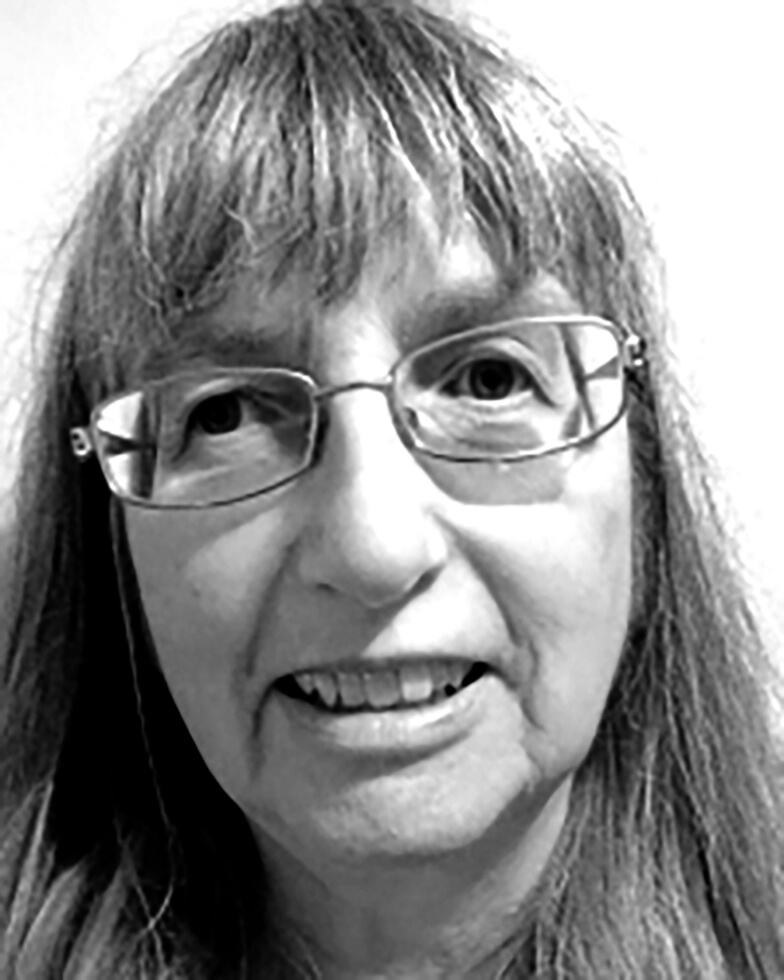 To Book call 078305890303
Online counselling 
Rosemary is an established counsellor operating in Thornbury, South Gloucestershire. Whether individuals are new to counselling or returning for further therapy, she understands that everyone grapples with unsettling emotions and challenging issues at various life stages. Rosemary offers an initial session at no charge, aimed at identifying clients' needs and outlining how a collaborative relationship can be beneficial. As trust and respect evolve between her and her clients, she empowers them to delve into complex feelings via a non-judgemental, client-centred approach.
Professionally, Rosemary has expertise in handling Anxiety, Depression, Stress, Self-Esteem, Confidence, as well as Domestic and Workplace Relationships, Abuse, Loss, and Anger.
She provides a neutral, confidential space where clients can freely bring their unique emotional experiences for exploration and healing. She is also a member of the British Association of Counselling and Psychotherapists (BACP), strictly adhering to their professional and ethical guidelines. She provides therapy over the phone or in person, Thornbury, South Gloucestershire.
Training, qualifications & experience
Rosemary is a highly qualified counsellor based in Thornbury, South Gloucestershire. She holds a CPCAB Diploma in Therapeutic Counselling, a CPCAB Certificate in Counselling Studies, and an NCFE Certificate in Counselling Skills. To further enhance her skills, she has also undergone Continuing Professional Development, including workshops on dealing with Addictive Behaviour in a Person-Centred Way and Solution-Focused Therapy.
Her practical counselling experience has been honed through her work at various agencies. She served at Turning Point Gloucestershire in 2016, was associated with CGL Gloucestershire from 2017 to 2021, and has worked with IPSUM Swindon (formerly known as SWADS) from 2017 to 2022. Rosemary's multi-faceted experience adds depth to her client-centred approach, making her a versatile and competent mental health professional.
Abuse
Affairs and betrayals
Alcoholism
Anger management
Anxiety
Asperger's syndrome
Attachment disorder
Autism
Bereavement
Depression
Discrimination
Dissociation
Domestic abuse
Drug addiction
Eating disorders
Emotional abuse
Family issues
Generalised anxiety disorder (GAD)
Hoarding
Loneliness
Low self-confidence
Low self-esteem
Obsessive compulsive disorder (OCD)
Panic attacks
Phobias
Physical abuse
Redundancy
Relationship problems
Separation and divorce
Sexual abuse
Stress
Suicidal thoughts
Trauma
Work-related stress
Psychodynamic therapy
Person-centred therapy
Integrative
Offers therapy online and over the phone.
Adult Counselling £50 per 50min