Who are we?
Hoxton Therapy is a London based therapy clinic which is launching soon. As part of the marketing efforts we talk to psychological experts all over the world. This forms The Ask Hoxton Therapy show, which is a question and answer format.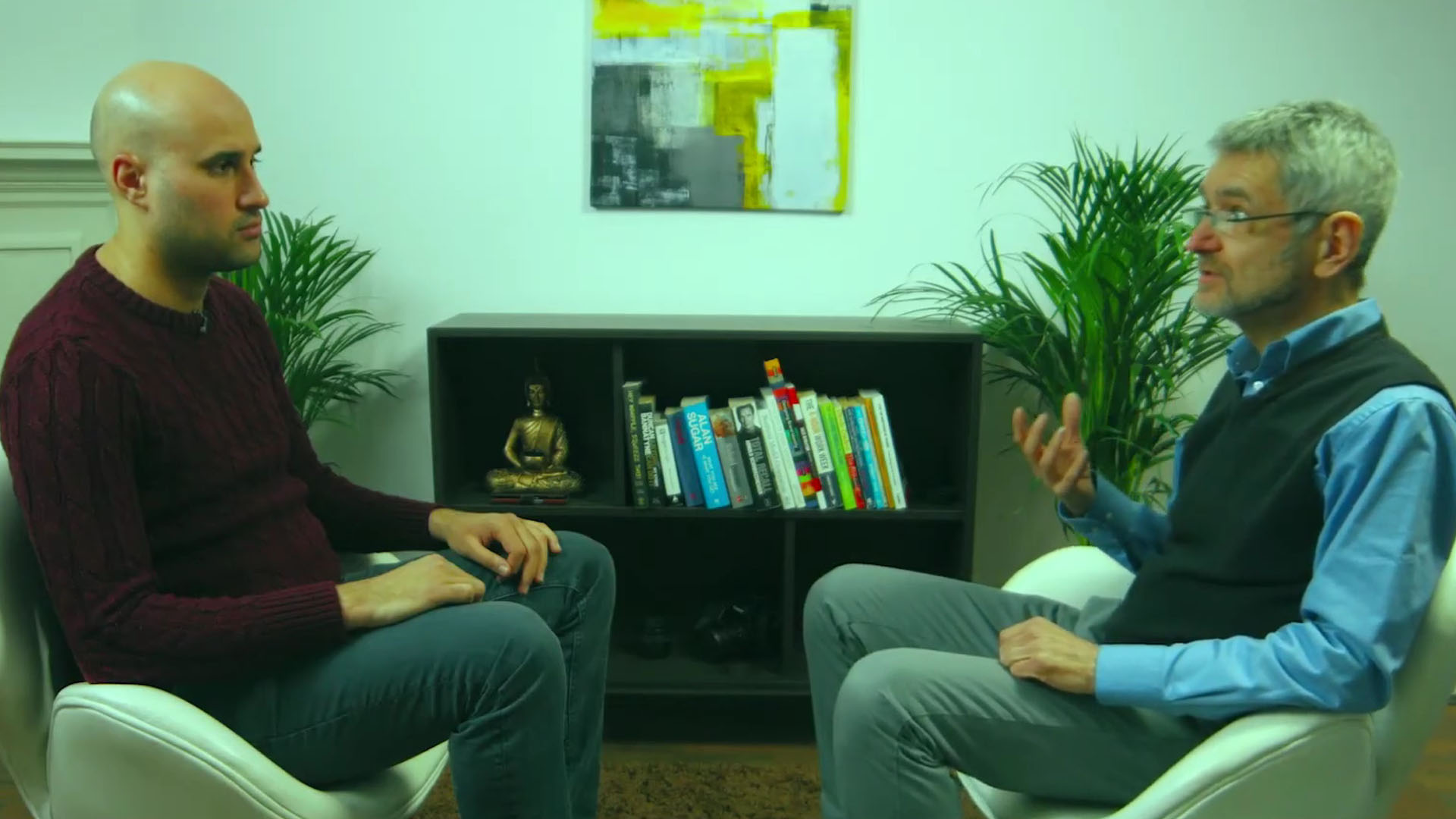 Whats next
Get in touch on [email protected]
We're interested in talking about Depression and Narcissism to begin with.
Once your episode(s) are complete we intend on paying for ads to get the videos promoted, thus giving you good exposure.
Please email us your fee, and what topics you would be interested in talking about, and we'll get back to you. This work may well turn into employment with us.