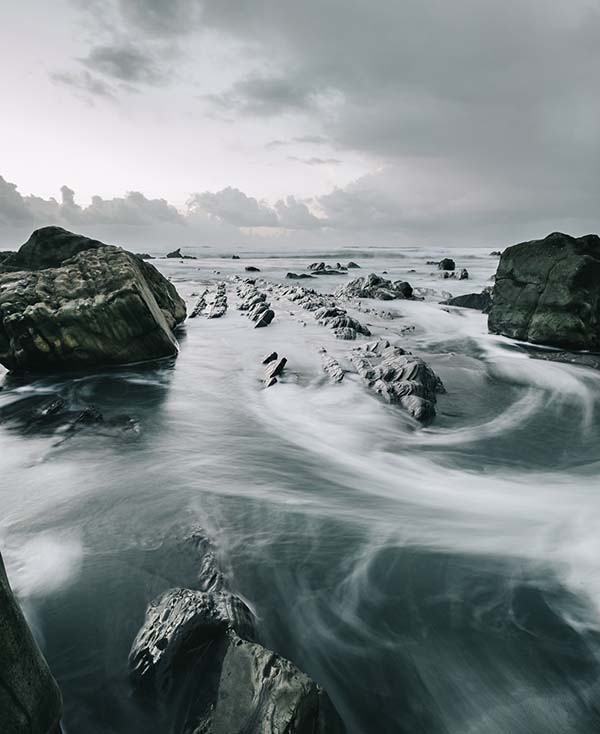 Psychoanalysis.
The term psychoanalysis, when heard for the first time, commonly creates a sense of upset and worriment in the person who hears it. It's a form of psychotherapy that looks to:
Typically, when used in the right manner, psychoanalysis provides relief from problems such as anxiety, depression, obsessive compulsive behaviour, isolation, mood swings, sexual dissatisfaction, professional or personal problems, unhappiness in life and feelings of general worthlessness.
It's a common form of treatment for those who have difficulty staying in a concentrative state of mind. Also, it's commonly used to help those with self-destructive mind-sets that leads them to negative actions. Traditionally, this all takes place from the comfort of a couch, allowing you to just talk without the pressure of eye-contact or visibility.
What are common psychoanlysis techniques?
If you were to undergo psychoanalysis, you might find that the following techniques are used:
Free Association. A very powerful form of treatment that makes it possible for you to simply say what is on your mind without censorship. It allows you to return to a more comfortable period of time in your life, where you can source out the issue.
Neutrality. Another useful tool is to use neutrality, where the therapist keeps you entirely focused on the issue at hand. They do not inset themselves into your thoughts, making it easier for you to self-police your mind.
Interpretation. Another popular form of treatment is that of interpretation, where the therapist provides commentary on the memory that you are discussing. A great way to get more in-depth with how you feel.
Other common forms of treatment include Transference, Self-testing reactions or using Outlook to help give you a more open-minded, positive view of a particular issue. These are usually for more long-term therapy sessions when you feel like you have a strong working relationship, though. For those who are interested in psychoanalysis, you should find one of the various techniques useful for your personal growth.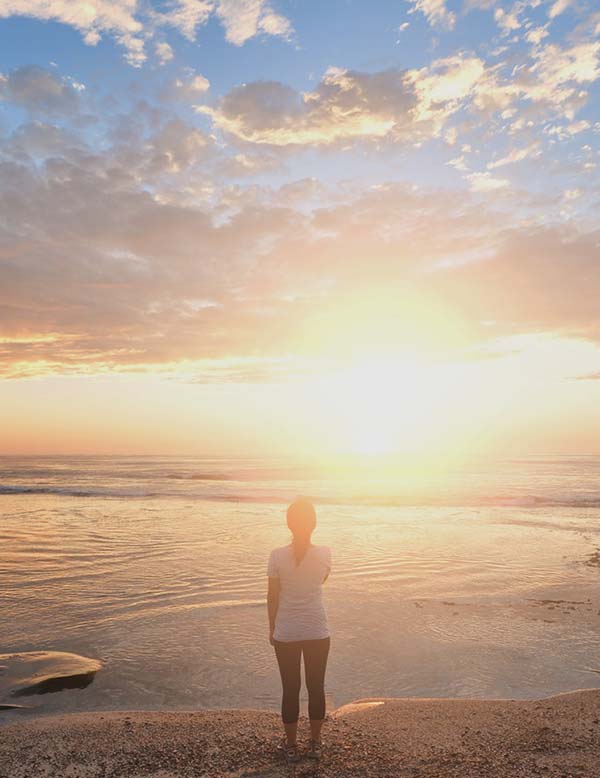 Hoxton Therapy notice: Never act on any advice given in these articles or videos. Always seek professional help from us before acting on anything you read or watch on this website.