Child ADHD.
For any parent, having a child who finds it difficult to concentrate and focus can be a challenging process. Have you considered the chance that
This is a common childhood disorder, and can include key issues such as excess impulsiveness, a lack of attentiveness, an inability to sit at ease and a lack of willingness to listen to the individual. Children and adults can suffer from ADHD, but symptoms will always form early in life. For children who have ADHD, some of the most common symptoms that you might notice include: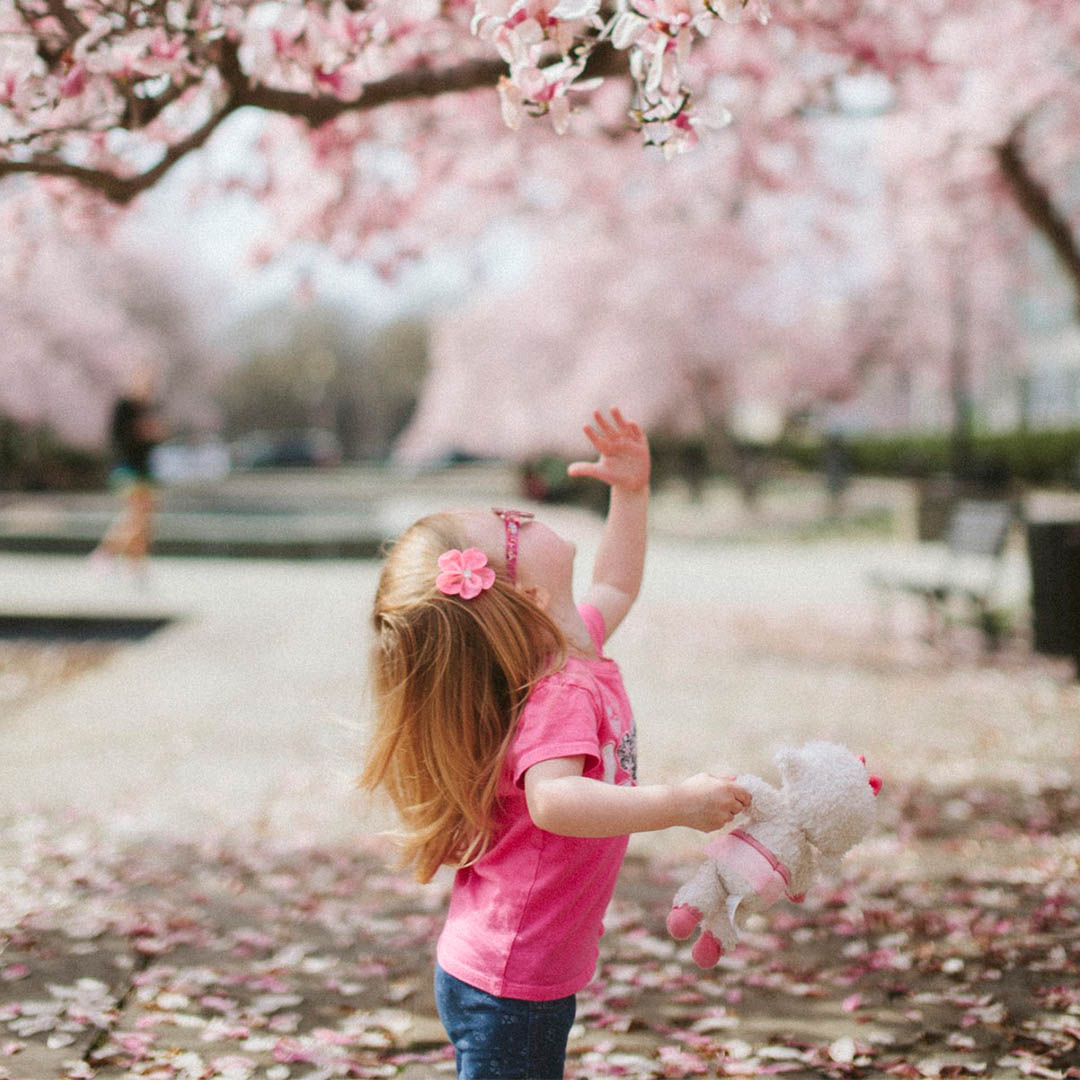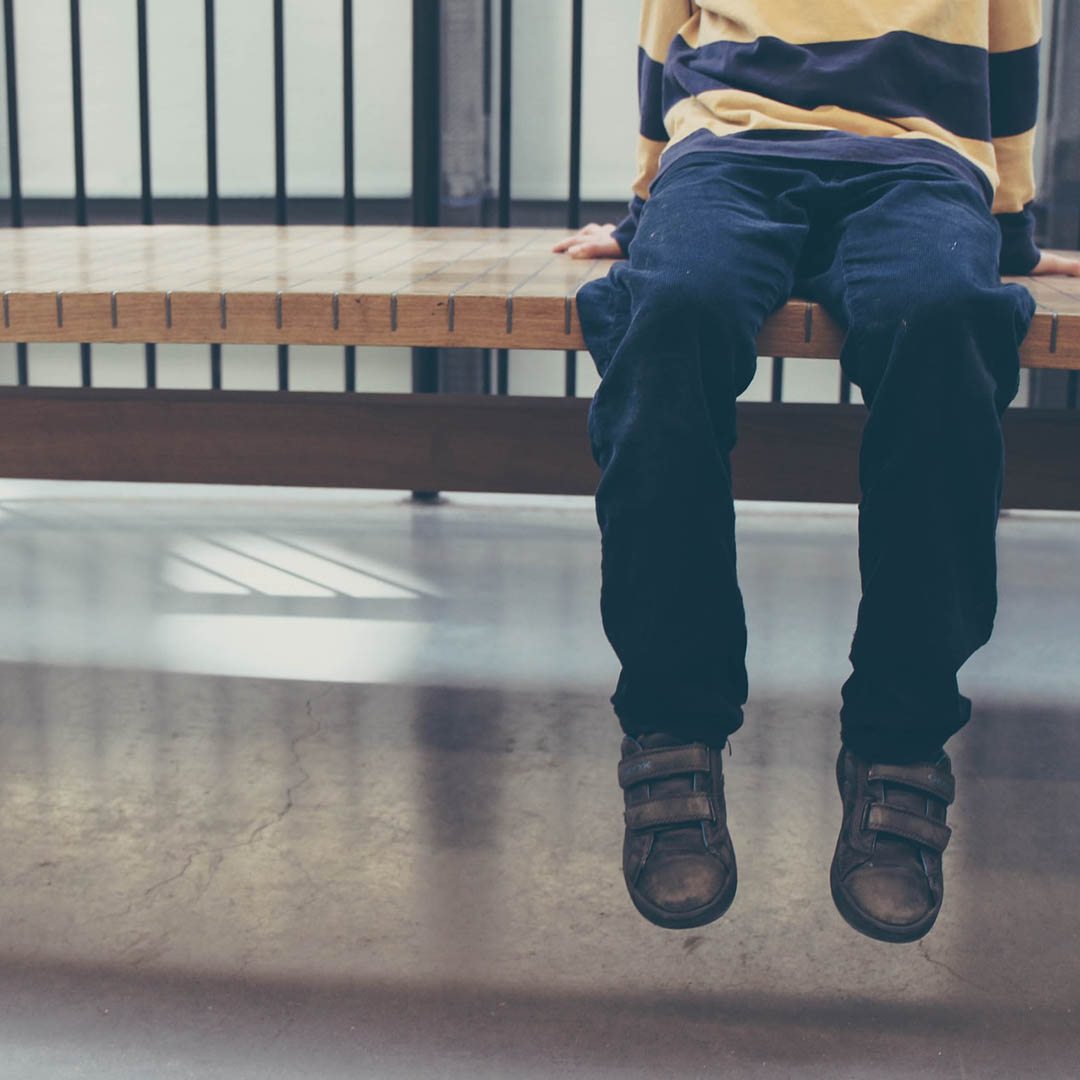 Child ADHD symptoms
Issues with sitting still.

Problems paying attention, even when it's very important.

Acting without thinking, only facing consequences afterward.

Losing control when frustrated, and getting angry with little triggers.

A lack of willingness to adjust or to take in feedback on their behaviour.

Spending time with friends or other people, including adults.

Poor attentiveness to rules and requests from authority.
Important ADHD symptoms
However, it's important to note that for a child or teen to be diagnosed with ADHD, then it's vital that they:
Show the symptoms on a consistent period of time, with consistency.

Become more intense than other children their own age in terms of activity.

Are limited in terms of what they can achieve academically at present.
These common areas of concern should always be taken into account when you are looking at the potential issues that your face faces.
Dealing with child ADHD
One of the most challenging parts of the process stems from treating and dealing with ADHD in the first place. Are you looking for Private Counselling ?
While many children will be fine with the use of behavioural aids via medication, other forms of therapy are often recommended. Classroom support can help them, but we do recommend that you consider psychotherapy.
While this sounds serious, it's a very effective, proven form of treatment. It's great for children as it can:
Help to reduce their level of problem behaviour, making it easier for them to follow along with instructions. This is especially useful for young children exhibiting early signs of ADHD.

Spot the problems early on and make sure that development is not arrested.

Psychotherapy can help the child to appreciate their issues and make it easier for them to recognise the challenge.

Help children with ADHD to accept themselves in the way that they are, and realise that it can be contained and dealt with.

Open up about the problems they face, making it easier for them to understand the scale of the problem and what has to be done to overcome the problem at hand.

Improve their behaviour, ensuring that the child can become more comfortable in personal and professional situations.

Work on their social skills, making it easier for them to feel comfortable in new social situations overall.

Relax and find inner peace, making it easier to avoid frustration and anger when things are not going as they had intended.

Operate in a self-controlled manner that makes it easier for them to reduce the need to be seen and heard.
Child ADHD can be hard to overcome, but with the help of psychotherapy it's easier to work towards a holistic solution that puts the power of control and self-help in the hands of the child, making it easier to grow and develop despite the disorder….
Hoxton Therapy notice: Never act on any advice given in these articles or videos. Always seek professional help from us before acting on anything you read or watch on this website.