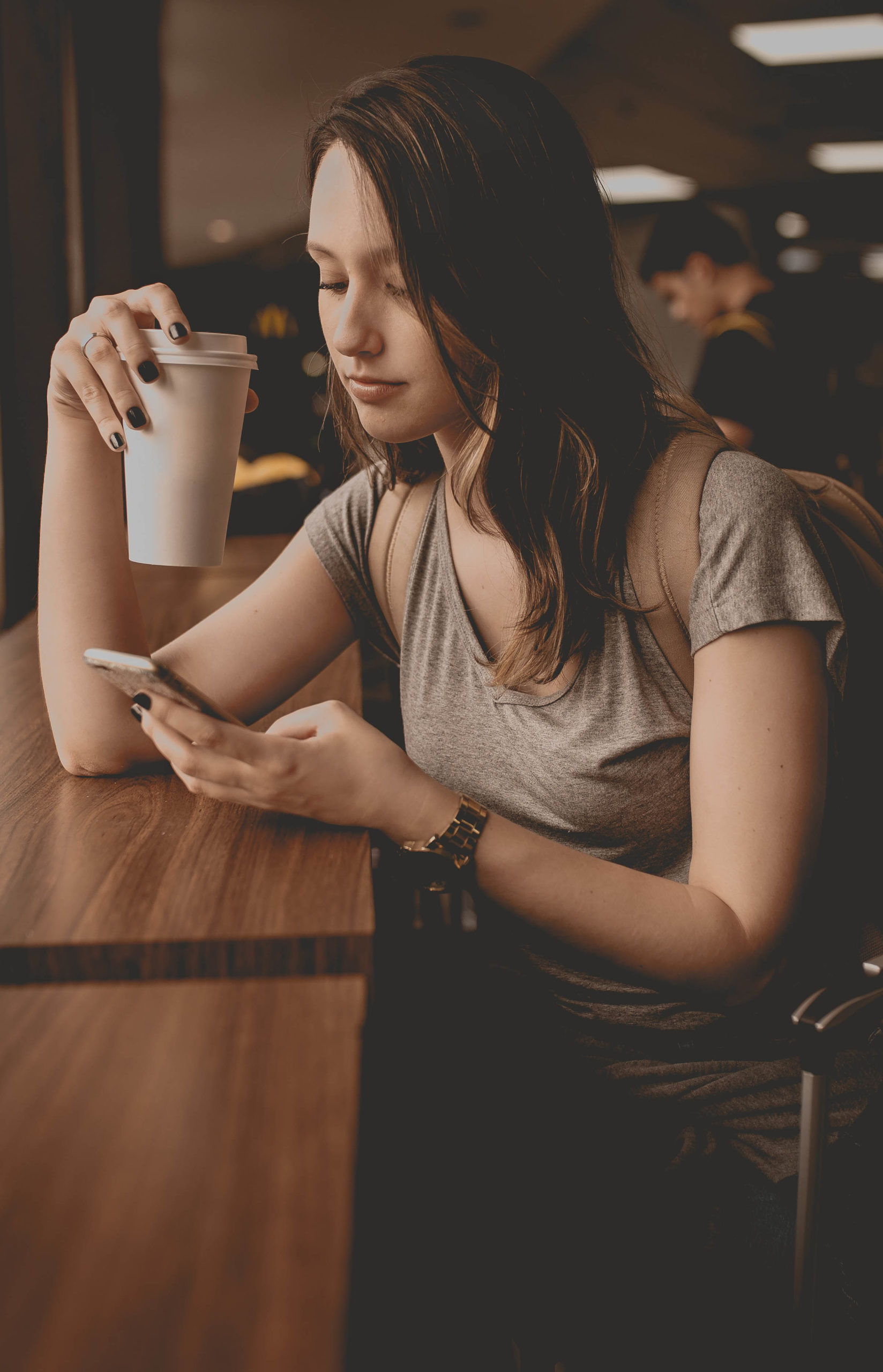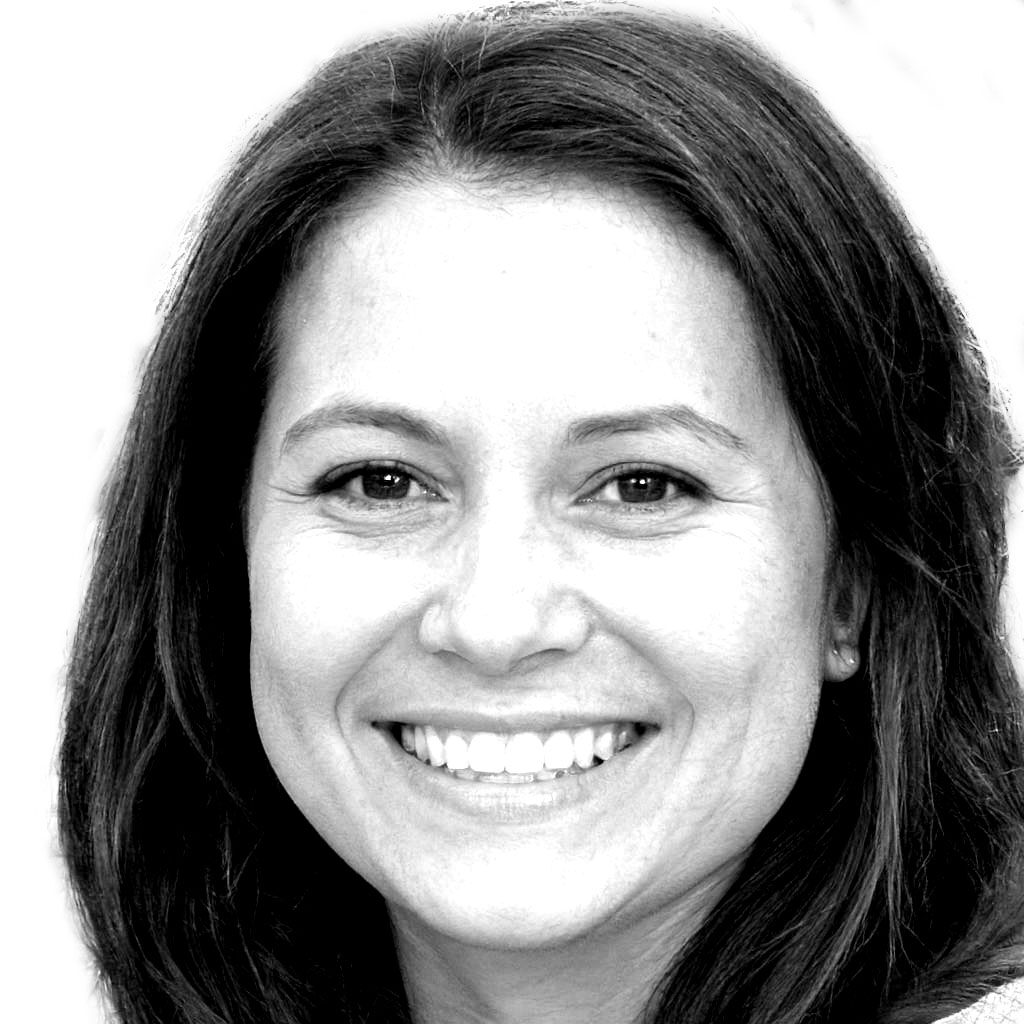 Instant Availability please call before booking
Dr Atkinson's has been a Dr of Pshychology in London for the past 6 years and her approach is integrative which is tailored to suit you as an individual person with unique needs. Dr Atkinson offers both longer-term individual psychotherapy for adults, whilst not forgetting shorter term clients also. Dr Atkinson is a fully qualified, accredited (HCPC, BPS) and experienced Clinical Psychologist. Dr Atkinson can help you explore the issues you are presenting with, but also helping you understand what is holding you back from leading a much more fuller life.
Dr Atikinson will generally use: Cognitive Behavioural Therapy, Schema Therapy, Acceptance and Commitment Therapy, Eye Movement Desensitisation and Reprocessing which is very good at helping treat post-traumatic stress, obsessive behaviours, panic attacks, phobias and to process past experiences such as childhood trauma and abuse etc…Mindfulness is used to learn to disengage from unhelpful thought patterns which often maintain depression and anxiety.