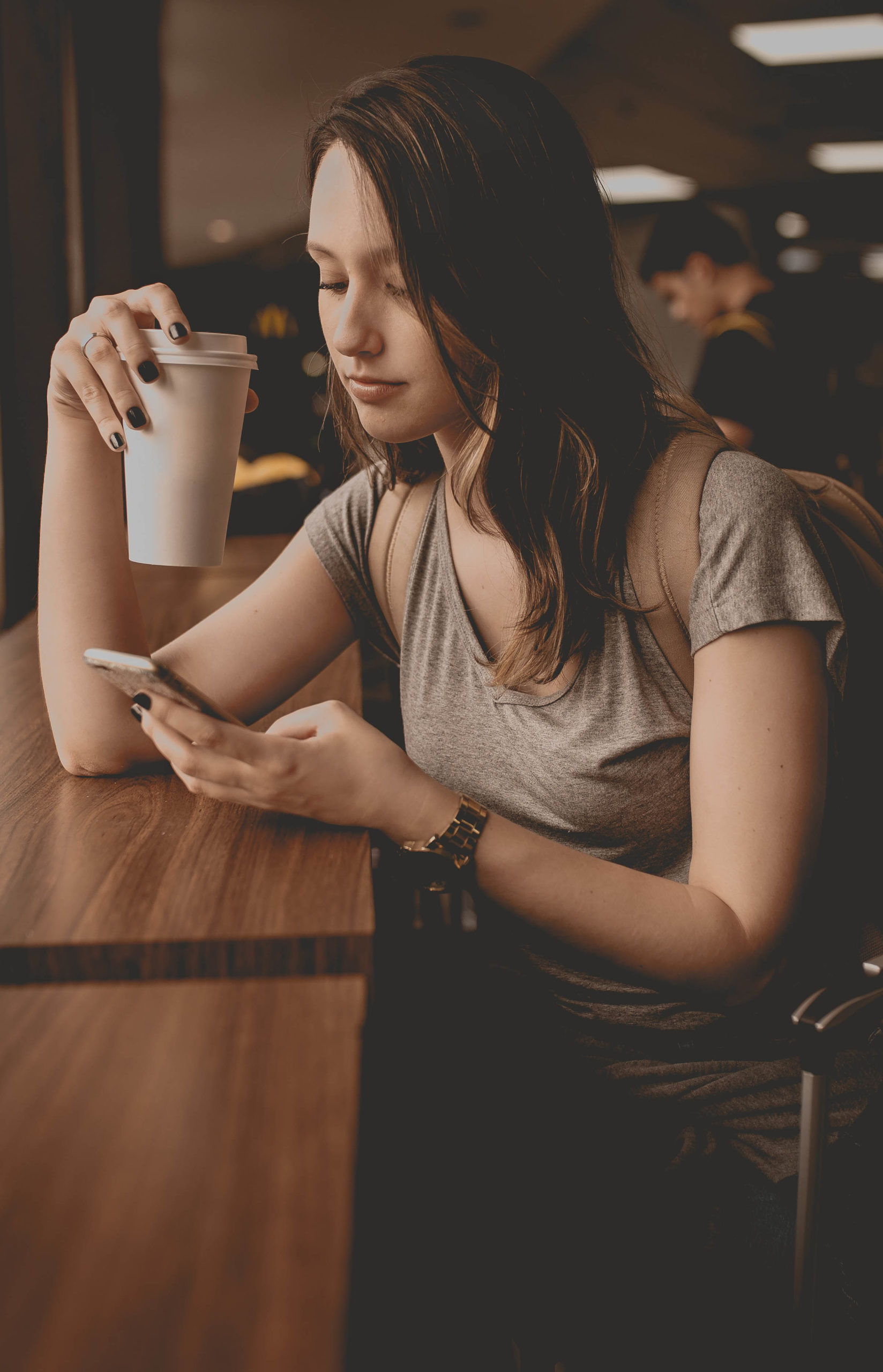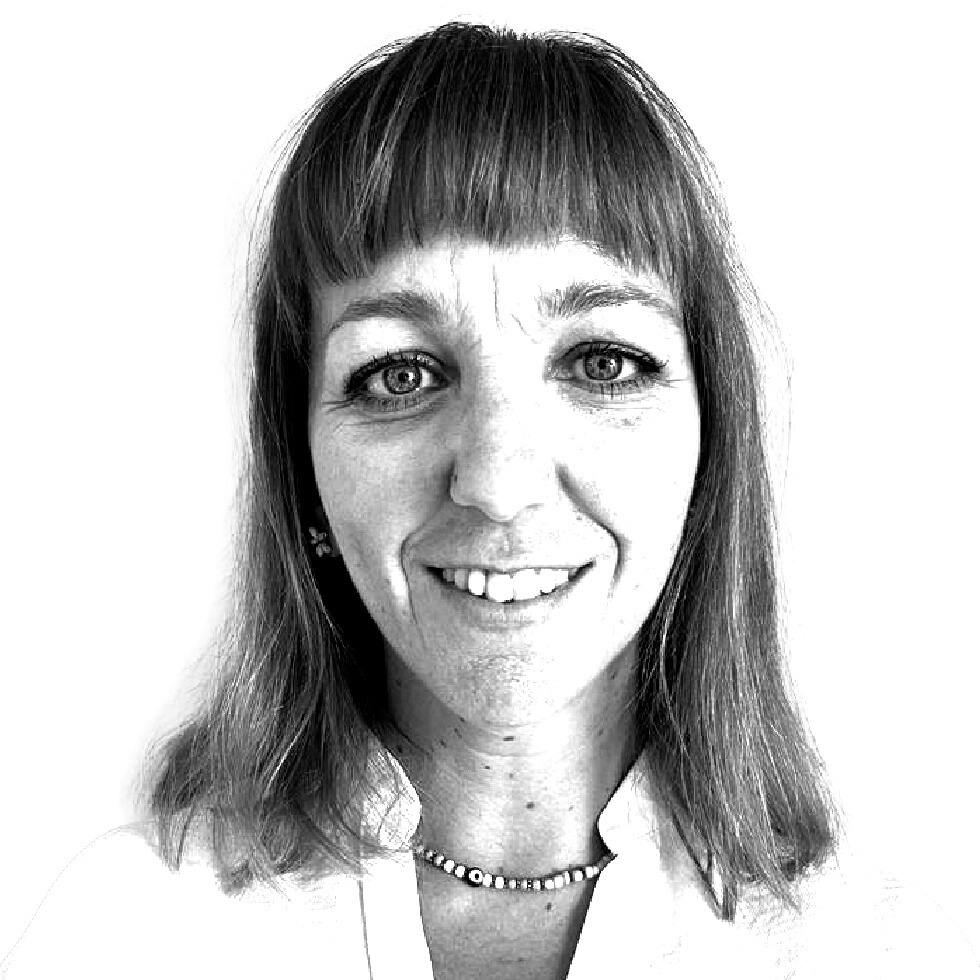 Instant Availability please call before booking
Rebecca is a compassionate mental health professional, specialising in counselling for issues like social anxiety, depression, and relationship challenges. With a focus on personal growth and behavioural change, she has experience in lifespan theories and has navigated the emotional aspects of parenthood.
Rebecca utilises multiple therapeutic approaches such as Humanistic, CBT, and CFT, tailoring her methods to each client's unique needs. She currently offers online sessions via Microsoft Teams, and over the phone. Actively expanding her skills, Rebecca is training in telephone counselling and plans to introduce Walk and Talk therapy.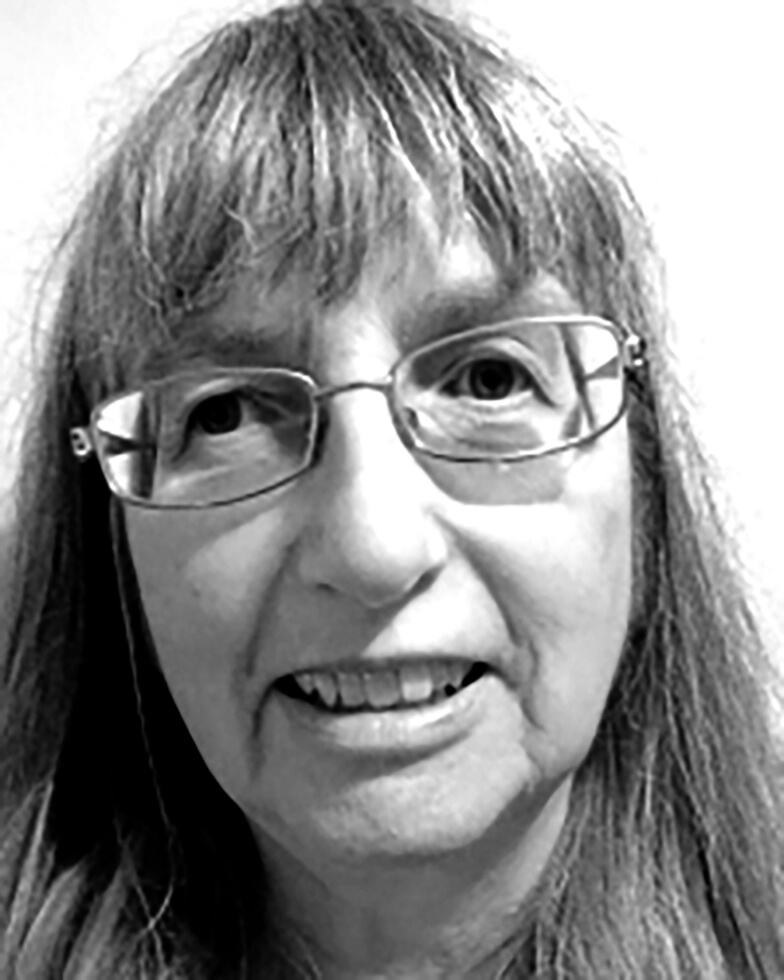 Instant Availability please call before booking
Rosemary is an experienced counsellor based in Thornbury, South Gloucestershire, well-versed in addressing issues ranging from anxiety and depression to relationship dynamics and self-esteem. Offering an initial free session, she aims to establish a trusting rapport with her clients, empowering them to explore complex emotions through a non-judgemental, client-centred approach.
Her professionalism is underscored by her membership in the British Association of Counselling and Psychotherapists (BACP), adhering to their ethical standards. Rosemary's approach is rooted in active listening, providing a confidential and neutral space where clients can bring their unique emotional challenges to find effective solutions.