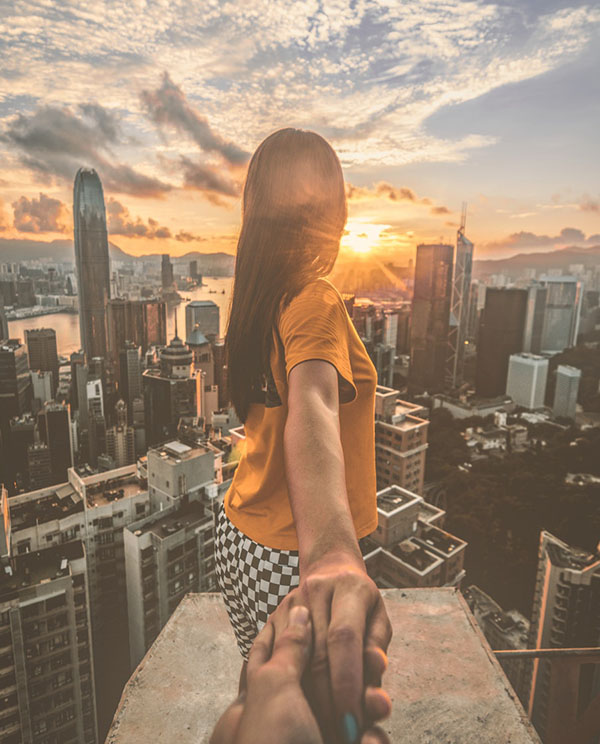 Couples counselling
People come Couples Counselling to when our relationships hit troubled waters, it's often easy to bottle up the worries and fears we have about the relationship. However, couples counselling can help you to overcome the problems that you face, and ensure that you can both discuss negative actions, behaviours and feelings in a safe environment. It's the perfect solution for helping you to overcome and leave behind the issues that you suffer from.
Couples counselling a great form of talking therapy that you can easily use to help make sure you are on the right track towards healthy personal & professional progress. Being in a more supportive environment that allows both parties to be open about how they feel can produce very impressive results. It's also a great place to show there's more to deal with than just dealing with body language, actions and general communication.
Couples Counselling helps both parties to show more than just their frustrations for each other. Working with a professional couples' counsellor, you can make sure that you are left with an easy way for both parties to fully express themselves. By listening with empathy, a counsellor will make sure that you can go through face-to-face counselling where no opinion is off limits, and nothing is best left unsaid.
This, though, is not a quick fix or something that you can take a pill to correct. There's no 'right answer' provided in couples counselling. It's about giving you both a better sense of communication together, whilst making it easy for you to both work together without any prejudice or judgement.
Are you looking for Couple therapy London ?
Do we need couples counselling ?
Couples counselling is useful for dealing with common issues such as: 

Poor communication and a lack of understanding of the issues faced by both parties.


Understanding a chasm in goals, values and behaviour that could be causing issues.

Parenting issues and behaviours making it hard for each party to communicate.


Personal and professional life changes that leaves you both in a tough spot. 


Sexual issues or requirements left unfulfilled.

Financial issues and work-related issues.


Familial conflicts causing a rift in the relationship.


Betrayal, affairs, lack of trust and various other trust-related problems.
Whatever the problem that you face, you will find that speaking to a professional is the best thing that you can do. It's a monumental decision to make, and it can be very hard for you to make the right kind of calls generally. If you want to help transform your relationship generally then you can find that this helps you to solve what is often a very specific problem, leaving you both feeling more comfortable and with a more positive prognosis of your future.
Of course, there is nothing to say that you "need" to go for couples counselling. It depends on the mind-set of both parties, and if both parties want to take part. If you are worried about where your relationships is heading and you both cannot come to a consensus together, though, it's worth considering.
For some, it's a last resort – for others, it's the first place to go. If you both lack communication skills to talk to each other normally, then it might be worth considering. It's a way to help maintain healthy debate, whilst avoiding falling into old habits.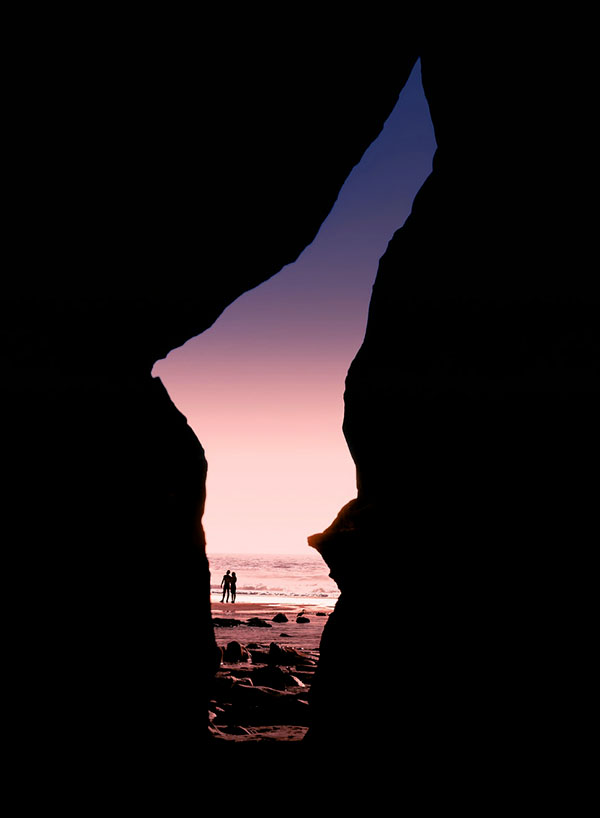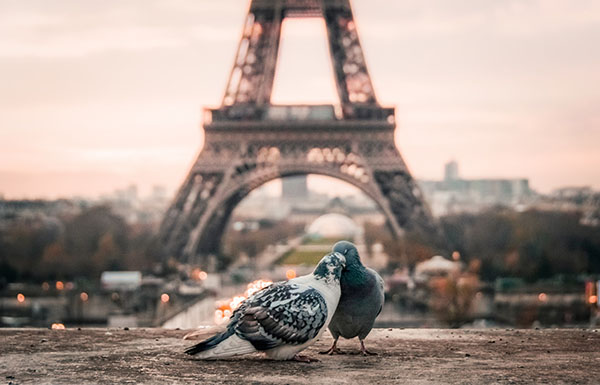 Should i have couples counselling?
Of course, nobody can tell you that you "need"couples counselling. The main reason to consider it is to get a third party to listen who is free from bias and prejudice toward either party. While most people feel uneven and uncertain when they start taking counselling session, most find that it has a positive impact on their relationship.
If you feel like you both need some help, then it might be worth considering if counselling can help you to overcome the problems that you face. Whether you feel like it's a last resort or you have a strong relationship that has come into an unexpected crisis, couples counselling is always worth your time and consideration. It might just help keep a previously strong relationship from breaking up.
Hoxton Therapy notice: Never act on any advice given in these articles or videos. Always seek professional help from us before acting on anything you read or watch on this website.