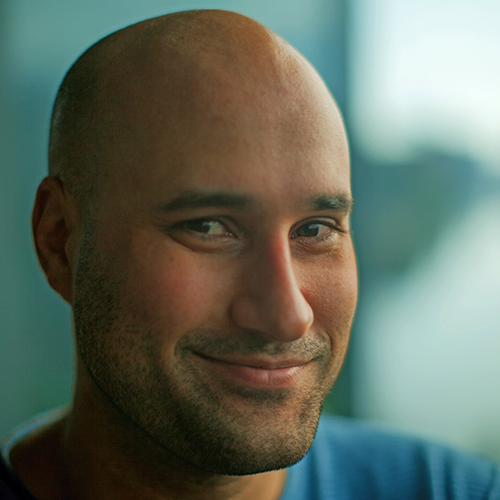 James
Presenter
letting go of family
Okay Richard so I don't know if this is a common thing but I have a friend and he says he's considering what he's actually already started letting go of family from his family and his reasons are that he suspects very strongly that there's emotional abuse that goes on in his family. There's a lot of personality disorders. There was it was basically a very dysfunctional family when he was growing up. He's already completely distanced himself from one of his family members already and he's considering his parents now. So what are your thoughts on that?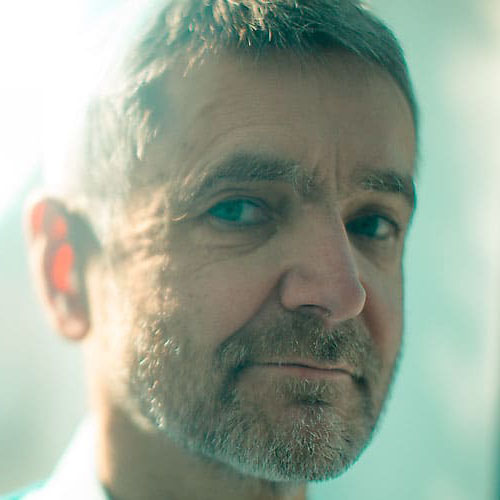 Richard
Therapist, Counsellor, Psychologist
letting go of family
Maybe whether this person would want to come and see a therapist and see my first question the thing I'd wonder about is what's actually going on in his life right now that's difficult because you mentioned that he's told you about his past. You know that he's observed behaviour in his family members that he's observed but what's he going through now I mean, I can only speculate but he might well feel any of a number of feelings. He might feel very angry, he might feel despairing, and he might feel very sad. Now the one difficulty is that he might not feel any of those things but they exist there inside him.Now one of the one of the things about when we get into difficulties in our life. Suppose someone is getting into some difficulties at work with work colleagues or it could be getting into difficulties in his relationships with the relationship with this partner or difficulties getting a partner at all you know that that that's how something's coming out or manifesting or being expressed that's deeper that's going on inside him. Now supposing this person has gone through what you what you've just described he it's possible that he's got feelings emotions that he's not fully kind of made contact with if you like, made friends with. I mean very very typically some people are more drawn to express one feeling than another.So you I could meet someone for example who very readily feels angry someone was very angry and irritable and blaming people and they might but they might feel a lot of difficulty in getting in touch with sadness because in the story you told inevitably there will be sadness in there and there is a grieving that needs to be done.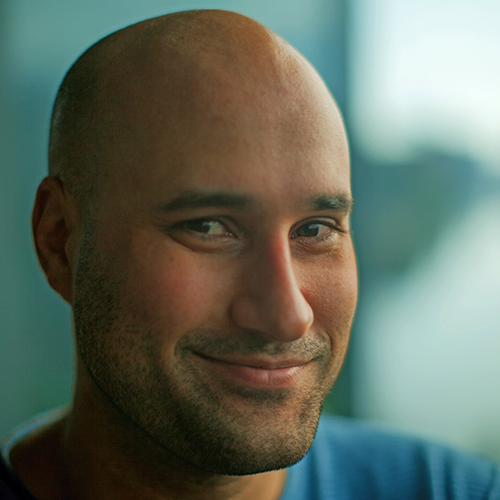 James
Presenter
letting go of family
Yeah that's interesting you say grieving because you know I always think of grieving when it's a pet that's died or family members friends I don't associate it with grieving of a relationship that's ending.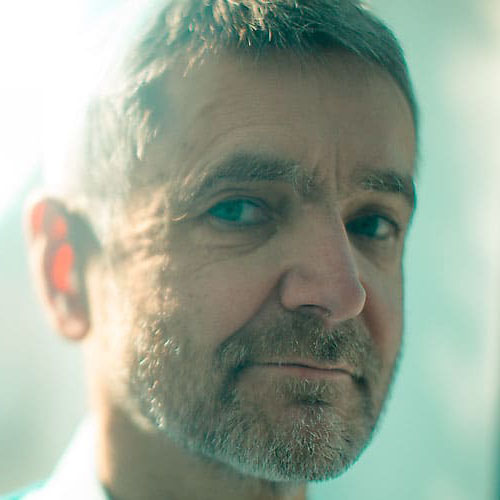 Richard
Therapist, Counsellor, Psychologist
letting go of family
Well yeah grieving is not just for people who've died as you say and also that there are there are two kind of ways that this person might be needing to grieve. Here's the first thing that you told me that this person is thinking of distancing himself from family members so he's facing what he sees is the loss of any contact that was. But the second thing is the loss of what that person wanted like many years ago so what so all of us when we're when we're 2 years old 4 years old 8 years old you know whatever age before we become adults we have very strong needs and wishes that we direct towards the people around us, typically our parents obviously, in some cases it's not parents it's if someone lives with their grandparents or it's with the foster parents but anyway we all have primary, jargon word, "primary caregivers".Usually our parents and if you use the word dysfunctional so if things kind of weren't quite right at home then something was lost not just now or next week when this person's 50 years old or 20 years old or whatever but back then, something was lost. And when loss is experienced early on it can be very deep and when things are very deep they can be very buried and not seen because they're so awful. People for example then we think about people who've been sexually abused or physically abused in childhood that's a very difficult thing to deal with.If you were young you'd it's the kind of thing you'd want to forget. You know I don't want to think about that and so people they don't choose to do this that got a lot some people automatically bury it all and then of course when then these things can surface sometimes it can surface in a dream or nightmares, flashbacks they can surface in a crisis point or a near death experience and they can sort of resurface in therapy so this is this is one example of why they become feel very difficult because things come up.
Copyright 2018 ACME Inc – Privacy Policy