Richard
Therapist, Counsellor, Psychologist
Projection
So in the psychotherapeutic treatment and as analytic theories codes go this is going back to the time of Freud and since then hundred twenty years ago. There's a concept called projection. And this concept and it's a theory you can't prove it. but a lot of people a lot of people think. It's 'I've got something inside me' that goes on might be, could be sadness, could be even disgust or it could be feeling of being a victim.That's horrible to have you know we don't like to feel these things and then we sometimes call them negative emotions and we don't like them and what we actually try to do is get rid of them. One way of getting rid of them, for example, is getting drunk. You know so although someone might get drunk, take alcohol. So they don't feel sad for example.So another way of getting rid of them, or trying to, because it doesn't really work is projection. So what I'm trying to do is I get this part of myself that I don't like and I try to put it into someone else and it's a mental process. So the other person probably doesn't know I'm doing it. They're just pissed off with me. Or they or they just think I'm a big head or whatever it is. Or they just experience of me is withdrawing, that that they've got their own experience of me but this theory would say I see that person as the victim or I see that person as the bully and the bad person or the sad person or the helpful person. And it's disowned by me. And so what we'll have is that term how does that idea help us in the in the in the therapy session well.Again if you if you believe that's going on then it's useful to bring it to into the conversation. Somehow this it's tricky because it's a complicated idea that some people might go, 'well, no rubbish it's not applying to me!' you know 'nothing, I'm not that bad, surely.' So, it's a difficult one to say but if you can explore it with the clients and help them see that then there's a chance they can reclaim those bits of themselves. That they've tried to project into the other person. Which leads me on to the next concept that links to that but just before I tell you the next concept do you have a question about what I have just said?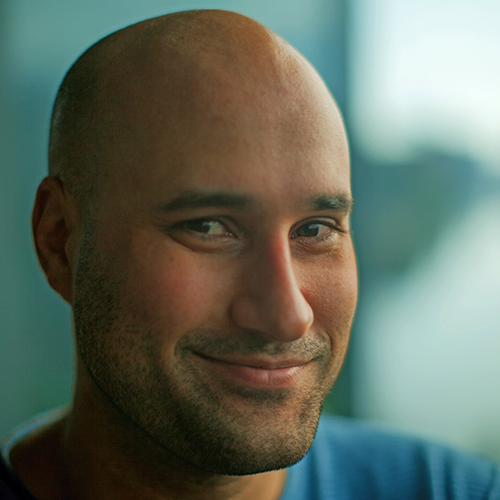 James
Presenter
Projection
Well I was thinking I found it quite interesting about the projection thing and how you can't prove it. And I was thinking how do we actually even speak to someone about projection. Because I've had a family member do it to me and I was like well you know I know I don't think any of these things. This isn't my situation. And I started thinking about this family member's situation and I was thinking that's their life actually. But I don't know enough about projection to say I think that's what they're doing. So what was it they were doing? Ah, they said I was unhappy about my life. Really not why I mean I have never you know I'm really happy in my life. I'd like to do more things and there's lots more things in life to do you know you shouldn't stand still but I really didn't think I was unhappy with my life and I thought it was an emotional abusive tactic or trait. And I felt that was projection at the time. This is another it's another way of telling people their emotions. But I but I guess I'm talking about emotional abuse now but I thought that was projection they were doing. I didn't know enough to know for sure though.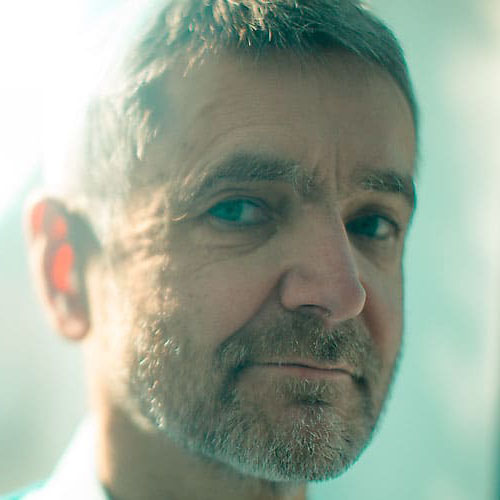 Richard
Therapist, Counsellor, Psychologist
Projection
Well if you have an understanding of this process the projection process. It can help in two ways. And the main way is understanding how we project. You know how how example, me, how I try to get rid of my feelings I don't want into someone else. In a moment I'll come back to why it's useful for me to know I'm doing that. But the other way the other reason it's not useful is because if I, like you, you've noticed this other person is trying to do it to you. If I notice that, and I have got and therefore got some clarity about what's going on in our relationship which stops me potentially if I want to can stop me from hating them. Putting it like that or stop me from blaming them.I mean I'm not going to I just want to say this that. I'm not saying. It's great what's going on. I'm not I'm not saying you've got to welcome what's going on, I'm not saying that because you know what's going on is like this person over here is unhappy. Doesn't want to admit it well Iet's say it's difficult to admit. All of it anyway it's trying to kind of put it on to you I would, you could use the word, dump so dumping it on to you. Well James you are not happy either are you know we're both in this unhappiness boat. So they want you to have to have some of their unhappiness. Is It's as simple if I can illustrate it physically. This is a is this here is some of my unhappiness it's unbearable. And I just go boom and throw it over to you and you know you've got to have it you could you can be burdened with this. And of course it feels horrible.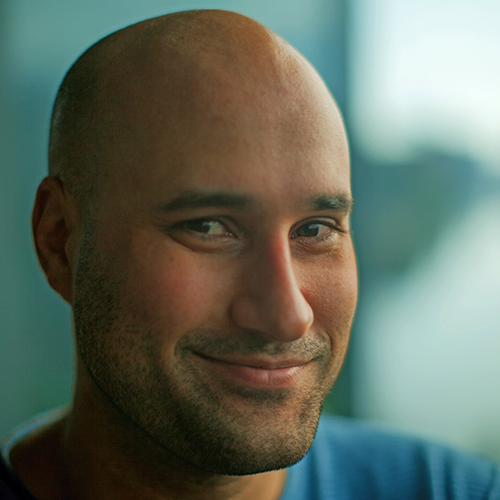 James
Presenter
Projection
Well it did cross my mind when they said that to me actually, yeah it did cross my mind. But again I thought that but I was like well I've never heard anyone say something like that before So I don't know for sure.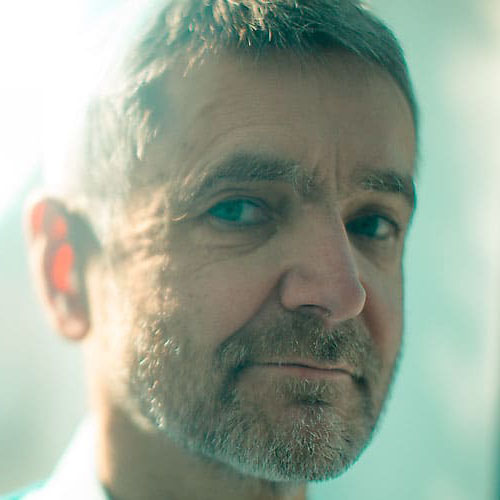 Richard
Therapist, Counsellor, Psychologist
Projection
Well I think I was and I didn't like what they were doing. But I didn't try to change them so I just said look this is what you're doing. And and it didn't end very well. So that's why I sort of had to cut ties. So But I was also felt very sad for the person because I'm like they're probably not very happy. And I didn't think even without this whole projection thing I don't think they were happy anyway but I can't tell because they're saying they are. It's so hard it's so when they were saying they were happy in my mind I was thinking I don't believe you when you say that and you saying, projecting this how we you'll not happy with your life this is why this is coming up in the way it is. I felt this is reflective of actually your life actually not mine. Yeah.