Psychotherapy.
Psychotherapy for those who feel like they need to open up via the medium of conversation, have you considered psychotherapy?
As one of the most powerful forms of therapy out there, it's a medium-to-long-term treatment. Usually lasting for six months or more, psychotherapy is all about solving both immediate problems, and investigating the closer, deeper reasons behind these issues.
With as much as 450 hours of experience needed by an expert before they can qualify, you too can feel certain that you're working with someone who has your best interests at heart. Often, though, you'll find that therapists have a minimum of four years of expertise behind them. We're happy to welcome trainee psychotherapy experts who can be deemed to fit by practice by their tutoring body.
Qualified psychotherapists can provide the kind of assistance needed to overcome a wide manner of problems. You'll learn more about your general mood, your inner-thoughts and feelings as well as your general reasoning behind major day-to-day behaviuors. Put simply, psychotherapy goes a long way to making sure you can take full control of your life once again.
Psychotherapy, though, is a very varied form of assistance, with varying forms of psychotherapy suitable depending on the problem that you face.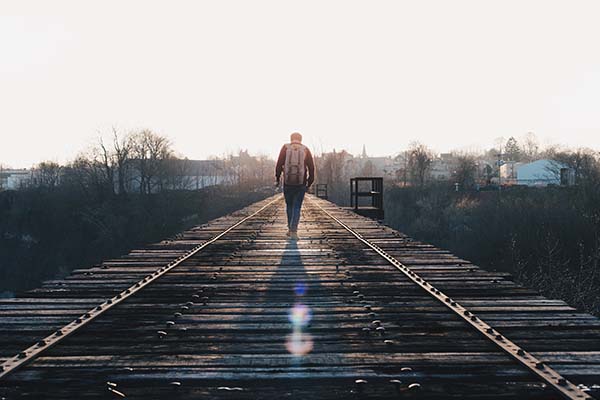 What psychotherapy provides treatment for.
Many times, the concept of psychotherapy can be quite hard to grasp and understand. Typically, it's used to help treat a variety of issues, including:
Behavioral issues such as anxiety disorders, phobias and panic-based disorders.

Disorders such as OCD and PTSD.

Personality and mood issues such as bi-polar disorder.

Addiction and dependency on a substance or experience, including eating disorders.

Psychotic disorders such as schizophrenia.

List Element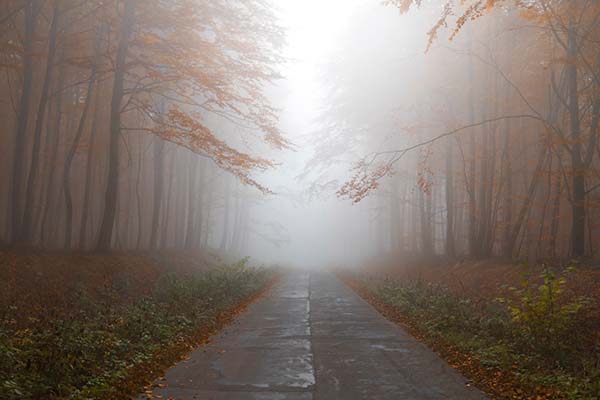 It's important to note, though, that psychotherapy is to only for those who are "ill" – many times, it can help deal with many day-to-day dresses, such as:
Deal with conflict and disagreement in your personal and/or professional life.

Reduce feelings of anxiety, worthlessness and uncertainty.

Coping with major change in life, managing your reactions and your responses accordingly.

Recovering from abuse, addiction or any form of traumatic experience.

Improve day-to-day living, from helping you to sleep problems to get over issues in your sex life.
Psychotherapy is a very powerful, effective form of treatment. For many people, it's seen as an effective form of treatment. It's why some prefer to use psychotherapy over direct action medication, for example, though successful treatment may require medication.
Dealing with therapy.
During your therapy, it's only natural that you'll have a huge amount to consider as time goes on. For most forms of psychotherapy, you will find that the most powerful tool in the room is your ability to talk. The therapist will let you to talk, to encourage you to delve deeper and to vocalize all of your thoughts, theories and fears. This will help you to slowly self-diagnose the issue, and help you get more clarity on the problems that you face.
At the same time, though, you will find that it's hard to open up at first. Don't let this put you off; it's hard to open about everything at once. If you feel emotionally overwhelmed, let it all out. Don't let your anger, fear or upset build up; let it out. Psychotherapy is all about uncapping your emotional valve and allowing yourself to just let it out.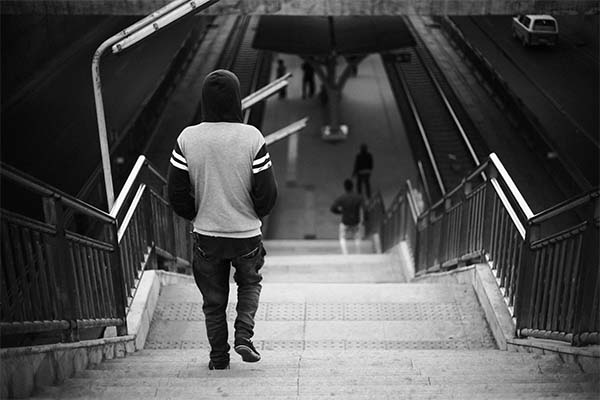 You will likely feel exhausted after sessions at first. Being so heavily in touch with your feelings and your general self is quite a draining experience. You will be able to talk to your therapist during the session and get assistance navigating the feelings you have
Sometimes, you may get some additional 'work' to look over when you get home. From topics to research and content to read to practices and actions to try out, we recommend that you make every effort to do so. It can help you to strengthen the results you receive.
Since therapy can last for a specific period of time depending on personal circumstance, avoid putting timers on everything. Telling yourself that "in X weeks, I'll be fine!" creates needless pressure that you can avoid having to feel. The length and frequency of visits alters entirely depending on your circumstance.
Getting the most out of treatment.
The last thing that we want to touch on how to make sure that every psychotherapy session delivers on the intended aim. For example, it's very important to note that outside of the most specific and rarest circumstances that therapy is 100% confidential.
Very few reasons exist as to why your therapy would need to break this agreement with you. Should the therapist feel like there is a genuine threat to your overall safety, or what you saying raises severe questions about legality, then questions can be raised with the correct authorities moving forward.
However, you should always look to discuss this in a session with your therapist. It can be much easier for you to get the most out of your treatment, though, if you try and keep the following in mind:
Never accept second best. The therapist who you work with during psychotherapy is absolutely vital to your success as a patient. If you feel uncomfortable, look for a new therapist.
It takes two to succeed. You cannot succeed alone just by listening to your therapist, nor can your therapist help you simply by speaking. There has to be teamwork if you want to succeed here.
Set goals for success. You will find that your most likely avenue to success will come from setting goals, measuring your progress together and maintaining a strong, professional approach to your overall development.
Always be honest. You can never make the most of your therapy if you try and mask, hide and disguise your issues. Always be honest; how else can you find success and assistance?
Don't deviate. If you feel like you are not in the mood, it's easy to just 'skip' a lesson. Don't: the days when you feel at your worst is when you most likely need the session!
Expect this to take time. Sadly, nothing about psychotherapy is quick or easy. This is a process that takes a long-time, and will require a lot of work and, most importantly, patience.
If you feel like you are spinning the proverbial wheels in therapy, then it pays to invest in a new kind of assistance. To do that, we recommend that you speak with your therapist to see what more can be done to help accelerate the process.
Now that you know what to expect from undergoing treatment, though, will you consider trying it out?
So long as you don't expect a miracle treatment or for you to start seeing a difference after your first session, psychotherapy is an excellent starting point for self-development. If you are happy to work slowly but surely to find results, you will be much more likely to succeed long-term.
Copyright 2018 ACME Inc – Privacy Policy