£1.3 million to fund mental healthcare
in Wales
Earlier this month, the Minister for Health, Vaughan Gething announced the availability of a support fund for free mental health services to people in Wales. The £1.3 million is released in collaboration with the Welsh Government for Wales residence to enable them to have access to free Cognitive Behaviour Therapy course and other support services.
According to Gething, this fund was made available in response to the surveys report by the Office of National Statistics and Public, Wales, which showed that the anxiety levels of the people have increased dramatically since the outbreak of the COVID-19 pandemic and have even gone higher during the lockdown.
The National Health Service (NHS) of Wales, Welsh, and other funding partners have also provided phone and online support for mental health. Also there are on-going courses that provide Cognitive Behaviour Therapy which individuals from 16 years of age and above can freely access.
SliverCloud – an online platform that runs an eight weeks schedule to help people in managing stress, depression and anxiety symptoms, has been employed as a national pilot programme to validate the user-friendliness as well as efficiency of the online mental health support systems. The efficiency was also tested based on the earlier success of Powys Local Health Board, having benefited more than 3,000 people in the past. If anyone is ever feeling down or anxiousness of any kind, you can sign up at SilverCloud.
The Government also emphasized that it's fully supportive of and concerned about the mental health of the people. The funding package is thereby in place to cater for any potential threatening event come winter, as well as the debilitating impact of coronavirus which has been felt more by everyone.
It is important to point out that this £1.3 million funding shouldn't replace seeking professional services, rather, it is mainly to help improve the low level of mental health of the people. Meanwhile, the Ministry promised to provide more adequate support to reduce people's reliance on primary care and other specialized services.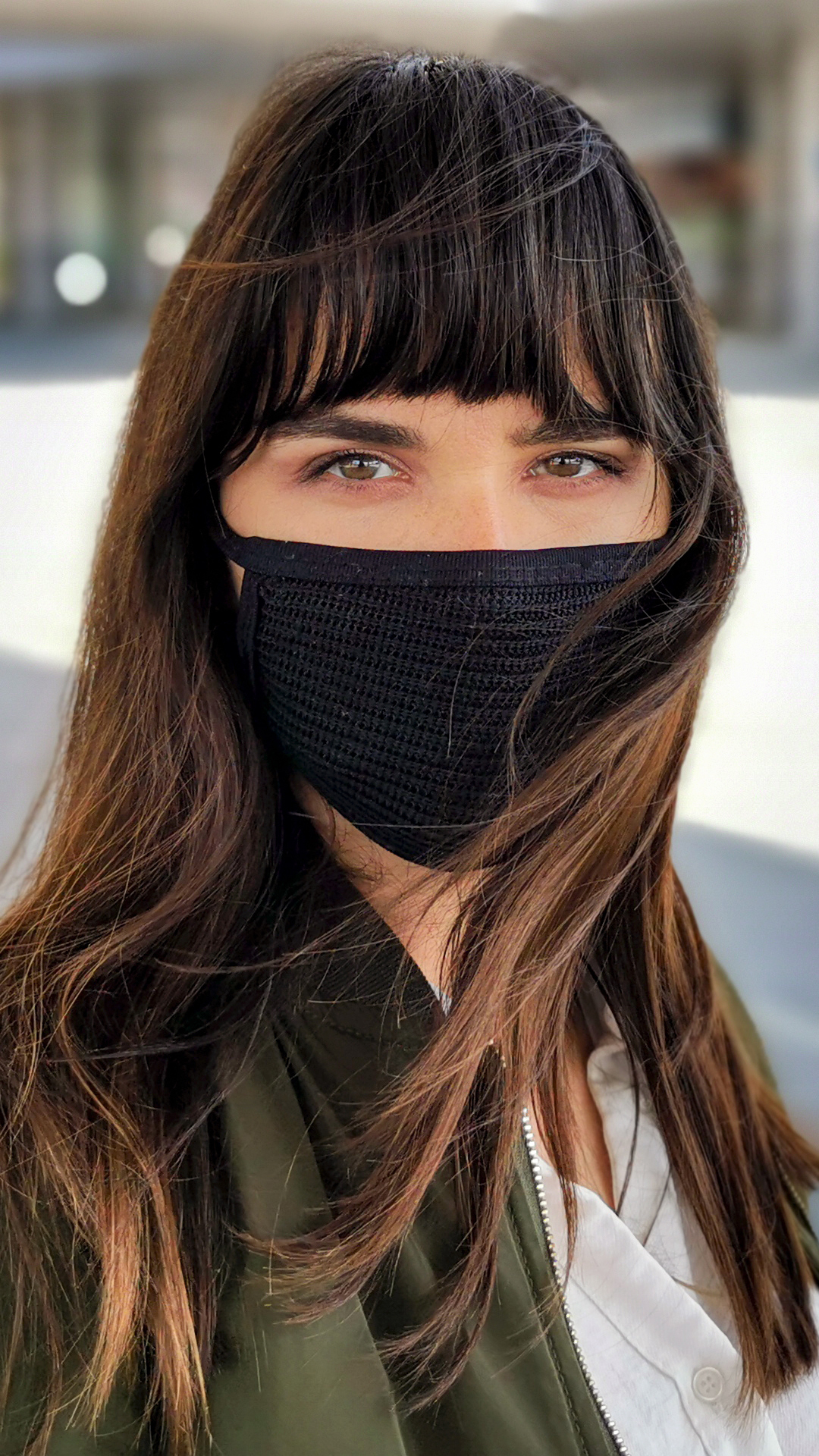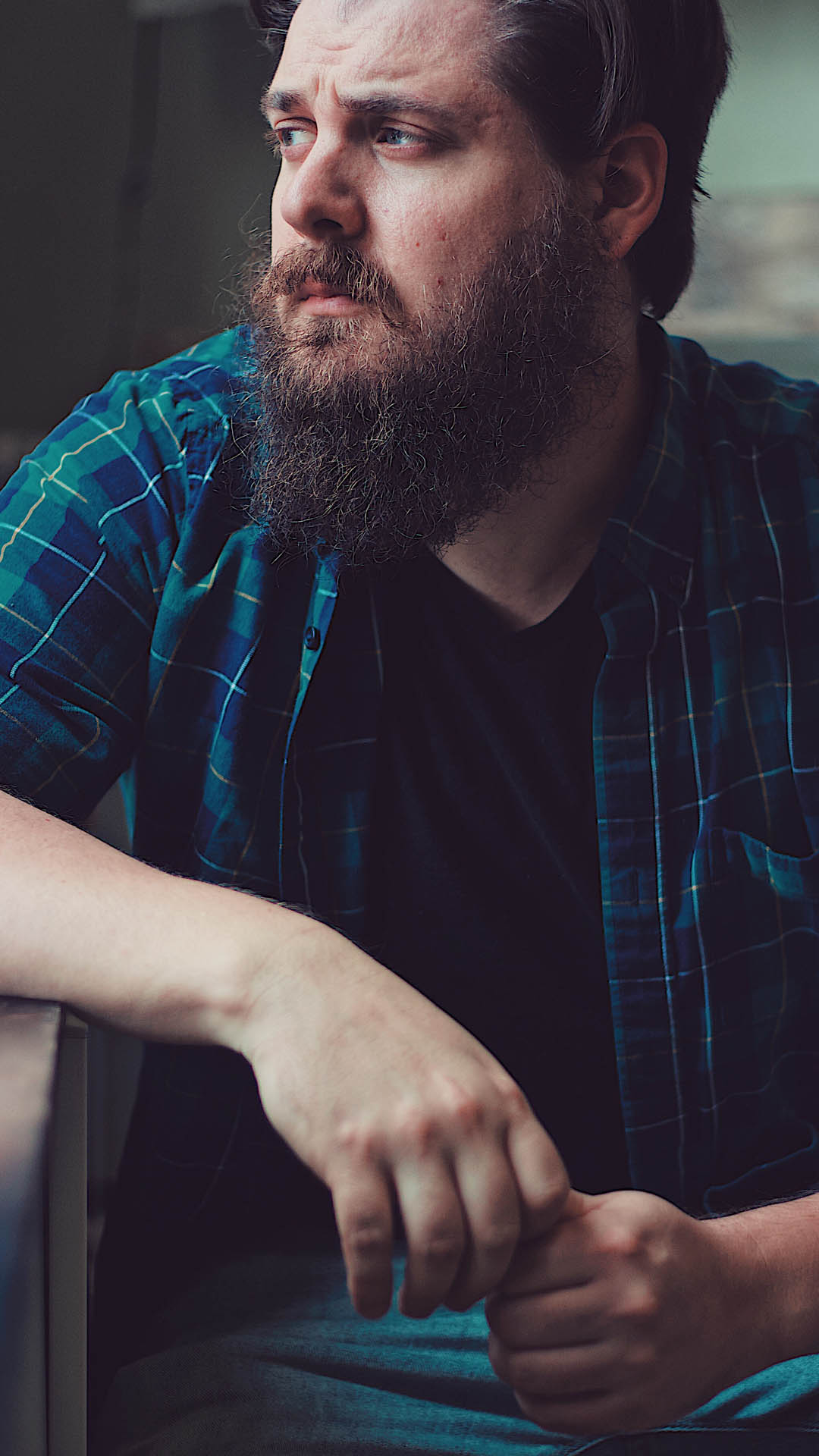 Aside from the CBT, other support services already available and supported by the 1.3 million pounds include;
Beat eating disorders. Responsible for providing information for adults and young individuals and providing a supportive setting to discuss their eating disorder problems and how they can get quality help. To use this resource, please Call 08088010677 or

visit the website!

CALL Mental Health Listening. This platform caters for confidentiality of people and provides emotional support lines which are available 24hours daily and throughout the week. It also provides help to local communities as well as many other online information. To use CALL Mental Health Listening, the toll free number is 0800132737 or text 'help' or click here!

Mind Active Monitoring, Wales, is another online platform in this category. It provides free guided self-help services to manage emotions, anxiety, depression or many others mental health problems. To contact Mind Active Monitoring, check the

website here!

ACTivate Your Life. An online support resource that shares effective practical ways of overcoming thoughts and feelings causing distress. It also provides courses that help people take better control of their actions in order to make daily life less stressful and more enjoyable. The website information can be found

here!

Finally, the

Young Persons Mental Health Toolkit

is also a sponsored resource that can be accessed. This platform basically connects young minds between age 11 and 25 to apps, websites and helplines in order to develop their resilience spirit. No doubt, we need to be resilient during this period!
While this funding is in place, the Minster employs everyone to stay safe and maintain a quality mental health pending when the world will return back to normal.