Are you depressed,
it's not just your mental health.
No one has immunity against depression. It doesn't choose whom it might pay a visit. You and I can catch the blues anytime and if help is not sought early, it can leave a significant mark on our lives – affect our relationships, and even cut short our lives.
It is now obvious that depression isn't just a mental health thing, rather, is highly a physical health concern. Many questions have been: "since cancer, for many years, has been a strong disease, can depression be any more sickening?" Well, the fact remains that, because depression begins from the mental state, when not taken care of, it matures into the physical health which can hit you really badly.
Does depression make you physically sick?
A National Institute of Mental Health (NIH) study in 2017 revealed that about 17.3 million US adults had at least one episode of depression. Without any doubt, this disease manifests in us differently.
Apparently, anyone manifesting these symptoms for at least two weeks – a stretch or for a longer period, has depression – DSM-V.
prolong sadness, emptiness, hopelessness, feeling helpless, irritation, pessimism, feeling worthless

short attention span, troubled mind, poor memory

loss of energy and interest

feeling like committing suicide.
These symptoms will however, show themselves as physical signs when you experience prolonged period of;
fatigue

loss of appetite

altered sleep cycle

slurred speech

poor digestion

migraine
Disproportionate/Poor Digestion (DD)
It has been proven over time that the gastrointestinal (GI) tract system is directly proportional to our brain. With many studies referring to the gastrointestinal tract as a "second brain," it implies that a single abnormality to the brain ultimately affects the GI.
When you have that "butterflies in the belly" emotion feeling, the same can also trip off digestion issues in your stomach. So, the presence of chronic digestion problems might be a depressive symptom even when you realize absence of GI. You should take note that when depression gives you poor digestion, taking medications will not cure the cause of the poor digestion.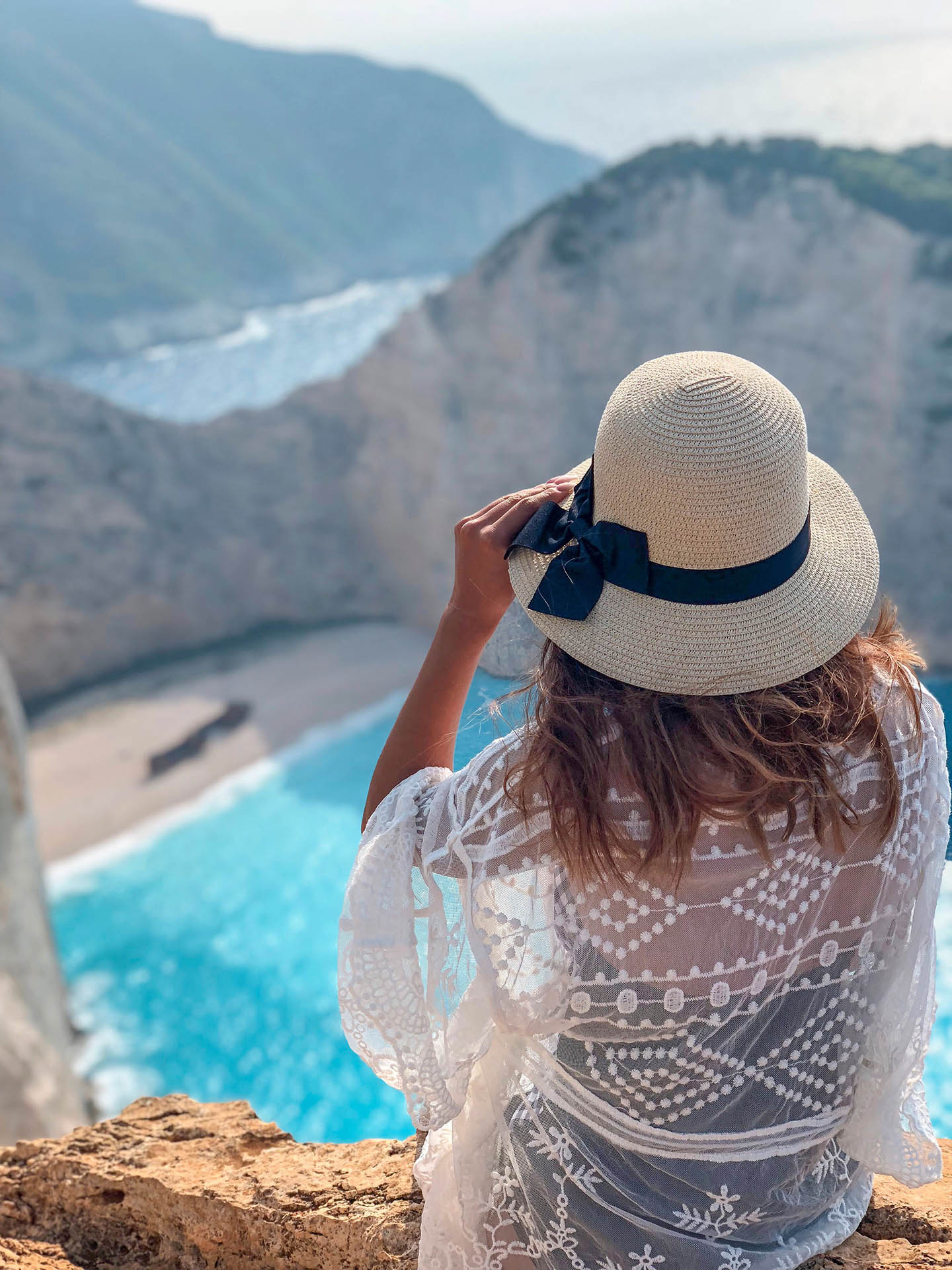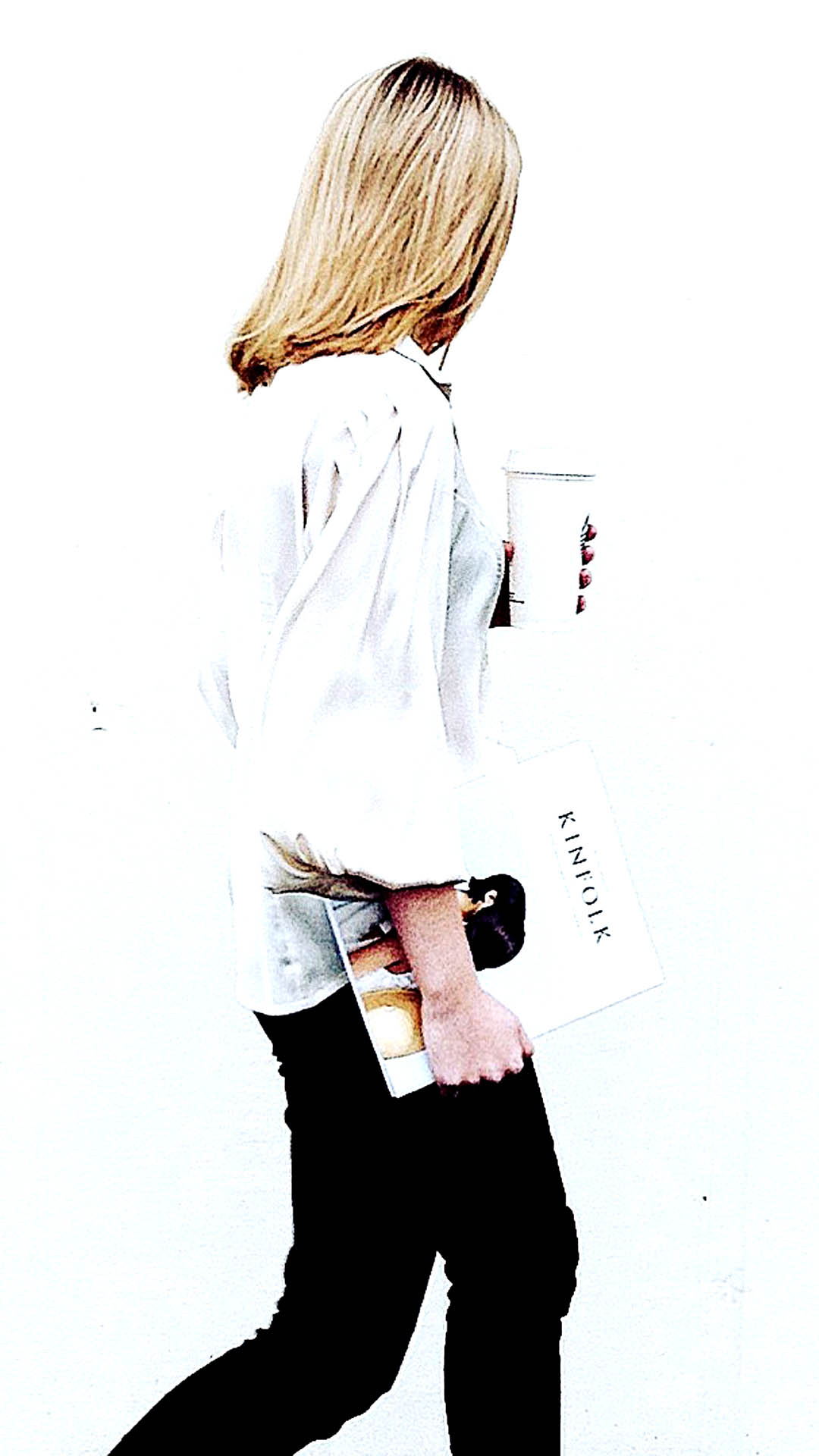 Stomach Sick
A cross-sectional study conducted in 2018 on Gastroesophageal Reflux Disease (GERD), Anxiety and Depression revealed a strong positive relationship. GERD is a global debilitating condition whereby ingested fluids or foods are reversed into the esophagus and can lead to acid regurgitation, serious heartburn and other symptoms.
Depression has also been found to be associated with another GI disorder called Irritable bowel syndrome (IBS) or spastic colon. IBS is characterized by diarrhea, constipation, abdominal pain and so on.
In fact, at least one in five adults in America has IBS. And, findings have shown that between 50 and 90 percent of patients diagnosed and treated for this GI problem have one psychological disorder.
Depression affects your Immune system
When you don't sleep well, your immune system is endangered. It's during sleep that the immune system fights off infectious diseases trying to distort our bodily functioning. So, staying awake when you ought to be "snoring" poses a serious threat to your physical health.
What about your body Inflammation? Whenever your body encounters foreign bodies, it forms a biological reaction to fight and eliminate them. These intruders might be irritants and pathogens like bacteria, viruses and other organisms causing infection to the body. So, when they try to infiltrate our system, natural antibodies fight and conquer them. Inflammation of the body destroys the power of the antibodies to fight those foreign organisms – and that's dangerous. Several studies have also shown that inflammation is associated with depression. Therefore, a compromised immune system and depressive symptoms are intertwined.
Severe inflammatory problems can however, result in cases such as cancer, rheumatoid arthritis (RA), serious cases of type-II diabetes, asthma and hearth diseases.
Hypertension
When it comes to brooding after a disappointment, depression and stress – even without doing any strenuous work can result in heart issues. Evidence from Experimental & Clinical Cardiology journal shows that depression increases the risk of uncontrolled blood pressure – and that leads to;
faster heart rate

and damage to the artery.
Weight fluctuation
As depression sets in, one of the noticeable signs is that it swiftly affects your eating habits. To some people, loss of appetite is what they experience while others tend to give in to severe food consumption. On each continuum, the baseline is that when depression creeps in, it can cause you to doubt your weight.
Further, some antidepressant drugs like tricyclic antidepressants may cause weight gain – according to a study; and also enhance the overall mood and motivate you to hit the gym to lose weight. This is to make you know that the relationship between depression and general weight can be unclear at times.
But, in a more realistic sense, depression tends to be prevalent among people who are obese. At least, an evidence found by the Center for Disease Control and Prevention (CDC), revealed that more than 43% of American adults who are overweight have depression.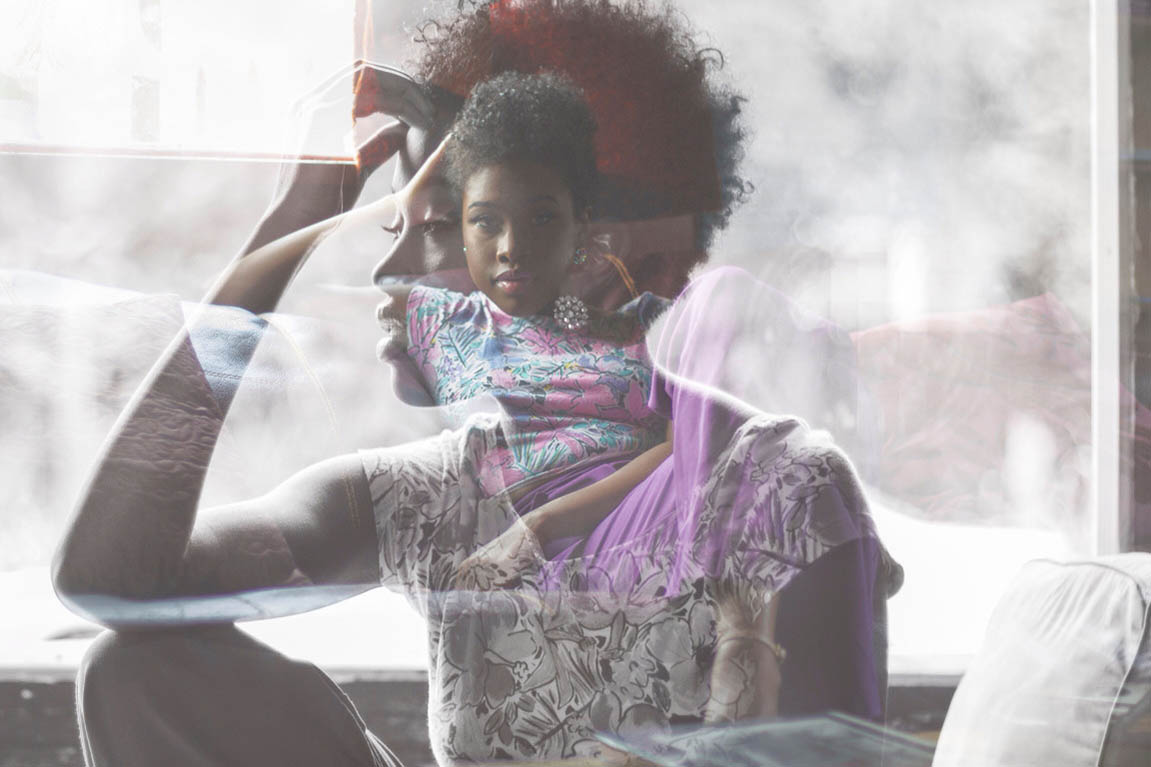 Cyclical Headaches
Chronic migraine is a disturbing issue that usually accompanies depression. In fact, more than 60% of depression-diagnosed individuals report frequent chronic headaches. With respect to that, it is not debatable that depression and headaches are catalysts to each other.
Body pains
Chronic pain persists among patients who report being depressed. Depressed people over time, are socially isolated and may become disinterested in doing any physical activity. Hence, the body becomes stiff which results in pains to various parts of the body. Depression can cause pain in the spine, stiffness of the joint and also myalgia or muscle ache.
Ways of treating the Physical symptoms of depression
Your content goes here. Edit or remove this text inline or in the module Content settings. You can also style every aspect of this content in the module Design settings and even apply custom CSS to this text in the module Advanced settings.
Types of therapy commonly used to treat depression
Psychotherapy can be an amazing intervention. Even when you might feel you're not going to see a psychologist or psychiatrist after all, this intervention can really probe into your personal life and root out the foundation to all your problems and help you find a peaceful way of coping and overcoming those problems. Don't forget that depending on the root of the depression and the type of person, certain treatment interventions are specific to suit different people.
Among several interventions used in treating depression are psychodynamic therapy, interpersonal therapy, and cognitive behavior therapy (CBT).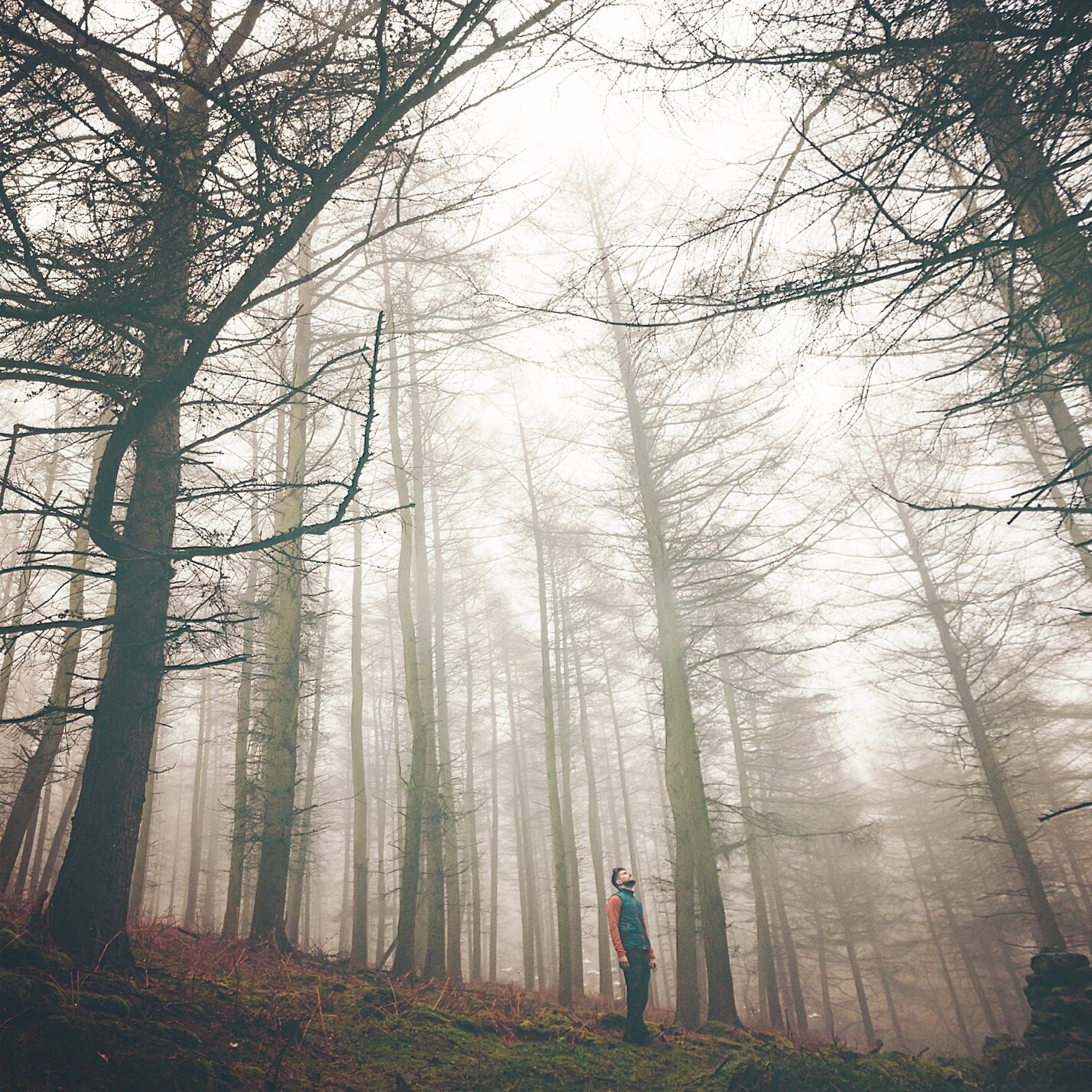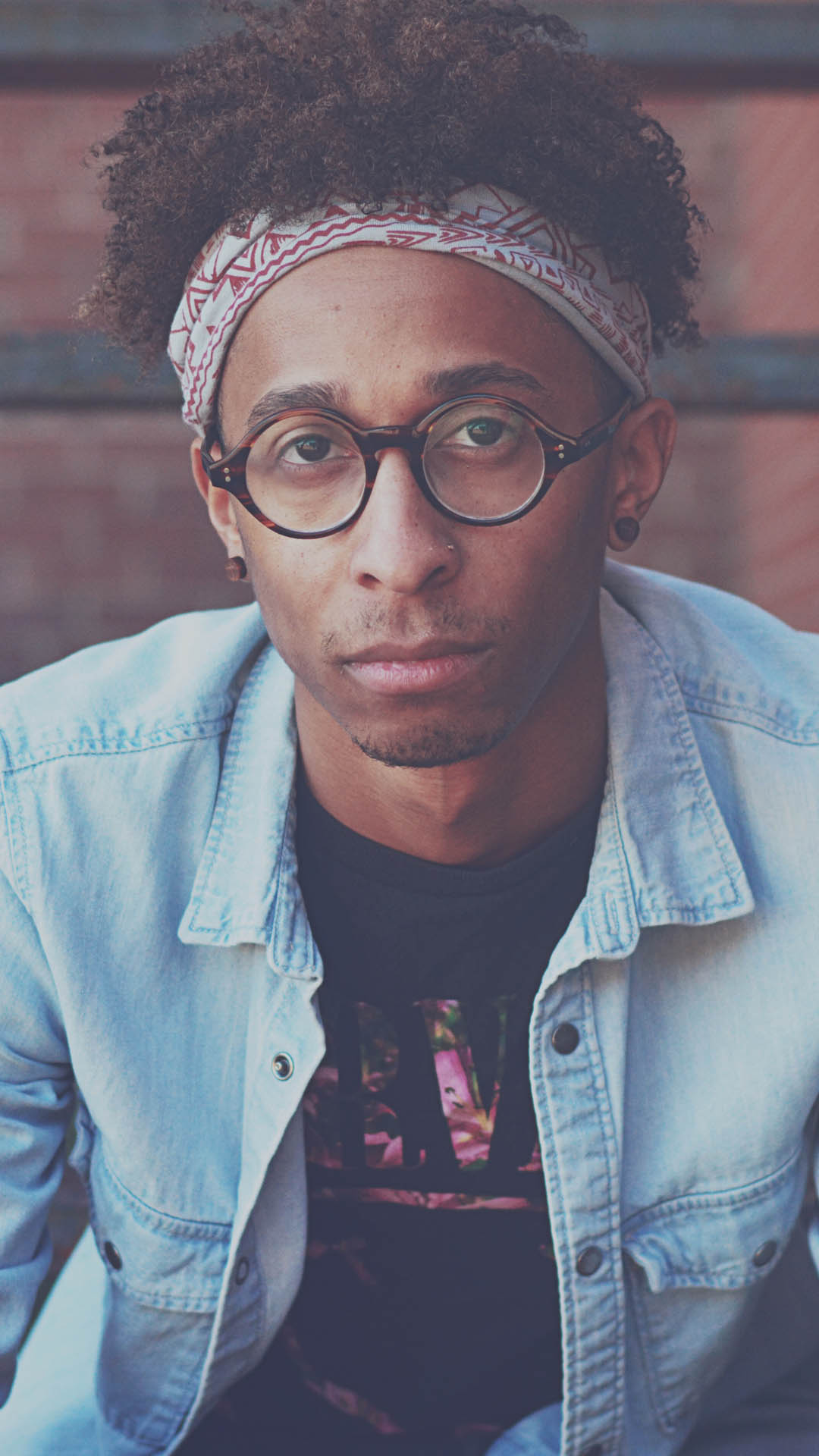 Antidepressant medications
Up till now, there's still stigma towards people using antidepressant drugs. People who are less inclined still think that taking antidepressants connotes some forms of abnormalities or lunatic symptoms. But, the good news is; you should NEVER be ashamed of taking antidepressants. They are like regular first aid drugs and you should treat them as such.
These medications only act on the natural occurring chemicals in the body – neurotransmitters, that might be responsible for causing imbalance in the nervous system, thereby manifesting through depression.
These drugs are also effective in improving your symptoms like loss of appetite and insomnia. Once you're placed on antidepressants, ensure you have the right combination and prescriptions to achieve full potency as failure to do so may result in other unforeseen side-effects that are not palatable.
Aside therapeutic and medication treatment is the Do-it-Yourself (DIY) solution.
You can see them as natural ways as well as at "arm's reach" form of treatment.
Aside therapeutic and medication treatment is the Do-it-Yourself (DIY) solution.
You can see them as natural ways as well as at "arm's reach" form of treatment.
Take a breath
It might seem easy, but the reality is that it's a bit difficult to start a new habit or skill. So, take a deep breath and initiate new activities. The following will go a long way in helping you:
Do more physical activities. As you'll find, 15 minutes of vigorous-intensity activity daily is a great deal to give you quality health benefits.
Meditation. Take good time to free your mind and clear your head. Yoga is a fantastic tool that you can employ.
Enjoy quality time with your friends. A common symptom of depression is isolation, and it's normal to feel isolated and alone. But, spending more time with your colleagues, friends, and even acquaintances can help you heal.
Procrastinate – BUT NOT on the wrong end. Make choices that are relevant for the present and postpone future ones. Don't mount pressure on yourself. Take things step-by-step like you're following a food recipe. Obviously, you'll cross the bridge when you get there.
Have fun. Enjoy the moment! Whether you love skiing, taking a spa session, journaling, or going to the beach etc., just do it! Make yourself happy!
Over-the-counter drugs
The medications that can help heal depression are not just the antidepressants. Pain relievers like aspirin and naproxen are over-the-counter drugs that your clinician can prescribe for you. You can take muscle relaxers when your pain gets really intense – at least for the meantime, but if the pain persists, seek help without further delays.
Herbal Supplements
Using a natural remedy might also be good for you. Supplements like melatonin, magnesium, and valerian root for example, are effective in helping you to get a quality amount of sleep. Also, evidence has shown that taking omega-3 fatty acids can help reduce chances of being depressed.
However, please TAKE CAUTION when digesting these supplements. There are supplements out there being paraded on the internet, ensure you valid their credibility and legitimacy to avoid complication problems. Because some herbal medicine and supplements are usually not approved by FDA due to adequate testing period, it is advisable to consult your doctor before subscribing to one.
When you should seek Help
It is very important for you to seek help and I'll say that AGAIN. Note that asking for help is not a sign of weakness and you should never be ashamed of that. Once you discover you're feeling down or unnecessarily moody i.e., without any attributable cause for a period of two weeks or more, you should schedule an appointment with a doctor, psychiatrist or clinical psychologist.
And finally, Please, Keep your mind, Soul and Body together
Keep it in mind that Suicide is NEVER a choice. If you're feeling lonely, You're not alone – listen to Alan Walker's song. Keep your mind together because Everything will be Okay.
You can also check out other resources to help you feel better.
Upsurge in depressive
symptom amid COV-19
pandemic reveals
Human reality
in social media
engagement.