A photographer, Wayne Beattie, said in his testimony that his interest in photography as a hobby has helped him overcome depression and anxiety. Beattie battled with depression, anxiety, and body dysmorphic disorder for many years in his life. However, he noted that his time behind the camera has rejuvenated his perception about the beauty in the world.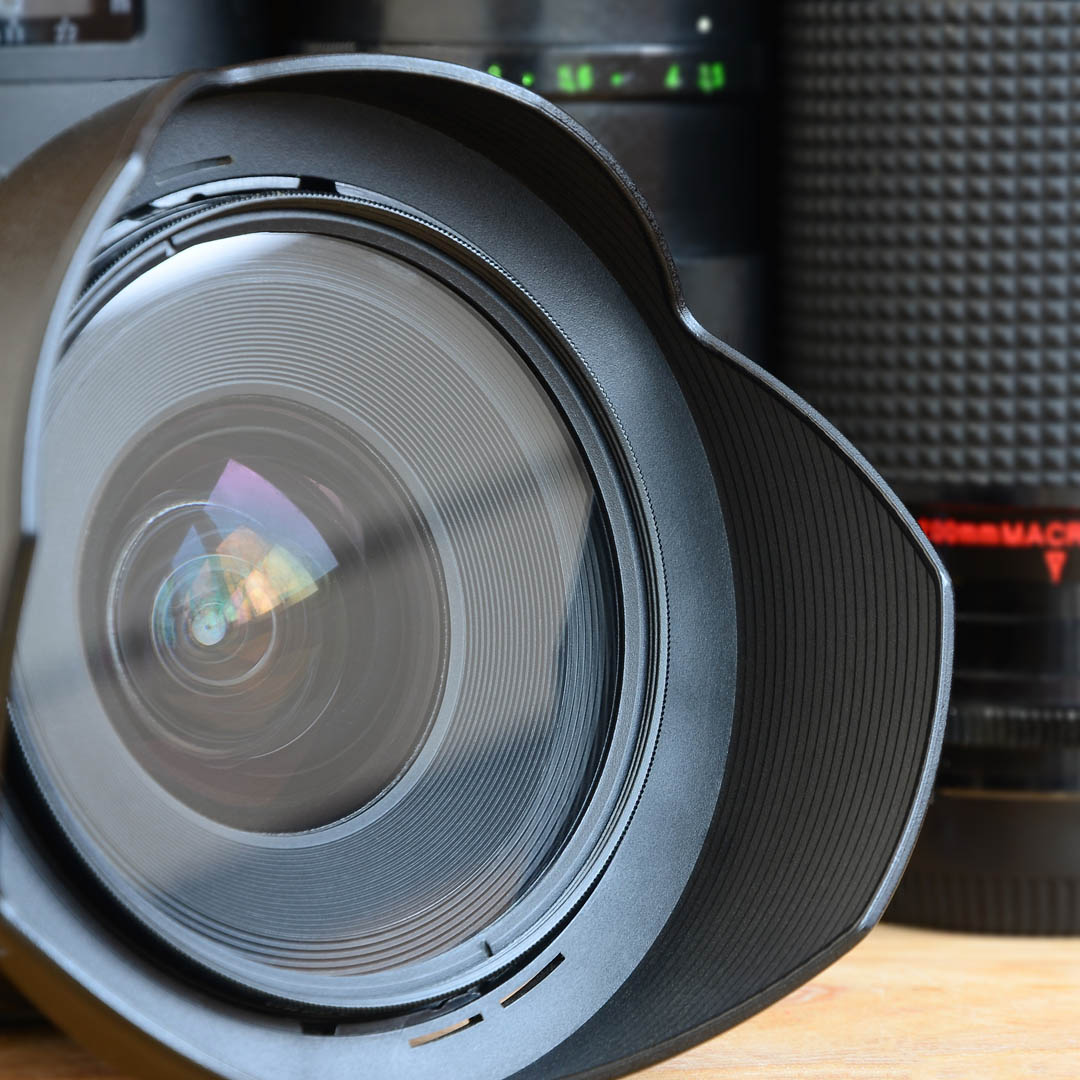 Wayne didn't consider suffering from anxiety or depression. After he sought help 6 years earlier to cure insomnia, he noted that was when he gained a deeper understanding into his mental health.
"Throughout the period I was battling with mental illness, I developed a very negative outlook on the world. In fact, I tried suicide twice. Later, I turned to alcohol and because of that, I became isolated as a result of my anger. "
I believe and have accepted that the struggle with mental health will continue, but I'm constantly learning to deal with it. Now that I've clocked 38, life has been positive with me because I see life differently now.
Body dysmorphic disorder with Wayne could be traced to his childhood. He began experiencing stunted growth at age 10 and just about 4ft, 10inches when he clocked 16 years old. When in the public space, he reported being paranoid due to how people looked at him. And this went on to the time he was being bullied in school. The therapist helped explain my feeling of dysphoria and why I was feeling I was being laughed at. Well, my height is currently average now.
When change began
Wayne currently lives in Billingham with his fiancée, and their two kids – Alannah and Kai. To him, his fiancée and kids are worth living for. "They are the reasons I keep the spirit of positivism all the time."
At some point, I would feel negative about the world outside my family, so I began photography. Photography allows me to see the beauty in the world. Taking photos opened my perception to seeing what makes a beautiful world and that inspired me to explore different places in the country.
Beattie began by buying a camera kit which he used to capture pictures on Teesside – a local area in Billingham. I've always loved taking photos especially when I'm outside and all that. Then I realized I had forgotten there was anyone around while doing so.
So, I sign up on Instagram so that I can share my adventures with everyone on the planet. Each time I get a positive response from the picture, I am motivated to take more pictures and I feel I am doing something really good in life. "You see, getting likes on my posts aren't important, but it does really help me."
Just as with many other people, the Covid-19 lockdown restrictions have affected Wayne's mental health too, and has created in him a feeling of separation from society.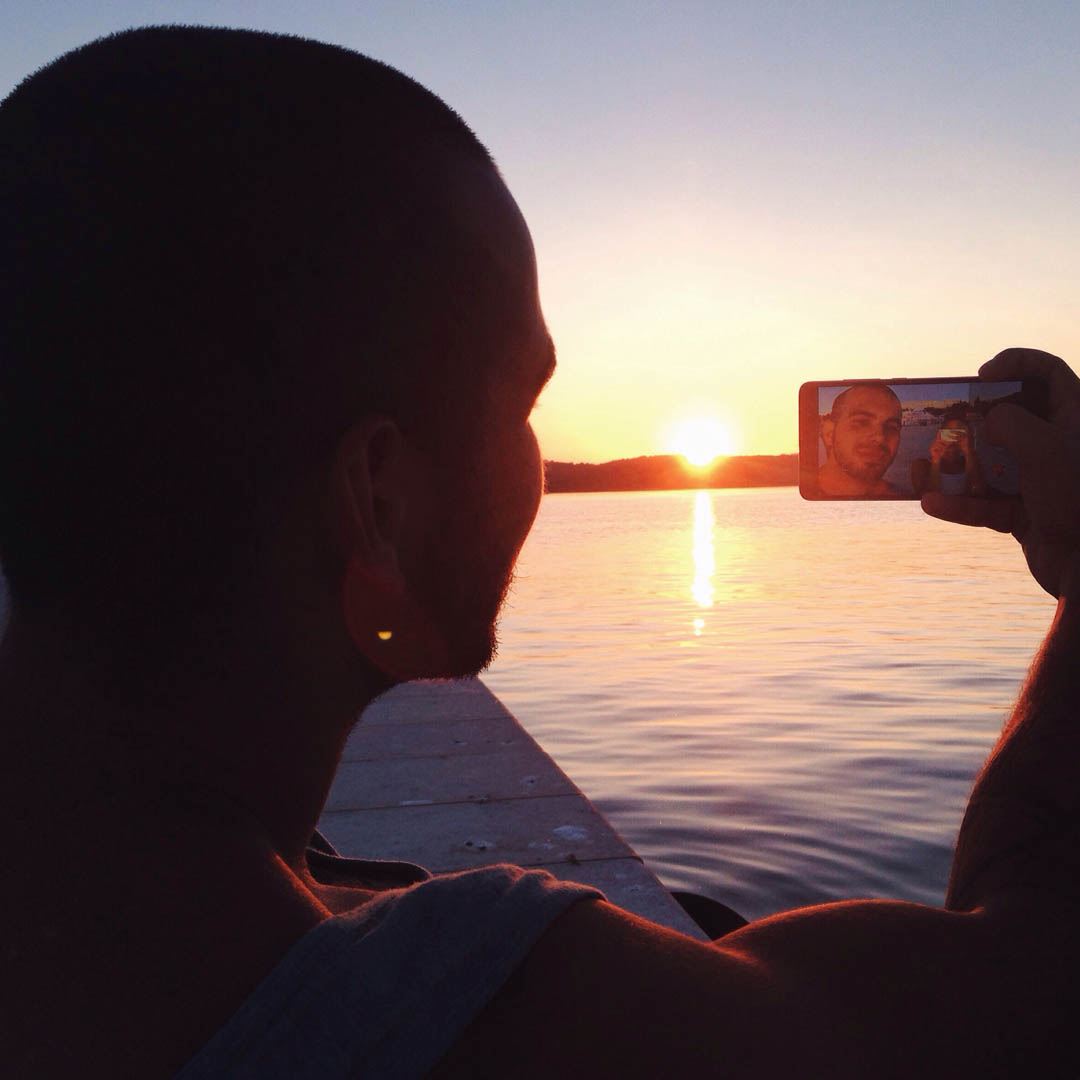 "Going to the museum is my thing as I love to learn something about what I'm capturing." The museum is a replication of beauty. When the lockdown was effected, I was constrained to where I could go. The place I could go is the nature reserve and that got frustrating quickly because I was only seeing the same thing every day.
Now, I feel better about everything because I can now move around the city and revisit the museum.
When I am outside with my camera, I am either looking for the smallest beauty of nature or seeing a thing from an entirely new angle which everyone isn't observing.
Photographing makes me see the positivity and beauty on my doorstep every day. Wildlife photography is my favourite because animals are typically free from common problems I face. In addition to that, animals are free creatures and sometimes, I'm envious of them.
I hope my story can help others – Wayne hopes. And honestly, I think there are gender issues regarding mental health which I think men don't ever want to talk about. Men often fail to admit mental health weakness or vulnerability.
Over the time, I have learned that hiding mental illness is a weakness and speaking up is a sign of strength. If anyone feels something doesn't seem positive or good about them, they should talk to someone who can listen to them.
It is possible for people to think they don't have a problem. I actually didn't think I had one – he said.