Compass P
athways Plc to fund New Depression Drug
As filled with the United States Securities and Exchange Commission on August 28, Compass Pathways – a UK mental health biotechnology company, has expressed its plan towards developing the newly invented depression drug. COMP360, the new found drug – so called, has a crystalline formula of psilocybin and is in the second phase (2b) of its clinical development. The magic mushroom depression drug is currently being developed and tested among patients with relapse response to standard therapeutic sessions for depression.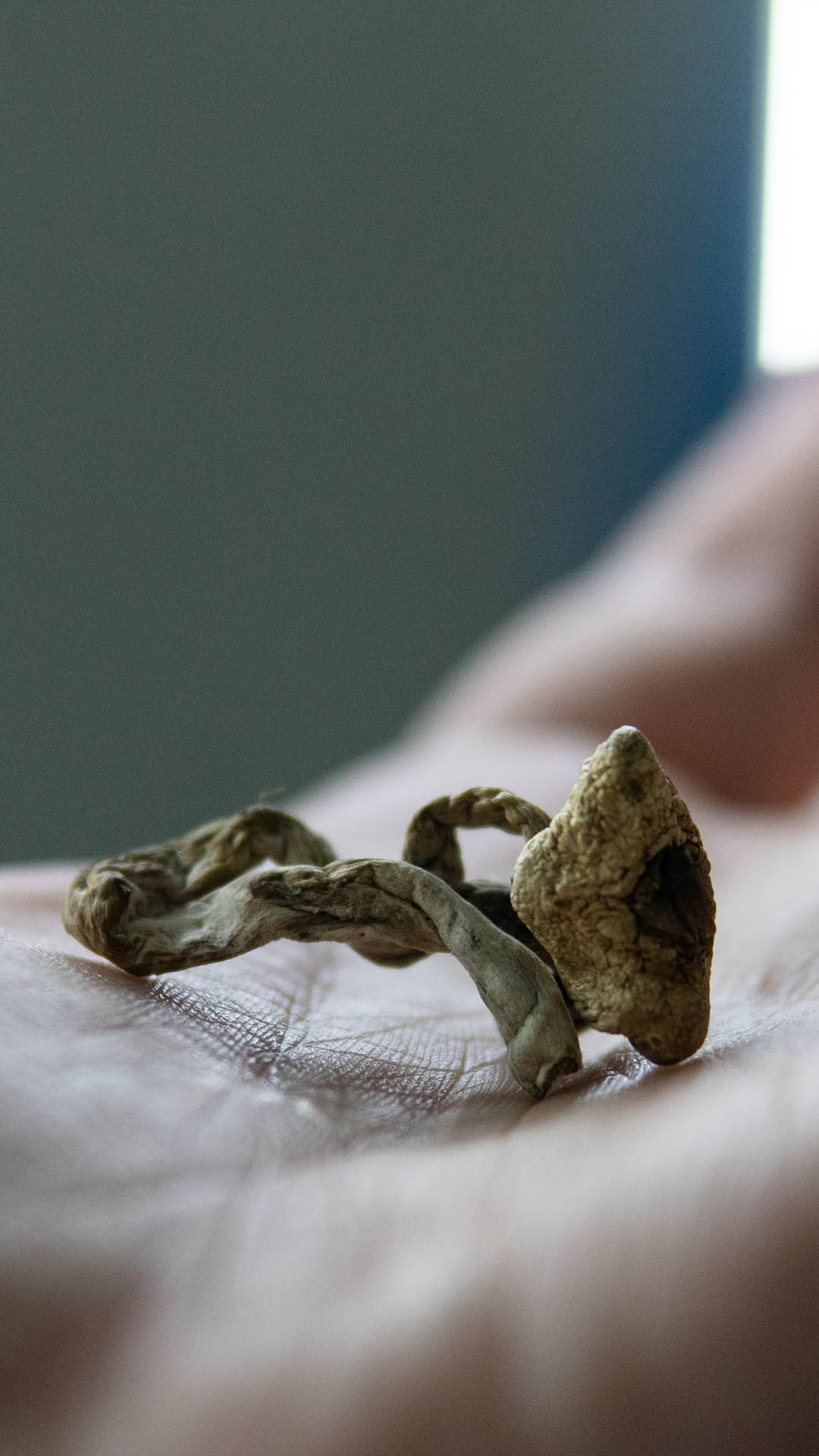 In the first Quarter of the year, Compass raised a 100-million-dollar fund for the second phase clinical trial and plans to double that through the IPO when Wave Life Science market increases.
This appears promising as investors from diverse financial sectors are flocking the biotech stock market – thanks to the COVID-19 pandemic. It is also true that the pandemic has promoted the activities of the biotechnology stock market as they are now launching at rates that are either overpriced or oversubscribed. There are many hypotheses to this and one of them is that the biotech stock market appears to be the face of pharmaceutical companies where drugs will need to be manufactured to serve people's needs during and post-pandemic.
ATAI Life Sciences is a Compass Pathways investor with 29% share. It's also an affiliate of the PayPal billionaire founder Peter Thiel – owning the company share of about 8%. This latest funding is further meant to support the phase 2b of COMP360 trial which is set to start again after it was paused earlier in March. It is also to support the COMP360 mid-stage study trial as a supplement to SSRI – selective serotonin reuptake inhibitors.
According to Compass Pathways, the result from the clinical trials (phase 2b) is set to be made known next year. One dosage of COMP360 and a quality therapeutic support from trained personnel may provide a new outlook for treating depression – Compass.
The COMP360 will compete with Spravato-esketamine and fluoxetine and olanzapine combined together – since they target hard-to-treat depression.
Last year, FDA approved esketamine, however, its clinical development was spurned over concerns of side effects such as, esketamine abuse, dissociation, and suicidal tendencies. Compass opined that COMP360 therapy may have more benefits over others because of its significant effect in the nervous system – which benefits depressive patients.
The effect of COMP360 on the brain includes the mechanisms of serotonin and dopamine as they affect the brain network and neuroplasticity levels (i.e., reorganization of the brain structure, connectivity and functioning). And that may lead to a more prolonged period of positive affect or mood.
Over time, there's been arguments over COMP360. An instance was with a patient expressing adjustment disorder (associated with stressful life event), and another was with a patient expressing suicide tendencies. But, the progress of the second phase of the test may shed more light on that and eliminate any doubt.
Also, stigma associated with psilocybin use as a controlled substance is another issue with COMP360 and has been carrying media scrutiny for some time now.
Meanwhile, COMP360 has been recognized by FDA as inspirational therapy for depression since 2018 and because of its promising nature in treating treatment-resistant depression, there could be a faster six-month review following a successful trial. People should also be aware that regulators are monitoring the drug status during clinical development and that shows that COMP360 could truly be the breakthrough the mental healthcare needs this time around.