Lynn counsellor, James Rye has said the level of demand has gone down by a third of what it was before the lockdown. James Rye, a professional counsellor and psychotherapist at Connections Counselling Ltd, has noticed a reduced client call ins during the covid19 pandemic.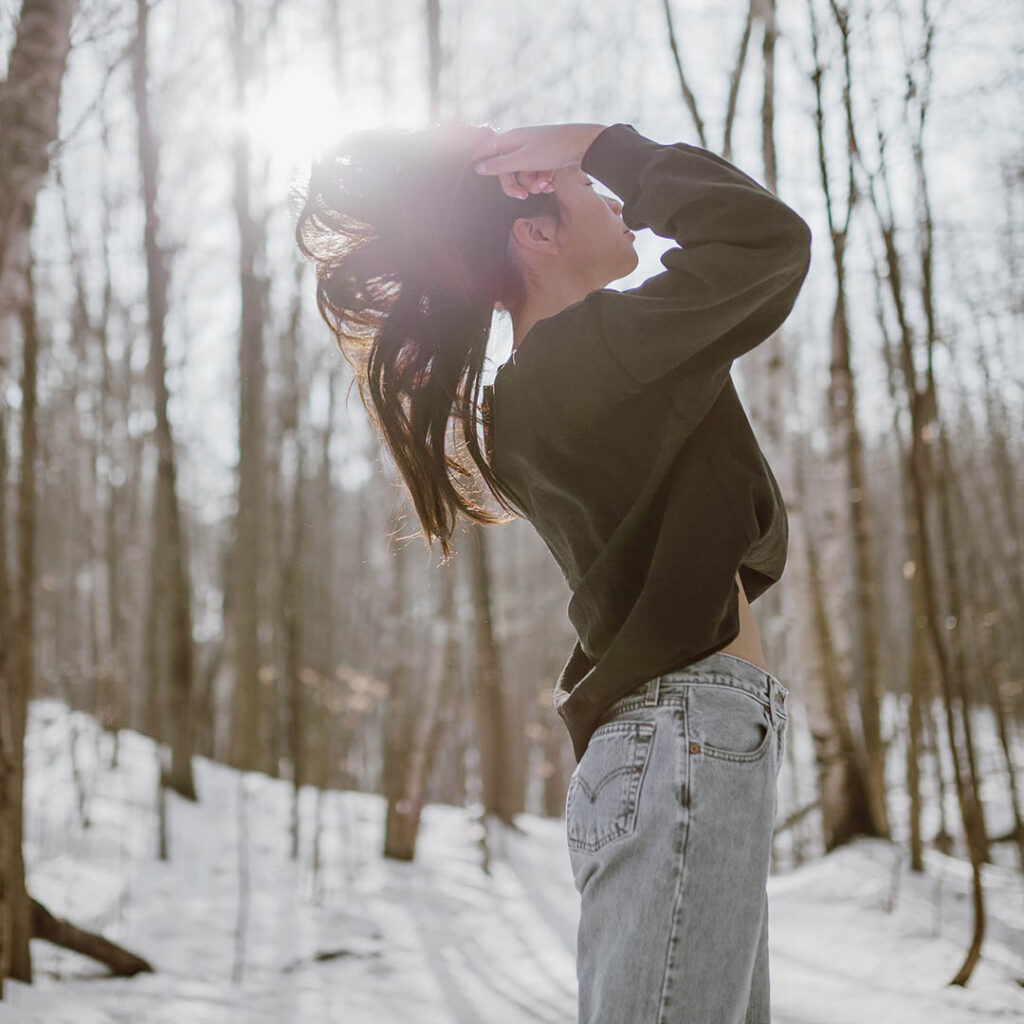 As a private practitioner, he noted that the NHS is getting high demands due to the financial crisis impact on people during this period. According to him, his normal work-life has significantly changed. "I am still taking new clients, but not in the same number I used to before the lockdown. Dr Rye, who is now 67 years old has been giving telephone and video therapy sessions and has been doing so for many years and has discovered an overwhelming change in over 20 years he's been working in the mental health industry.
He noted "our profession has become famous and gained social acceptance. I started more than 20 years ago and at that time, we were only two in Lynn. Now, I often jokingly say we have more counsellors than clients in Lynn. The explanation for this partly is a result of universities and colleges offering courses that enable people to learn psychology and counselling.
Dr James Rye also recognized the growth of psycho-social intervention and talking therapy, cognitive behaviour therapy, aiming to help people develop coping strategies and improve emotional awareness and regulation. The NHS can provide group therapy sessions taking up to 5 or 6 people and also one-to-one therapy with private practitioners like Mr James Rye's individual session.
Mr Rye added that when he began practicing, they saw mainly women clients, but now, they take in both men and women and also children. In the UK, mental health has grown in acceptance and has gained awareness nationally. "In the NHS, there is limited mental health provision for children in the NHS, and those who need it, may not be able to afford it. Like solicitors, counsellors are making a living and self-funded."
Another counsellor from Lynn, James Carver, from St Ann's House, attested to the fact that private counsellors had a lot of capacities during the lockdown.
"You would probably think there would be an influx of clients coming for help, said Dr Carver."
"People are finding it very hard to step forward and that is upsetting and discomforting. Addressing other counsellors, it appears the NHS has a long waiting list. There are private and self-employed practitioners who are ready and waiting to help. But, it's mysterious at times."
Mr Carver has worked for 12 years as a counsellor since he obtained a degree in counselling. Like Mr Ryes, he also takes in clients such as men, women and children.
He told Lynn News, during the lockdown, it was difficult to say if it will pick up. So I ventured into taking a lot of training to update my skills.
"The reason I work as a counsellor is because I love seeing good and positive changes in people's lives. Talking to a therapist or counsellor can make a huge difference."
Mr Carver typically sees around eight and nine clients every day. Additional clients to this number makes it difficult for the brain and body to cope with, Mr Rye noted that the majority of his clients come for sessions weekly or once every fortnight. Some come for four to ten sessions while others come for longer periods.
But because of the pandemic and lockdown restrictions, counsellors have moved counselling sessions over the phone or on video calls. Counsellors work in high confidential environments with individuals struggling with personal difficulties to help them overcome those difficulties and make more positive and fulfilling changes to their lives.