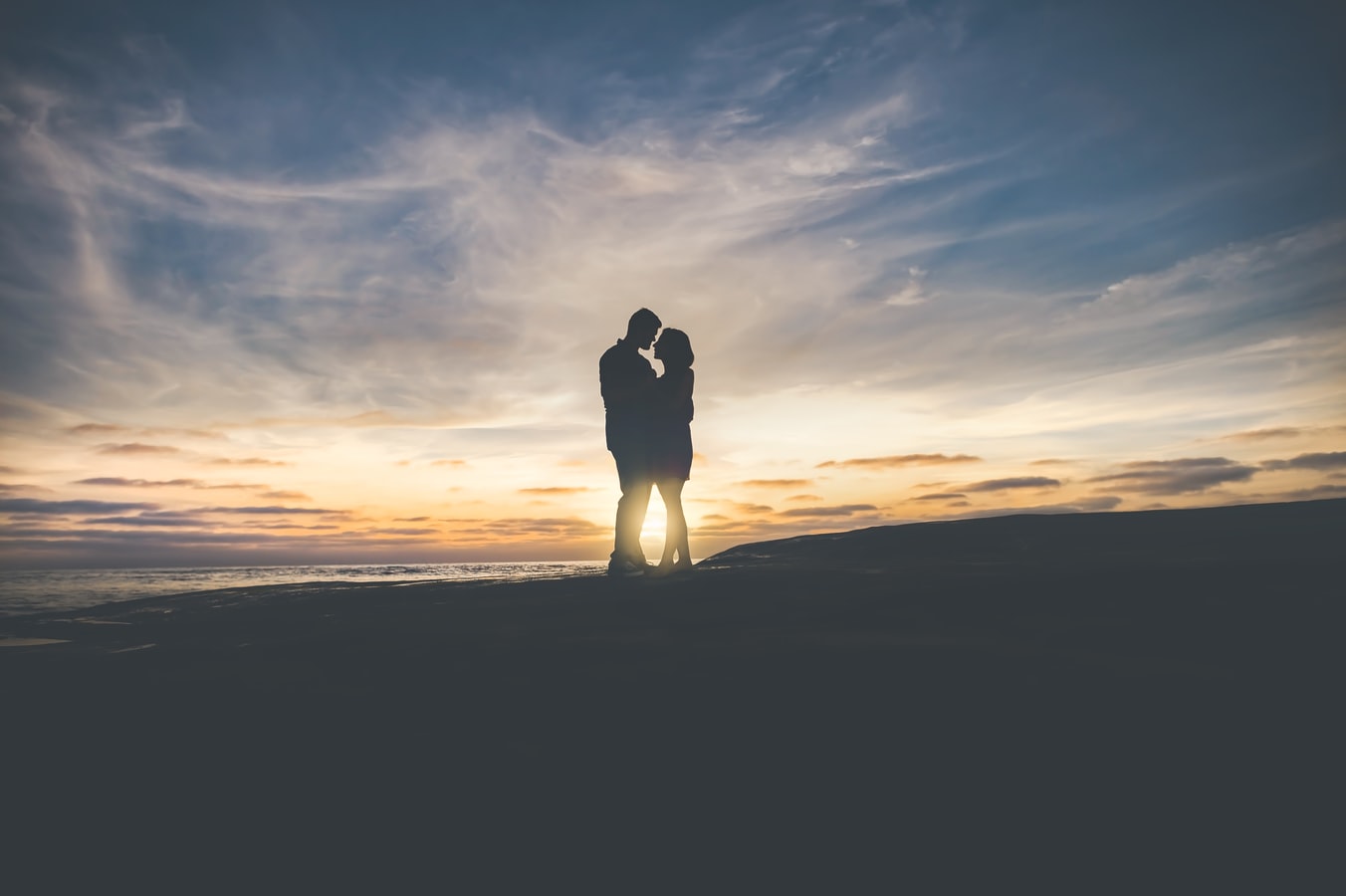 Couple therapy London
Whether you (or your partner/spouse) have been to a therapist before or this is your first time, welcome.
Difficulties with marriage, relationship, depression, anxiety, loss including divorce, internet porn and/or addiction can take us off the path of the life we want. These problems can be hard to make sense of and to talk about, even with the people closest to us. Couple therapy in London works actively, listening without judgement, and validating thoughts and feelings to help you reach beyond challenges that are holding you back from living in a truly meaningful and fulfilled way. Looking for Counselling London ?
What to expect in couple theapy
First, a non-judgemental approach to clarifying what brings you to couple therapy in London and what relief would look like for you. Couple therapy in London continues with me aiming to gain a full understanding of your current thoughts and feelings in the context of your whole life experience. As our work together progresses you'll begin to gain new awareness, flexibility in decision making, and a better understanding of yourself and people in your life. A good fit between any client and therapist is critical to the overall success of therapy (in fact, research shows that the inability of therapist and client to form a strong working alliance leads to poor outcomes)- so contact me and I'll be happy to spend some time with you to answer questions you might have and discuss my approach prior to scheduling an initial appointment. Our work together takes place in a comfortable, private environment and is discreet and confidential. Therapy is a process but I want you to experience meaningful change from our first session forward.
Couple Therapy:
We have extensive observed training and clinical experience working with distressed couples. Our approach to couple counseling and marriage therapy is Emotionally Focused Therapy (EFT). EFT works to foster healthy, secure bonds by recognising patterns that have become destructive to your relationship. It is not at all concerned with judging or taking sides. EFT is a cost-effective, time-limited (usually 12-20 sessions), active technique, that is highly effective and backed by extensive research. EFT gets to the root of relationship troubles, including healing the pain of affairs and other betrayals, and can help save a marriage that might otherwise end prematurely.
We also offer periodic EFT-based couple therapy that can be a really helpful way to get the process started or to support your current therapy work. These workshops are not intended to be a substitute for couple therapy.
Our approach to individual therapy will depend on your specific circumstances. Stated in general terms, the couple therapy relationship helps foster self-awareness in a way that encourages you to be less critical and judgemental of yourself and others, and more confident about making the changes that can move you through difficulties and toward what matters most in your life. Contact us and we can discuss in more detail what you're experiencing and how couple therapy in London can be helpful.