COVID-19
pandemic
fatigue
When the pandemic began early in March, one would assume it's only for a short time. But who would've thought it would last a "lifetime"- at least for the rest of the year. Many of us packed our work equipment – hoping to resume within two weeks – or at most one month.
You're probably reading this because you're tired as everyone else is. I also perceive you're not much physically tired, but feeling some sorts of mental exhaustion and low level of motivation. This ennui has been caused by the advent of the coronavirus.
Fatigue an overall feeling of tiredness or lethargy. It is way different from drowsiness or feeling sleepy. Being fatigued means you're not motivated to do anything or have no energy. COVID-19 fatigue is quite different with individuals and is defined as an exhaustion related with a new kind of lifestyle imposed on by the pandemic – according to Luana Marques.
Of course, at the peak of the pandemic, there is no specific way to feel. Likewise, right now, there is no right way to feel and your feeling may be legit.
Well, according to Marques, the common signs of quarantine fatigue are;
irritation, feeling stressed – even when not working

boredom, poor diet

anxiety

drastically low level of productivity or motivation

disturbed thoughts

inner conflict
Currently, it appears we're in the middle of nowhere. It's like the wilderness and COVID-19 is the darkness we see. We all feel helpless right now. Jane Pernotto – a mind-body coach noted, the global situation makes us think as if there is absolutely nothing we can do, and if we do anything at all, we'll get sick for taking that step.
Another complicating report was made by Paul Hokemeyer, a Psychotherapist and author that the fatigue prevalence in this period results from the mental exhaustion COVID-19 has imposed on us. He published in his article about his clients' complaints on exhaustion due to the lockdown and social distancing things. According to him, some of his clients reported feeling unkempt, bored, and broke. In fact, some of them said they wanted divorce, while others wanted to give their kids away.
Although the pandemic has further stripped us of our power to make any tangible decision, we can surely relax and believe there is always a light at the end of the tunnel – mental health experts suggest.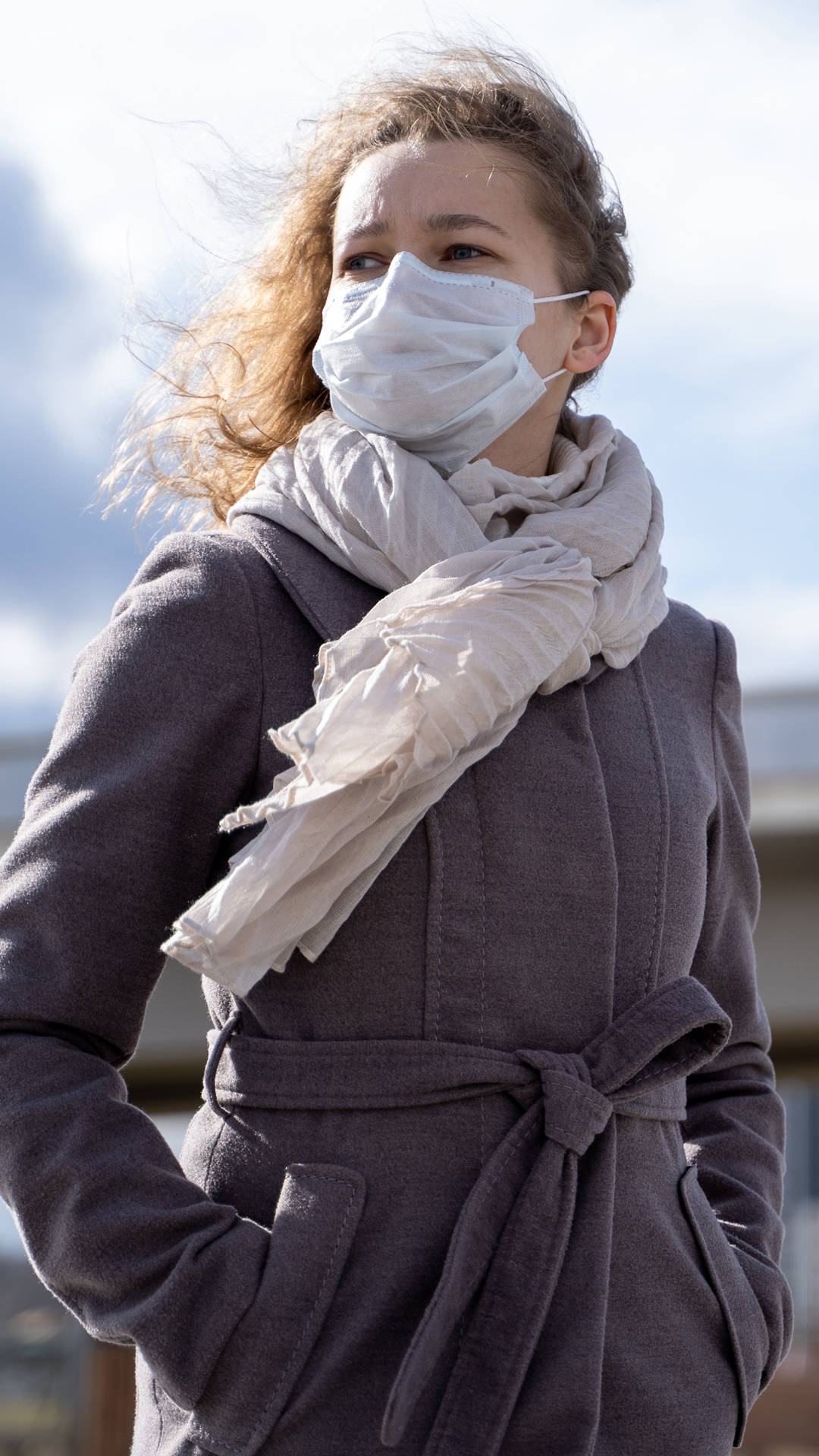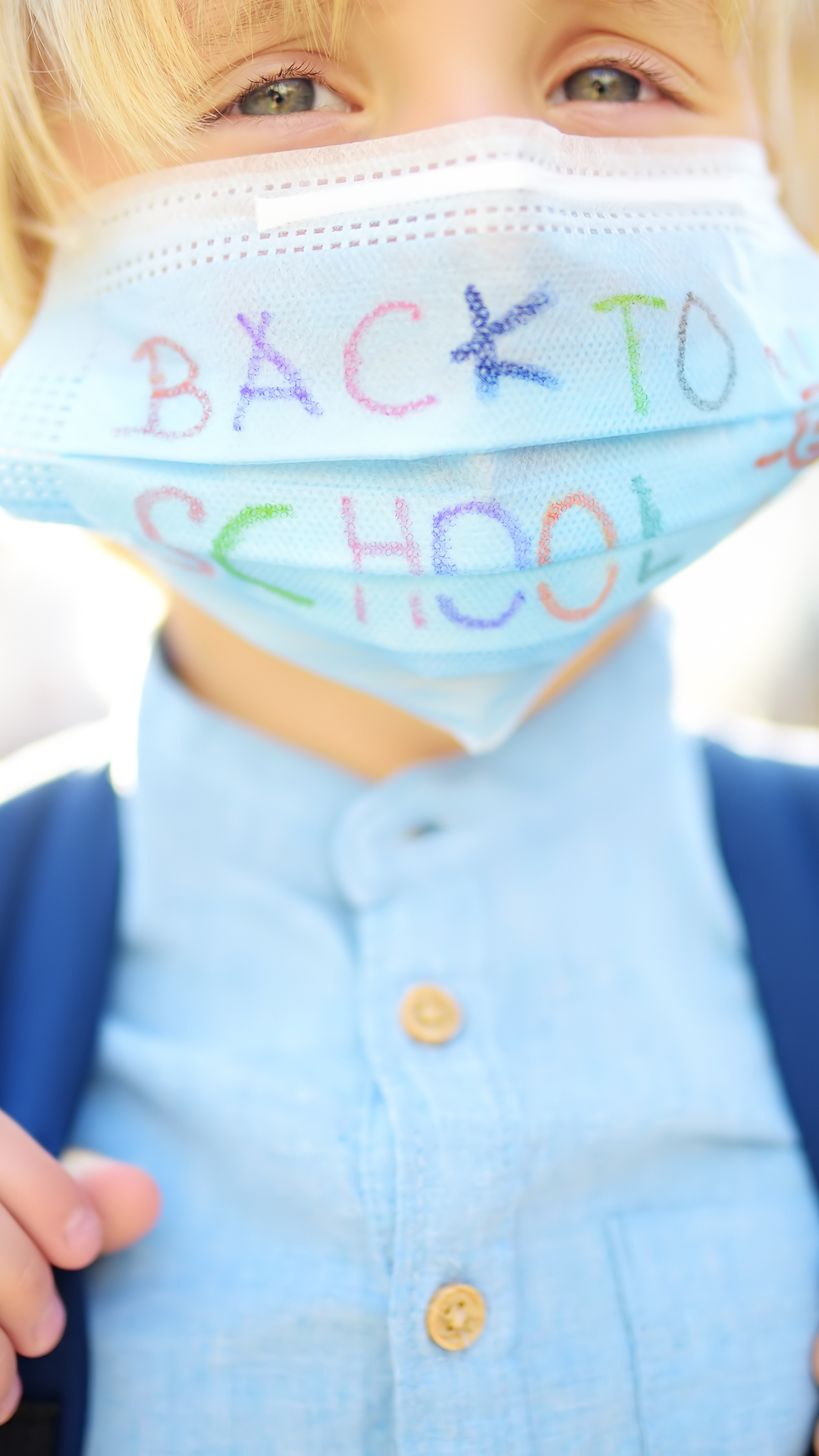 Undoubtedly, the coronavirus pandemic is real, and everyone is feeling it – says Howard Markel from the University of Michigan. History has made us understand that different pandemics and contagious diseases have hit the human race before, and even with that, we have always survived. So, we can expect to win this war over COVID-19 pandemic as well.
Of course, we all miss going out, partying, going to the cinema, visiting friends, and watching the popular football matches. But, we must stay healthy till the pandemic is over. Therefore, what can we do to alleviate the stress we're currently feeling even as there appears we will be confined into our homes for the rest of the year?
Consider the following tips as they'll help you cope with quarantine lethargy you're experiencing right now and I also believe they'll really benefit you throughout a time like this:
Take care of yourself

. I consider this the simplest among all you can do to ease this pandemic fatigue. Simply having a cold or hot bath, moving your body, and eating well-nourished food is enough. Also, don't forget to get quality sleep.

Take a walk.

A 10-minute walk can do wonders to your body. Walk your dog, sit outside – in your garden, and enjoy the sunshine.

Shun unhealthy lifestyle

. A common coping mechanism many people use when they're mentally exhausted is poor eating habits such as food-fixation, and binge TV watching. You need to know these aren't good for you. And, they can only complicate issues for you and everyone around you. Before you indulge in all these, ask yourself if unhealthy coping mechanisms will contribute to your health or not.

Stretch forth your tentacle for new connections

. Keep it in mind; "we can't stay isolated forever." The highest we will experience this will be till next year. Although physical contact with our friends may not be possible at present, we must keep the flame of the social connection – paraphrasing Robert Waldinger from the Center for Psychodynamic Therapy and Research. So, we need to maximize this period to rekindle our friendship with people we haven't spoken to in a while. This is the time to build and invest in our relationship with people around us.

Mediation.

Taking online yoga classes is a great way to start. Also, you can listen to mindfulness and positive podcasts as well as utilizing mindfulness techniques like journaling and grounding to ease the stress.

Break from the news

. Oh yeah, everyone wants to be updated and current about the whole thing. But, listening to all kinds of news in this period can be extremely overwhelming. We've all got our thresholds. So, if you need to put off the TV or drop the newspaper, please do it. Don't force yourself to follow all the catastrophic pandemic stories.
Again, remember that we have overcome several contagious threats in the past. I believe we'll do the same this time too.
Stay Calm and Be Motivated!