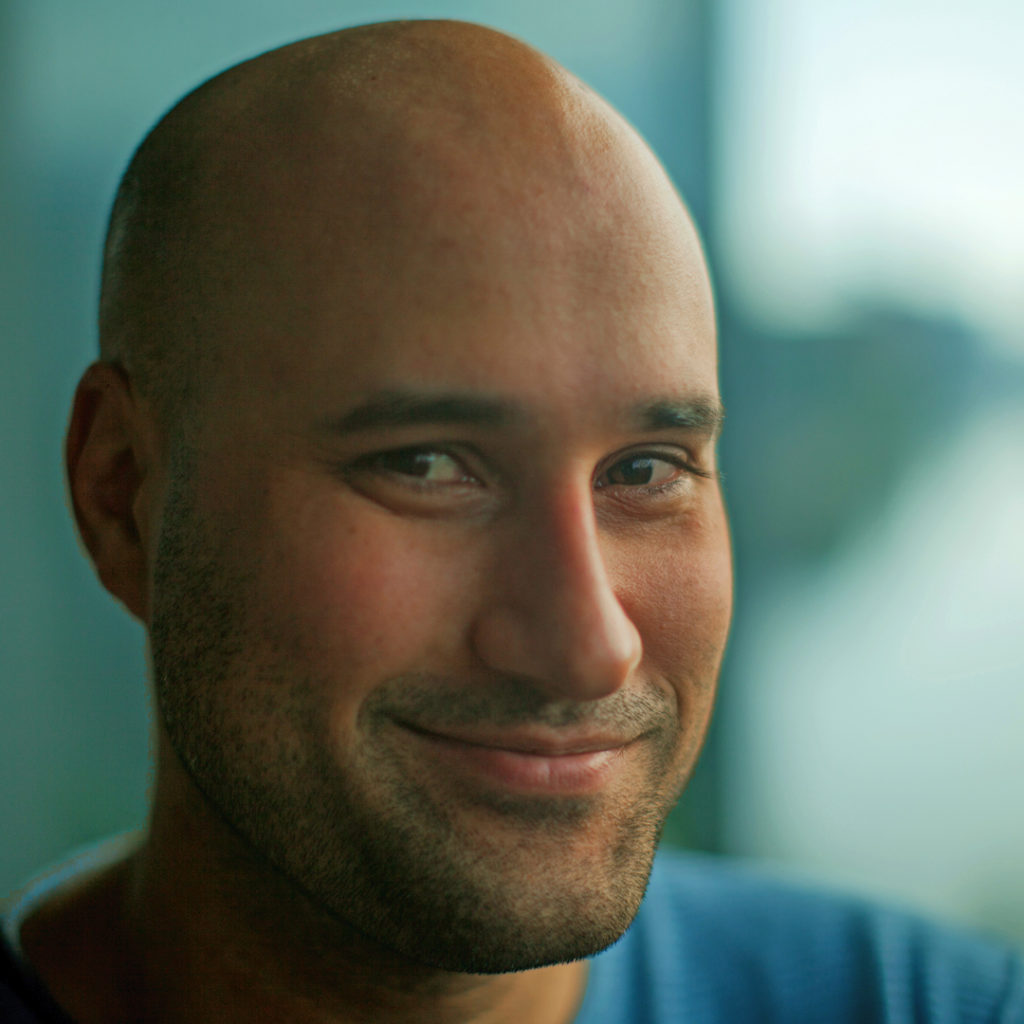 So like, I guess, Diane, what a lot of people will be worried about at home is finances. And if and when they lose their job, you know, how is the government actually going to help us? You know, do the government have? Does the government have enough money to keep us going for the next few years? And if they don't, you know how is this going to affect our mental health? Maybe you could talk more about that.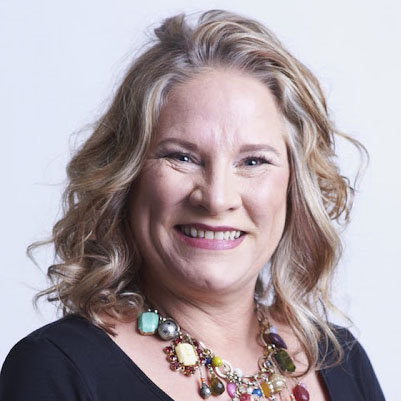 Diane Stevens
(Therapy and counselling in London)
talks:
Yes, absolutely and of course, it is a worried to everybody. I think the first step is that people are worried about their own finances. And obviously, they are worried about what's going to happen in the future. But yeah, I mean, different people are in different outcomes at the moment on there. Some have been made redundant, some are furloughed. Some of us have savings and the self-employed can't claim anything yet.
There's, there's lots of things that people are worried about on a day to day basis. And you know, wondering how they're going to get through this if it does go on for much longer. And I think that is a big worry, because at first when we thought three weeks Yeah, three weeks, but about what three weeks, it's not the end of the world. But the longer it goes on, the more worried that brings to us in different ways.
And the stress of people trying to get refunds and how they are going to pay their rent and how they're going to pay their mortgages and obviously, yes, the countries doing as much as it can, and I'm not, you know, I'm not a politician. So I can't speak about all of that kind of thing. But, you know, eventually somebody does have to pay the price for this. And it might not be the immediate future, because, you know, I'm sure that the country has to borrow money in some way.
But yeah, down the line, it's not just us that are going to pay this back in higher taxes. It's going to be our children, and probably our children's children. They're going to pay in this over a long period of time. But we can only trust that you know, the government know what they're doing, and that they're making things as fair as possible. But that doesn't take away the stress of what's going in and out of your bank account.
A lot of people are telling me that they're saving lots of money because they aren't spending money in the same way. You know, we're not going out for those dinners. And when we're not looking for days, and you know, we're not buying new clothes, I mean, most people are just living in, you know, casual clothes. And women are telling me that they're not putting their makeup on. So we're not fitting our cars on petrol.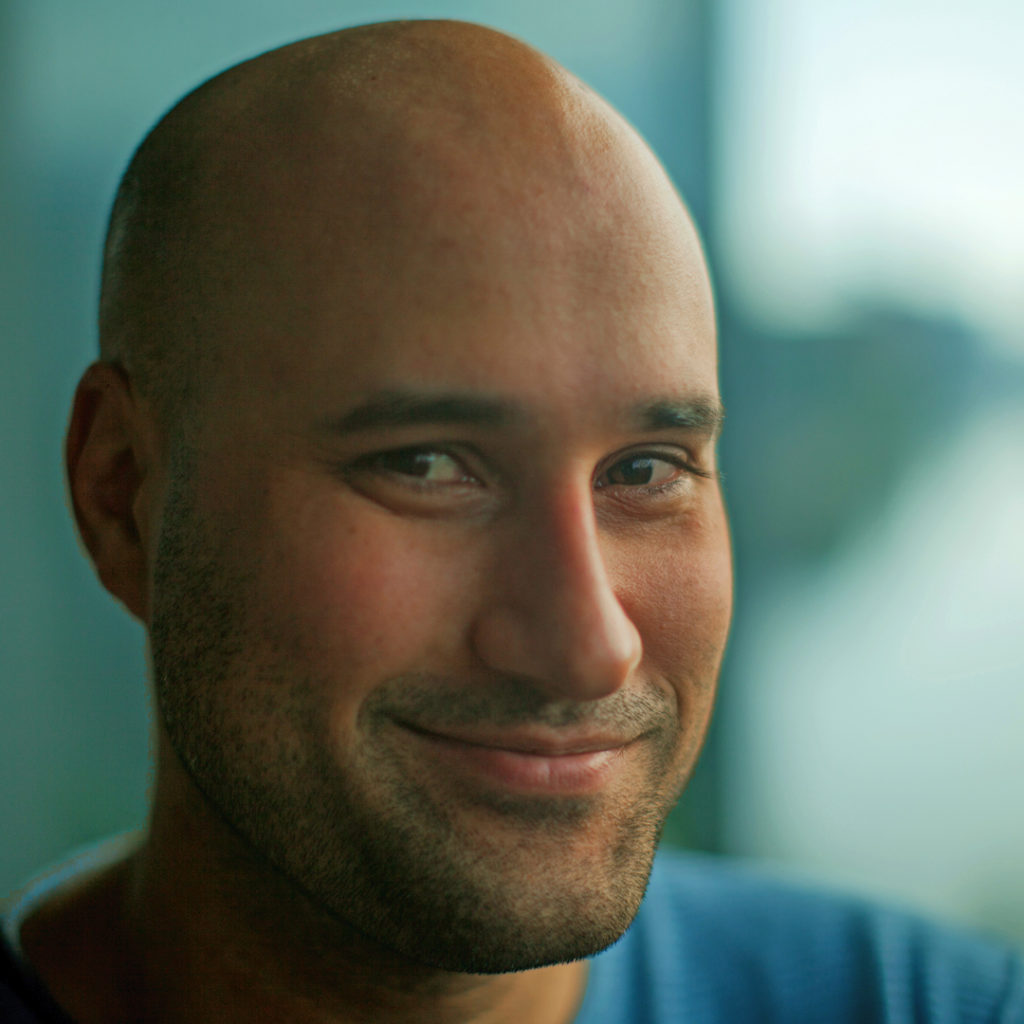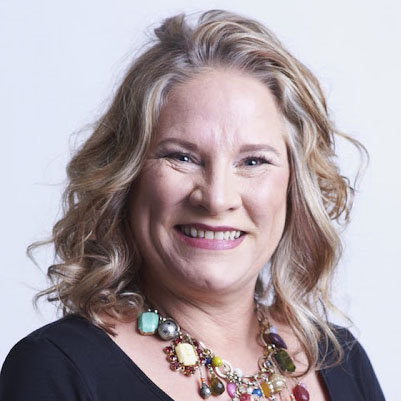 Diane Stevens
(Therapy and counselling in London)
talks:
Lots of things we're saving money on. But on the other side of that there are still people that are going out to work the key workers that are using, and you know, that life doesn't seem to have changing that way. So we have got this divide where people's lives seem to be going, you know, normally, they're going out to work in the cars or the petrol, they're putting their makeup on every day.
And then we've got the other ones that are sitting at home wondering what's going to happen. And we've also got people that are sitting at home with money in the bank that can't circulate that money, and they can't spend it. And so they know some of them are quite happy, I'm sure. But others feel like you know, helpless that that they know that they are not able to spend the money and put that out there. They're not paying their cleaners or their gardeners or whoever helps them or pay their workers in the same way. So yes, finances is going to cause a big problem. And it will do, of course it will do.
And some people will lose their jobs and unemployment will increase that's, you know, inevitable. But I think what we have to do is trust. And this is the biggest thing at the moment is trust. We're trying to trust people to, you know, make sure we stay alive, that we get food, that we've got our jobs, and if it's high employment, that will be taken care of, and down to what I said before about making sure if we do go back to work that were taken care of again, and you know, will everybody make sure that we're socially distanced or that we're not going to be put at risk? So trust is a massive thing at the moment across the board.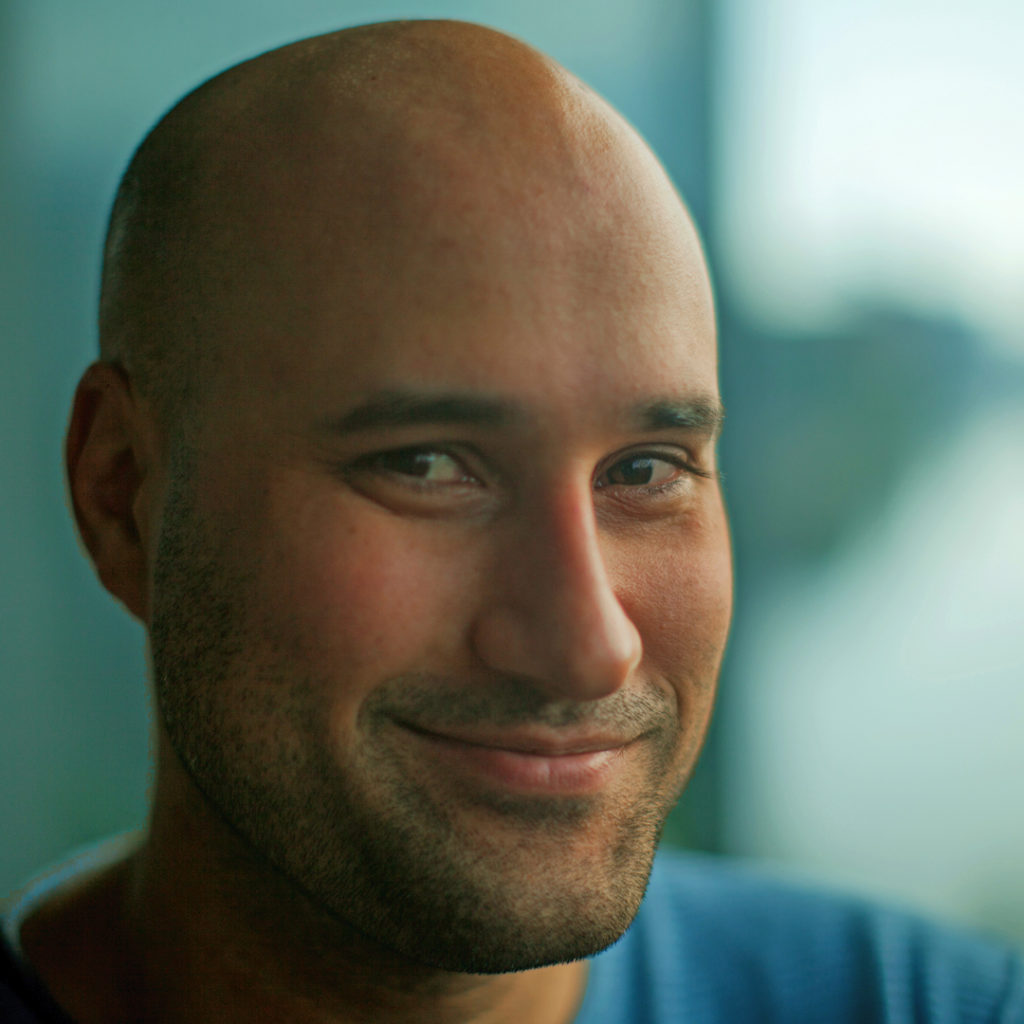 Okay, Diane, so what are you doing at the moment in regards to helping people with their mental health? If you are worried about finances check out article on stress counselling in London.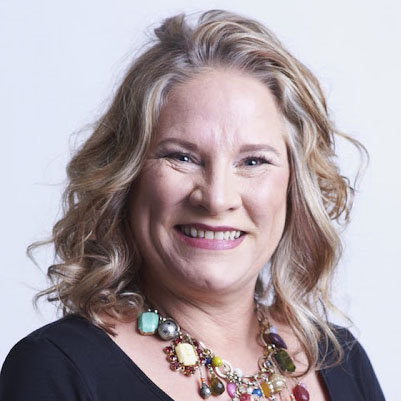 Diane Stevens
(Therapy and counselling in London)
talks:
So in terms of being a therapist and therapist is still working out there, we're doing it very differently, although some therapists or online therapists anyway, the therapist, have them change their business so that they're now doing online sessions. So that can be Skype or Zoom or Telephone so when people that do need the mental health support, and there is people out there still offering sessions.
So if you do feel you need counselling, and some people have put it on hold thinking, we'll do all this for the lockdowns over. If you do need it, there are people out there that can help you. Some therapists have turned their hand to helping local charities and they're offering free services for the NHS and other key workers. So therapists are still trying to do as much as they can and getting information out there to help with mental health. And so don't neglect your mental health if you need support, still seek it out.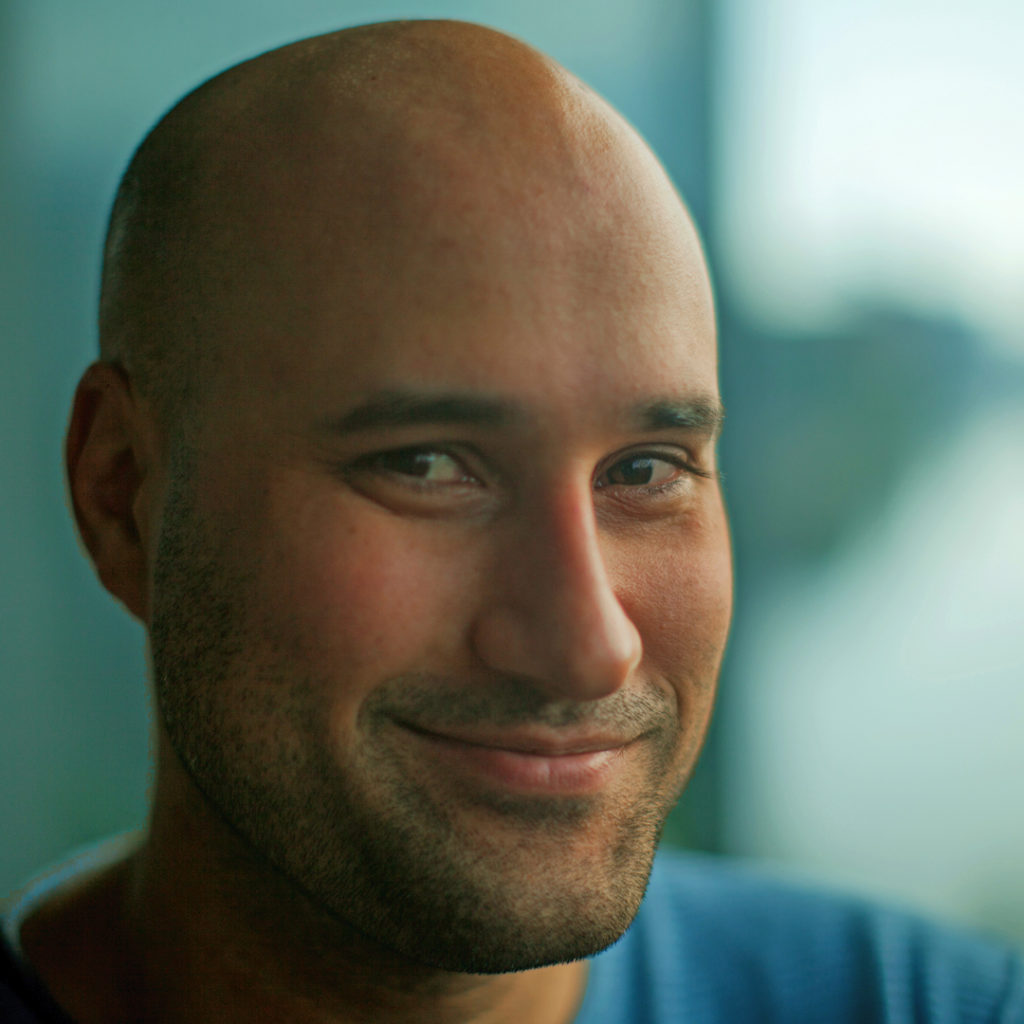 And you know, for people at home, you know, if you are looking to book, Diane, you can give her a call and there will be a number in the description or maybe below on the screen right now. It will be in the description of this video. So you know you can contact Diane at home and if you need therapy, then you can get in contact with her.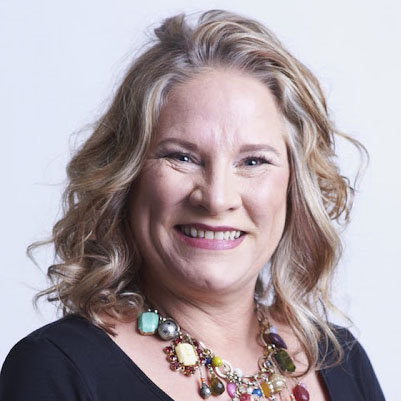 Diane Stevens
(Therapy and counselling in London)
talks: