The Liberal Democrats, in a letter to the Chancellor, have declared their unwavering support for the British Association for Counselling and Psychotherapy (BACP) awareness campaign for the government to fund the mental health support program.
The BACP believe that early intervention will reduce the tension and workload on the NHS CAMHS services during and after the pandemic.
Munira Wilson, the Liberal Democrat Health Spokesperson, recalled that the pandemic has profoundly affected children and young people's mental and emotional health. Stress and anxiety are currently increasing on the daily basis and many pupils are suffering because they cannot access help. Hence, providing access to counselling which students can benefit from while in schools would be a lifetime opportunity for them allowing them to get the help they need on time before they reach crisis point.
An early intervention will help to curb mental health from getting worse and optimistically help reduce the number of people needing more critical support down the line. The Liberal Democrats are calling on the government to invest in the future through prioritizing efficient access to counselling for adolescents and children generally so as to deal with mental health issues.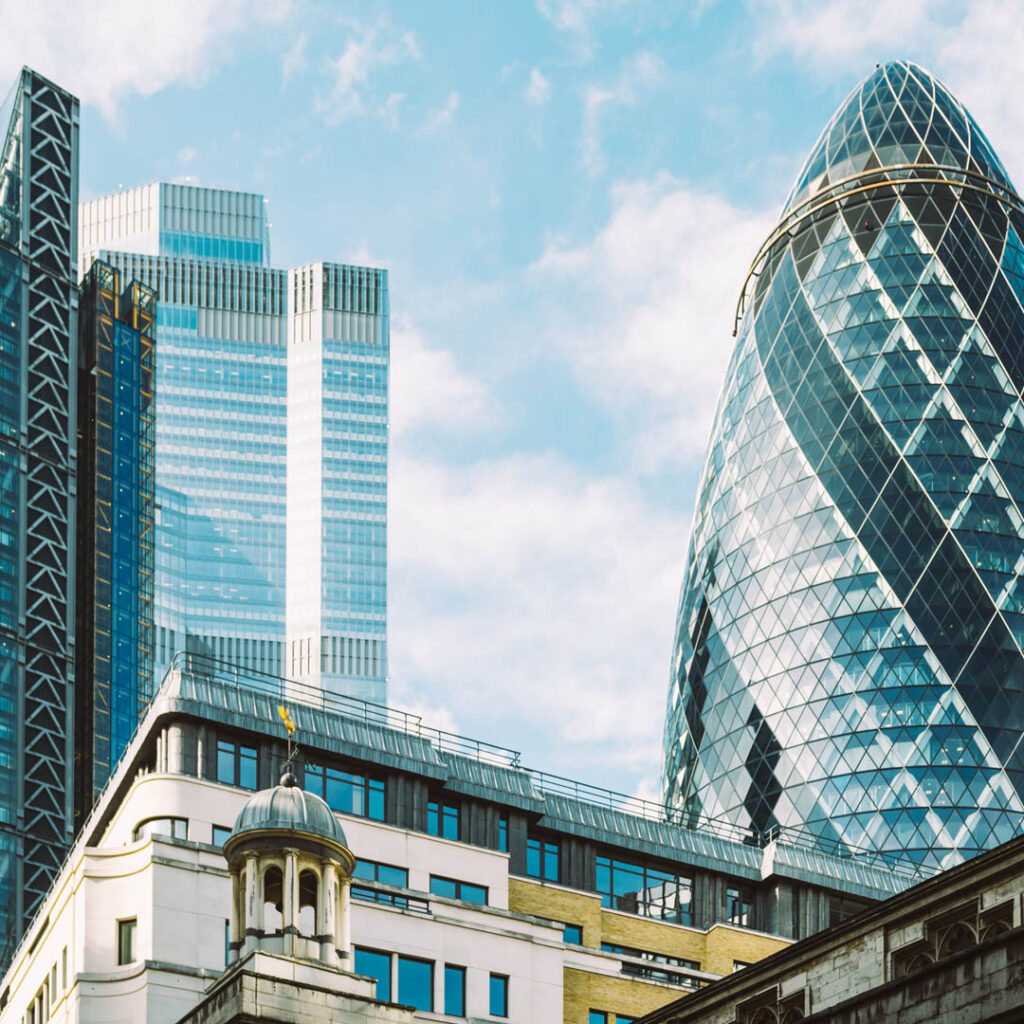 Liberal Democrat Education Spokesperson, Daisy Cooper further said, "Children have been highly affected by high amount of disruption this year due to the pandemic and with a lot of uncertainty which is still ongoing, it's not surprising that a number of youngsters are experiencing mental breakdowns and illnesses, especially those experiencing the problems for the first time.
Schools are the optimum hub to provide quick access to mental health but they don't have the resources to function. And as a result of that, young people are suffering needlessly. "The conservatives have to put this right and key into our plans to ensure that every secondary school and college in England can offer their students access to counselling through this pandemic period and beyond.