A Croydon man, Ashley Middlewick, in an interview explained raising anxiety and depression awareness by wearing a mask and running marathons and volunteering at animal charity.
Middlewick has raised almost a thousand pounds for the Croydon Animal Samaritan charity and that was after he ran a marathon wearing a face mask to signify the need to prevent spreading Covid-19.
His GoFundMe page describes how volunteering with the charity has greatly helped him to cope with anxiety and depression during the peak of the global lockdown earlier this year.
"The year hasn't gone according to plan. Since the lockdown began, I've been battling with depression and anxiety. And due to that, I quit my job and began searching to find motivation in many things I could do," – he said.
Having finished the Race on the Chase Marathon in Wiltshire, Ashley described the experience with the effect of running as a coping mechanism after he lost his job. According to him, the 26-mile distance has been a significant jump.
"Running has been around nature and has been a good coping mechanism. At times, I struggle with a 5km run. So, with events being cancelled and Parkrunning being not an option, I realized I needed something worth aiming for."
"Virtual Second Sunday 5 (SS5) runs have been motivating as it gave me reasons to buckle my shoes, go out and do 5 miles. After my runs, I would post the times for other people to see. Interesting for me, I have done virtual SS5 every month and I am dedicated to continue. "
While running has been great for Ashley in coping, sooner, he found out volunteering at Samaritan charity was very beneficial as well. His engagement with animals motivated him to raise funds for them and let people understand the positive impact they can have.
"In August when I started volunteering for Croydon Animal Samaritans, I began to feel much better." Working with them, especially in the rescue cattery is really great. In fact, looking after the cats has been therapeutic. More to that, I have had to work with teams and in the shop to attend to customers and as a result, boosted my confidence."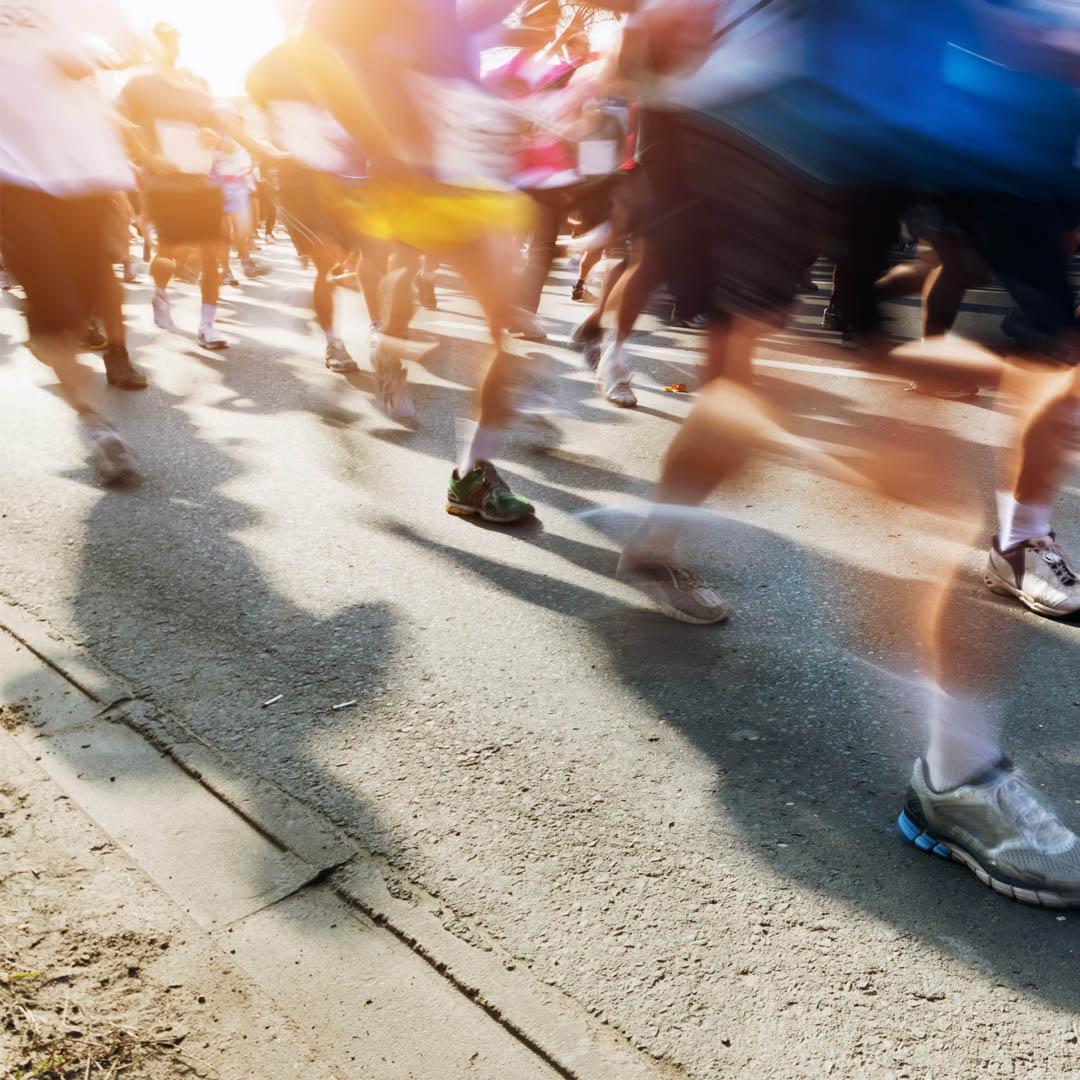 There is so much evidence to back up Ashley's experience with animals in helping people struggling with mental health such as anxiety and depression.
As posted on the UK's Mental Health Foundation advice website; "A pet is a great source of comfort, motivation, and companionship. Owning a pet can guarantee you a great deal of benefit. They are great at encouraging their depressed owners to exercise, especially dogs.
Caring for a pet is rewarding, makes your day purposeful, and gives you a sense of achievement. Pets give their owners a sense of security and someone to share their daily routine with.