My girl friend has depression.
My girlfriend has depression: being with someone who depression or anxiety can at times be very challenging, but how can you help your girl friend with depression? To help your girl friend with depression you need to understand that you can't flick a switch and make the your girlfriend be fine, but really for her to really heal this will take patience on both of you. Looking for a Relationship Therapist London ?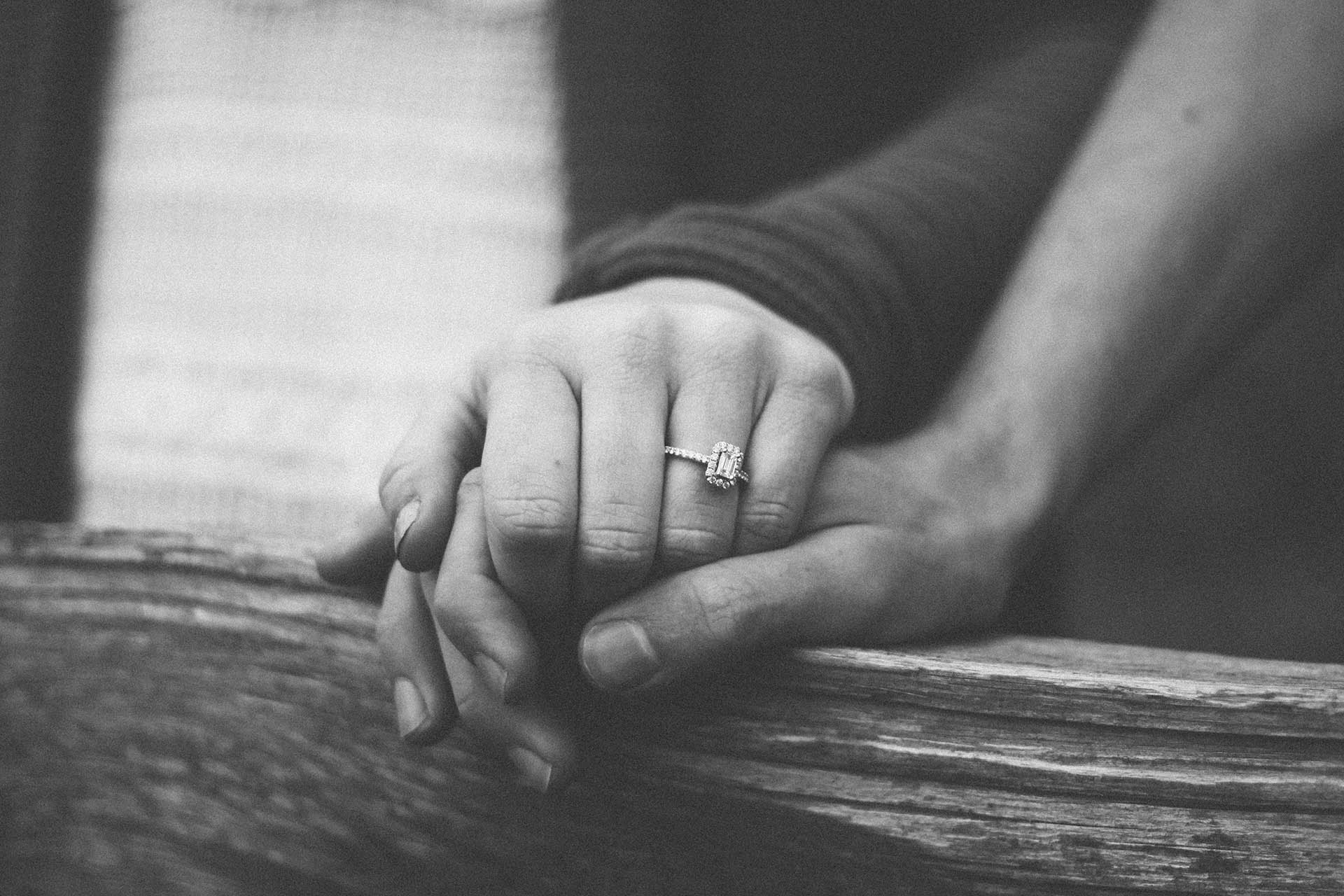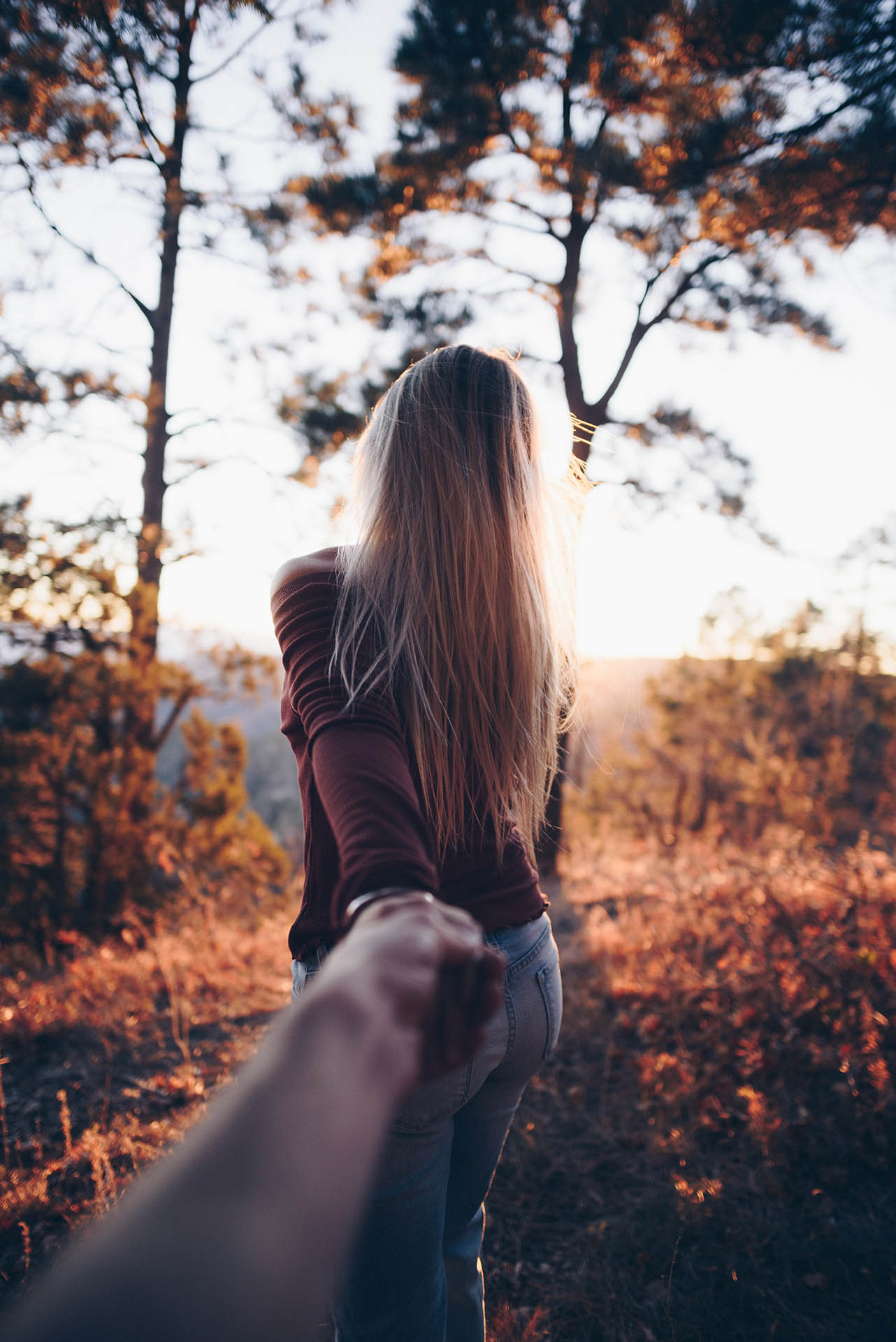 My girlfriend has depression, how can i help her
1. Just play the role of boyfriend.
Keep in mind that you are her boyfriend and not a doctor, Counselor or parent. If you're really going to help her there will be times when she will really need you to be there for her, she will want to cry and vent her emotions, so just comfort her, and let her know everything will be ok in the end.
2. My girlfriend has depression, how do i get behind her healing methods?
Your girlfriend may well start seeing a therapist, be ready to talk to her about what she is learning in sessions. Let her know that she can talk to you about but also know that there will be times when she won't want to open up and this is ok, but be ready for when she does. Ask her questions about what she has been learning about her emotions, what the therapist has been saying.
3. The bright side of life.
Just like monty python said "always look on the bright side of life" Your girlfriend may start to look at the negative parts of her life, when she does this it's important that you help her by you guessed it bringing up the more positive things that is going in her life. Perhaps not even things that are happening right now, but opportunities that may come up for her in the future. This is a way of giving hope to her.
4. Make sure she knows that you love her.
This might be one of the easiest ones for you, you can probably guess from this No. 4's title, don't over do this, but be more aware if you havn't paid attention to how she looks, what positive things she has done, did she cook for you recently make sure she know you appreciate her and don't forget to tell her you love her.
5. My girlfriend has depression, but what are her triggers?
We can all be annoying at times, i guess that's a part of living with your partner, but try to be extra vigilant try to notice her body language is she tensing up is she giving you strange facial expressions these can all be signs of her getting triggered and he is ok to ask her but don't keep asking her all the time.
6. What about you and your feelings?

Like or relationships it's good to have an open dialogue about your own feelings with your girlfriend things that you might be scared of or things that you might get frustrated with the ideas and Solutions and dreams and Revelations that you might have. Talk about the positive things in your relationships,  the things you like doing together discuss what new things you could do together and this will in turn give both of you hope not just your girlfriend.

7. My girlfriend has depression can i set boundaries?

Like most relationships and more importantly in a relationship with someone who has depression it's important to keep boundaries it's ok to set boundaries this is a healthy part of a healthy relationship.  Let girlfriends into your life back and respect both of you and your relationship as much as you do.

8. Surround yourself with positive people that have a positive impact on both you and your girlfriends relationship.

It's important to keep positive people in both your lives if you find that these people perhaps family members or friends are having a negative impact on both your lives then you really have to start asking the question do we need these people in our lives at this time.