NHS rejects
Esketamine
nasal spray
for the
second time
The SPRAVATO esketamine nasal spray prescribed to treat severe depression has been rejected by the NHS for the second time in within a year over excessively high cost.
According to the National Institute for Health and Care Excellence (NICE), even though there is need for a new medication for depressive adult patients, the effectiveness of the drugs cannot be established. Psychopharmacological effect of esketamine – as a sub-class of ketamine – is that it acts on the neurotransmitters associated with learning and memory.
Esketamine as a treatment for hard-to-treat depression was first rejected by NICE in January this year. Following clinicians and experts' comments, the second appraisal consultation document on draft guidance for England was recently launched and was still open until 25 September, 2020.
The depression-resistant Nasal spray is manufactured by Janssen Pharmaceutica and costs as much as 10,000 pounds for each therapy course. Although esketamine was denied approval in treating depression in the UK, its sale was joyfully approved in the United States last year despite medical concerns over its testing.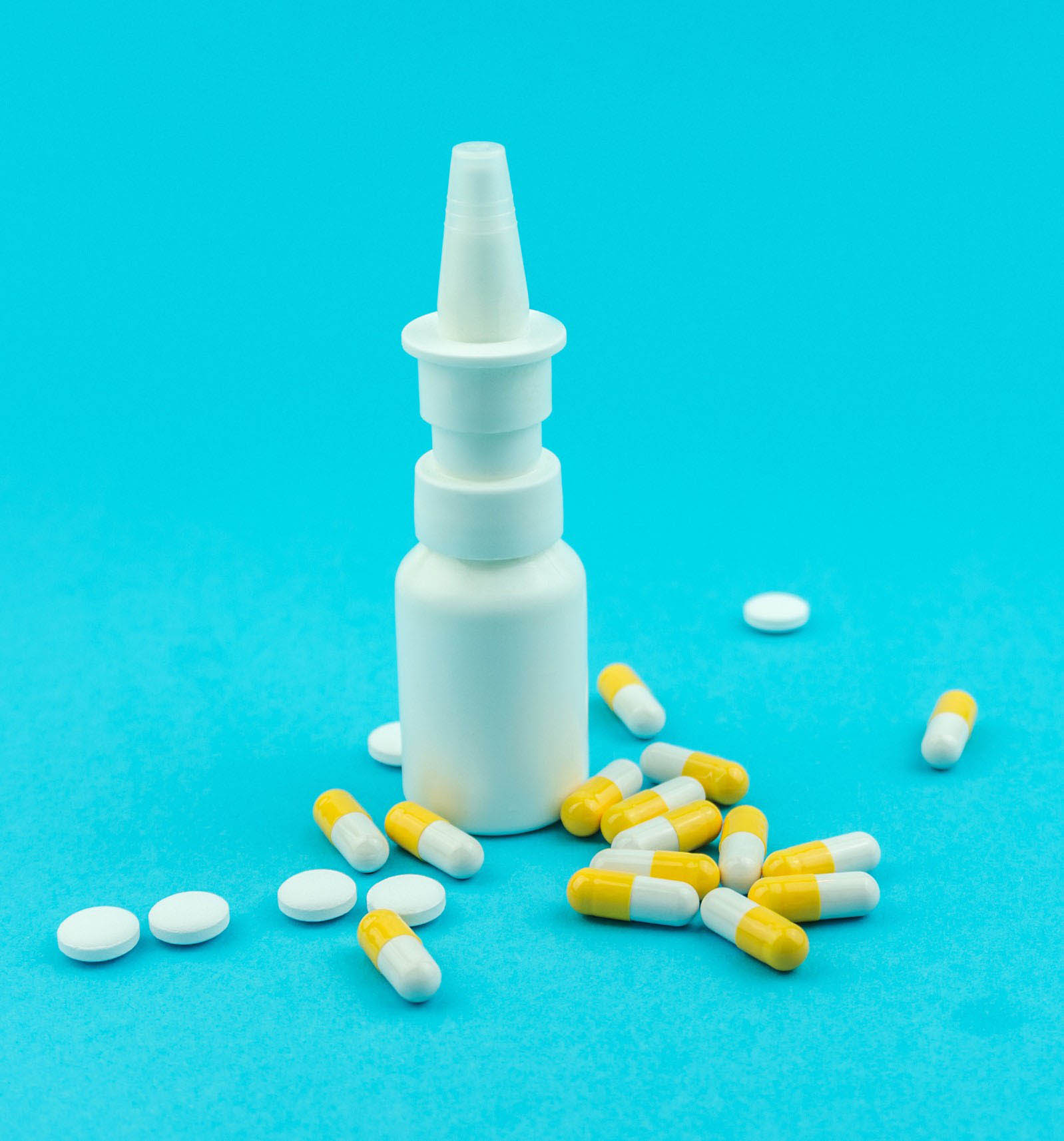 How to monitor depression patients ?
As noted by the NICE deputy chief executive and director of the centre for health technology evaluation – Meindert Boysen says, "clearly, there is a need for more effective substitute treatment choices for patients with hard-to-treat depression." He further stated that the drug implications and costs on the patients were not clear and understandable.
NICE further stated that the therapy could not be recommended because it cannot be ascertained if depressive symptoms will continually improve when treatment is discontinued. The cost of running subsequent courses of treatment cannot be estimated as well. Also, David Curtis – a University College of London honorary professor and retired consultant psychiatrist – expressed that the verdict taken by the NICE was as expected.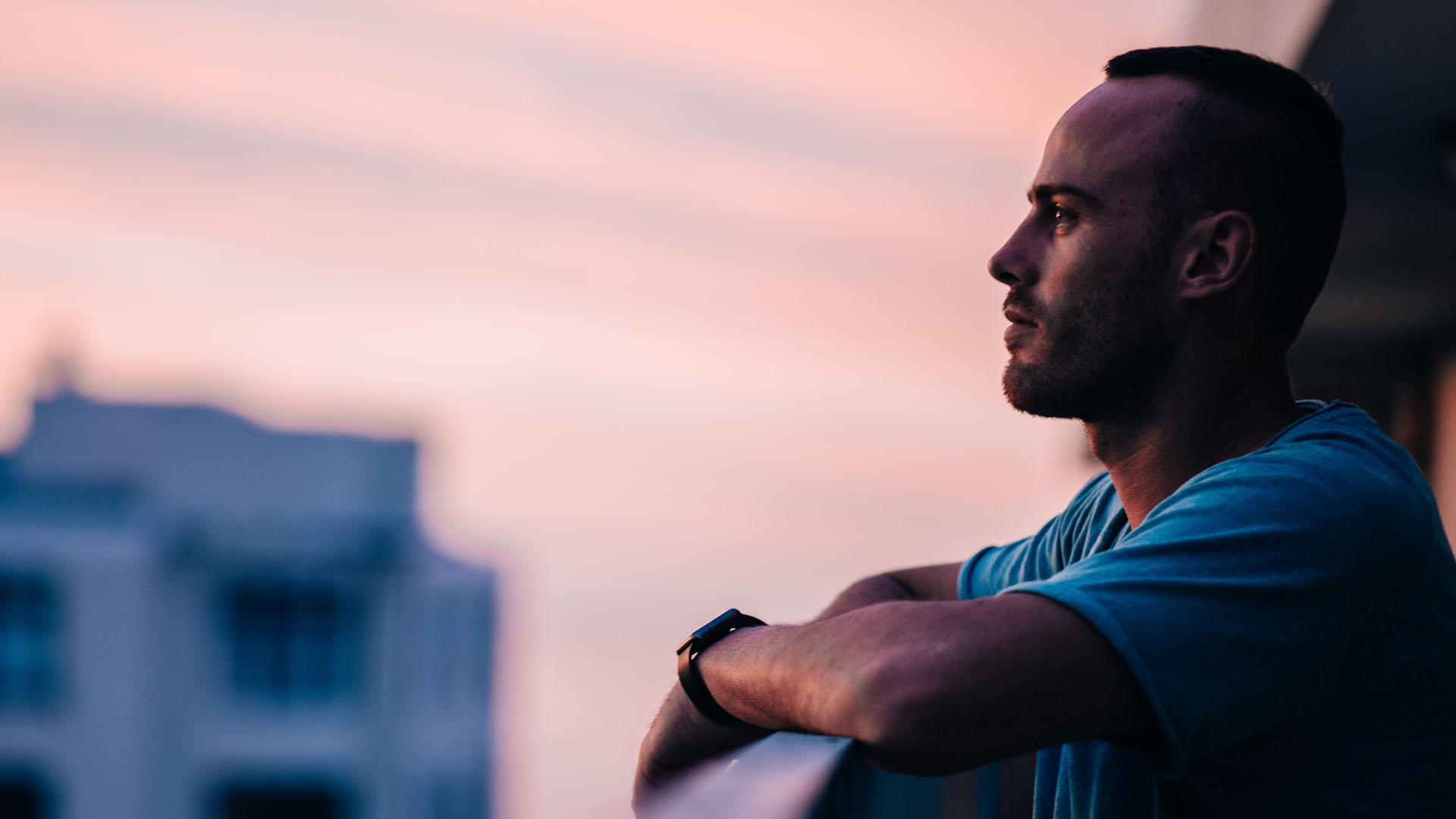 Furthermore, other experts believed that spravato esketamine had been disapproved for use owing to conflicting opinions that it is more effective than regular antidepressants and could provide significant benefits to depressive patients.
Giving esketamine to patients is actually tricky, because its administration needs monitoring after a period of time; and the implication of this is that a new clinic would need to be established for that cause. Let's remember that esketamine is an active form of the social drug, ketamine; so, licensing this kind of drug raises concerns for abuse.
The cost of establishing a clinic for treating esketamine-abuse patients is also unclear. Unfortunately, Janssen pharmaceutica was displeased with the National Institute for Health and Care Excellence decision but, was however, confident that eligible depressive patients could be treated using a better route of administration for esketamine nasal spray.