These days, big pharmaceuticals and life science companies are making waves. The drug industry is now receiving strong investors as the companies are breaking through and advancing in their quest towards addressing various medical needs. Strategic M&A are also making impacts for investors as founding research is focused on producing life-changing treatments for people suffering from a diverse range of disorders.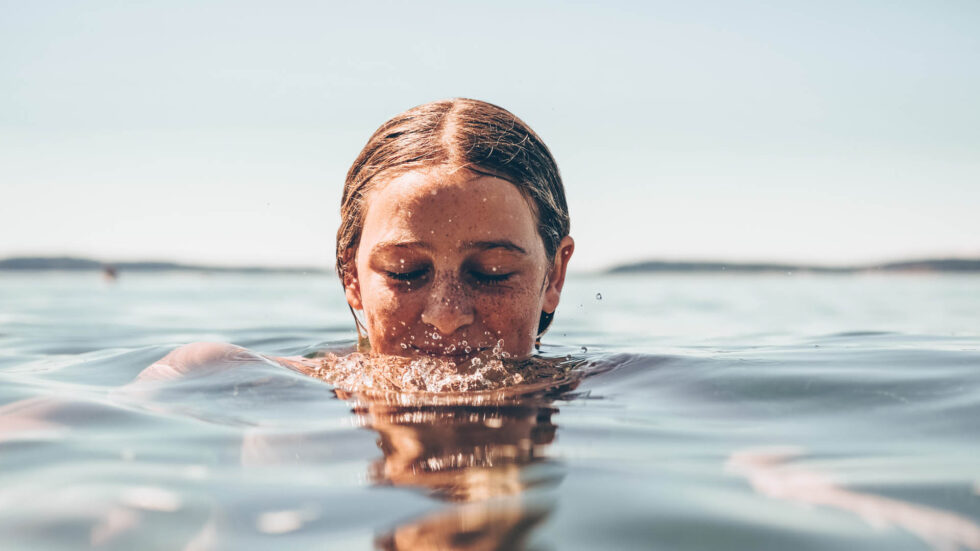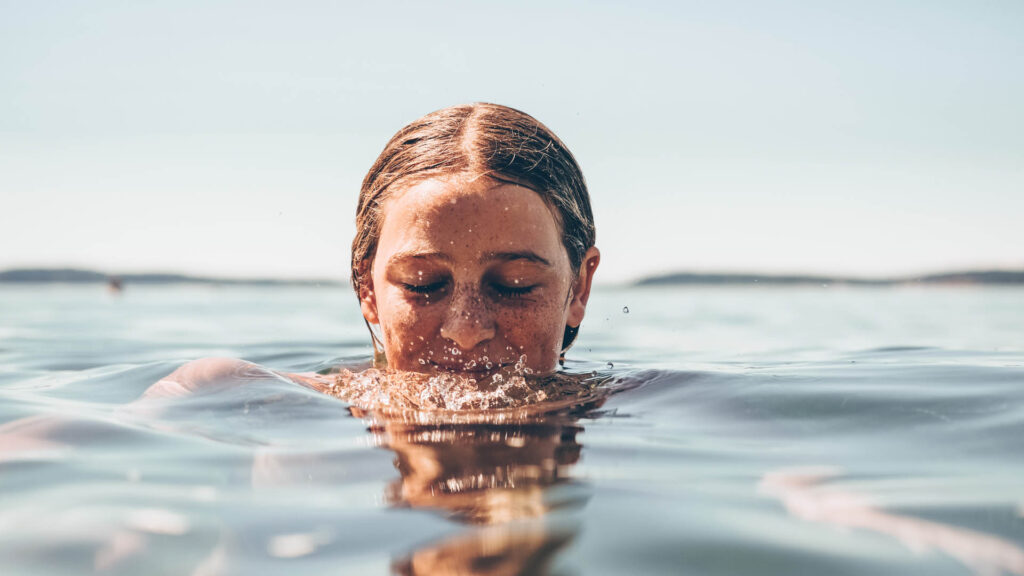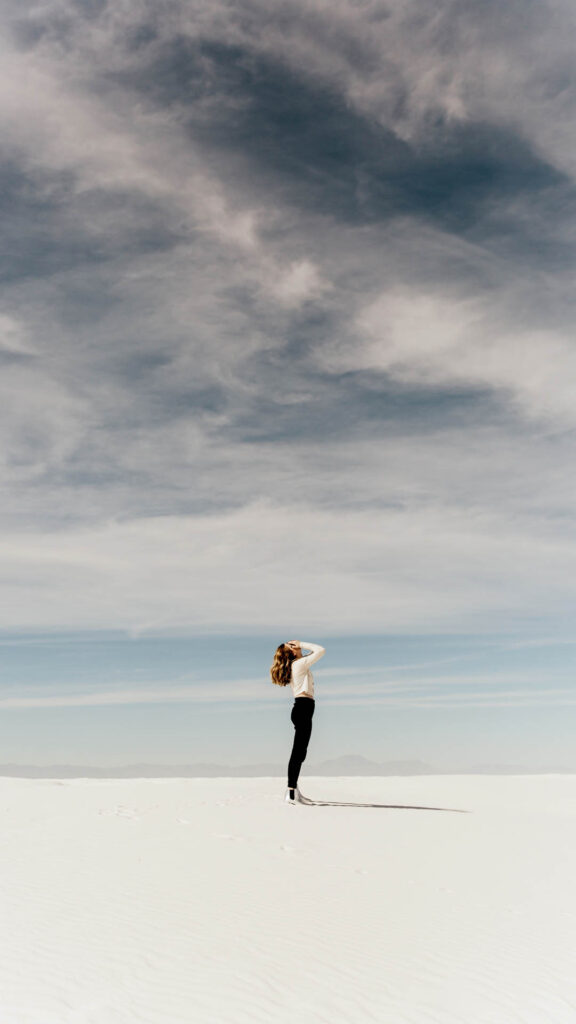 One of the most popular medical disorders known to mankind may need refocusing for a more effective treatment. People don't want to disclose they're struggling with depression and don't want to talk about it. But it is clear that it affects at least 17 million adults in the United States. In addition to that, one out of four people struggle with diagnosed mental health disorder. Cybin Inc. (Cybin Profile), a life science company, is at the vanguard of the new therapeutic protocols that focuses on the disorders. Cybin intends to develop psychedelic therapeutics alongside specific delivery mechanisms which targets depression and other psychiatric and neurological conditions.
The company may benefit from two game-changing publications made few days ago: The company recently completed its earlier announced reverse takeover and a landmark research published in JAMA Psychiatry stating that a treatment involving psilocybin worked better than regular antidepressant medications. Other companies dealing with drug developments are also experiencing similar groundbreaking results. About a month ago, Praxis Precision Medicines Inc. (NASDAQ: PRAX) halted on their upsized IPO of 11,500,000 shares of stock which led to an aggregate gross proceeds to Praxis at $218.5 million. AbbVie Inc. (NYSE: ABBV) finalized a transformative acquisition of Allergan earlier this year. And less than a year ago, the Axsome Therapeutics (NASDAQ: AXSM) recorded more than $200 million when it closed on the IPO. This summer, Relmada Therapeutics Inc. (NASDAQ: RLMD) uplisted trading on the Nasdaq Global Select Market.
Click here to see the custom infographics of the Cybin editorial
Attention on the Psilocybin Therapeutics Breakthrough.
A huge amount of money is being invested in the drug-development sector and a significant impact is seen in Cybin Inc. The pioneer life science company recently released news concerning its complete reverse takeover transaction which was announced the previous month. As soon as the week is under the symbol CYBN, the company is expecting to begin trading common shares of the NEO exchange.
According to Cybin, the reverse takeover of Clarmin Explorations Inc, will bring about a unique public company. And the new company will focus on psychedelic drug development, unique delivery mechanisms, and an improved novel chemical compounds and protocols that will finally provide relief to millions of people suffering from depression and several other psychiatric and neurological problems globally.
According to the CEO, Doug Drysdale, "we are very happy to have completed the Reverse Takeover and to have received conditional approval to list CYBIN's shares on the NEO Exchange." "We hope that it will help us to enhance our visibility within the investment community and broaden our investor base with the main goal of building long term shareholder value. It also represents a critical step forward in advancing our development plans. We believe in the application of psychedelic therapies and look forward to advancing them and other products."
Furthermore, Cybin Inc earlier announced the closing of a private placement offering (PPO) which results in an aggregate gross profit of CDN$45 million. However, Cybin plans to spend the net proceeds from this offering to develop psychedelic therapies and nutraceutical products. The spending will also be used as working capital and for general corporate purposes. The PPO included participation from multiple new investors which include the RA Capital Management, Janus Henderson Investors, Kearny Venture Partners, LifeSci Venture Partners and Ball Capital.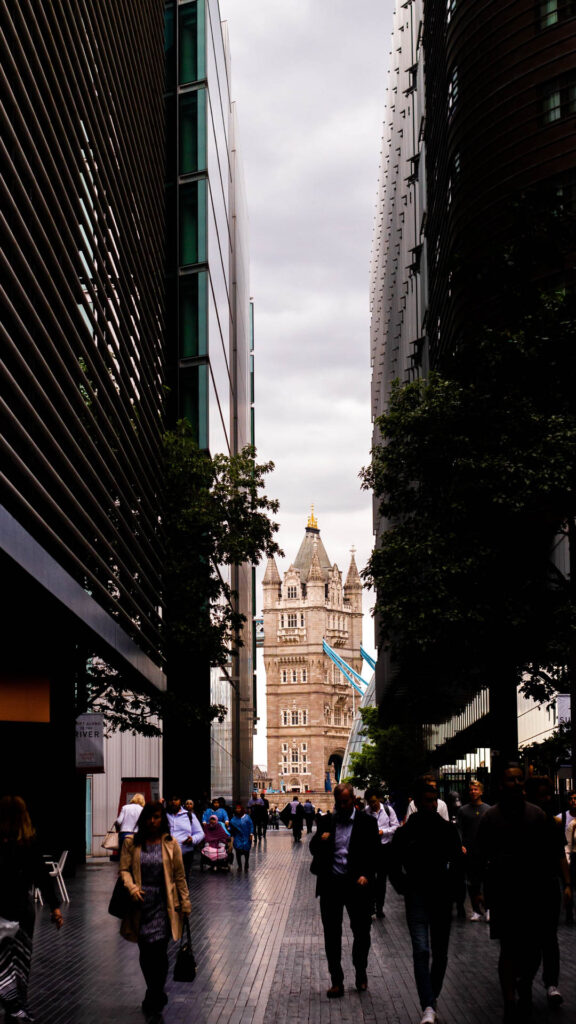 Effect is More than Four Times Greater
1 in 4 people are diagnosed with a mental disorder every year and the world is desperate for answers. Cybin works to fetch answers and address enormous unmet medical need. The company's intent is to become the first life science corporation that brings psilocybin therapy drug to target major depressive disorder. And, a recent research may approve of its success.
A JAMA psychiatry publication reported study using hallucinogen psilocybin. In the study, it was discovered that 27 participants received 2 doses of psilocybin and also receive 11 hours of psychotherapy. Half of the participants started treatment immediately and the rest of the participants started treatment after eight weeks. The researchers recorded that the treatment had effect at least 4 times greater than regular antidepressants.
Furthermore, there was significant decrease in depression among people in the immediate-treatment group compared to others in the waitlist, says Alan Davis – the author of the research and a faculty member at Johns Hopkins University and Ohio State University. This assertion was made in an NPR article named "Rigorous Study Backs a Psychedelic Treatment for Major Depression.
At Vanguard of Research.
The JAMA publication showed that more research on all the aspects of psilocybin is warranted and Cybin is making significant moves. Earlier this year, Cybin signed feasibility agreement with IntelGenx Corp to develop orally dissolving film for delivering pharmaceutical-grade psilocybin. This could be a groundbreaking progression which is not only for psilocybin delivery drugs but also for more effective treatments of numerous mental illnesses.
"Compared to oral psilocybin capsules, which are subject to variable intestinal absorption and high first-pass metabolism in the liver, the systemic bioavailability of orally dissolving psilocybin film is expected to be quite high," said Cybin chief medical officer, Jukka Karjalainen MD. "Additionally, the dose of psilocybin administered by an orally dissolving film is expected to be a fraction of the requirement in oral capsules. These features have the potential to increase both the safety and efficacy of psilocybin when administered in this manner."
In agreement, Cybin is now working alongside with an oral-film bioequivalence study which is designed to compare molecular delivery of psilocybin through its faster oral films in contrast to capsules. See here for one of the several clinical trials in the company's growing pipeline.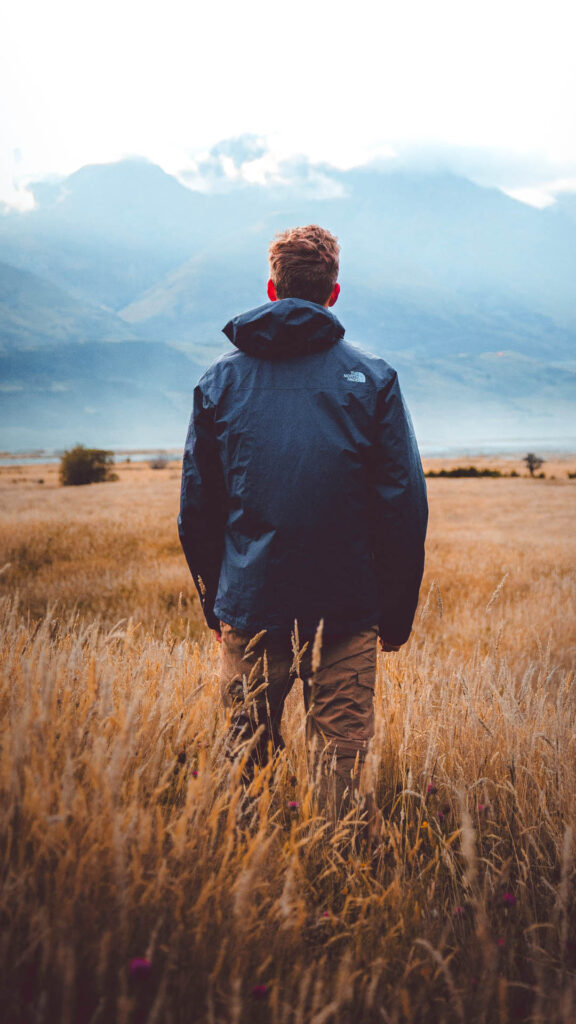 The Cybin pipeline also includes:
A phase 2a and phase 2b clinical trial to fast track drug approval targeting Major Depressive Disorder (MDD).
A clinical safety and efficacy study targeting micro-dosing that may lead to a clinical trial for anxiety, ADHD and overall cognitive flexibility
A phase 2 clinical trial targeting addition through the delivery of psilocybin through an oral film, with further studies leveraging a transdermal, "slow-dose" delivery mechanism
There has been a long misconception about mental disorders. It has been attributed to being possessed by evil or associated with personal shortcomings. Scientific discovery has debunked the stigmas and showed that there is chemical imbalance occurring in the brain. Progress in therapeutics has travailed over a long time, from exorcisms and shamans. And in spite of this, millions of people still suffer. New therapeutics are on their way and are likely to offer relief to the suffering and opportunity to the savvy.
Other Pioneering companies shaking the new therapeutic drugs
Interestingly, there are several smart players also seizing the opportunities to attract investors and strengthen their position in the science advancement.
Praxis Precision Medicines Inc. (NASDAQ: PRAX) closed on its upsized initial public offering of 11,500,000 shares of common stock. The clinical-stage biopharmaceutical company translates genetic insights into the development of therapies for central nervous system (CNS) disorders characterized by neuronal imbalance. The shares began trading on the Nasdaq Global Select Market on Oct. 16, 2020, under the ticker symbol PRAX. Praxis has established a broad portfolio, including five disclosed programs across multiple CNS disorders including depression, epilepsy, movement disorders and pain syndromes.
AbbVie Inc. (NYSE: ABBV), a research-based global biopharmaceutical company, announced today that it has completed its acquisition of Allergan plc following receipt of regulatory approval from all required authorities. The acquisition creates a biopharmaceutical company with leadership positions in five key therapeutic areas: immunology, hematologic oncology, neuroscience and Allergan aesthetics. The new company will have a robust portfolio of on-market and pipeline assets well-positioned for sustainable long-term growth,
Axsome Therapeutics (NASDAQ: AXSM), a clinical-stage biopharmaceutical company developing novel therapies for the management of CNS disorders, closed its underwritten public offering of 2,300,000 shares of common stock for $87 per share. Axsome's core CNS product candidate portfolio includes four clinical-stage candidates, including one — AXS-05 — that is currently in a phase 3 trial and is being developed for MDD. "Over the past several months, we continued to advance our AXS-05 and AXS-07 product candidates towards NDA submissions in major depressive disorder and migraine, and intensified our commercial launch readiness activities," reported Axsom CEO Herriot Tabuteau, MD.
Relmada Therapeutics Inc. (NASDAQ: RLMD) started trading in July 2020 on the Nasdaq Global Select Market. A clinical-stage company developing novel therapies for the treatment of CNS diseases, Relmada has a lead program focused on REL-1017 (dextromethadone), an N-methyl-D-aspartate (NMDA) receptor antagonist in development for the treatment of depression. NMDA receptor antagonists may have utility in the treatment of a range of psychiatric and neurological disorders associated with a variety of cognitive, neurological and behavioral symptoms.
With drug development capturing significant investor interest and support, the timing couldn't be better for companies' intent on making a difference in the lives of millions of people who suffer from mental disorders.
For more information about Cybin, please visit Cybin Inc.