Relationship therapist Bedfordshire
How can a relationship therapist help ?
Occasionally, fights and conflict within a relationship or marriage are a fact of life. When the conflicts in your relationship are threatening your health and well-being, it may be time to seek help. A relationship therapist in Bedfordshire who specialises in couples counselling can help you and your partner develop strategies to improve your overall happiness and communication or target a specific conflict like anger, infidelity, money, sex, or household duties. A relationship therapist in Bedfordshire can also help you and your partner reach an informed decision when considering divorce.
We've been able to witness the individuals, couples, & families we work with make huge and extraordinary brave changes to create the lives and relationships they want to wake up to each morning. We specialise in three areas:
Working with men and women struggling with acute, chronic, or periodic feelings of depression, anxiety, grief and loss, the impact of trauma or abuse in their lives, chronic health issues, self esteem/self worth struggles, and navigating life transitions. We offer individual counselling to help my clients feel whole in their own skin, connect with others the way they long to, and gain clarity so that their intentions and wishes become aligned with the actual lives they are leading. Looking for Counselling Bedfordshire?
Life happens on its own terms, and crises occur when we least expect it sometimes. We reserve a small number of spots for adults, couples, and families who are in need of more rapid support, interventions, lengthier counselling sessions that can be anywhere from two hours in length to a full day, and/or assistance navigating the community for the appropriate resources and referrals.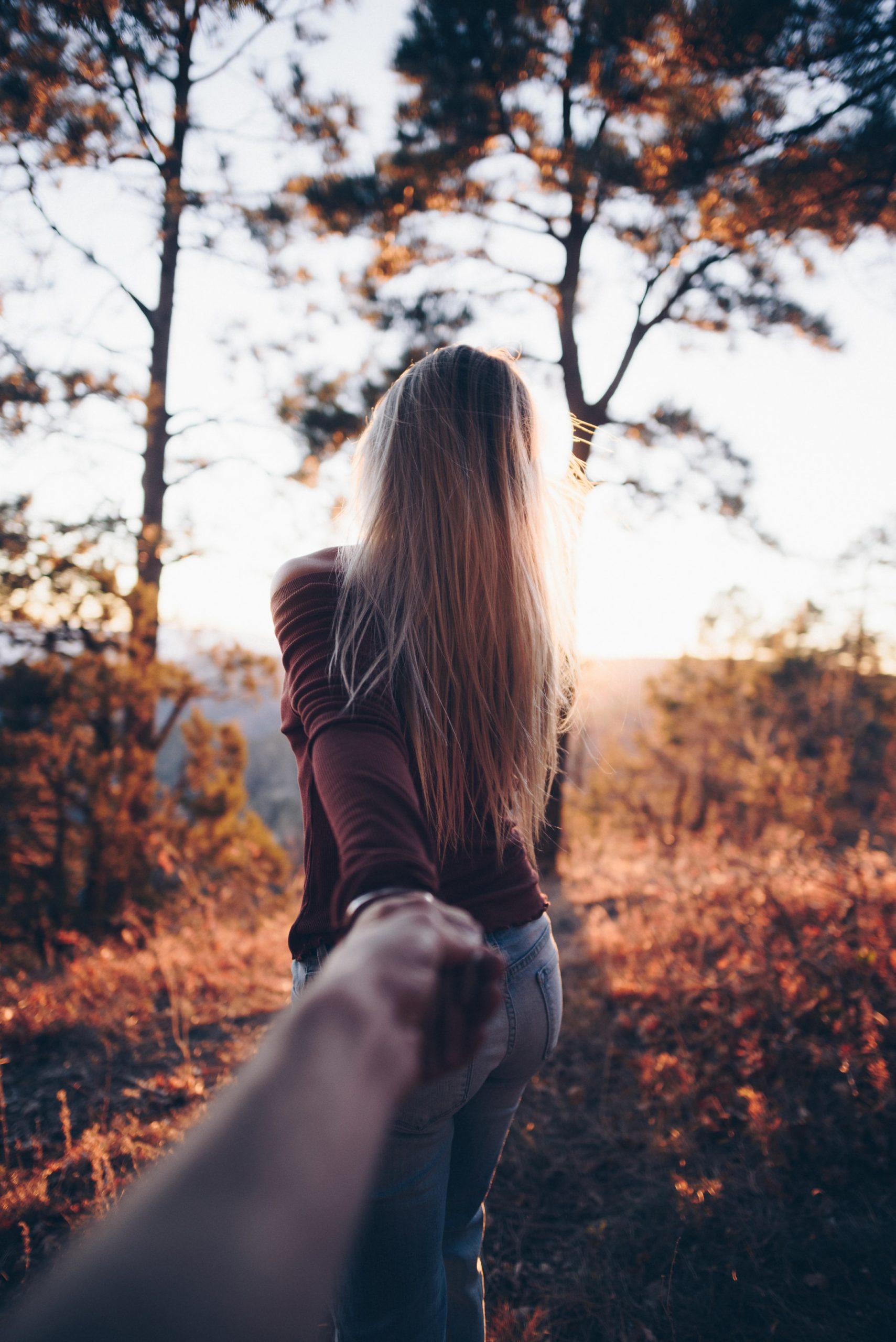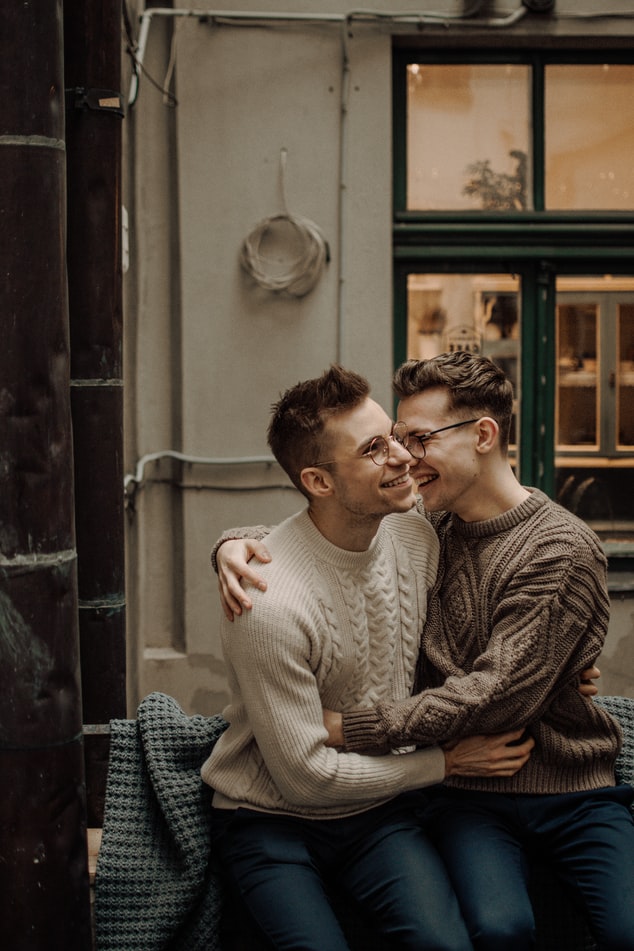 There is a Spanish Proverb, "Where there is love, there is pain." Many of us have deep desires to have more fulfilling, meaningful relationships with other people. We often wish for loving relationships with family members, friends, and romantic partners. When we feel lack, conflict, or distance in our relationships, we often feel intense pain, sadness, and isolation. In fact, many people who decide to come into therapy often want to discuss problems and concerns related to their relationships with others.
We provide relationship therapy in Bedfordshire to those who are experiencing pain in this very important part of their lives. Individuals who have difficulties with their family members, friends, and romantic partners, consulting a relationship therapist in Bedfordshire is a must. We also offer counselling to those seeking skills that helps them to connect with others in deeper, more satisfying ways. Consistent with our commitment to inclusivity and diversity, we provide a safe space to discuss diverse types of relationships, including polyamorous relationships, same-sex romantic relationships, the diverse spectrum of friendship types, and other relationship types. Our focus is on helping you become the partner, friend, or family member you truly desire to be.