Hyperemesis gravidarum (HG), a kind of morning sickness, is a chronic condition which affects nearly 2 percent of pregnant women in the UK. This is more serious than the common morning sickness and is the most prominent reason for bedrest for pregnant women. The severity of this condition is that it can persist till after childbirth. Women can be bed rested for weeks and can suffer from dehydration as well as weight loss and can even be incapacitated to take care for their other kids.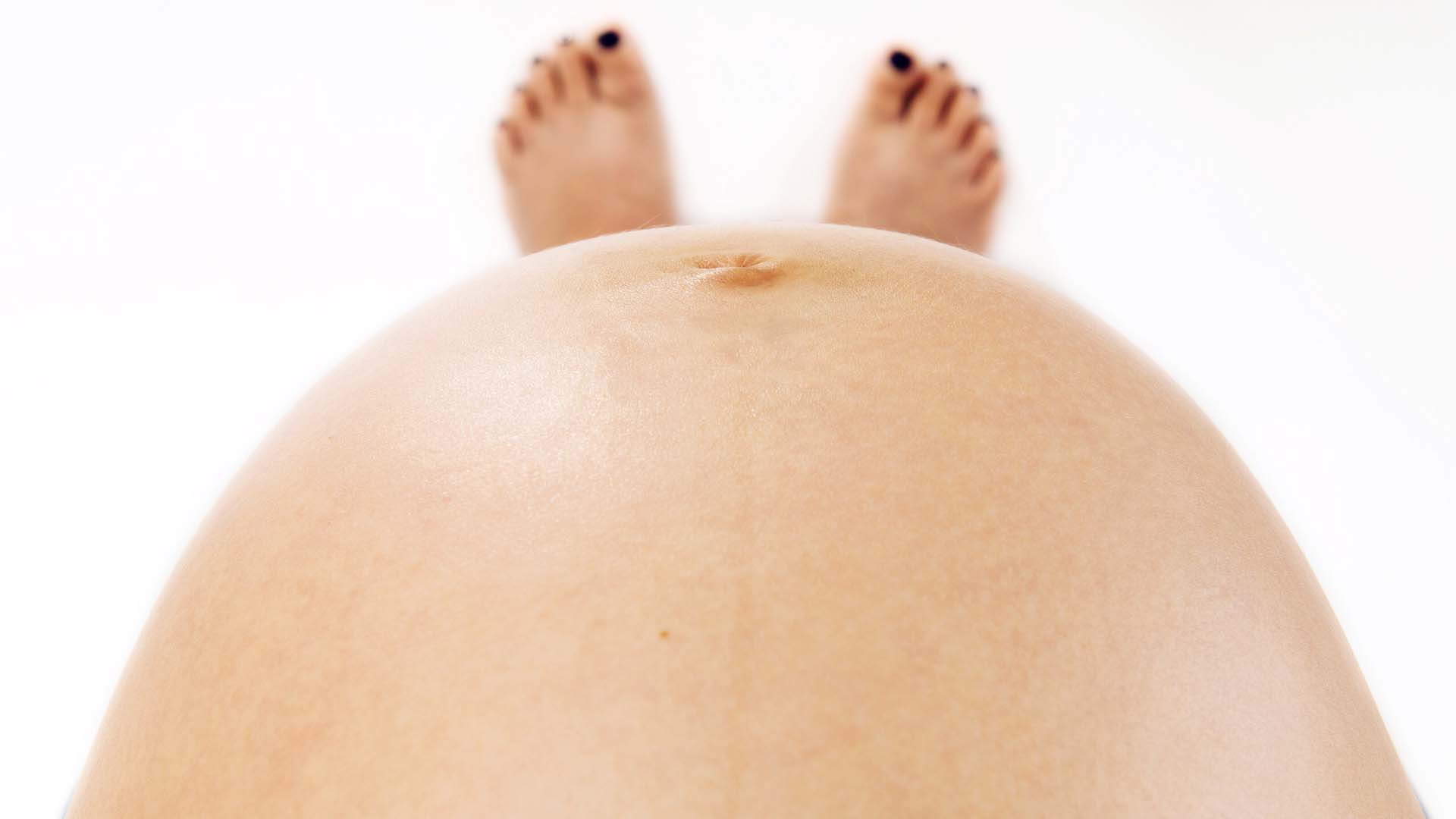 The study was conducted by researchers from Imperial College of London and Imperial College of Healthcare NHS Trust. And it was discovered that about 50% of women suffering from HG also suffered from antenatal depression and almost 30% had postnatal depression. Among the women without the HG condition, only 6% experienced antenatal depression while 7% suffered postnatal depression.
Dr Nicola, a lead author in the current study believes that the psychological effect of the HG condition has been taken with levity by both healthcare professionals and the larger population.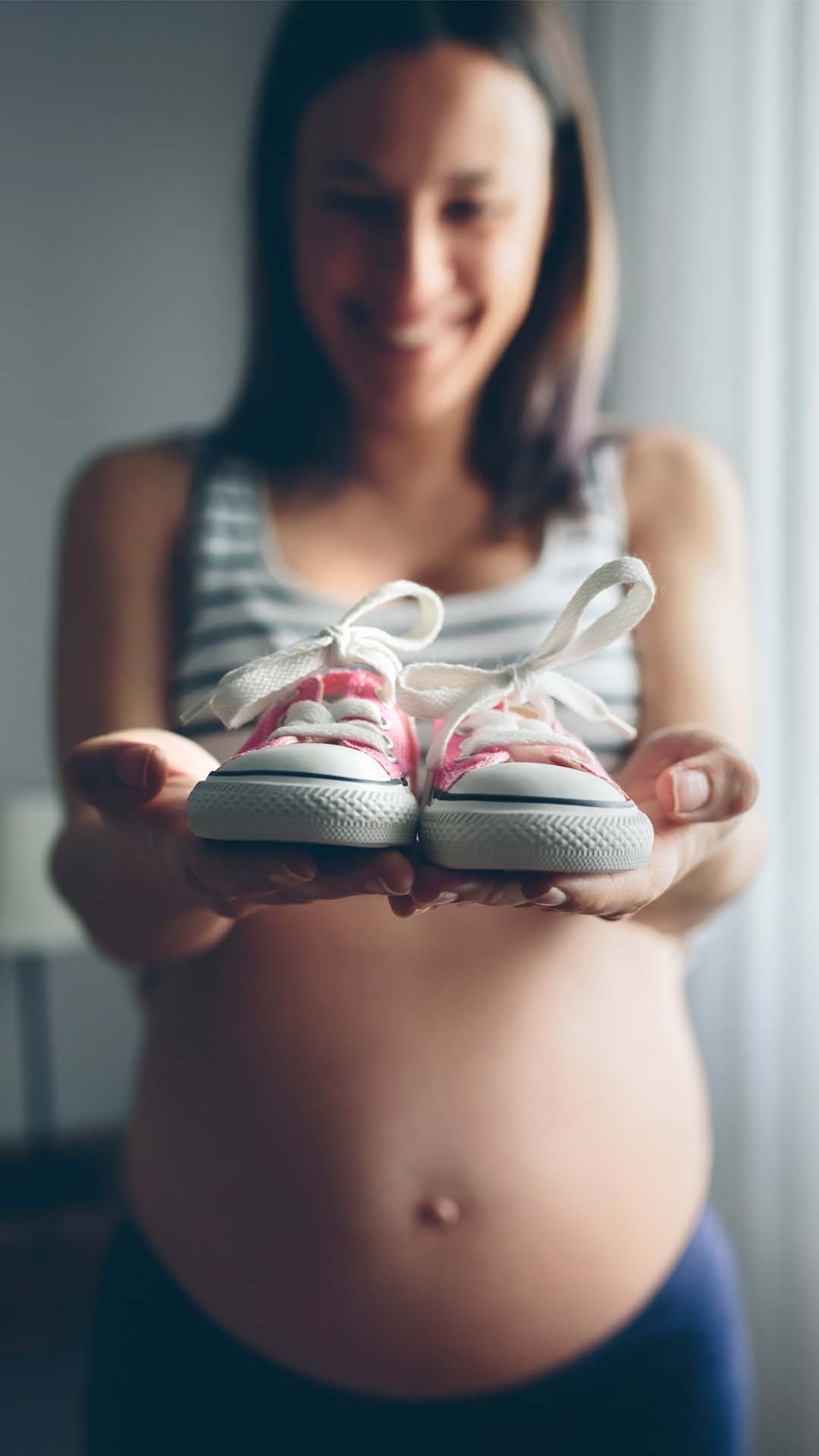 Women who suffer from HG are 8 times more prone to experience antenatal depression and 4 times more prone to experience postpartum depression – Dr Nicola Mitchell Jones. The study showed that many of the women with HG reported to have thought of self-harm at some points in time. This study result is rather shocking and alarming and the treatment that women receive should be taken seriously in line with the findings. There is a need to look beyond the physical symptoms of HG and integrate regular assessment into mental health support for women suffering from the condition.
The study
The research employed 214 women participants in their first pregnancy trimester from Chelsea and Westminster Hospital NHS Foundation Trust, St Mary's Hospital and Queen Charlotte's and Chelsea Hospital.
Half of the clinical samples were on admission to the hospital with the symptoms of severe morning sickness. The other half of the participants were the control group having no symptoms of vomiting and nausea and were from the midwifery antenatal clinic. Pre-study showed that none of the women samples had received mental health treatment in the last year. In the study, the psychological wellbeing of the women was measured in the first trimester into pregnancy and six weeks after childbirth.
Among the women with symptoms of HG, at least 49% suffered from depression during the pregnancy stage. This is way lower to the control group having only 6%. Only 7% of the control group suffered from postnatal depression and that is also lower when compared to the HG group with 29%. About 50% of the sufferers of HG reported to have taken about 4 to 5 weeks off during pregnancy or after pregnancy.
Relationship between HG and Maternal-infant bonding
The study found no significant relationship between HG and maternal-infant bonding. Moreover, previous research has shown that depression has a negative influence on the bond.
Regrettably, 8 women showing the symptoms of HG in the study aborted their pregnancies despite the fact that they really wanted to keep their babies.
The author noted that, although, HG couldn't be associated with the reason for the abortion decisions, it could have played some roles. And this is devastating – said Dr Mitchell-Jones.
Talking from her experience during her first pregnancy in 2018, she noted how frequently she was in and out of the hospital almost all the time – having spent at least 6 months in bed. Fortunately for her, she had good social support both from her employer and family. Women don't get a lot of time off work. And many times, partners, colleagues or relatives aren't there to provide the support that pregnant women need because they really don't understand the severity of pregnancy period. People and healthcare professionals need to be educated.
Dr Mitchell-Jones, however, hopes that this recent finding will help in improving the present knowledge about HG and adjust current clinical guidelines on how pregnant women with severe morning sickness (HG) are treated and to include psychological assessment and referral to special mental health clinics.
Tanya Woods' experience with HG
A participant who took part in the clinical trial, Tanya woods, who is the Operations Director of a business in Hammersmith shared her story when she conceived her now 3 years old daughter, Tallulah.
Tanya had suffered 2 miscarriages 18 months after suffering from endometriosis for more than a decade. She and her husband, Stephen, had planned going for IVF after their blessing in August 2016.
However, by August 14th same year, the couple realized they were 6 weeks gone, so they were happy and scared at the same time.
Later on, their IVF consultant referred Tanya to the Early Pregnancy Unit at local Chelsea and Westminster hospital in order to keep a close watch on the pregnancy. Hormones were also prescribed to support the pregnancy.
After the wedding, the couple went on honeymoon for a few days and by that time the pregnancy had clocked 7 weeks. That day, she started feeling unwell.
It set off when she began perceiving offensive odour and feeling hungry at the same time. According to her, it was as if she didn't eat, she would pass out. But this was actually the symptoms of nausea and when she attempted eating, she vomited.
After returning from the trip the following Monday, Tanya resumed work but the nausea wouldn't let her work as it kept worsening. By the time she consulted her GP, she realized it wasn't normal morning sickness.
"I respected my GP so much but I really didn't think he understood how uncomfortable I was feeling. He was conversant about my previous miscarriages, so to that effect, he suggested I avoid taking medications to prevent affecting the pregnancy and that what I was experiencing were good signs that the pregnancy was still intact.
The symptoms were persistent for days while making concentration at work unbearable. In fact, many days, I found it very difficult to get out of bed because the nausea would rage anytime I tried to make a move. The experience was like the most painful experience I would ever have.
The following week, Tanya and her husband returned for a follow up appointment at the Early Pregnancy Unit where she met Dr Nicola Mitchell-Jones, a HG specialist. Dr Mitchell-Jones saw how dehydrated Tanya was and she immediately placed her on IV drip in the treatment room.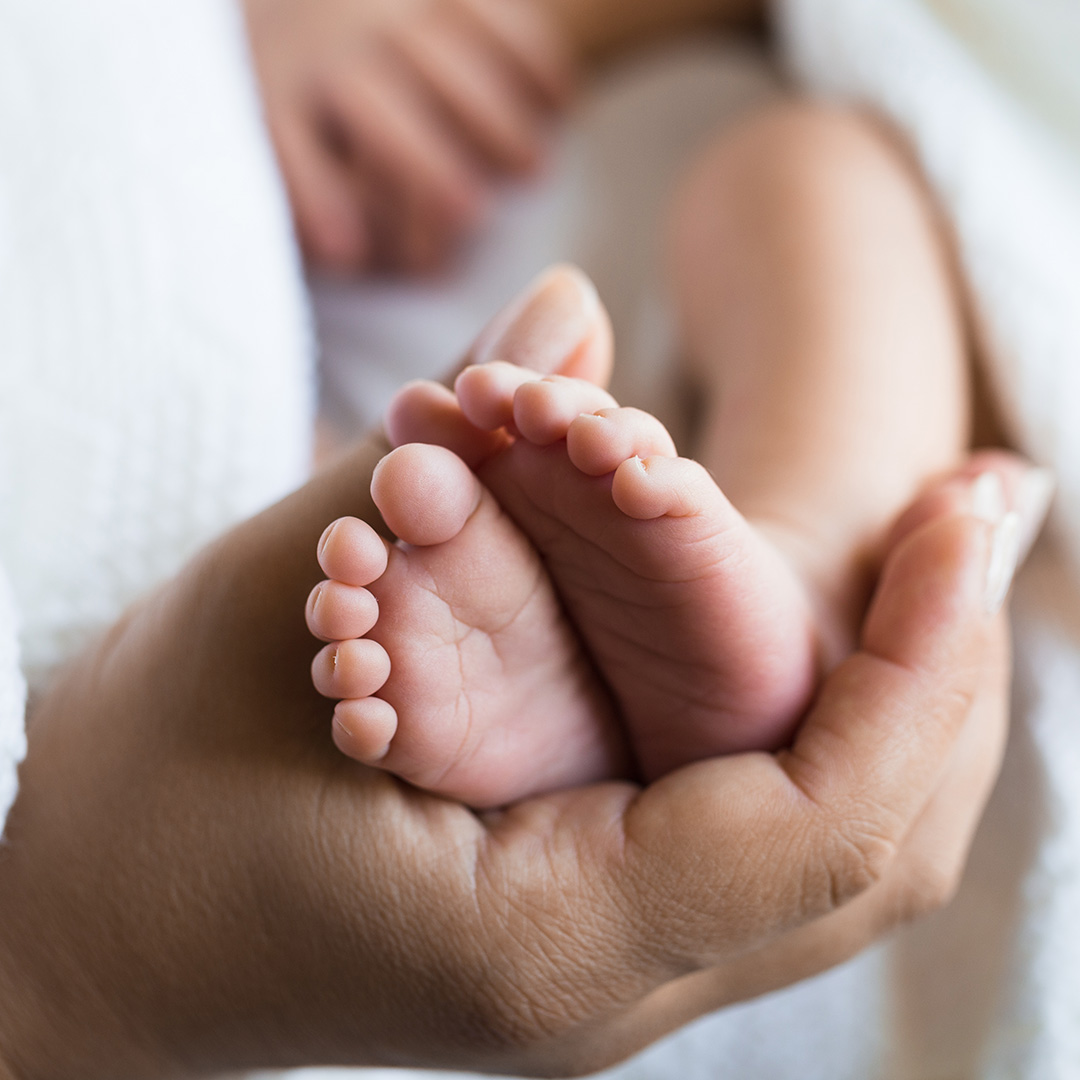 It was a very fortunate moment to have met Dr Mitchell-Jones because I felt I had finally met someone who understood me. After spending about 2 hours on the drip, I felt better almost immediately. And by the time we left the hospital, I could eat a little quantity of sandwich.
I was placed on IV fluids every day for two weeks at the Ambulatory unit. My work colleagues and boss supported me during my time off work to take the IV treatment daily and to also rest a lot.
By that time I had lost a lot of pounds and was looking so thin and felt tired all the time. At one point during my treatment days at the Ambulatory Unit, they couldn't find my veins – just to explain how lean I was. So, they eventually found one inside my ankle which they used to connect the cannula.
I was extremely afraid of losing my baby for the second time but at the same time, I was thinking about continuing to keep the pregnancy if it would go on that way for a whole 9 months. That was the thought coming from HG.
Many times, I was depressed when I saw other pregnant women doing pretty well with their pregnancy, and looking blooming. But mine was just too discomforting, stressful, and emotional. So, I would think that having kids was not meant for me from the outset. I felt so alone and isolated even though my husband tried his best to support me.
Tanya was placed on anti-sickness medication Ondansetron and after a few days after, nausea and vomiting seized making her able to eat only certain foods and liquids.
It was unbelievable that a drug that could relieve nauseating feeling and vomiting was available. Although not a perfect drug, I felt much better than when I couldn't gain access to it.
I was only eating ramen and rice crispies for weeks because they were the only kinds of foods I could swallow. Normally, I'd go for broccoli because I really love broccoli. But thinking of it actually made me sick.
So around Christmas 2016, I began to feel alive again. Stephen and I could again go for a holiday before Christmas. And by 4th of May, 2017, my beautiful daughter, Tallulah, was born.
HG suffering was just for a few weeks and I really cannot fathom how pregnant women could cope with that condition throughout the pregnancy. I wouldn't have imagined how difficult it is if I hadn't experienced it personally.
We were happy to finally have our daughter after the whole sad period trying to get and stay pregnant. But, due to the struggles we faced getting pregnant and my experience particularly with HG with sleepless nights and worries, we have decided not to have another baby. We'll just focus on Tallulah alone.