Mental health problems confronted by the teenage population during the pandemic which include social media impact and online learning platforms are being planned to be explored by a major research project.
It has just been launched after serious warning about the disproportionate impact of the lockdown, loneliness, isolation and family rows on the teenage population.
Closures of schools and social distancing are likely to have a large impact on the behaviour of young population generally
And because adolescence is a developmental period with changes in biology and brain functioning, teenagers are highly vulnerable to poor mental health during the pandemic.
Professor of psychology at Nottingham University, Ellen Townsend, posited that there was increasing evidence stating that the lockdown has had dramatic influence on education and the mental wellbeing of many teenagers. And this impact may be long-term.
Andrew Fellowes, NSPCC spokesperson opined that "the pandemic has had a huge effect on children's mental health. Childline receives calls from youngsters daily stating how they are struggling to cope.
And as well as dealing with the post-lockdown, the changing restriction will be adding to their worries and uncertain feelings.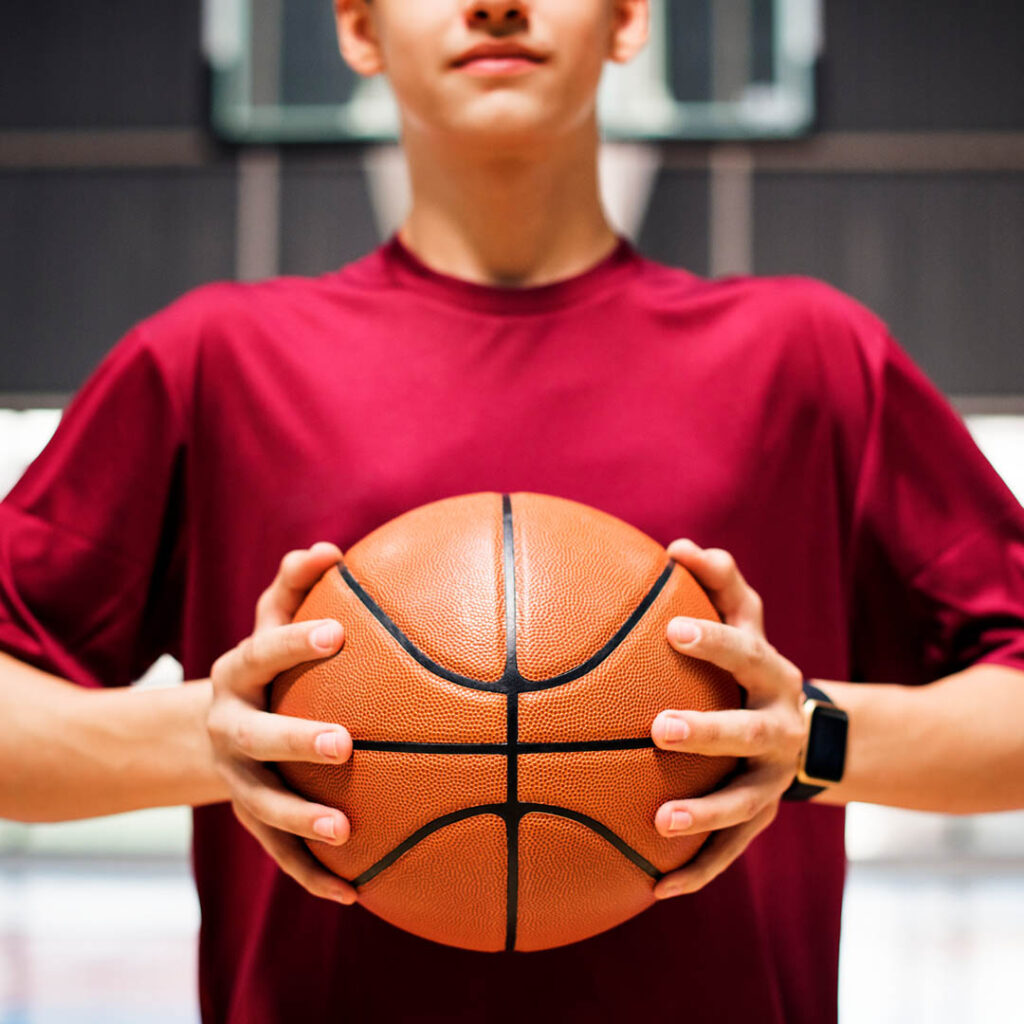 Exam results saga
Rosena Allin-Khan, the minister for mental health recalled that, uncertainty over children's education, social isolation, and the exam result issue have badly left young people devastated making them feel rather uncertain about what the future holds or what their tomorrow brings.
The debilitating effect of the uncertainty on the mental health of young people should not be taken with levity. With self-harm, suicidal attempts, eating and sleeping problems on the hike, the government needs to get on top of the problem and provide an immediate and lasting solution.
The Department of Health and Social Care spokeswoman mentioned: "we're currently committed towards supporting everyone's mental health and we urge those experiencing difficulty to seek support as the NHS has adapted many of its services for the COVID-19 pandemic which includes the use of digital devices more often."
"There will be tremendous expansion in the mental health service by 2023/24 because of the £2.3bn investment and that will see to enabling at least 2 million people getting access to the service by 2024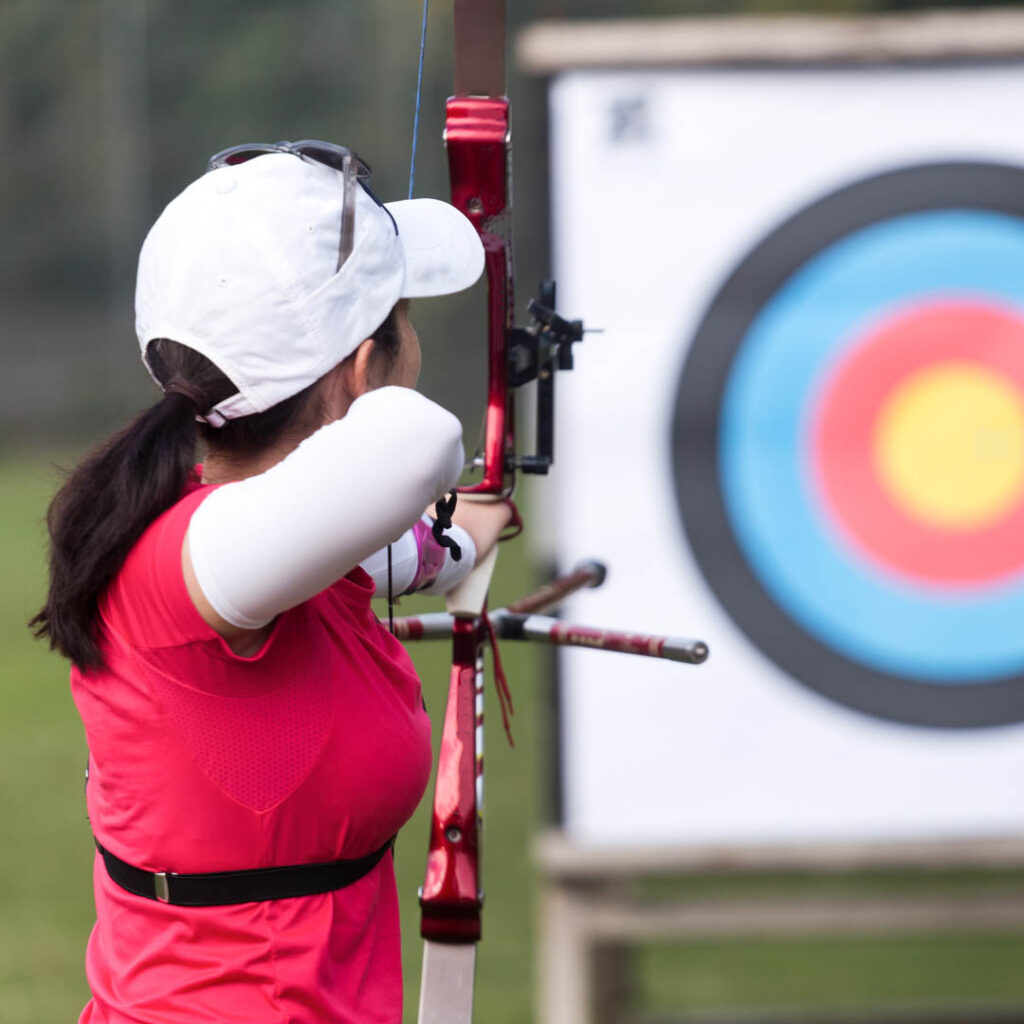 Fear eruption – Children calling in
In the last 6-7 months into the lockdown, Childline has had more than 37,000 online counselling sessions with teenagers and children about mental health.
At the height of the restrictions, children complained of feeling trapped and are overwhelmed, sad, and worried about their schools, friends, families and parents' jobs.
As the COVID-19 forced families to spend more time together, some children reported struggling with domestic conflicts and problems.
They also feel worried and anxious about the pandemic – worried that a member of their family would be exposed and hospitalized because of the virus.
As lockdown began to ease, children's worries increased due to academic works, exams and school life over again.