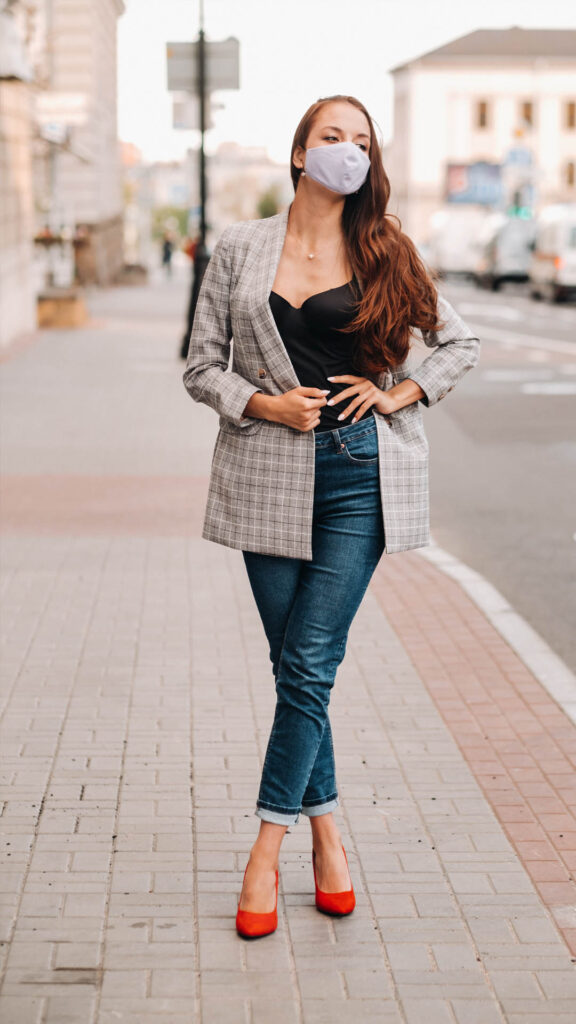 As we enter this second lockdown period, it is obvious that symptoms of mental health distress are getting higher than they were during the earlier period of the pandemic.
A study from a digital platform (87%), that provides businesses and their employees with mental health monitoring and support revealed that the UK labour force is struggling with mental crisis due to COVID-19.
When the lockdown began in March, 87% had been monitoring the changes in the sentiments and emotional reactions of thousands of workers. Many of these workers are in the medical units of many organisations e.g., Royal College of Emergency Medicine.
It is unfortunate that despite having to change the work environment in the last six months, anxiety levels, feeling of isolation and fatigue which people were experiencing during the first phase of the pandemic were not only very high, but are still increasing.
The levels of anxiety during this time has grown 12% higher than what was reported in the early periods of the pandemic. This finding is evident in the report made by 87% from their ongoing tracking and assessment of companies' workers. The prevalence levelled up by August, but following the announcement of the second lockdown, it skyrocketed. People are more nervous, stressed, scared, and tensed about both their personal and work-related situations. Middle age men and women between 36 and 45 years are the most badly hit and more men than women are potentially impacted. Anxiety levels for males on users of the 87% platform shows to have risen by 15% as compared to women who have 10%.
Similarly, self report about feeling lonely is also on the rise with more people (15% higher) feeling more isolated now than when the pandemic started.
Another poll of users revealed that nearly half of the workforce report they are feeling emotionally isolated from others – particularly those between 18-25% who are affected the most. Ideally, loneliness most affects women within that age range.       
Like other reported symptoms, rate of fatigue has also increased by 14%. Across all the workforce assessed during the study,47 per cent reported having less energy than usual with women reporting less energy than men.
Many organizations have adopted putting many in place, many measures that will help prevent such problems like setting up mental wellbeing benefits and plans, first aid, periodic medical check-ins, and training on work-life balancing. Sadly, this data does not totally help to prevent mental illness.
Virtual Forge, one of the organizations engaging the services of 87% to monitor its employees' mental health, is an innovative technology service provider. Its' Co-CEO, Garrett Doyle disclosed that "the finding on the workforce mental health showed the reason why individualized, specific approach is needful to tackle increasing mental health problems across the workforce. There is a need for data to increase our understanding of this rising trend of mental issues, particularly during this second lockdown period. Company workers are struggling with a lot of problems such as worry and fears but without data to provide information on these, we are stuck at responding to the issues as they spring up. Schemes like assistance programmes for employees aren't enough anymore; we need to innovate new trends as they appear in order to set up preventive measures and prevent another pandemic – that of employees' mental health pandemic.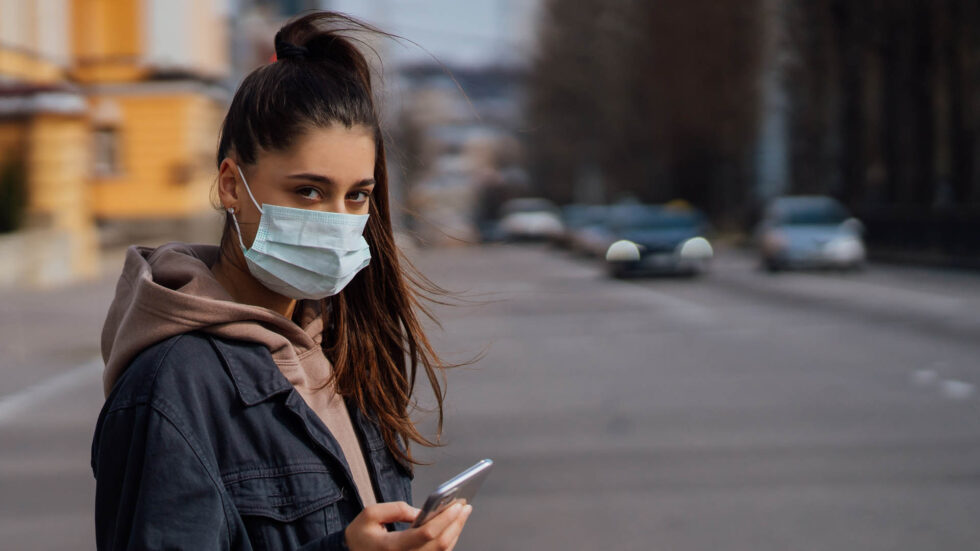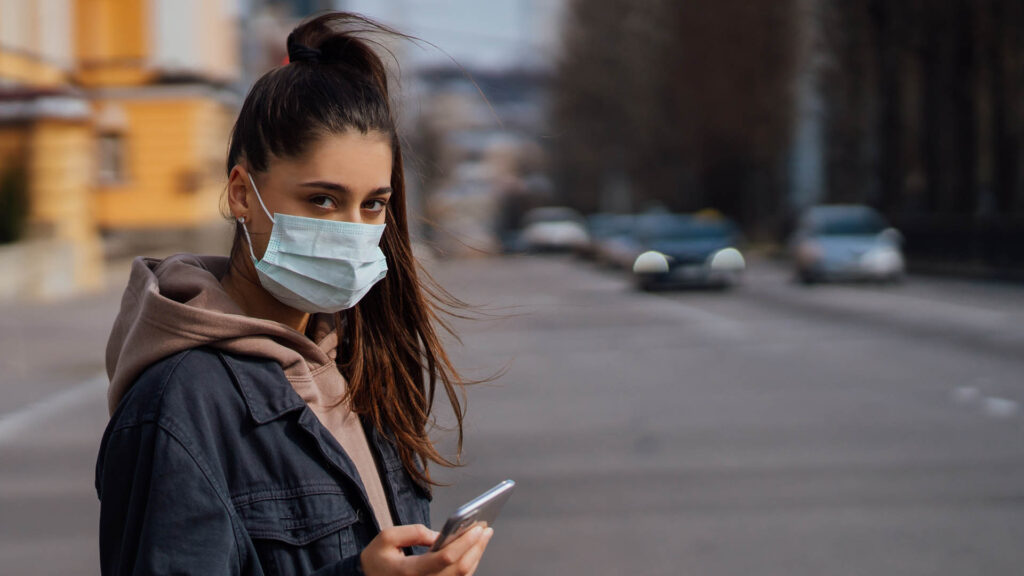 A positive trend is already being recognized among the declining mood of the people as workers are becoming more self-aware. Added to the regular assessment of mental wellbeing is that through creation of a team of psychologists, more users of 87% app can get personalized advice on several aspects of their lives. In March, the most popular programme was "happiness" but currently "managing emotions."
Clinical Director of 87% and member of British Psychological Society's executive committee, Dr Serra Pitts describes: "As COVID-19 first became our concern, people were very more inclined to turn inwards to assess their quality of life and feelings about themselves. Our reflection has evolved as our feelings about the virus and circumstances it has impacted on us have changed. Now, people are more focused on dealing with difficult emotions like anger, frustration and uncertainty. Putting this view, it is clear that people recognize they're feeling lonely, fatigued, fearful and are making efforts to cope with the circumstances that come along with his current period."
To aid people in recognizing the need to be mentally fit and resilient during this second lockdown, an initiative, #3forme was launched. The goal of #3forme is to enable users develop self-awareness by devoting 3 minutes daily on building a positive mental health.
87% CEO, Andy Bibby added, "There is guidance on what is needed to stay both physically and mentally fit. But about mental health, there is more we need to do as life can get tangled and busy with a lot of competing demands for our time, resources and energy making it hard prioritizing our mental wellbeing. #3forme does all of that; it's simply the mental health equivalent of a balanced diet. The program is designed simple, very practical and effective and will help people build mental fitness and resilience by spending 3 minutes daily doing specific things that help your mental health."
Supported by scientific findings and a host of psychologists, 87% seeks to improve employees' mental wellbeing and to generally benefit the society via increased productivity and engagement. In accordance to the report that only adults (13%) are living with quality mental health, 87% serves to strongly support the rest of the adult population cumulating the remaining 87%. The services it renders include customized contents via 87% app, daily interactions, weekly reports on mental fitness, and podcast series.