A new long term study has reported that depressed teens often underachieve during GCSE.
Research team from King's College, London, has suggested that pupils affected by mental illness should be allowed to write their exams later. This postponement is due to the COVID-19 pandemic and lockdown which is said to have increased the debilitating state of children's mental health in the country.
Sadly, the statistics of children's mental health since the lockdown has not been revealed, but many volunteering organizations toward teenagers' mental health reported to receive quite higher requests during this period.
Decisions are being made regarding how exams will be conducted next year especially for those currently missing out on their studies during lockdown and post-lockdown.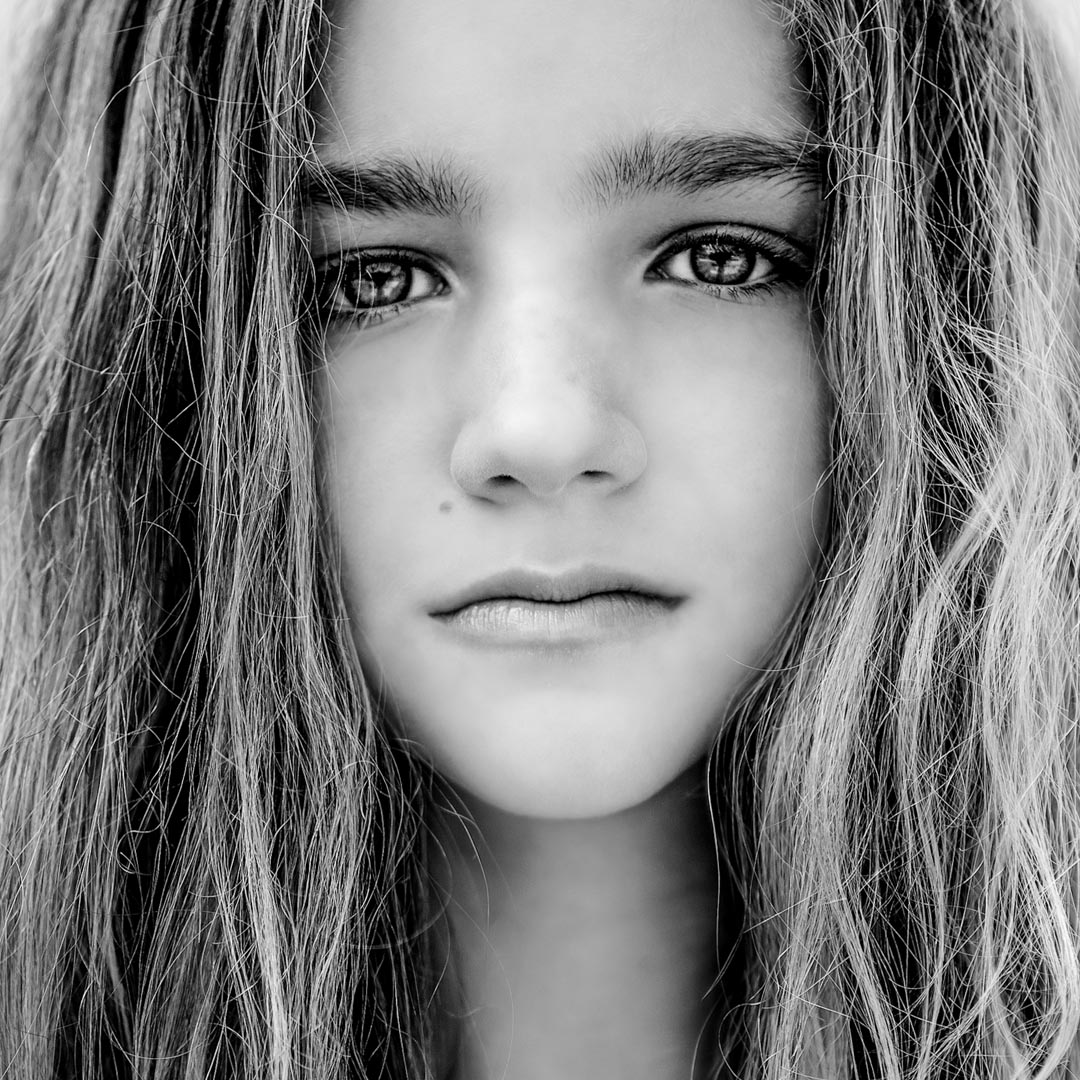 Progress
The research was led by Alice Wickersham, a King's PhD student and it involved a longitudinal study involving the academic results of 1,500 children between 2007 and 2013. The identified sample had been the results of children who had been diagnosed of depression before 18 years old.
The 7-year longitudinal explorative study revealed that the mean age of those children is 15 years.
The finding hence revealed the academic performance of the students right from primary school to secondary when they attempted GCSEs.
Further analysis showed that 83% of the students performed well at age 6 and/or age 7 and more than 75% did so just when they were about completing primary school education.
However, when the students clocked 11 years old, nearly 45 percent performed either or beyond the average pass marks for GCSE essential subjects like English and Mathematics.
From the National Institute for Health Research, Maudsley Biomedical Research centre, Ms Wickersham noted that high depression found in the study clearly links with the low academic performance of the children.
"What was observed revealed that a group of students who developed depression during secondary school performed better while they were in primary school" – she said.
These children and adolescents who sat for GCSEs showed lowered drop in academic performance and that drop was a result of being depressed. Although this may not be the case for all adolescents who are confronted with depression, it clearly implies that many students who cannot cope while being diagnosed with depression are at disadvantage and that highlights the need for everyone to be attentive to teenagers showing symptoms of depression.
We need to provide support either by working with them to plan how effectively they can complete their courses or helping them to develop work plans towards their GCSEs.
Research Implications
The explorative study suggests that examination candidates should delay their exams if they feel unwell. The Department for Education spokesman, testing is a crucial element of education, but it should not be done at the expense of a candidate's wellbeing.
A large investment has been significantly made by the government in the mental health sector to cater for teachers, young students, and mental health charity organization and this includes the £8 million training programme undertaken by professionals to tackle COVID19 impact on people.
It is believed that schools will make adequate support to pupils to make sure they get help when they need one. Julie McCulloch who is the director of policy at Association of School and College Leaders opined that funding pressures reduces the funding available for schools' pastoral and mental health supports.
Julie further added that there are still pressing issues about providing accessible mental health services for young children who need specialized treatment attention. It won't be surprising if discovered that Covid-19 has affected a lot of young people's mental health.
The schools are trying in terms of supporting the pupils but it appears the pressure they're receiving are not productive.
The government is doing her best towards improving mental health support for young individuals, but there is still a concern that many schools are just not funded enough for mental health support and other areas.
According to Young Minds director, Tom Madders, many young children have experienced mental health issues due to the pandemic, so making sure that there is support available is vital.
Enabling children to meet up academically will require that the government provide funding and support for students struggling with mental health.