Why Postpartum depression (PPD)
is a problem
for nursing mums.
Giving birth to a baby can bring about a mix of strong and confusing emotions which ranges from joy to excitement, fear, and anxiety. Really, birthing may come with the unexpected – depression.
According to the Diagnostic and Statistical Manual for Mental Disorders, 5th edition (DSM-V), postpartum depression (PPD) is a type of major depression that manifests shortly after childbirth – about 4 weeks after. From time memorial, it has been a significant public health concern as it affects at least 15% of new moms globally. And the cause is not far-fetched. PPD basically occurs due to a drastic drop in the levels of estrogen and progesterone – major female reproductive hormones, due to childbirth. There are also other causes associated with PPD and among them are; major life challenges such as taking care of the newborn baby, family expectations, and so on. Its symptoms may begin to surface early into pregnancy or later and finally become full fledged disorder after delivering the baby. And this can last into a year or more.
Postpartum depression as a problematic illness is not popular. In many societies, there's low level awareness concerning the prevalence of PPD. Therefore, every man, partner, husband, and relatives need to be educated about this kind of depression for them to know how to help nursing mothers successfully cope when it surfaces.
In marriage counselling, the potential occurrence and risks of PPD should be taught to intending couples to better prepare them mentally. Perhaps, men need to accompany their wives to antenatal and prenatal appointments as that will be an avenue to ask questions that will benefit their wives and the home generally. Sadly, many men detach themselves from their wives once pregnancy sets in. When relatives and fathers are involved in the pregnancy process, they will better understand the emotional and physical challenges resulting from PPD which will largely profit the family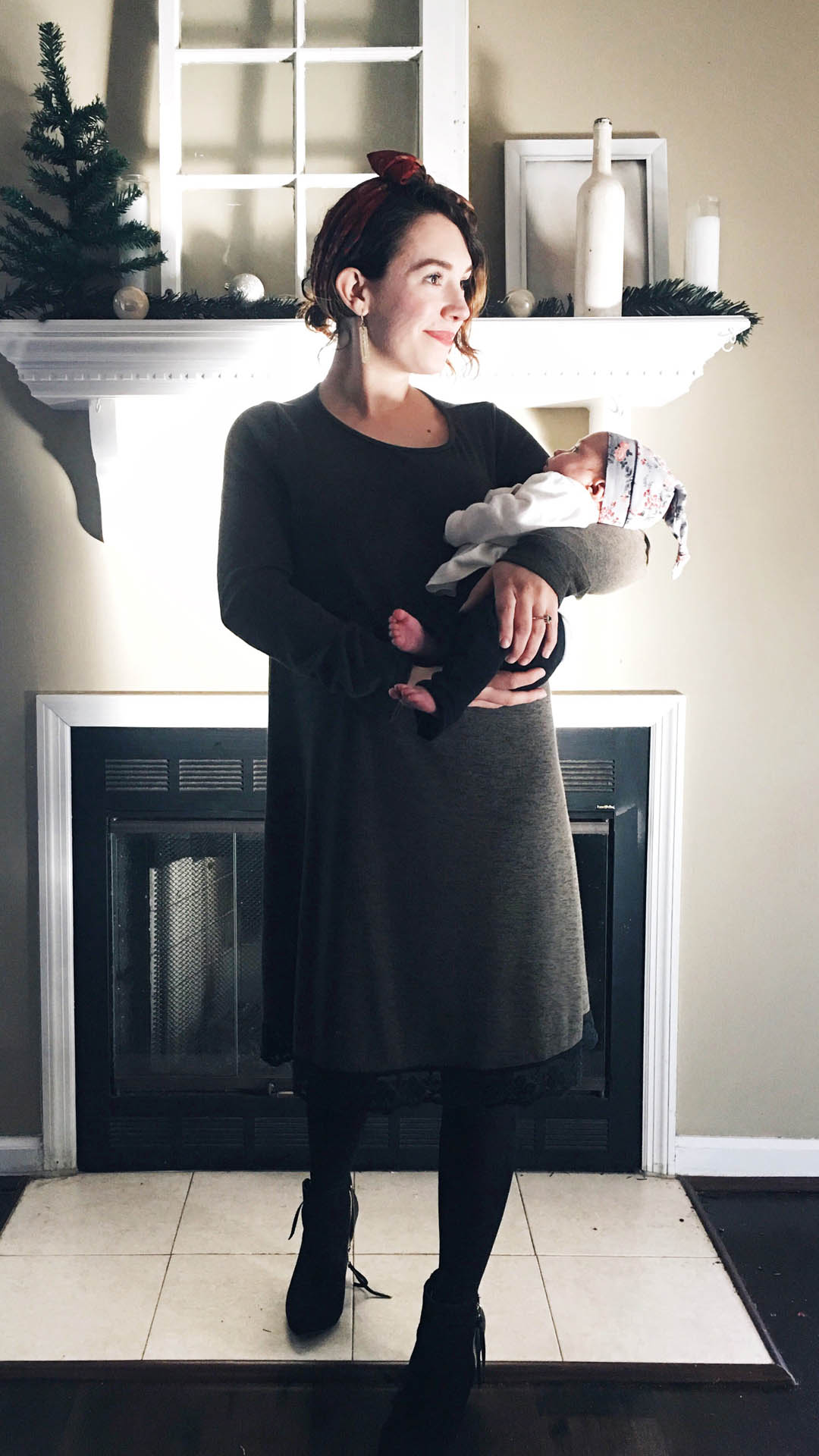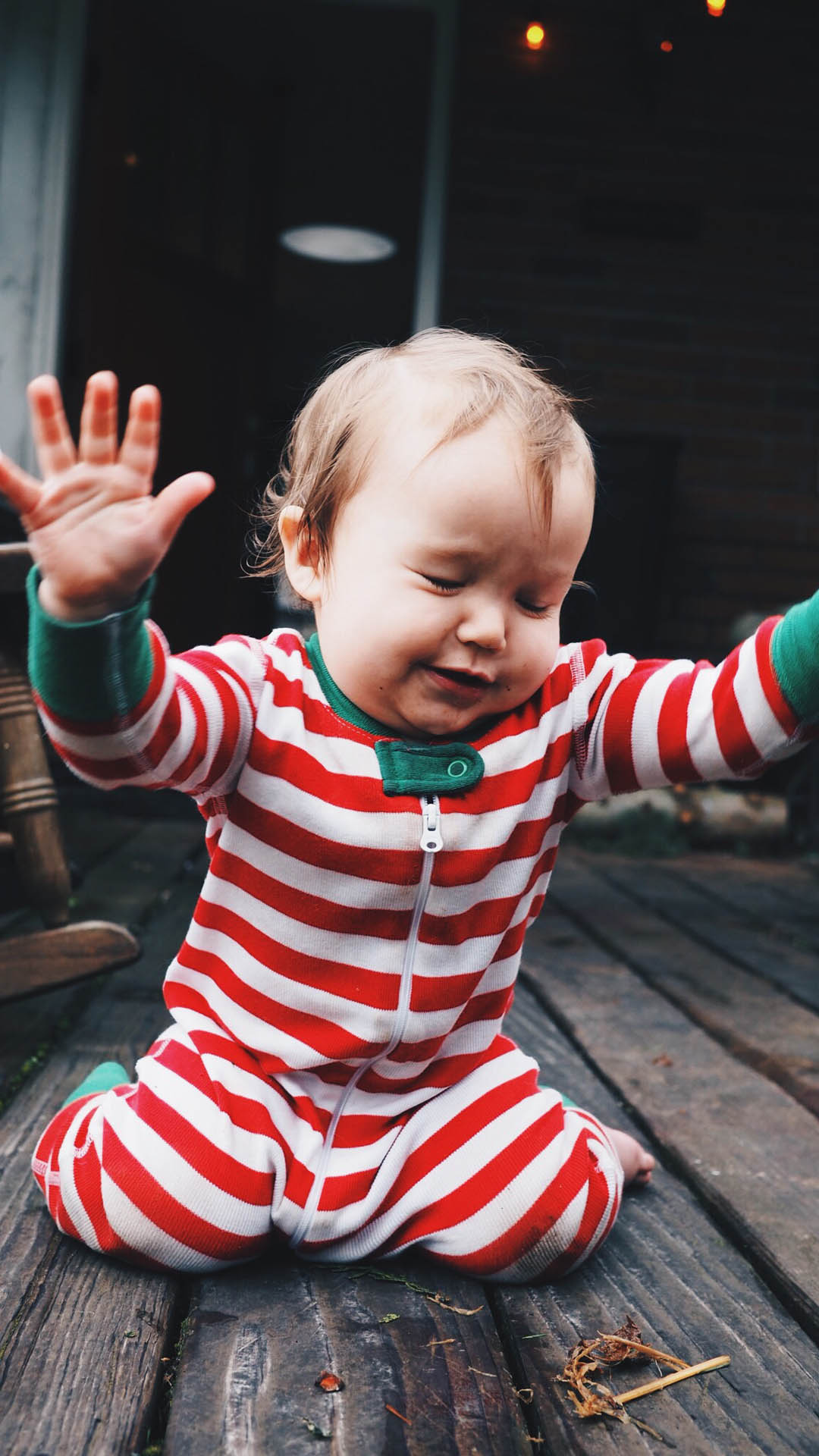 What issues do new mothers face?
One of the problems faced by new moms is unprepared sex shortly after childbirth. This is common within households. Ideally, Doctors, O&Gs, and midwives during postnatal checkup, often warn new moms to shun having sex until at least 6 weeks post child-delivery. Sadly, this is period many husbands choose to demand for sex. Of course we know your wife is too beautiful – "LOL!". But, give her time to physically and mentally heal. It's for the betterment of you both. At times, the pains of childbirth last longer than having an ordinary cut. So, when she's okay, she'll be able to release herself and connect with you emotionally and physically.
When insensitive husbands complain about not getting sex, new moms often develop low self-esteem which lead them to believe they aren't good enough or incapable of being a mother. In fact, for some men, they force sex on their wives, rape, and violently have intercourse with them – which can lead to a much depressing state for a new mom.
Symptoms of Postpartum Depression
Typically, PPD is characterized by;
disturbed emotion

disturbed sleep

memory loss

suicidal ideation

very poor level or motivation

loss of interest

poor concentration

anxiety

and other physical and behavioural symptoms
It is crucial to note that this kind of depression does not only affect the mother who appears to be the main sufferers, but also adversely affect the new infant. As some studies have discovered, PPD disturbs the development of children right from toddler through to adolescence.
Truly, a woman who just gave birth undergoes a lot of exhaustion, and is predisposed to moods like baby blues, PPD and in some cases, psychosis. So, giving a response like "I'm fine" after asking a new mom how she's feeling, really goes beyond that.
Well for clarity sake, there are risk factors associated with PPD and they include;
broken marital relationship

early pregnancy

irrational thoughts of harming the child

obsession leading to excessive worrying over baby's health

sleep deprivation

and social expectations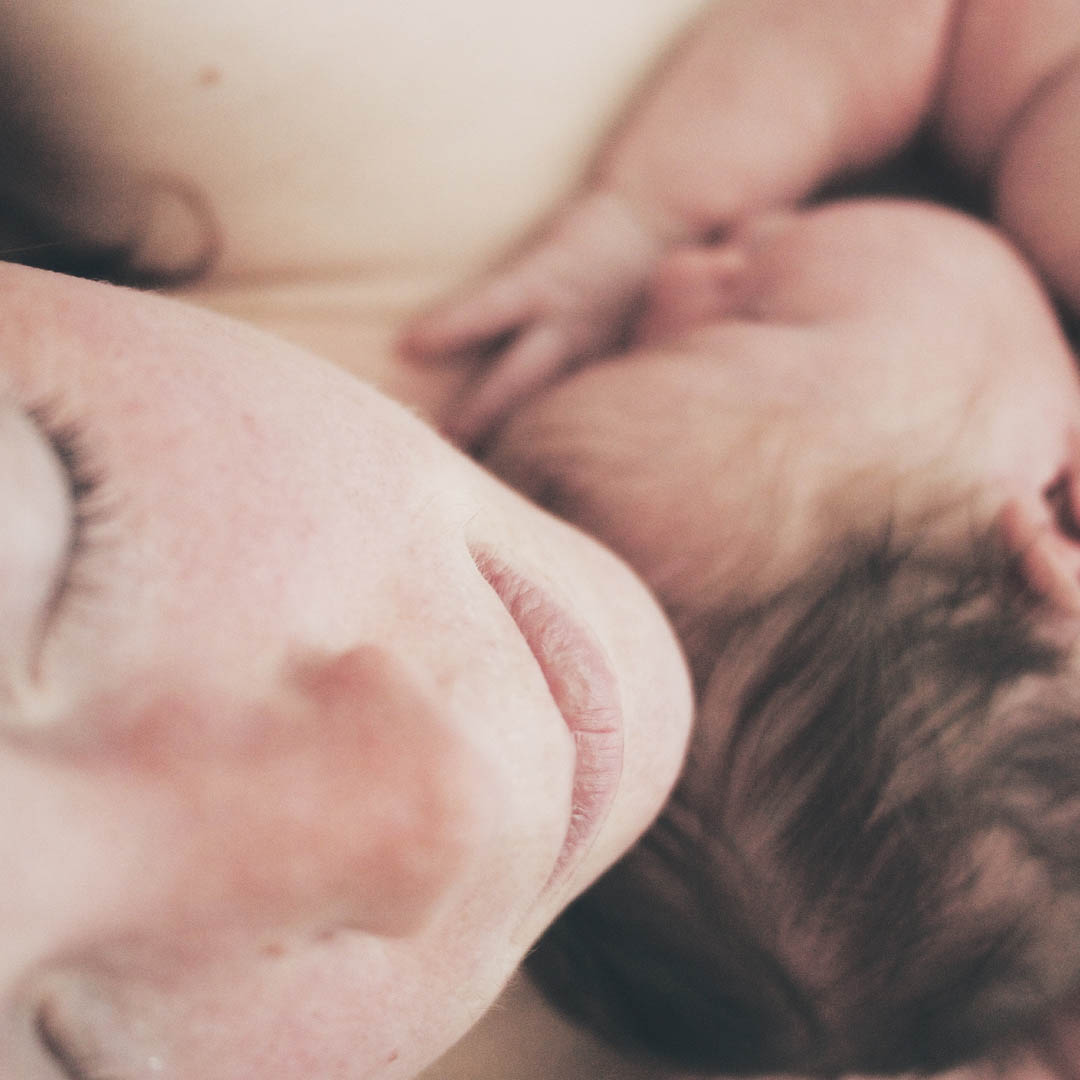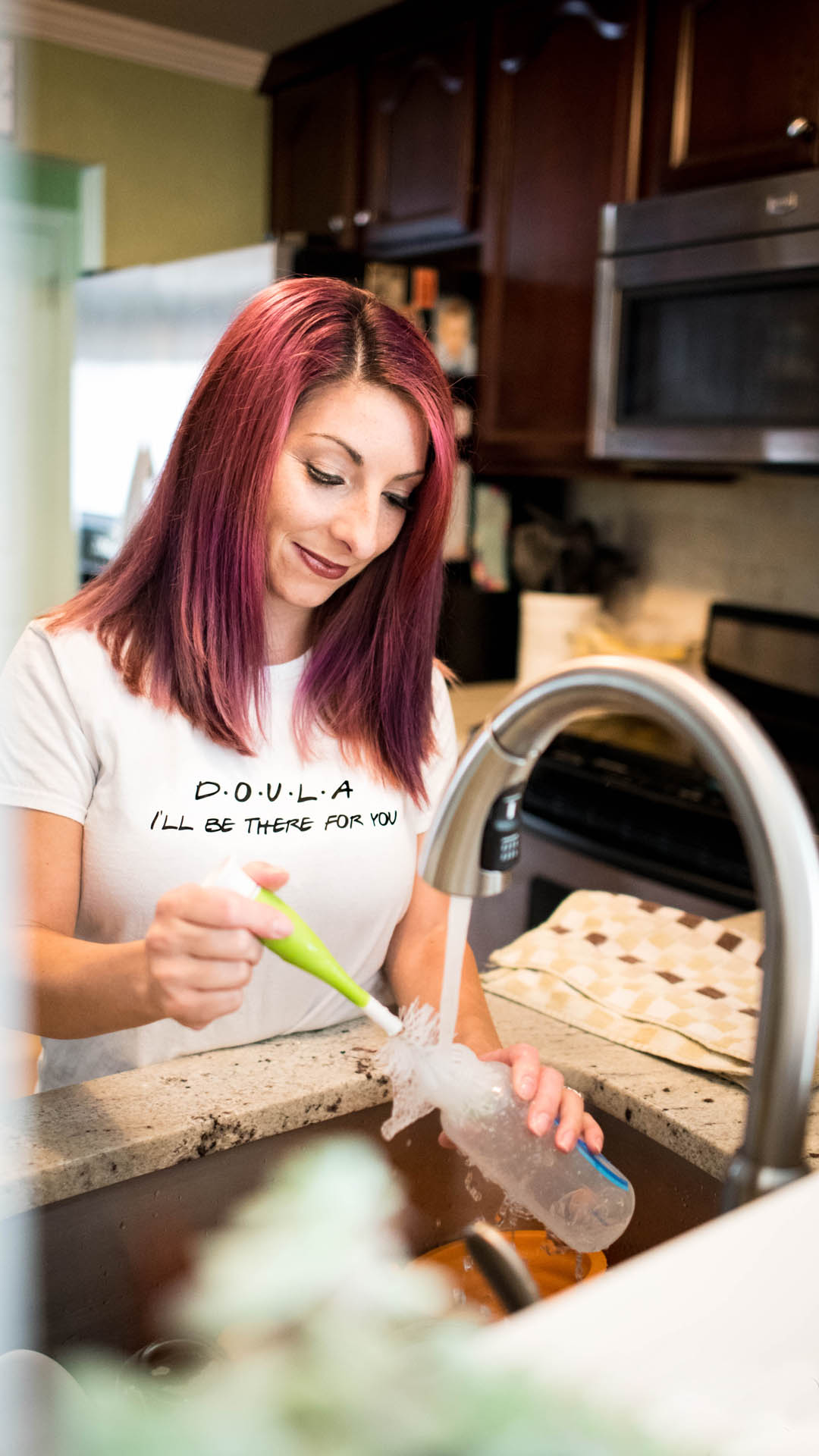 It might be ok to inquire about the health of the mother and a new born baby, but more to that is offering your help. Of course some mothers in certain settings literally don't want other people to carry their new born child, don't take it personally. Simply asking if you can assist them in one way or another gives them the sense of being loved and can help them heal faster.
Reiterating again; becoming a mother is with a lot of worries, and feelings which are overwhelming. So, people should not expect that new moms are enjoying the best of their lives in the early months after childbearing. Husbands and relatives should volunteer to babysit and even feed the baby while the mother takes a nap or is tired.
During periods like this, new moms need to be listened to and supported. Husbands should shower them with love, attention, care, and validate and show concerns to how they feel. Don't fill her up with too many questions on why she's feeling in certain ways, rather, let her open up to you by herself.
What must be done?
Everyone should be aware that this kind of major depression affects new mothers regardless of their age or financial status. To reduce the global 15% prevalence, families, husbands, and even intending moms should be oriented on what to expect and to do when postpartum depression occurs.
When we are all inclined about postpartum disorder, it can be prevented.
And even If you have a history of postpartum depression, inform your doctor before conceiving so that you can be advised on what to do.
Firstly, the doctor will monitor you throughout the pregnancy period to watch for signs and symptoms of PPD. And, if found, the doctor will recommend therapy sessions for you. With this, you can heal up even before the symptom presents its ugly head.

Secondly, since PPD can only be diagnosed many months after childbirth, your doctor can place you on early postpartum screening and once diagnosis is made, treatment will begin.