Work & career.
Work is one of the most dominant elements of society, with the entire culture that we live within built around the concept that employment equals worthiness. This can create massive levels of personal stress, making it very hard for you to overcome the career challenges which await. While you can enjoy a sense of stress and challenge in the workplace, a perpetual layer of stress can leave you feeling immensely negative and can have a significant impact on the general quality of your day-to-day life both physically and mentally.
The smallest issues can cause you stress, and when it all builds up you can find that it takes only one small issue to send you over the edge. This can leave you with a major sense of negativity about your well-being, and can make it hard for you to deal with everything at once. When professional and personal stresses begin to tangle and layer together, finding a solution to the problem becomes absolutely imperative.
While many disagree with the prevalence given to the culture of work, in modern society it can give you a lasting sense of importance and accomplishment. How, though, can you stop that stress from becoming overbearing? Are you looking for a London Therapist ?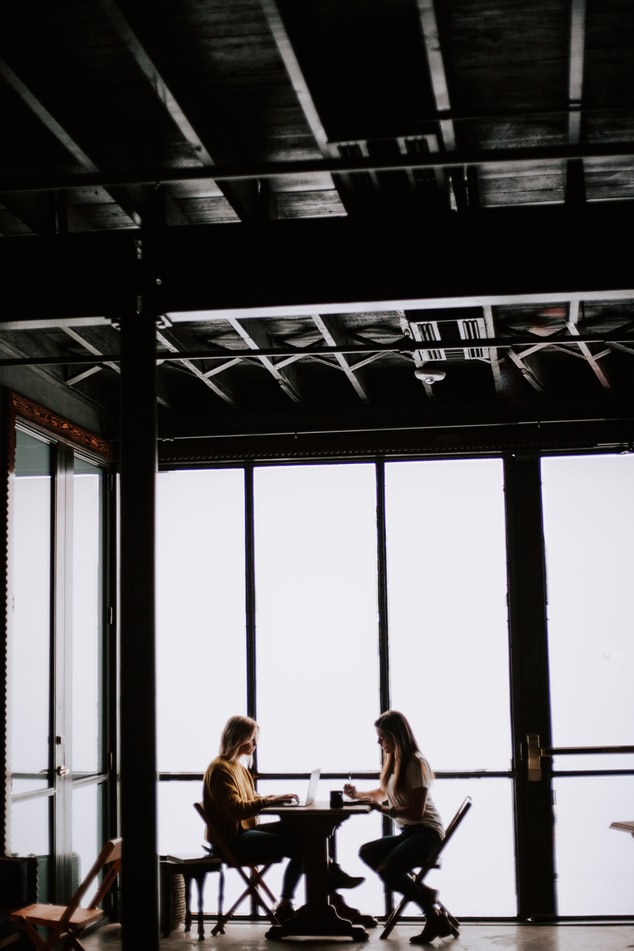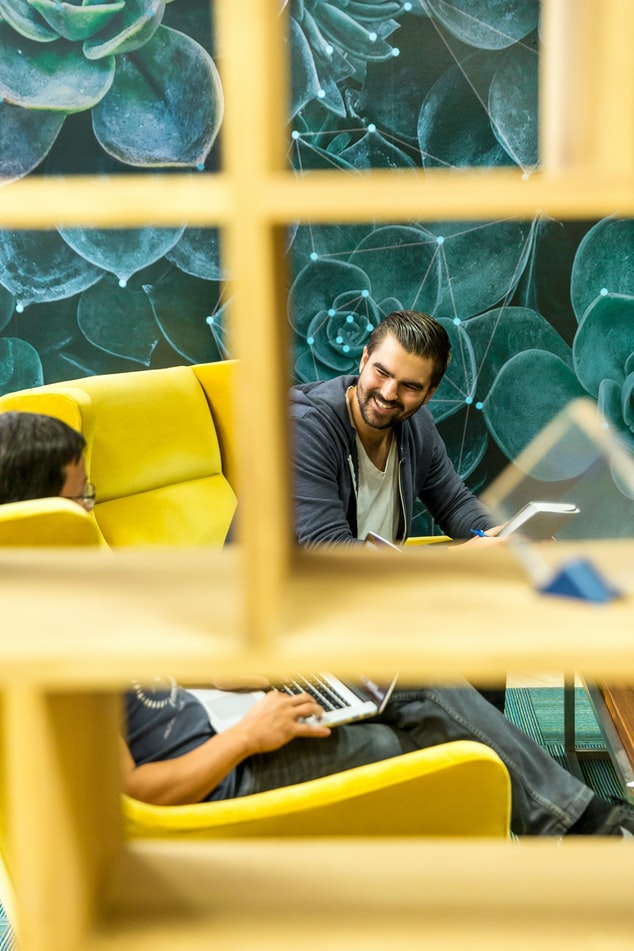 Handling work-based stress.
Workplace stress can happen in any environment or industry, and can usually take precedence in care, administration, health and government. Coping with workplace stress means building a long-term plan to help manage your life. There is no medical cure for stress or any kind of pill that you can take to put stress behind you; most of the time, the most powerful form of coping with work-based and career-based stress is to turn to a counselling session.
Done in the right manner, a counselling session will play a critical role in helping you to overcome the issues that you face and make it much easier to get over these problems immediately. It's vital that you seek help, because the problem will not just pass over and it's not just part of being in work: you should enjoy your career, and appreciate rather than fear the challenge it offers.
Counselling, then, aims to get to the bottom of where the work-based stress is coming from. When you are in the middle of trying to solve the problem, clarity can become a precious resource. Free from the confines, judgement and negative consequence of workplace discussion, you can really open up to a counsellor about the problem at hand.
This produces a very positive and progressive solution, and often makes overcoming the problem that you face a lot easier. If you are serious about bringing an end to your negative mentality and you wish to find more enjoyment in the workplace, then talking therapy such as cognitive behavioural therapy (CBT) can play a crucial role in doing just that.
It helps to change the way that you think, helping to re-frame workplace stressors in a much more positive light. Done correctly, this can utterly transform how you handle the challenges that await you in your workplace and in your career generally.
Hoxton Therapy notice: Never act on any advice given in these articles or videos. Always seek professional help from us before acting on anything you read or watch on this website.