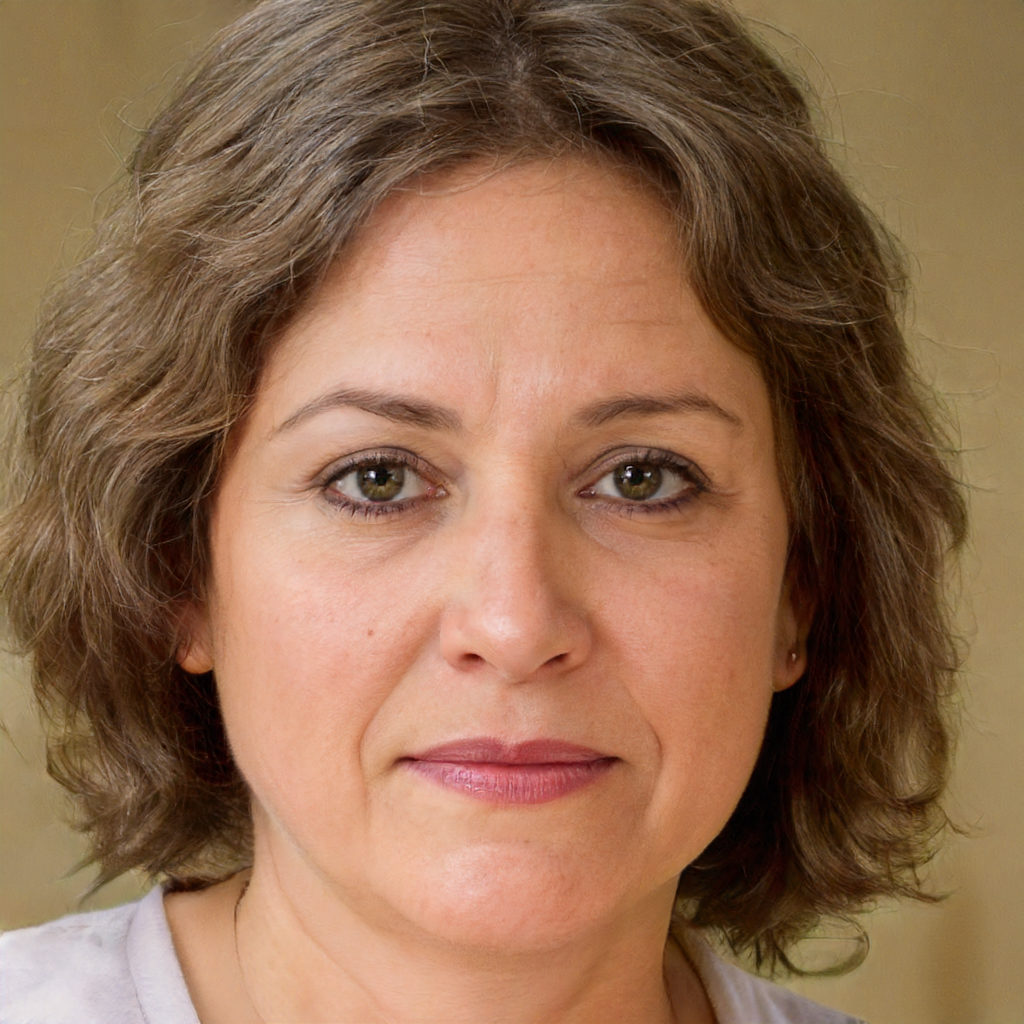 Counselling in London
For over 12 years has been counselling in London, Deborah has enjoyed counselling individuals from all lifestyles and backgrounds, both individuals and couples. Her practice, that was based in Lincoln, provided a safe place for people to come if they wish to evaluate their issues in life. Working with her clients both in her previous private clinic and now Save Therapy Deborah helps clients to find the most suitable solution, together they can explore every issue and difficulty that her clients face in life.
You will work together with Deborah to find a mutually beneficial solution that leaves you feeling like you are back in control. Whatever the issues you face are, Save Therapy can give you the ideal place to find a solution. We'll talk about your counselling aims and what kind of solutions you expect to come out from your counselling. Looking for a Relationship Therapist London ?
Qualifications
Diploma in Therapeutic Counselling (Integrative)
BSc (Hons) Psychology
Professional Certificate in Education
Abortion
Affairs and betrayals
Asperger's syndrome
Bullying
Carer support
Dementia
Abuse
Anxiety
Child related issues
Eating disorders
Infertility
Obsessive compulsive disorder (OCD)
Post-traumatic stress disorder (PTSD)
Sexual abuse
Trauma
Addiction(s)
Bereavement
Depression
Emotional abuse
Low self-confidence
Passive aggressive behaviour
Redundancy
Self-harm
Suicidal thoughts
Anger management
Bullying
Domestic violence
HIV/AIDS
Low self-esteem
Personality disorders
Physical abuse
Relationship problems
Stress
Work-related stress
Generalised anxiety disorder
Loneliness
Miscarriage
Infertility
Low self-esteem
Obsessive-compulsive personality disorder
Phobias
Postnatal depression
Relationship problems
Separation and divorce
Spirituality
Work-related stress
Integrative therapy
Mindfulness therapy
Existential therapy
Humanistic therapies
Weekday evenings, and weekends
In person assessment £80
Adult Counselling £60-£80
Adult trauma Counselling £80
Adult Phone Counselling £80 (evenings & Weekends)
Child Counselling sessions £80
Couples therapy £120