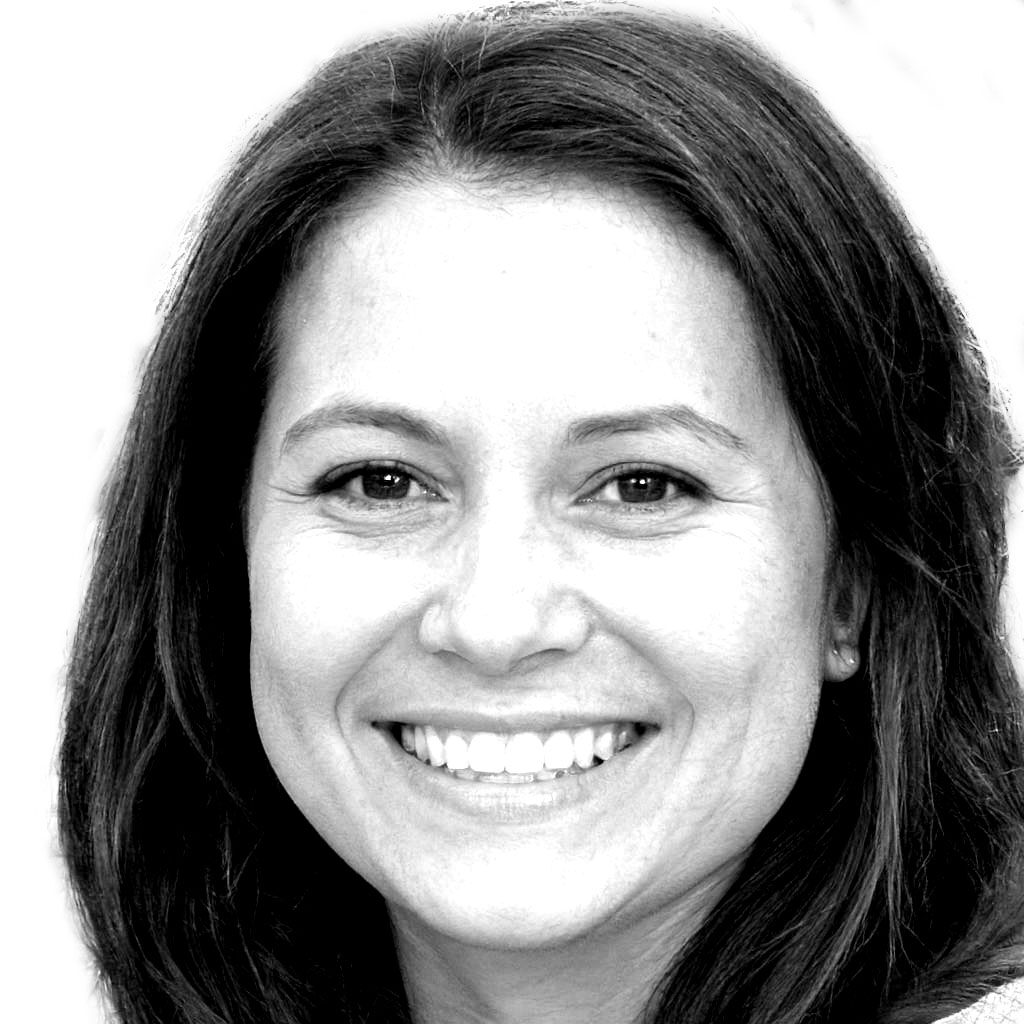 Psychotherapy in London
Dr Atkinson's has been a Dr of Psychology in London for the past 6 years and her approach is integrative which is tailored to suit you as an individual person with unique needs. Dr Atkinson offers both longer-term individual psychotherapy for adults, and for long and short-term clients. Dr Atkinson is a fully qualified, accredited (HCPC, BPS) and experienced Clinical Psychologist. Dr Atkinson can help you explore the issues you are presenting with, but also helping you understand what is holding you back from leading a much more fuller life.
Dr Atikinson will generally use: Cognitive Behavioural Therapy, Schema Therapy, Acceptance and Commitment Therapy, Eye Movement Desensitisation and Reprocessing which is very good at helping treat post-traumatic stress, obsessive behaviours, panic attacks, phobias and to process past experiences such as childhood trauma and abuse etc…Mindfulness is used to learn to disengage from unhelpful thought patterns which often maintain depression and anxiety.
Dr Atkinson's Training qualifications and experience
Dr Atkinson is a clinical psychologist registered with the following:
Health and Care Professions Council (HCPC)
chartered by The British Psychological Society (BPS)
Dr Atkinson's training in clinical psychology is very extensive and involves both the completion of undergraduate and doctoral level training.
Dr Atkinson finished her undergraduate degree in Psychology
University of Bath, Doctorate in Clinical Psychology
Dr Atkinson also has extensive working in the NHS gaining valuable experience.
Dr Atkinson completed all the training needed to supervise trainee clinical psychologists, and also has previous experience of supervising both psychologists providing a consultancy to non-psychologist mental health professionals
Training & qualifications
Dr Atikinsons's post-qualification training includes:
Eye Movement Desensitisation and Reprocessing Therapy (EMDR Extra training)
Generic and Specialist Supervision Training (NES)
Mindfulness Based Stress Reduction Training (NHS Grampian)
Abortion
Anxiety
Body dysmorphic disorder
Career counselling
Depression
Feeling sad
Hoarding
Low self-confidence
Obsessive compulsive disorder (OCD)
Personality disorders
Post-traumatic stress disorder (PTSD)
Chronic fatigue syndrome/ME
Family issues
Hearing voices
Infertility
Miscarriage
Passive aggressive behaviour
Relationship problems
Panic attacks
Phobias
Physical abuse
Psychosis
Redundancy
Self-harm
Sexual abuse
Suicidal thoughts
Separation and divorce
Sexuality
Trauma
Affairs and betrayals
Bipolar disorder
Cancer
Dissociation
Emotional abuse
Generalised anxiety disorder
Low self-esteem
Postnatal depression
Pregnancy and birth
Seasonal affective disorder (SAD)
Stress
Work-related stress
Abuse
Bereavement
Bullying
Humanistic therapies
Integrative
Cognitive and behavioural therapies
Cognitive behavioural therapy (CBT)
EMDR
Mindfulness
Other therapies
Solution focused brief therapy
Acceptance and commitment therapy (ACT)
Behavioural therapy
Offers therapy in person or online through Skype, Zoom, whatsapp etc.
Skype only.
In person assessment £100 per 50min
Adult Counselling £180 per 50min
Adult trauma Counselling £100 per 50min
Couples therapy £180 per 50min