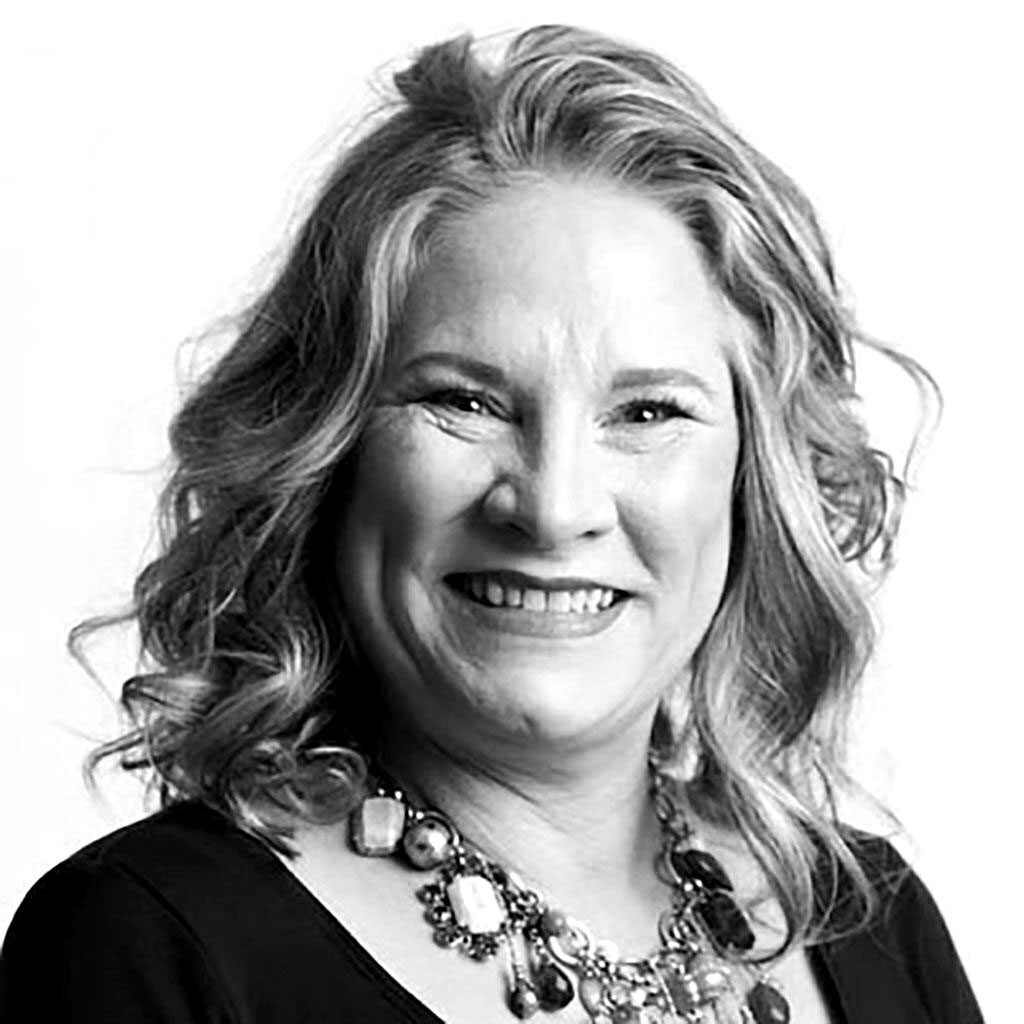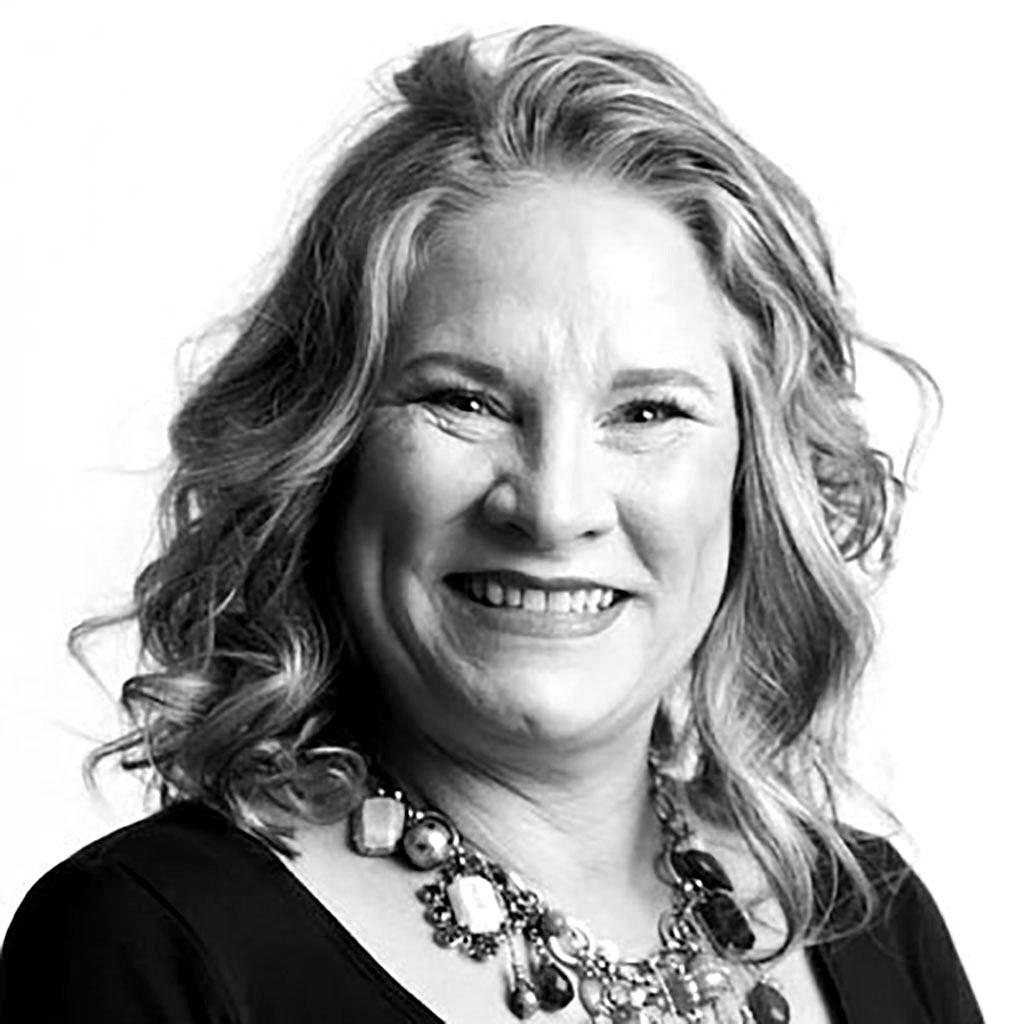 Counselling in London
Are you fed up of repeating the same old patterns whether in work or in your relationships? If yes, then I'm here to help you in Harley Street, Central London W1 or I have an alternative practice in St Neots. We all, at some time in our lives, struggle with dealing with emotions and behaviours, and I believe we all have potential for change. Most of us just want to be happy and we might just need a little help sometimes. I began my counselling training over twenty years ago and have since worked with hundreds of people to help transform their lives to be happier.
Over the years I have specialised in depression, anxiety and anger management, in private practice, for the NHS and for the charity sector and I'm passionate about helping people make changes, including helping young people overcome difficult challenges in their life.
I am also a relationship expert committed to showing couples how they can have an incredible relationship for life, whether you are with a partner, married or preparing for a life long relationship I can help you through the difficult times to understand each other. Taking the first step can be daunting.
People may see counselling as self indulgent, or believe their problems are so great, no-one can help. But in my many years of practice, I have seen the transformations that can take place, and my clients often say they wish they had done it sooner. So don't keep putting it off – you could start to change your life now. We start with an initial session to explore your concerns.
This first session is to help you feel comfortable that you have chosen the right therapist. From there we will discuss how we can move you forward and start making those changes. Please call or email me to make the first appointment.
Anger management
Behaviour problems
Depression and anxiety in children
Feeling sad
Low self-esteem
Self-harm
Trauma
Anxiety
Child related issues
Domestic violence
Family issues
Low self-confidence
Relationship problems
Stress
Attachment disorder
Depression
Emotional abuse
Loneliness
Post-traumatic stress disorder (PTSD)
Separation and divorce
Behavioural therapy
Cognitive and behavioural therapies
Cognitive behavioural therapy (CBT)
Cognitive therapy
Couples counselling
Existential therapy
Family/systemic therapy
Gestalt therapy
Group therapy
Humanistic therapies
Integrative
Mindfulness
Person-centred therapy
Play therapy
Psychoanalysis
Psychoanalytic therapy
Psychodynamic therapy
Psychosexual therapy
Transactional analysis
Transpersonal psychology
Call: 02080162477
Fridays 12pm till 5pm
Skype only.