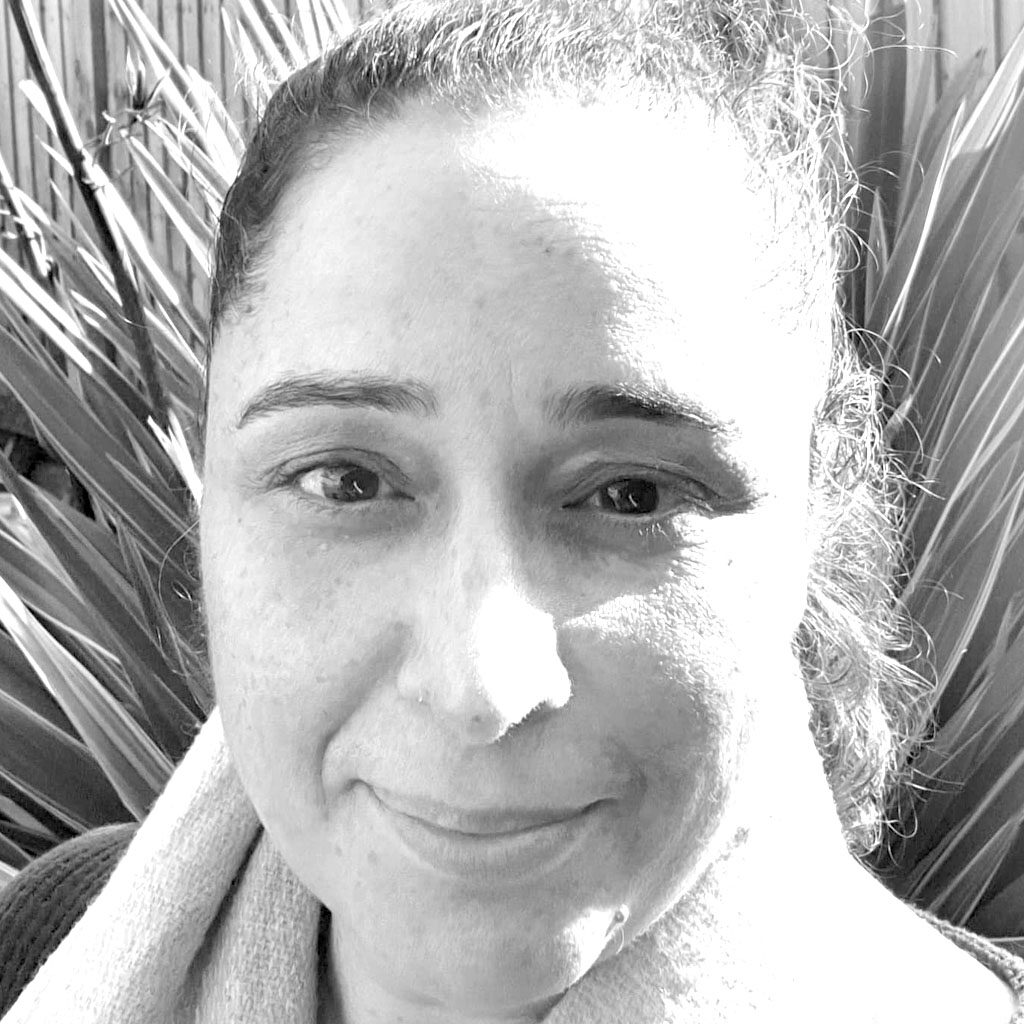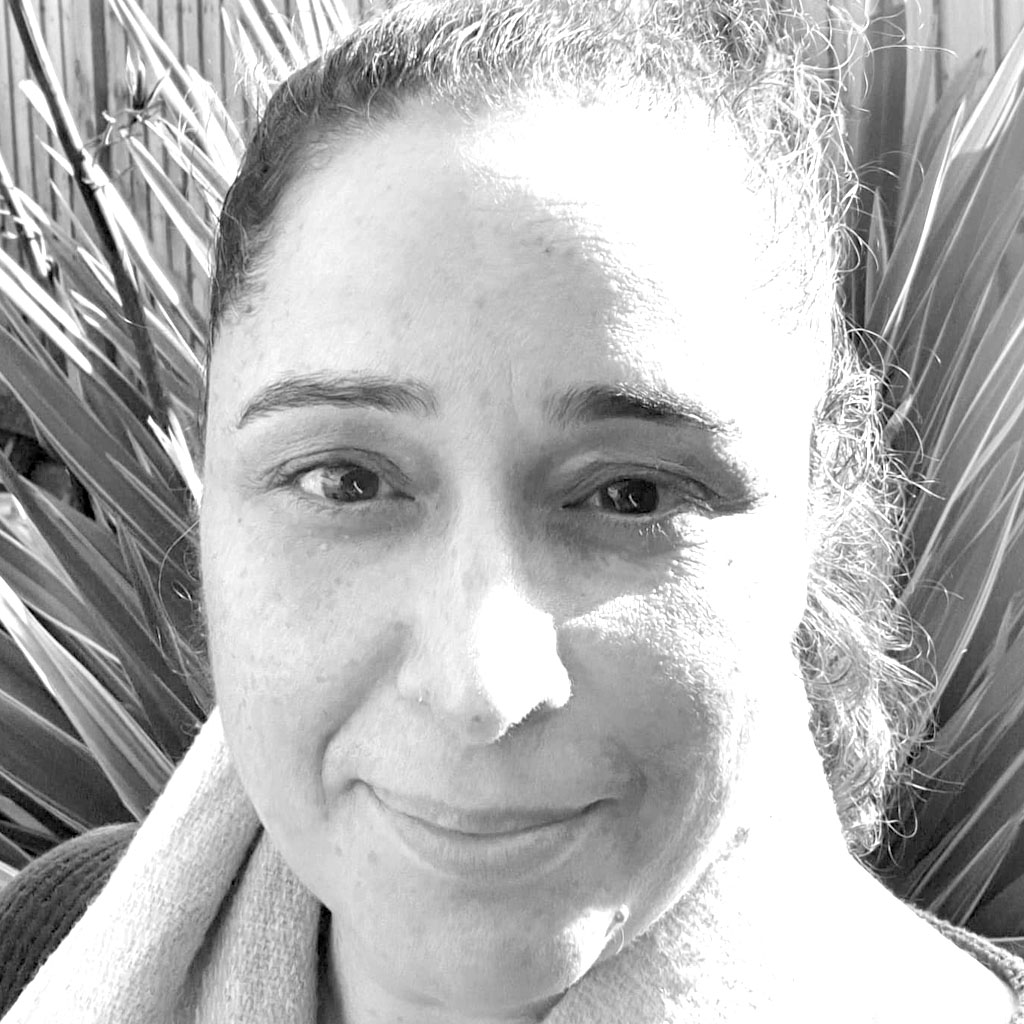 07305890303
Some Availability please call before booking
Having experienced therapy myself I am aware of the importance of having a therapist that can work alongside you to support you while you work towards your recovery in your journey of therapy. I provide a safe non-judgemental, warm atmosphere to explore what may be holding you back. I have experience with working with the homeless, I have also worked with other counselling organisations and have worked with a variety of clients helping them live a more full-filling life. I understand that the prospect of looking deeper into ourselves can be daunting however with the right therapist it can be life-changing. I have experienced this myself and have worked and witnessed this with an array of clients.
My role within the therapeutic relationship is to work alongside an individual to facilitate self-exploration. To aid deeper exploration I offer the use of clay, painting, and sand-tray. This can be helpful to access parts of the psyche that talking doesn't always reach, and can be effective and enlightening for Adults and children.
I have spent many years of my career supporting some challenging individuals, who have found themselves dealing with addiction, self-harm, relationship issues, and many other struggles as a result of a traumatic event. I want to offer clients a safe, respectful, and sometimes challenging environment, to explore the issues that are important to you.
It's never too late to take the first step and focus on you.
Training & qualifications
CPCAB Dip Therapeutic Counselling and psychotherapy
Abortion
Abuse
Addiction(s)
Affairs and betrayals
Alcoholism
Attachment disorder
Attachment disorder in children
Autism
Avoidant personality disorder
Behaviour problems
Bereavement
Binge-eating disorder
Bipolar disorder
Borderline personality disorder
Bullying
Cancer
Career counselling
Carer support
Child counselling
Childhood bullying
Children's learning difficulties
Dependent personality disorder
Depression
Depression and anxiety in children
Disabilities
Discrimination
Dissociation
Domestic violence
Eating disorders
Emotional abuse
Family issues
Feeling sad
Gambling
Hoarding
Infertility
Internet addiction
Learning difficulties
LGBTQ+ counselling
Loneliness
Low self-confidence
Low self-esteem
Miscarriage
Narcissistic personality disorder
Obsessive compulsive disorder (OCD)
Obsessive-compulsive personality disorder
Passive aggressive behaviour
Personality disorders
Physical abuse
Post-traumatic stress disorder (PTSD)
Postnatal depression
Pregnancy and birth
Redundancy
Relationship problems
Self-harm
Separation and divorce
Separation anxiety
Sex addiction
Sex problems
Sexual abuse
Smoking
Stress
Suicidal thoughts
Trauma
Work-related stress
Young carers
Cognitive and behavioural therapies
Psychoanalytical and psychodynamic
Humanistic therapies
Psychodynamic therapy
Person-centred therapy
Transactional analysis
Existential therapy
Integrative
Couples counselling
Psychodrama
Call: 07305890303
Skype only.