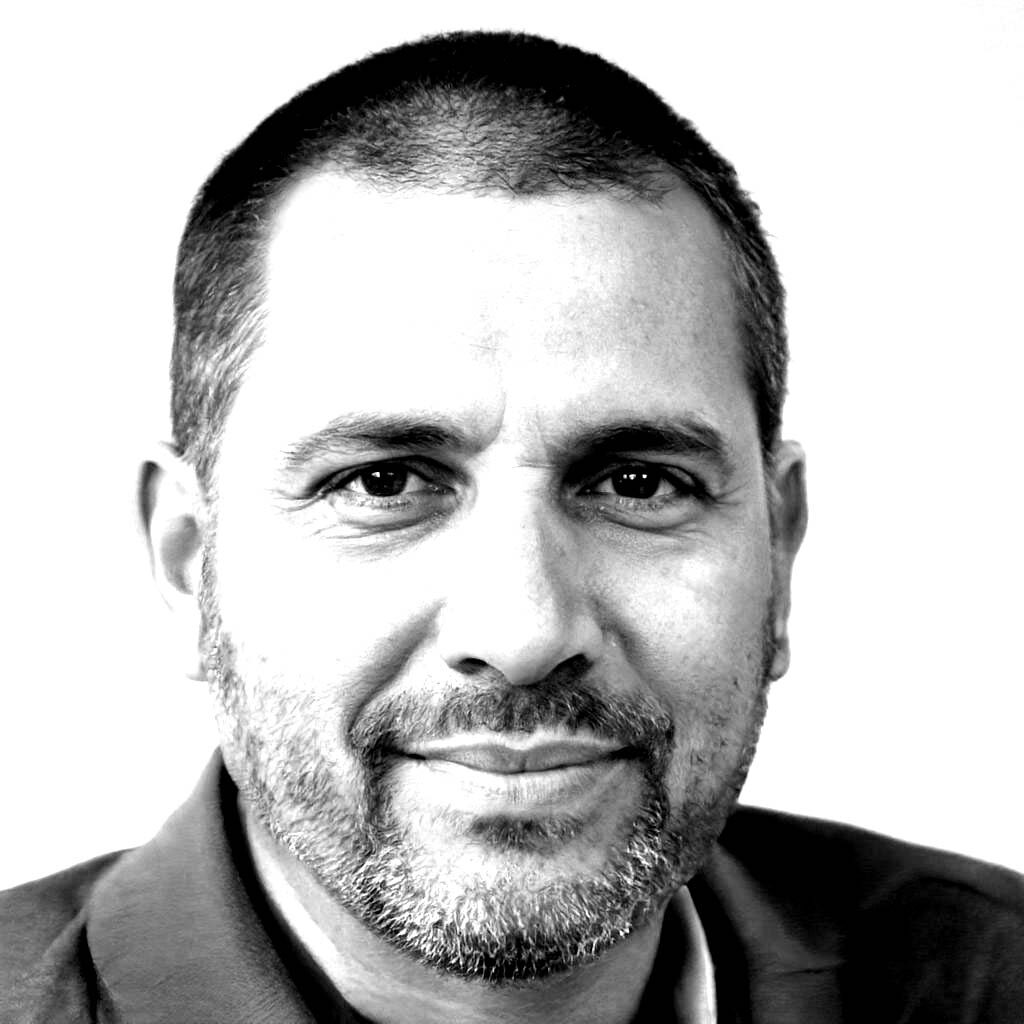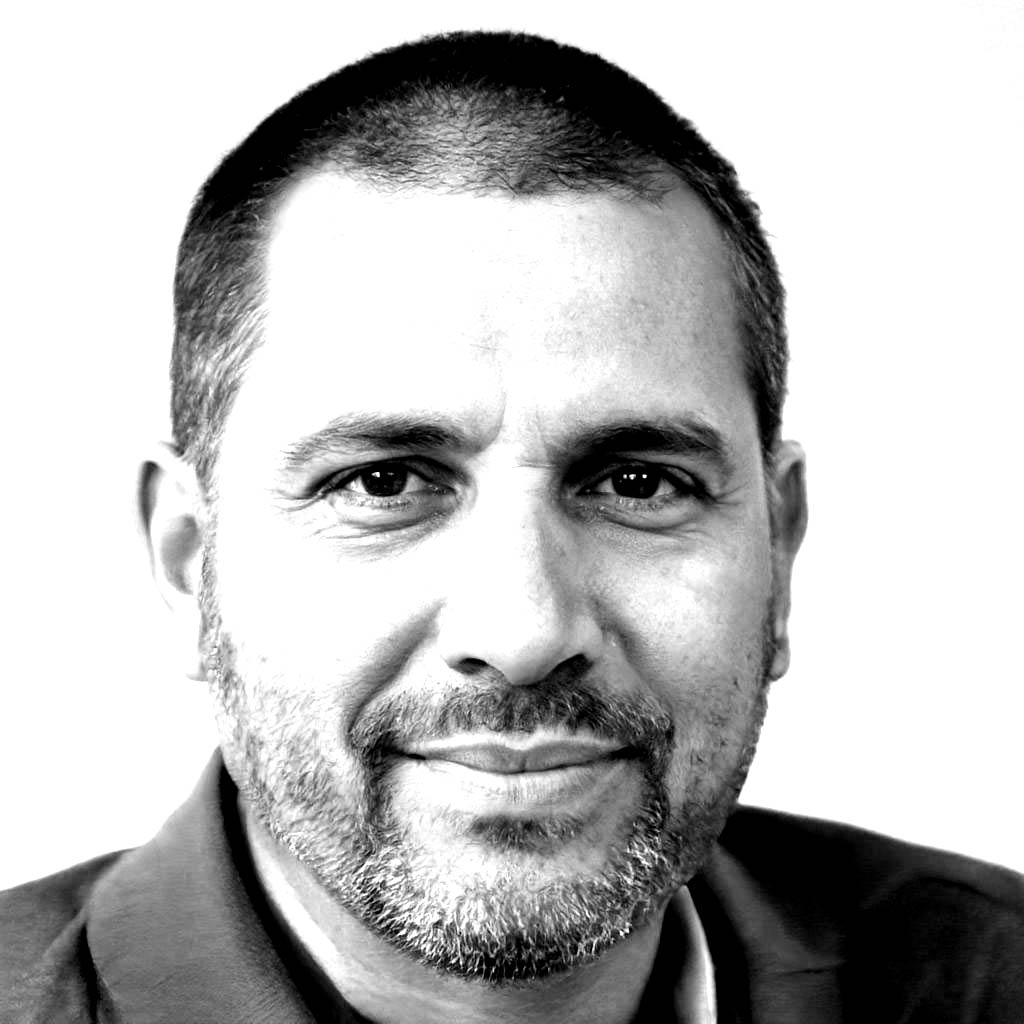 Counselling in London
Muhammad has been counselling in London since 2015 qualified as a Counsellor in 1999 and has worked in the public, private and voluntary sectors since then. Muhammad trained as an integrative therapist in 2000 at St John's University in York and completed his Masters at the University of Westminster in Counselling Studies thereafter progressing on to the Professional Doctoral Program in Counselling Studies.
Muhammad works with clients experiencing a range of emotional and mental health difficulties. His integrative approach is very holistic, encompassing the psychological, emotional, behavioural, religious and spiritual elements of the human being. Are you looking for Couples therapy London ?
Training & qualifications
2001 Certificate in Counselling Skills (Kingston College)
2001 Cruse Bereavement Counselling Training
2003 Graduate Diploma at York St John College (University of Strathclyde)
2007 MA in Counselling Studies (The University of Edinburgh)
2007 Msc Module – Working with Children and Adolescents in Counselling (University of Salford)
2016 Certificate in Supervision Skills (BPS approved) Darby
Family issues
Generalised anxiety disorder
Low self-confidence
Obsessive-compulsive personality disorder
Physical abuse
Post-traumatic stress disorder (PTSD)
Schizophrenia
Separation and divorce
Sex addiction
Smoking
Suicidal thoughts
Young carers
Borderline personality disorder
Carer support
Domestic violence
Emotional abuse
Gambling
Hoarding
Internet addiction
Obsessive compulsive disorder (OCD)
Personality disorders
Abuse
Anger management
Anxiety
Binge-eating disorder
Phobias
Disabilities
Eating disorders
Feeling sad
Hearing voices
Infertility
Low self-esteem
Panic attacks
Passive aggressive behaviour
Postnatal depression
Redundancy
Seasonal affective disorder (SAD)
Sexual abuse
Psychosis
Relationship problems
Self-harm
Sex problems
Spirituality
Trauma
Affairs and betrayals
Anorexia nervosa
Bereavement
Body dysmorphic disorder
Bullying
Career counselling
Stress
Work-related stress
Alcoholism
Antisocial personality disorder
Bipolar disorder
Bulimia nervosa
Cancer
Depression
Integrative
Cognitive and behavioural therapies
Cognitive behavioural therapy (CBT)
EMDR
No availability until 2021
Skype only.
In person assessment £120
£120 per session