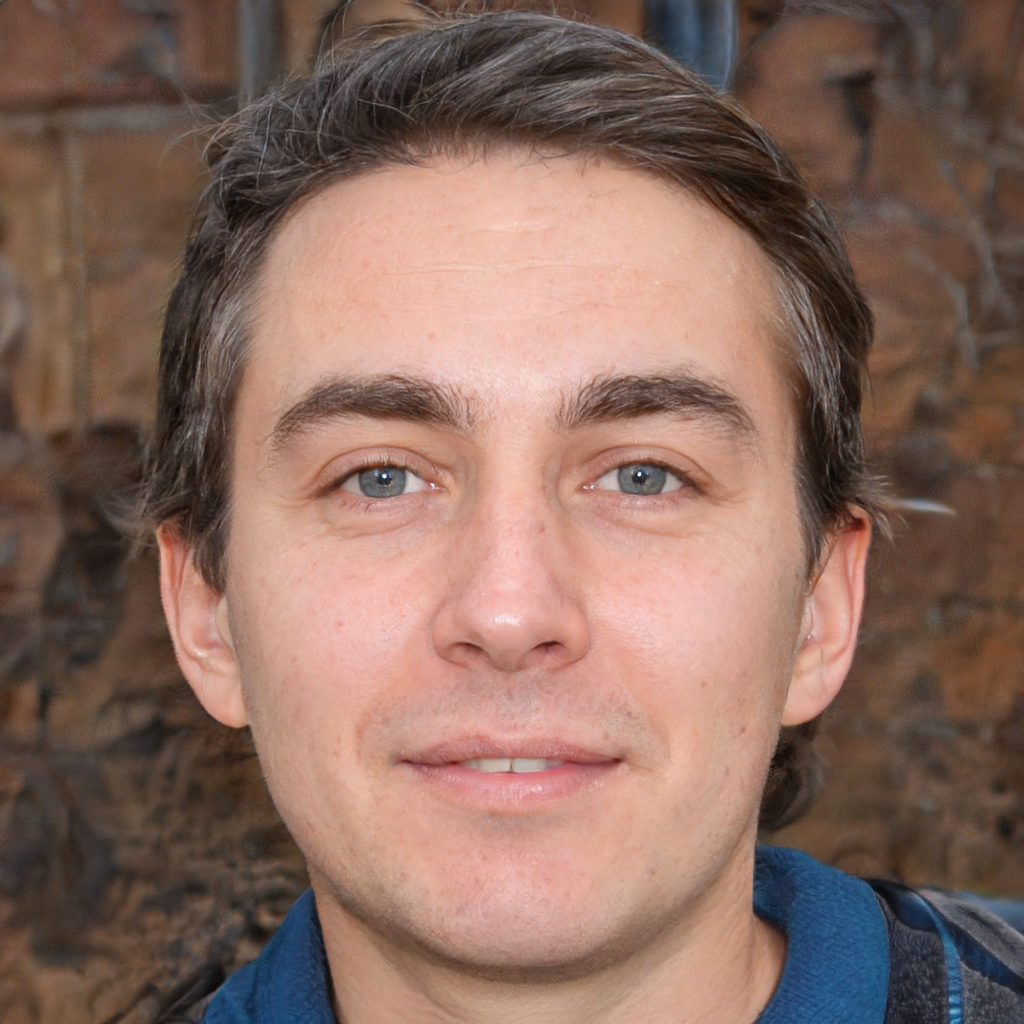 Counselling in London
For over a decade Peter has been counselling in London, Peter has been working with individuals who have common (mild to moderate) and severe mental health health issues. Peter has worked with the the voluntary / third party sector whilst also working in the NHS for nearly 12 years. Peter worked in primary care.
Peter is a BABCP (British Association for Behavioural and Cognitive Psychotherapies) Accredited Cognitive Behavioural Therapy (CBT) Psychotherapist and Eye Movement Desensitisation and Reprocessing (EMDR) Practitioner. Peter can provide 1 to 1 EMDR therapy or CBT to help you with anxiety and low mood difficulties: 
Generalised Anxiety Disorder, GAD, Illness Anxiety DisorderPost Traumatic Stress Disorder, PTSD, 
Body Dysmorphic Disorder, BDD
Depression
Obsessive Compulsive Disorder, OCD, Agoraphobia, 
Panic Disorder, Panic Attacks
, Specific Phobias, Social Anxiety Disorder
, Peter is an experienced psychological practitioner who is empathic, warm and able to take a collaborative approach to helping a you manage what your presenting with. Are you looking for Couples therapy London ?
Therapeutic work with clients from a wide array of backgrounds and ethnicities / culture.
Peter provided supervision to his junior therapists on an individual and also within a group basis.
Peter has been offering cognitive behaviour therapy and Eye Movement Desensitization and Reprocessing treatment to client's with common mental health difficulties.
Peter conducted group cognitive behaviour therapy that centred on the tackling of low self-esteem issues.
Providing screening and different modality focussed (CBT and EMDR) assessments for an NHS IAPT+ department while looking to offer treatment, signposting to more appropriate services or liaising with other departments re: onward referrals.
Peter was the designated safeguarding lead, with a view to provide supervision and support to his colleagues when safeguarding concerns are raised following assessments / treatments.
Training & qualifications
Addictive Behaviours, M.S.
Psychology, B.Sc.
Qualified EMDR Therapist
Postgraduate Diploma in Cognitive Behavioural Therapy
Postgraduate Certificate in Low Intensity Psychological Wellbeing Practice
Abuse
Bereavement
Depression
Feeling sad
Trauma
Anger management
Binge-eating disorder
Domestic violence
Generalised anxiety disorder
Low self-confidence
Panic attacks
Physical abuse
Self-harm
Stress
Work-related stress
Anxiety
Body dysmorphic disorder
Health anxiety
Low self-esteem
Phobias
Post-traumatic stress disorder (PTSD)
Sexuality
Emotional abuse
Hoarding
Loneliness
Obsessive compulsive disorder (OCD)
Postnatal depression
Sexual abuse
Suicidal thoughts
Behavioural therapy
Cognitive and behavioural therapies
Cognitive behavioural therapy (CBT)
Cognitive therapy
EMDR
Weekday evenings, and weekends
In person assessment £120
Adult Counselling £100-£120
Couples therapy £120