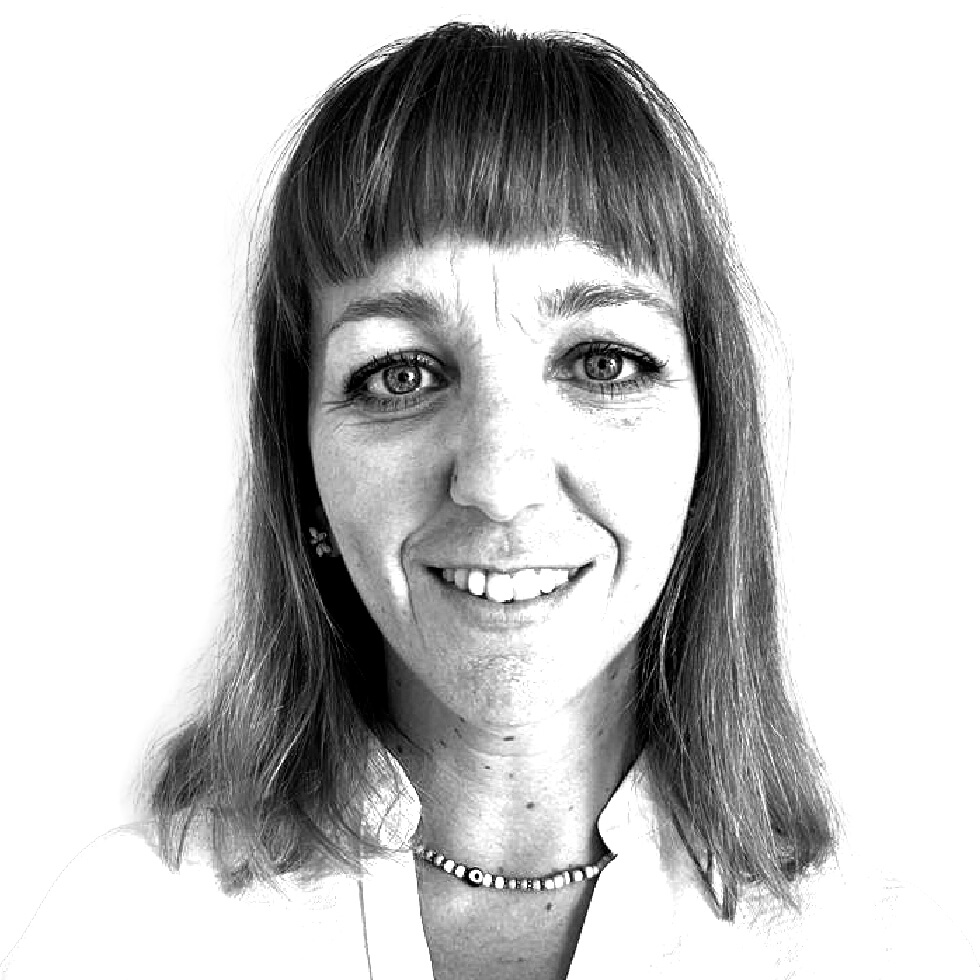 To Book call 078305890303
Online counselling 
Rebecca specializes in addressing issues within relationships, social anxiety, loneliness, and depression. Her approach revolves around helping individuals overcome challenges that may hinder their self-esteem and overall well-being. She firmly believes in the potential for change and supports her clients as they navigate through various life stages and transitions.
Having a deep understanding of lifespan theories, Rebecca offers guidance to clients as they journey through different phases of life. Her personal and professional experiences have provided her insights into the complexities of parenthood and the process of overcoming Postnatal Depression. She also explores how early relationships shape adult relationships, demonstrating a holistic perspective.
Rebecca's focus is on empowering individuals to discover their inner resilience and make choices aligned with their authentic selves. She extends her support to those who have experienced loss, offering a safe and confidential space for expression and exploration. With a compassionate and non-judgmental approach, she builds trusting relationships with her clients and assists them in gaining insight and self-acceptance.
Employing a variety of therapeutic approaches, including Humanistic, CBT, and CFT, Rebecca tailors her methods to meet the unique needs of each individual. She primarily conducts her sessions online via Teams and also offers face-to-face counseling within the comfort of the client's home. Additionally, Rebecca is pursuing further training in telephone counseling and plans to incorporate Walk and Talk therapy into her range of services.
Training, qualifications & experience
Rebecca's professional journey is backed by a comprehensive array of training, qualifications, and hands-on experience. She holds a BSc and a Foundation degree (level 4-6) in Counselling, showcasing her dedication to honing her skills. Further adding to her credentials, she has successfully completed a Diploma (level 3) in Counselling and a Certificate (level 2) in the same field.
Rebecca's practical exposure includes a placement at Low Cost Counselling, where she engaged with clients over an extended period, building valuable relationships. These long-term clients have followed her into her private practice, a testament to the effectiveness of her support.
Her commitment to making a positive impact extends beyond her professional roles. As a Volunteer Family Support Worker at Rainbow Trust, she played a pivotal role in aiding a single parent and her twins, one of whom faced a life-threatening illness. This experience underscores her empathetic nature and willingness to go the extra mile to help those in need.
Abortion
ADHD
Affairs and betrayals
Anorexia nervosa
Attachment disorder
Attachment disorder in children
Autism
Avoidant personality disorder
Behaviour problems
Bereavement
Binge-eating disorder
Bulimia nervosa
Cancer
Career counselling
Childhood bereavement
Childhood bullying
Children's learning difficulties
Chronic fatigue syndrome/ME
Dependent personality disorder
Depression
Depression and anxiety in children
Discrimination
Dissociation
Eating disorders
Emotional abuse
Family issues
Feeling sad
Generalised anxiety disorder (GAD)
Health anxiety
Hoarding
Infertility
Loneliness
Low self-confidence
Low self-esteem
Miscarriage
Obsessive compulsive disorder (OCD)
Panic attacks
Postnatal depression
Pregnancy and birth
Relationship problems
Seasonal affective disorder (SAD)
Self-harm
Separation and divorce
Separation anxiety
Sex problems
Smoking
Social anxiety
Spirituality
Stress
Suicidal thoughts
Trauma
Work-related stress
Behavioural therapy
Cognitive behavioural therapy (CBT)
Psychodynamic therapy
Person-centred therapy
Gestalt therapy
Transactional analysis
Transpersonal psychology
Existential therapy
Integrative
Mindfulness
Solution focused brief therapy
Compassion-Focused Therapy
Offers therapy online through Skype, Zoom, whatsapp etc.
Adult Counselling £50 per 50min