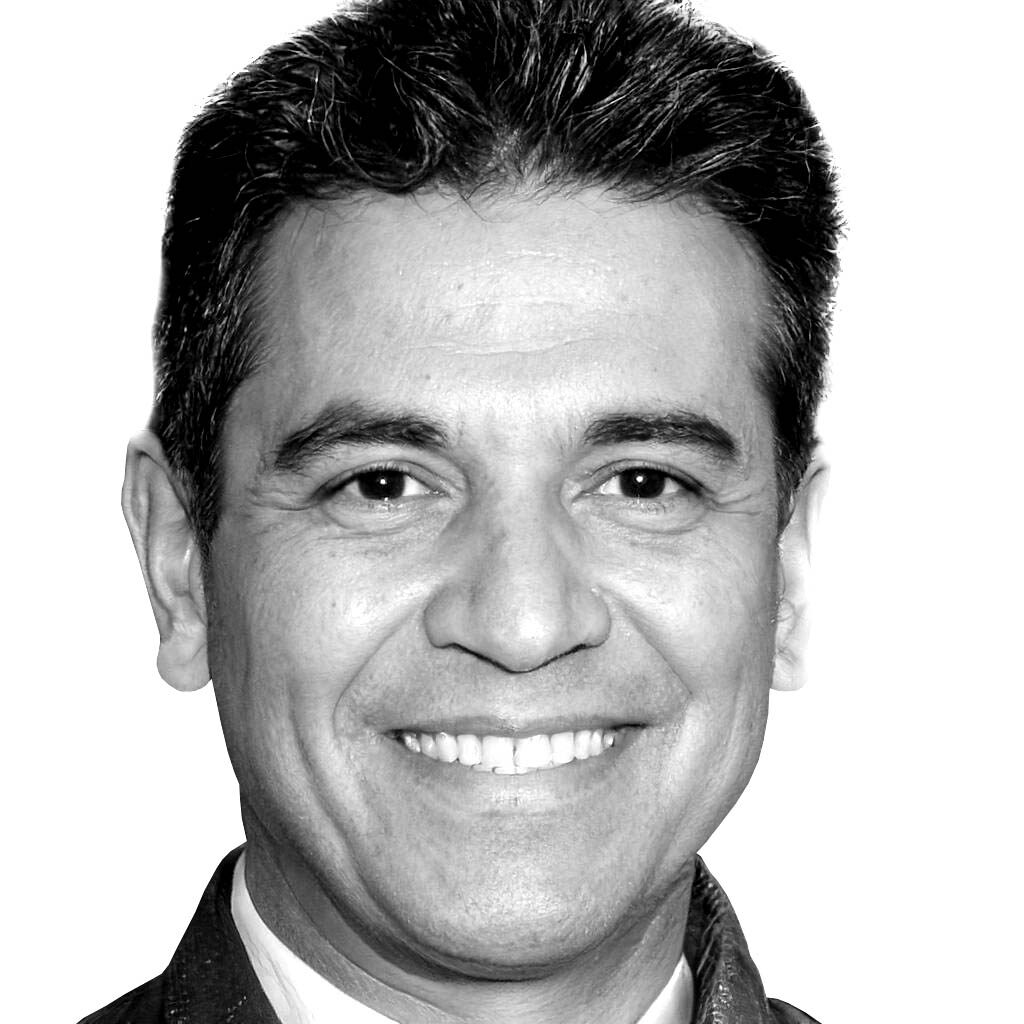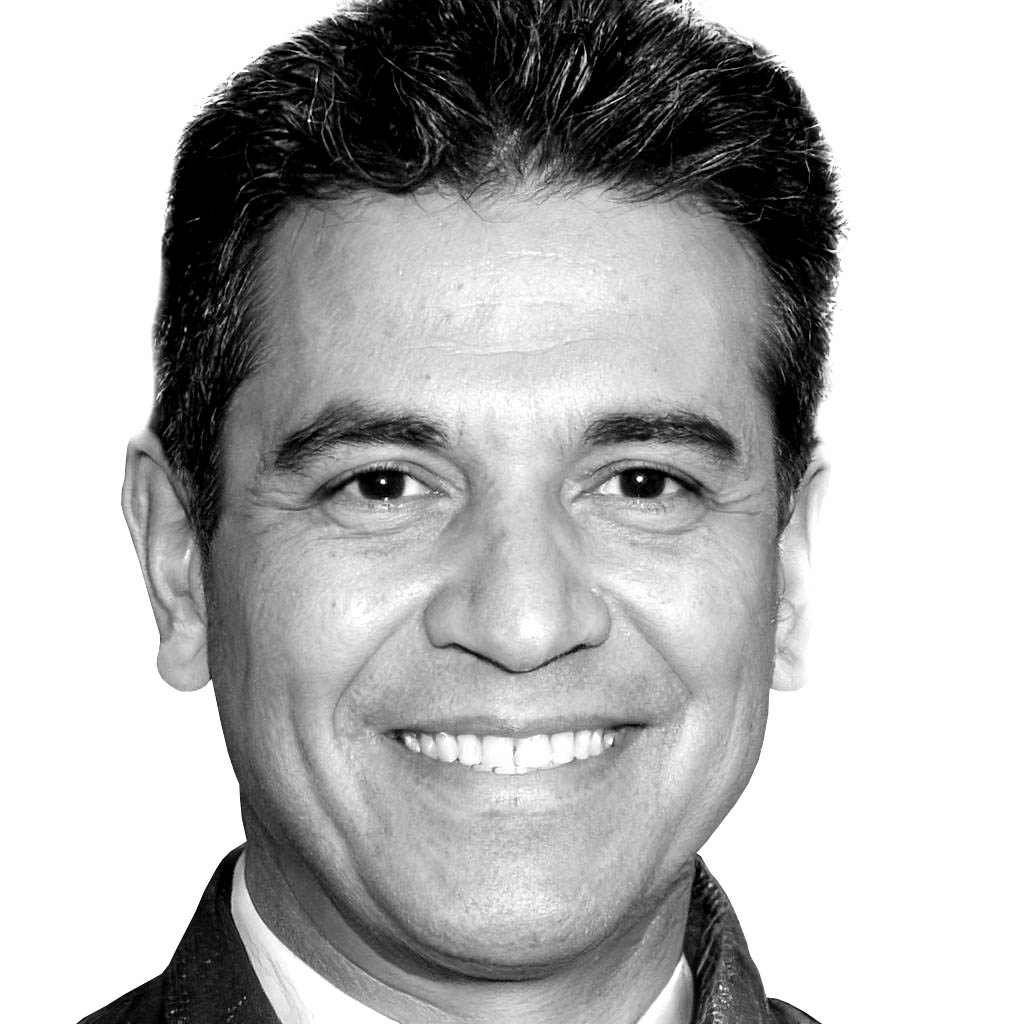 Counselling in London
Ricardo has been a counselling in London since 2016. As a counsellor Ricardo works in an Integrative Person Centred way which means you the client are the focus of our crucial time together at Save Therapy. I will work alongside you, helping you to explore the issues of main concern that you are presenting with.
With a wide amount experience in supporting Ricard's clients through Bereavement and Suicide, he understands the complex nature of loss and the subsequent changes when someone loses a loved one or friend. Understanding, often it can be hard imagining a future without them. Working together with Ricardo , he will support you to a point of acceptance of the new you.
Ricardo has a very good amount of experience supporting people from the LGBT community, whether the issues presenting were associated to their status or not, he understands the different identities, pronouns, terminology and subsections that people associate with.
Ricardo is also very interested to support clients that are presenting with many varied different issues and concerns, and has many years experience of working with individuals with learning disabilities like dyslexia, and their their families and carers. Are you looking for Couples therapy London.
Ricardo has experience working as bereavement counsellor at two local hospices in London. Ricardo has been working with family members and friends of love ones who have become deceased and with patience with life limiting illnesses.
Ricardo's experience as a children's counsellor supporting teenagers / young adults with their many and varied presenting issues, using creativity to help support our relationship during therapy.
Training & qualifications
Bachelor of Arts Degree in Counselling
Foundation Degree in Counselling
Certificate In Working Therapeutically with Children Level 4
Counselling Skills Level 3
Counselling Concepts Level 3
Drug Awareness Studies and their Applications
Mental Health Awareness
Emergency First Aid at Work
Abuse
Anger management
Asperger's syndrome
Bereavement
Bulimia nervosa
Career counselling
Children's learning difficulties
Disabilities
Redundancy
Self-harm
Separation and divorce
Stress
Work-related stress
ADHD
Passive aggressive behaviour
Psychosis
Seasonal affective disorder (SAD)
Sexuality
Tourette's syndrome
Affairs and betrayals
Anxiety
Autism
Body dysmorphic disorder
Cancer
Child related issues
Dementia
Anorexia nervosa
Attachment disorder
Binge-eating disorder
Domestic violence
Feeling sad
Hearing voices
Hoarding
Low self-confidence
Paranoia
Physical abuse
Bullying
Carer support
Chronic fatigue syndrome/ME
Discrimination
Eating disorders
Gender dysphoria
HIV/AIDS
Learning difficulties
Low self-esteem
Depression
Dissociation
Emotional abuse
Generalised anxiety disorder
Loneliness
Obsessive compulsive disorder (OCD)
Postnatal depression
Relationship problems
Sex problems
Sexual abuse
Suicidal thoughts
Humanistic therapies
Integrative
Cognitive and behavioural therapies
Cognitive behavioural therapy (CBT)
EMDR
No availability until 2021
Skype only.
In person assessment £150
60 minutes £150