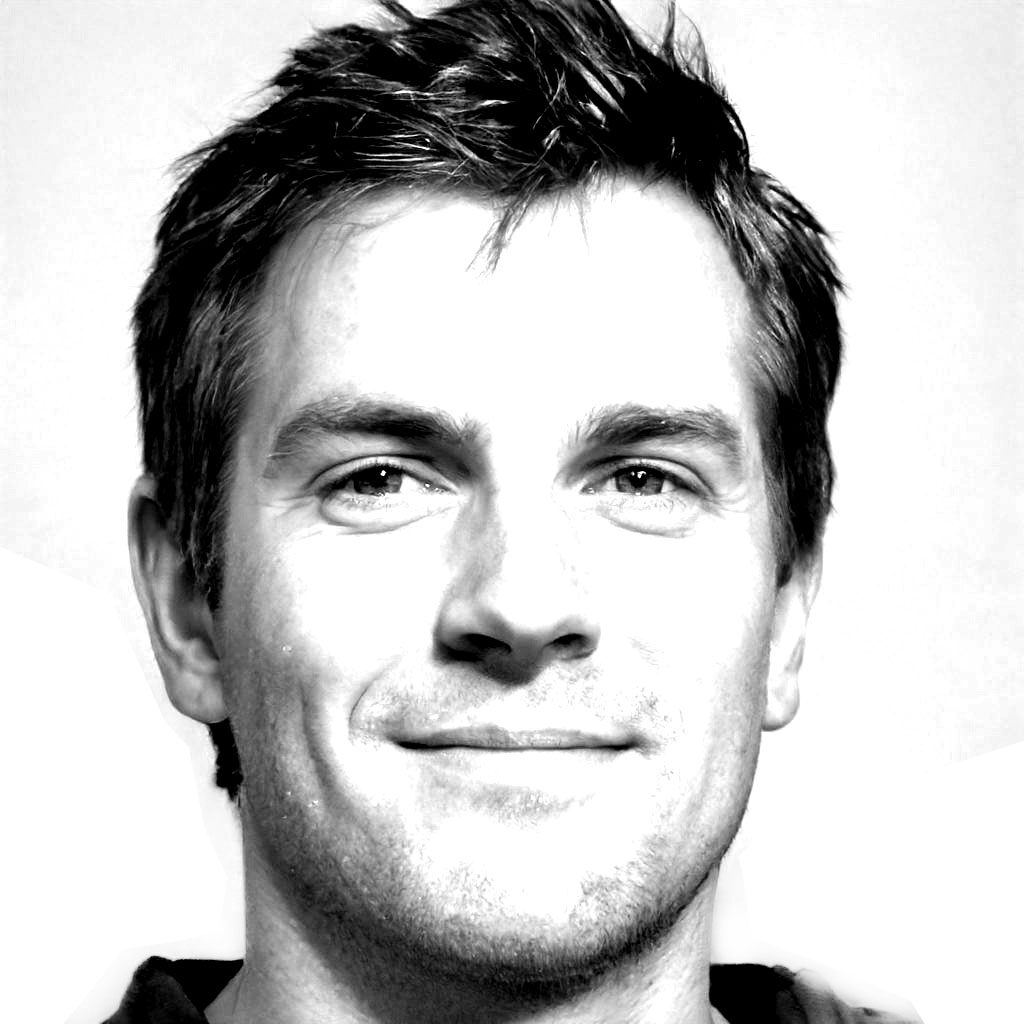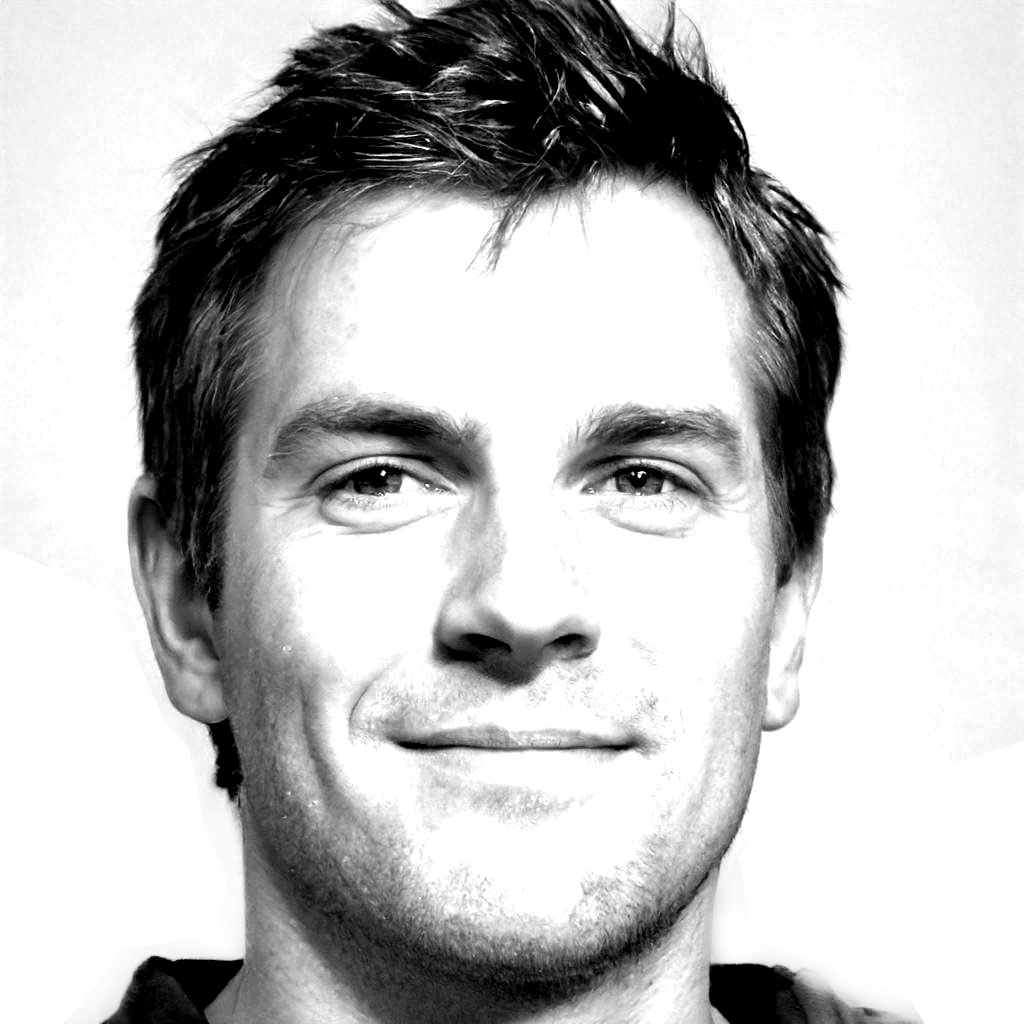 Counselling in London
Scott has been counselling in London since 2017 and having become a fully qualified Integrative Counsellor and Psychotherapist in 2012, my services have been utilised throughout London. I'm a fully registered BACP member, and in my life, I've enjoyed helping others to find their path in life.
As a deep believer in open and honest communication, I look to bring strong communication skills into every meeting and event. Having lived in the London area for most of my life, I understand how life can be in the city. I use my experience of London and my professional expertise to assist at various community events and counselling events across the city to help people to become much more independent.
It's my aim to help people find a sense of confidence and comfort that they cannot find on their own. I enjoy watching the people that I work with develop, shape, and change to fit their own personal vision. I take great pride in watching the people I work with and help progress into finding their own sense of comfort and personal satisfaction. Looking for Couples Counselling London ?
Training & qualifications
BACP Accredited Certificate in Humanistic Integrative Counselling
BACP Accredited Dip in Humanistic Integrative Counselling
BACP Accredited Ad. Dip in Humanistic Integrative Counselling
Certificate in working creatively with Adolescent
Certificate in Cognitive Behavioural Therapy
Certificate in Time-Limited Therapy
Certificate in Psychiatry, Psychopathology and Psychodynamic Therapy
Bereavement Counselling Training
Domestic Violence Counselling Training
Abuse
Anxiety
Bullying
Childhood bullying
Domestic violence
Feeling sad
Loneliness
Panic attacks
Passive aggressive behaviour
Seasonal affective disorder (SAD)
Spirituality
Trauma
Affairs and betrayals
Attachment disorder
Career counselling
Depression
Emotional abuse
Generalised anxiety disorder
Obsessive compulsive disorder (OCD)
Postnatal depression
Relationship problems
Separation and divorce
Stress
Work-related stress
Anger management
Bereavement
Childhood bereavement
Disabilities
Family issues
Low self-confidence
Low self-esteem
Physical abuse
Post-traumatic stress disorder (PTSD)
Self-harm
Sexual abuse
Suicidal thoughts
Humanistic therapies
Integrative
Interpersonal therapy
Psychodynamic therapy
Transactional analysis
No availability until 2021
Skype only.
In person assessment £80
£80 per session for individuals day time appointments
£80 per session for individuals evening and weekends appointments
£120 per session for couples
£150 per session for couples evening and weekends appointments