Join Hoxton Therapy as a therapist or counsellor.
Interested ?
Email us on
or call on 07305890303
Join Hoxton Therapy
as a therapist or counsellor.
Looking for clients ?
If you're looking for a work from home contract job offering Counselling or Psychotherapy and can start straight away, then you're in the right place.
Job Type: Contract – Full-time, Part-time
Experience: 3+ years (Required)
Education:
Completed and graduated from a BACP accredited program (Required)
Full Job Description
Private practice with no doors and no overhead.
Join the new counselling platform Hoxton Therapy
Put simply: You provide the clinical expertise, we take care of the marketing.
Benefits:
* Consistent referrals: We can provide you with calls all day every day depending on when you want them.
* Fees: We collect a £5 fee per hour per client you gain through Hoxton Therapy. You can take the payment or we can, using our payment gateway on our site.
* Flexible schedule: You are always in control of your schedule and appointment times. Hoxton Therapy
can be your major source of income ("full time") or a supplement to your current work.
* Engaged clients: You are connected with clients who fit your areas of expertise. Then,
Hoxton Therapy provides clients with a wide variety of ways to connect with you so that they can best
start their therapeutic journey.
* Autonomy over clinical decisions: You are the licensed and trained clinician. Hoxton Therapy will
defer to your clinical judgment and expertise about the most effective and clinically appropriate
approach for each client.
•

Personalized marketing: You will have your own web page and profile that is optimized for you
based on your location, expertise, and availability, and your fees.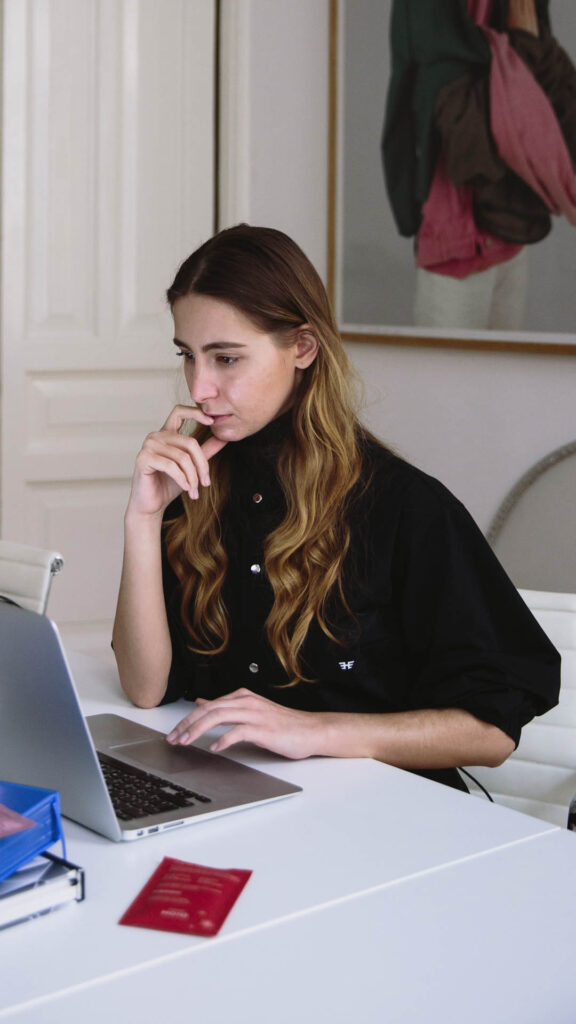 Who should apply ?
Counsellors looking for an easy, all-in-one technology platform for telehealth.
• Counsellors who want to focus 100% on clinical work – not on acquiring clients,
• The marketing (We handle all of that!)
• Counsellors who want the opportunity to work with specific populations or presenting concerns.
Requirements:Requirements:
• Counsellors must be registered and accredited members of the BACP. (Registered Member
• Experience counselling adults.
• A private environment for conducting sessions.
• Reliable Internet connection.
• Currently residing in the UK.Advantages (not mandatory but great to have):
• 20 client hours per week preferred.
• Counsellors who have experience providing telehealth services over skype, zoom, phone etc…
Note: Counsellors are independent providers, not Hoxton Therapy employees.Job Types: Full-time, Part-time