Hoxton Therapy.
We have Private Counsellors and Therapists in London, and across the UK.
We offer private pre-booked paid online counselling and therapy as well as in-person in the UK and globally.
We offer therapy and counselling services that can people help get over the following mental health issues and more :
Abuse
Anger
Anxiety
Bereavement
Cancer
OCD
Fertility issues
Marriage
Panic disorder therapy
Parenting issues
Personality disorders
Phobias
PTSD
Relationships
Self development
Self esteem
Self Harm
Sexual difficulties
Sleep problems
Stress
Trauma
Therapy and counselling in London and the UK.
Contact us now:
07305890303
Book@HoxtonTherapy.com

  One of our therapists Diane Stevens on the BBC.
As part of our ongoing campaign to help people through these hard times we developed this motivational poem to help you.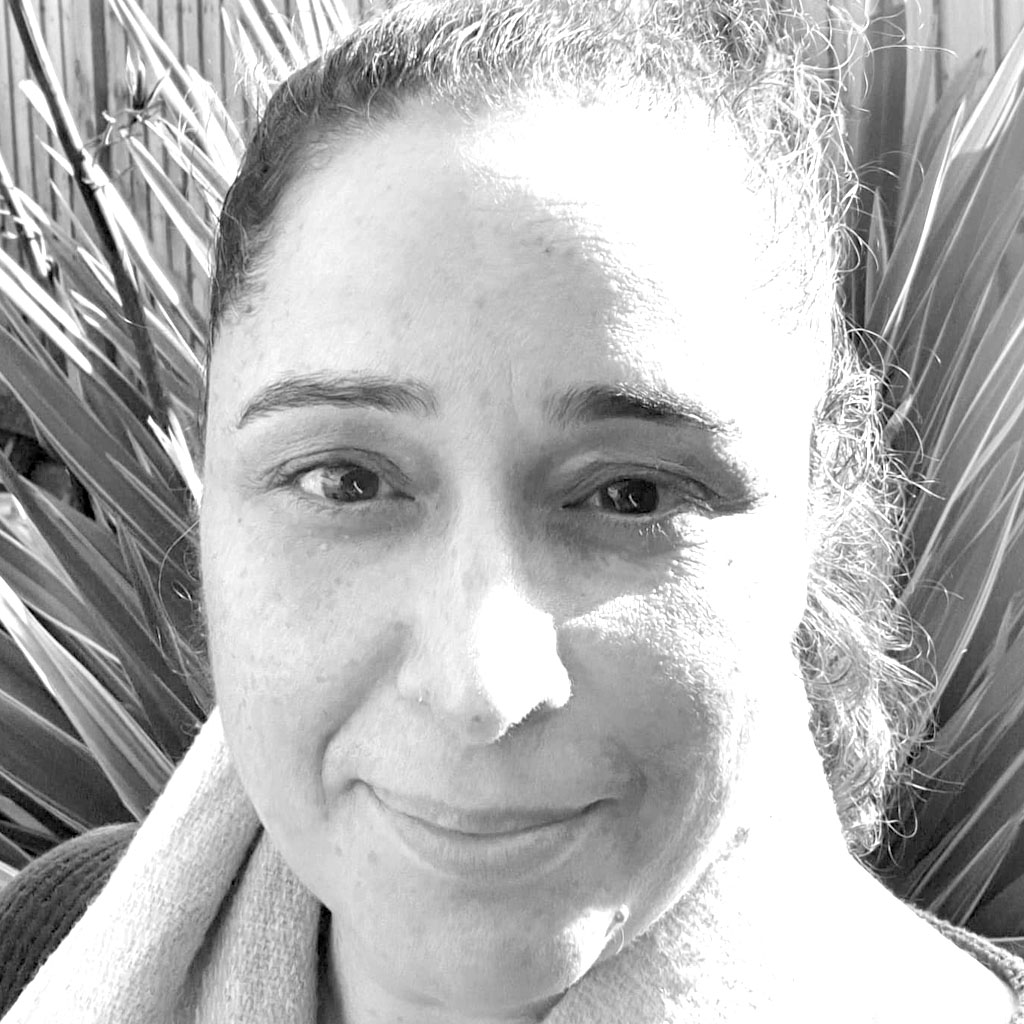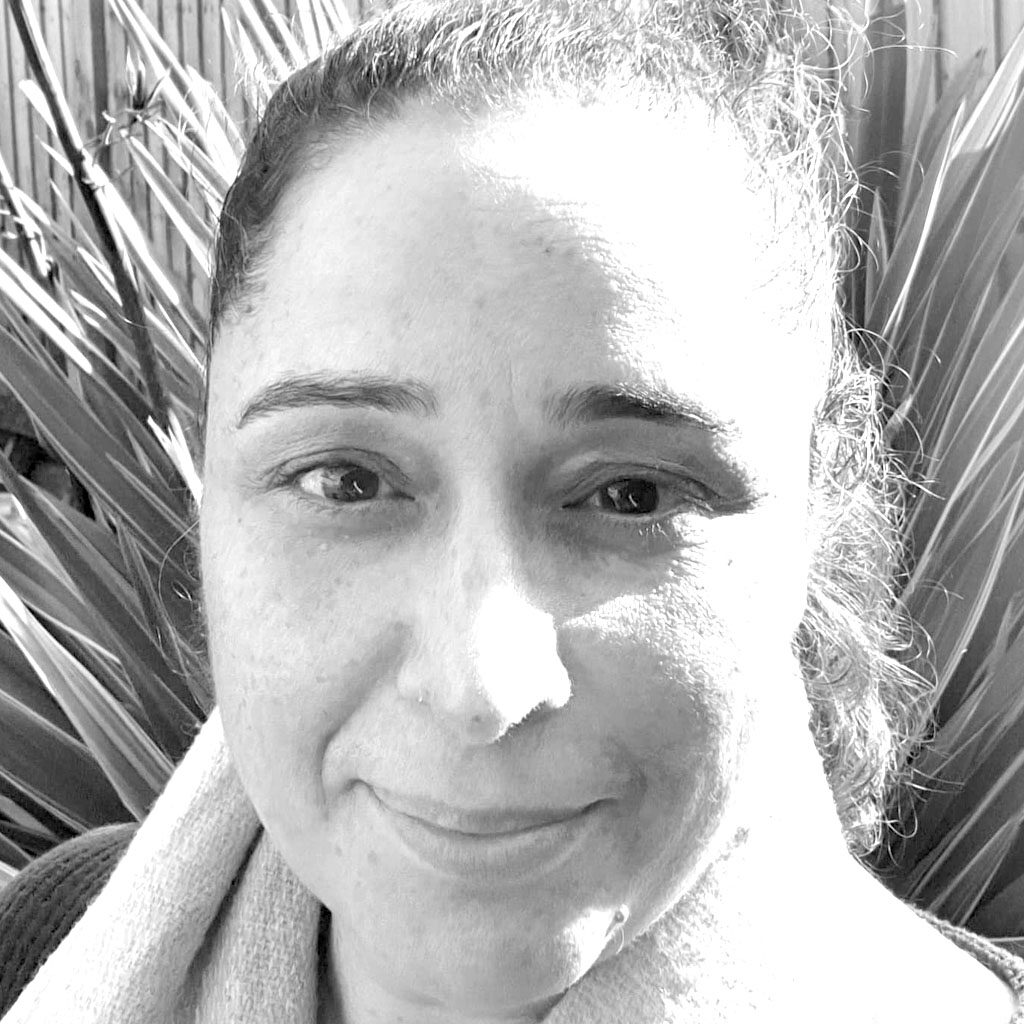 07305890303
Meral@hoxtontherapy.com
Instant Availability please call before booking
Having experienced therapy myself I am aware of the importance of having a therapist that can work alongside you to support you while you work towards your recovery in your journey of therapy. I provide a safe non judgemental, warm atmosphere to explore what maybe holding you back.  I have experience with working with the homeless, I have also worked with other counselling organisations and have worked with a variety of clients helping them live a more full-filling life. I understand that the prospect of looking deeper into ourselves can be daunting however with the right therapist it can be life changing. I have experienced this myself and have worked and witnessed this with an array of clients.