Hoxton Therapy.
We have Private Counsellors and Therapists in London, and across the UK.
We offer private pre-booked paid online counselling and therapy as well as in-person in the UK and globally.
We offer therapy and counselling services that can help people get over the following mental health issues and more :
Abuse
Anger
Anxiety
Bereavement
Cancer
OCD
Fertility issues
Marriage
Panic disorder therapy
Parenting issues
Personality disorders
Phobias
PTSD
Relationships
Self development
Self esteem
Self Harm
Sexual difficulties
Sleep problems
Stress
Trauma

  One of our therapists Diane Stevens on the BBC.
As part of our ongoing campaign to help people through these hard times we developed this motivational poem to help you.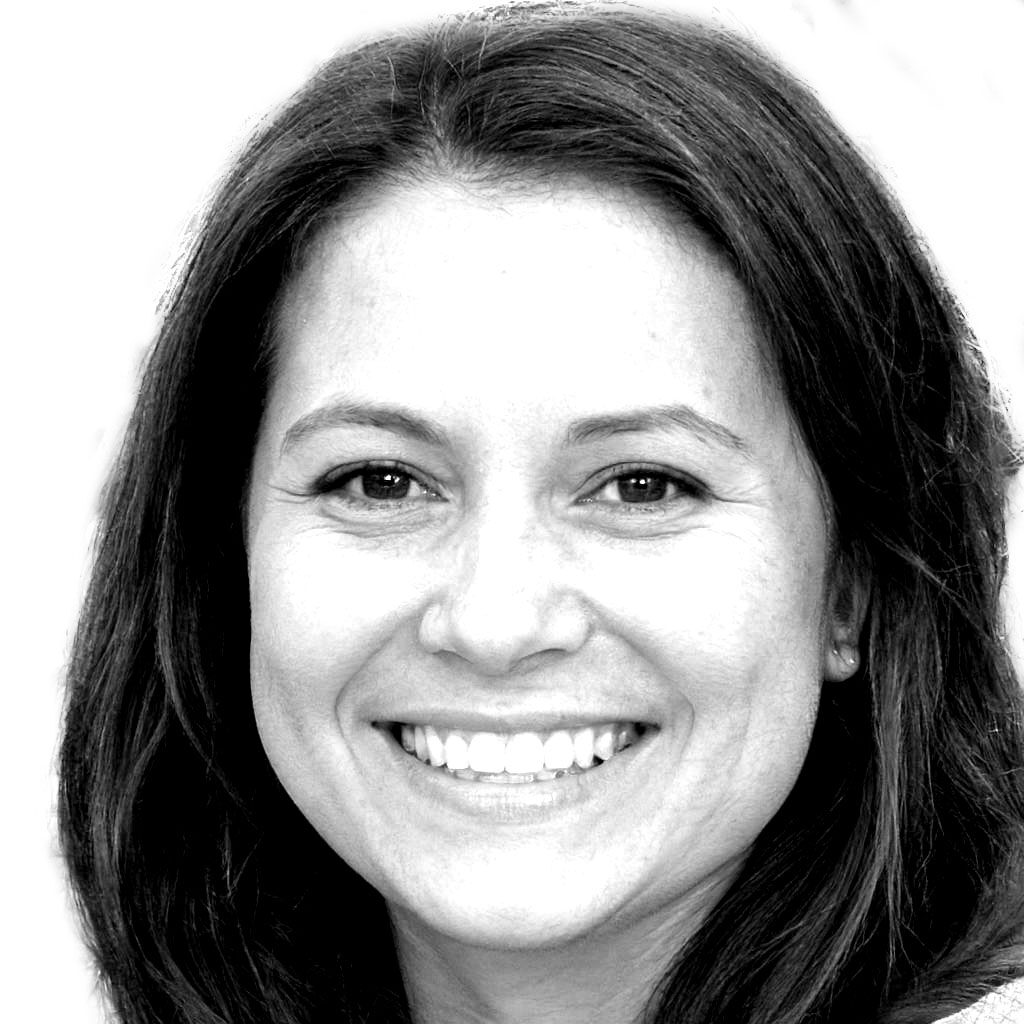 Instant Availability please call before booking
Dr Atkinson's has been a Dr of Pshychology in London for the past 6 years and her approach is integrative which is tailored to suit you as an individual person with unique needs. Dr Atkinson offers both longer-term individual psychotherapy for adults, whilst not forgetting shorter term clients also. Dr Atkinson is a fully qualified, accredited (HCPC, BPS) and experienced Clinical Psychologist. Dr Atkinson can help you explore the issues you are presenting with, but also helping you understand what is holding you back from leading a much more fuller life.
Dr Atikinson will generally use: Cognitive Behavioural Therapy, Schema Therapy, Acceptance and Commitment Therapy, Eye Movement Desensitisation and Reprocessing which is very good at helping treat post-traumatic stress, obsessive behaviours, panic attacks, phobias and to process past experiences such as childhood trauma and abuse etc…Mindfulness is used to learn to disengage from unhelpful thought patterns which often maintain depression and anxiety.