Hoxton Therapy.
We have Private Counsellors and Therapists in London, and across the UK.
We offer private pre-booked paid online counselling and therapy as well as in-person in the UK and globally.
We offer therapy and counselling services that can help people get over the following mental health issues and more :
Abuse
Anger
Anxiety
Bereavement
Cancer
OCD
Fertility issues
Marriage
Panic disorder therapy
Parenting issues
Personality disorders
Phobias
PTSD
Relationships
Self development
Self esteem
Self Harm
Sexual difficulties
Sleep problems
Stress
Trauma

One of our therapists Diane Stevens on the BBC.
As part of our ongoing campaign to help people through these hard times we developed this motivational poem to help you.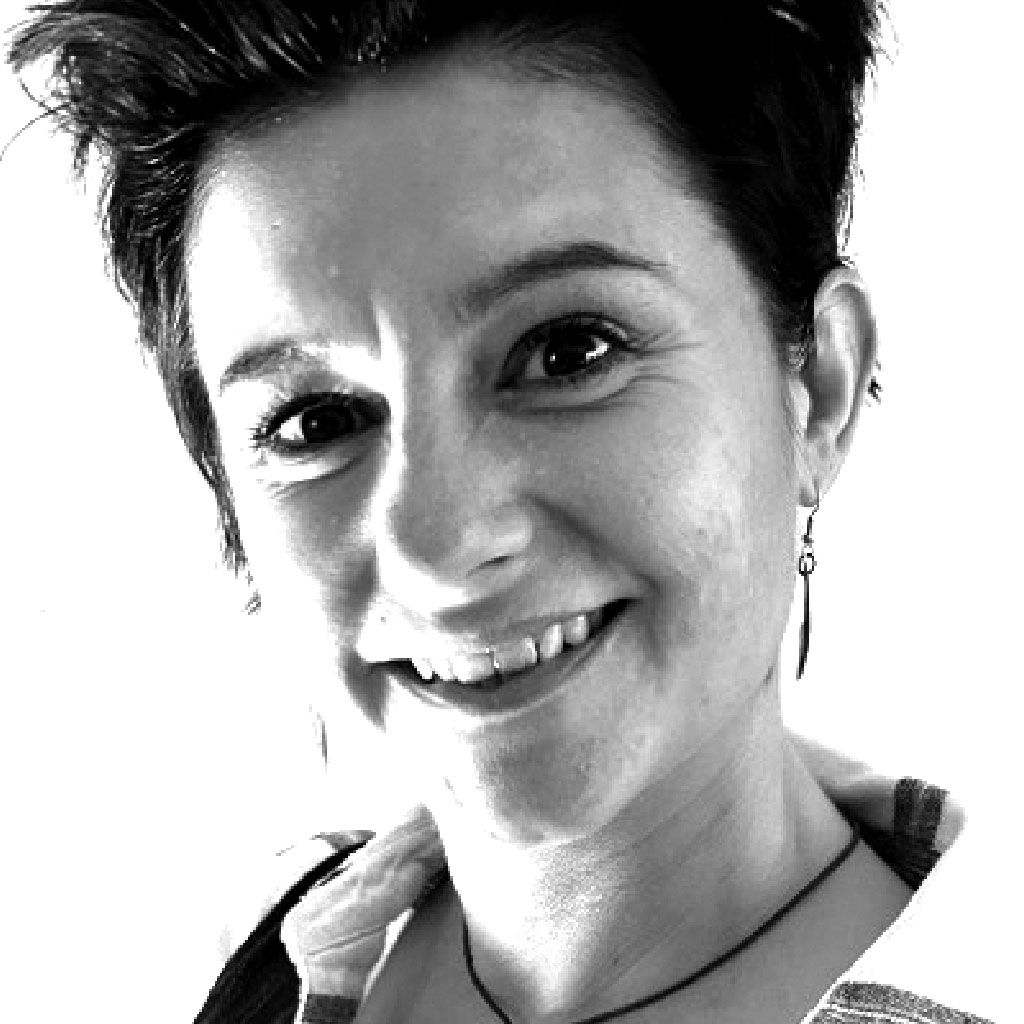 Instant Availability please call before booking
Jo is an accomplished Integrative Counsellor holding a BA (Hons) and a progression of diplomas culminating in a Level 5 Foundation Degree in Counselling & Psychotherapy. Her eclectic therapeutic approach draws from a spectrum of methodologies, ensuring personalized support for each individual's needs. Jo's practical expertise extends to facilitating 'Nature & Nurture' support groups, aiding young people and their parents through emotional challenges by integrating the healing aspects of nature into therapy.
Her work also spans to support for those with learning and neuro-diverse conditions in forensic rehabilitation settings. Committed to professional excellence, Jo continuously updates her skills and maintains membership with the BACP, reflecting her adherence to stringent training and ethical standards.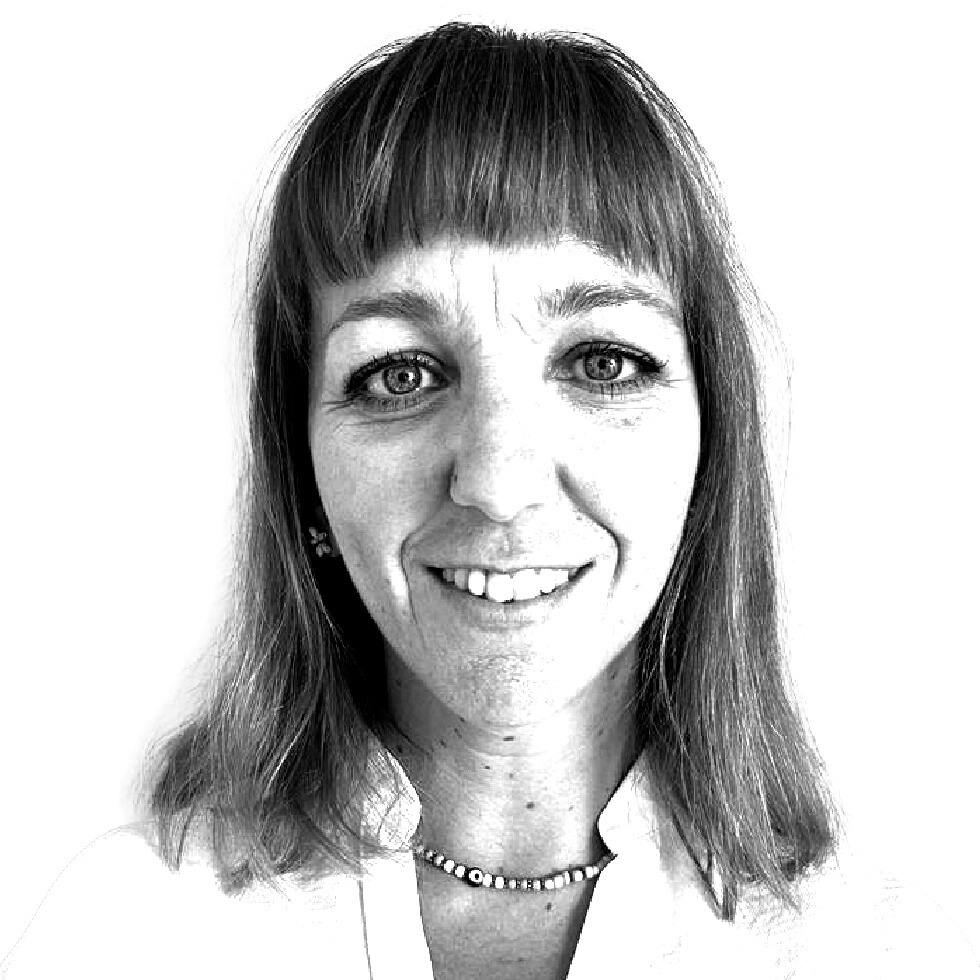 Instant Availability please call before booking
Rebecca is a compassionate mental health professional, specialising in counselling for issues like social anxiety, depression, and relationship challenges. With a focus on personal growth and behavioural change, she has experience in lifespan theories and has navigated the emotional aspects of parenthood.
Rebecca utilises multiple therapeutic approaches such as Humanistic, CBT, and CFT, tailoring her methods to each client's unique needs. She currently offers online sessions via Microsoft Teams, and over the phone. Actively expanding her skills, Rebecca is training in telephone counselling and plans to introduce Walk and Talk therapy.