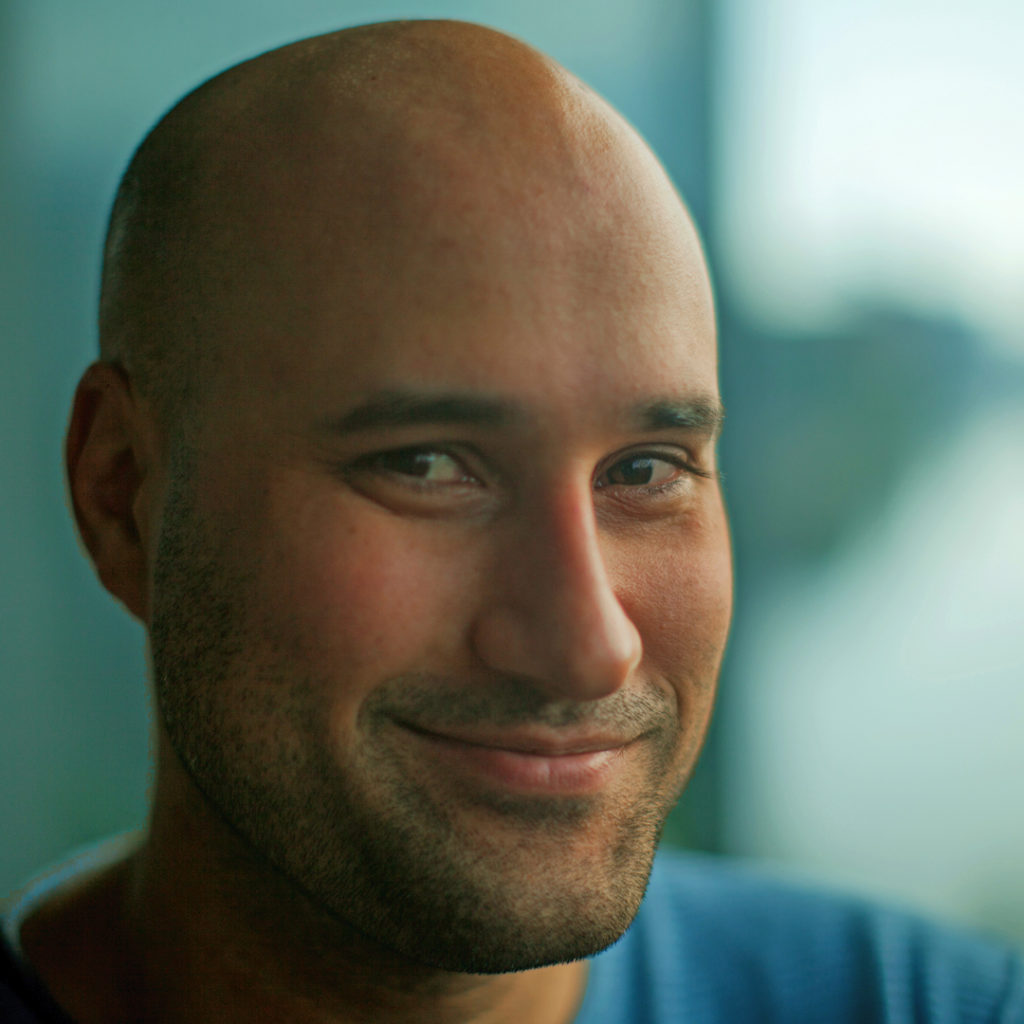 Silence in therapy : Say for example I've been seeing a therapist for quite a while and it gets awkward so they haven't got around to asking them what do you think what means? Looking for Therapist London ?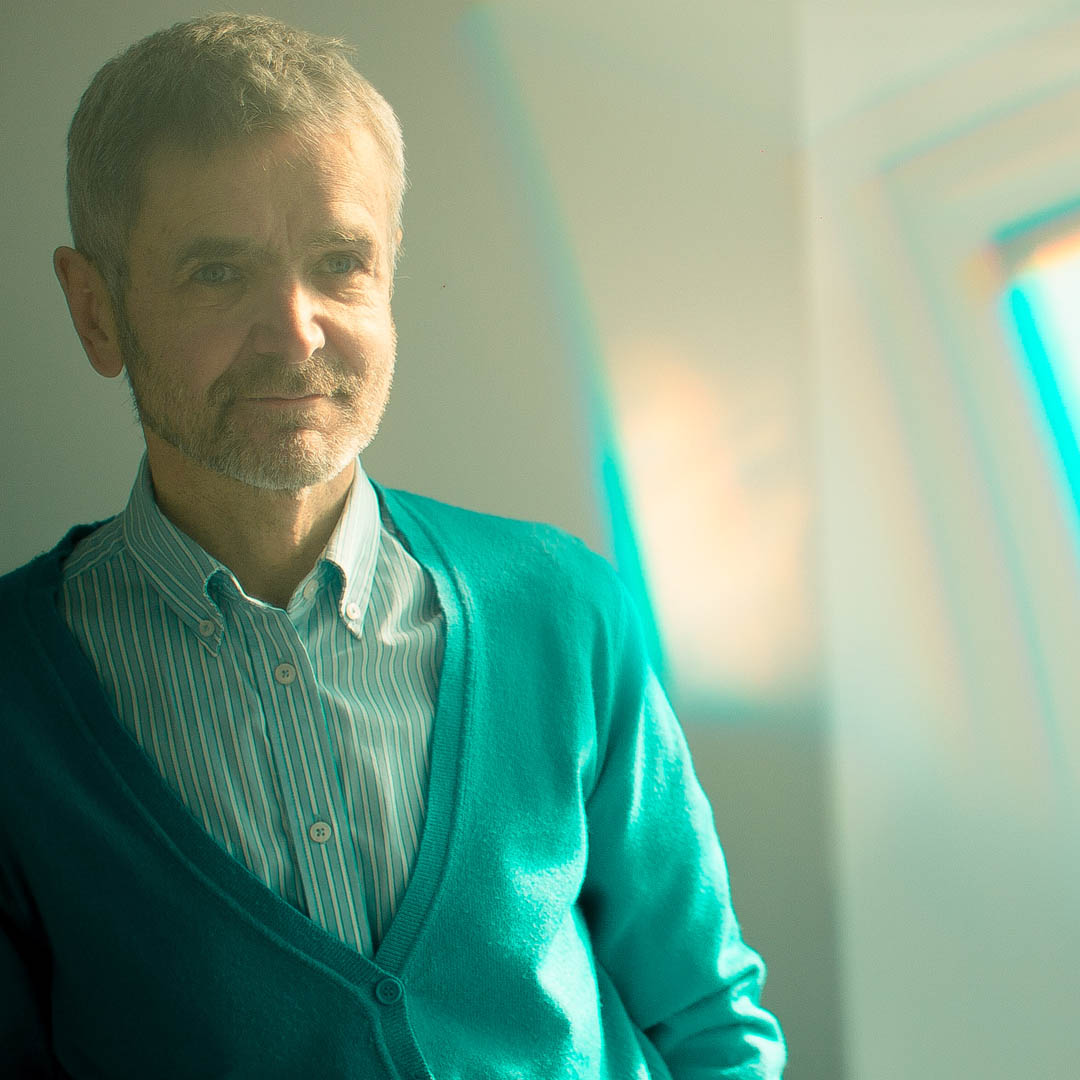 Richard
(therapy and counselling in london)
talks:
Yeah therapy relationships very different to each other we sit there in a coffee bar with a friend or arrive home from work and start talking to our partner and it's the to and fro banter. what the counsellor was doing in those moments it's not just to make you uncomfortable it's to its to leave a space for something to emerge into and that thing is who you are in those moments when someone isn't feeding you or looking at you for example.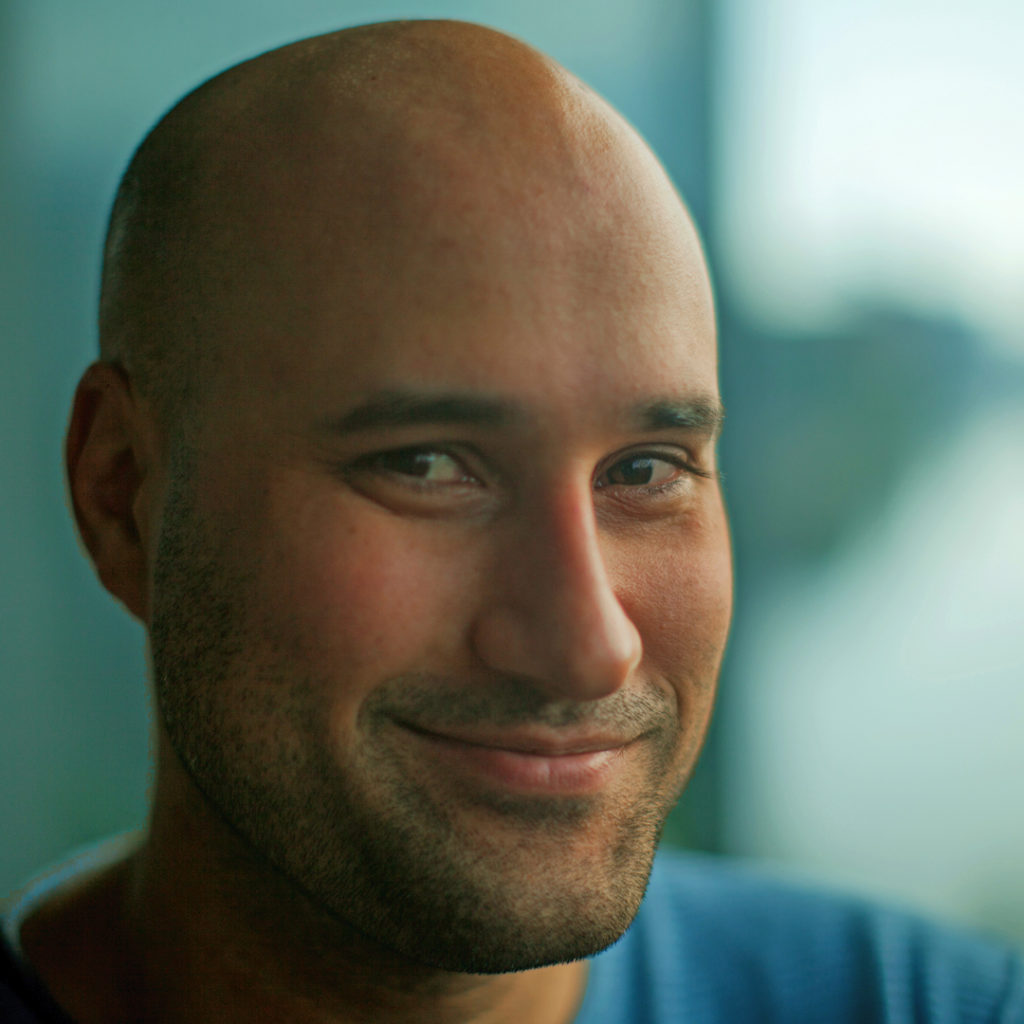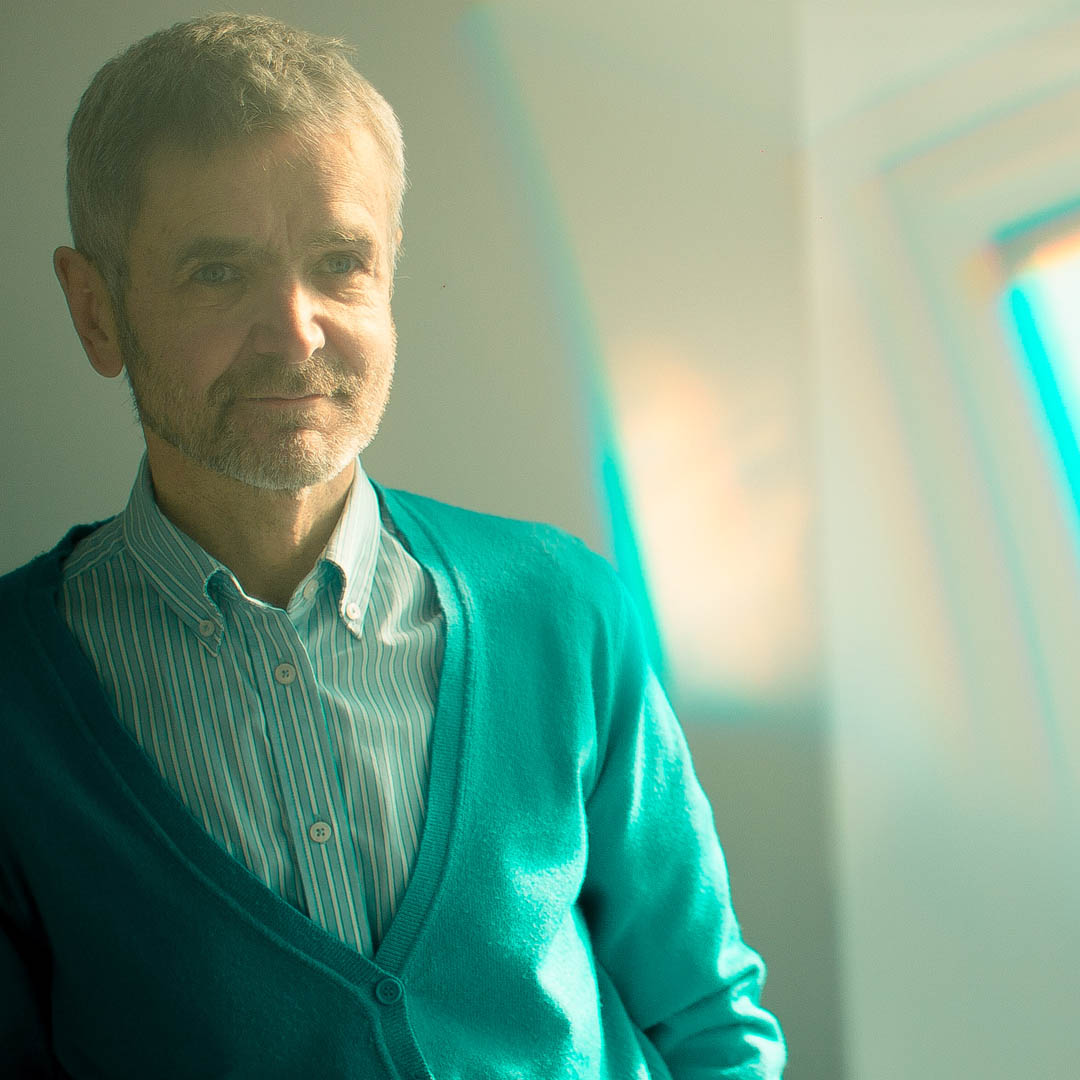 Richard
(therapy and counselling in london)
talks:
I mean that this comes from psychoanalysis kind of a message because if you if you if you talk a bit then you stop talking and then I start talking well you stop thinking other than to concentrate on what I am talking about.
Ok so I've interrupted your thought flow so what what the councellor is doing is leaving space for things to come up that wouldn't come up in a normal style of conversation. I'll give you an example you're talking and then you stop talking and then I leave a gap you might for example say what I was just talking about it didn't make any sense you might say well that's really clever I've never come across that idea before and if but if I start talking immediately it might might stop you having those thoughts so the silence is an opportunity but they they can't feel uncomfortable because it's not what we're used to yeah.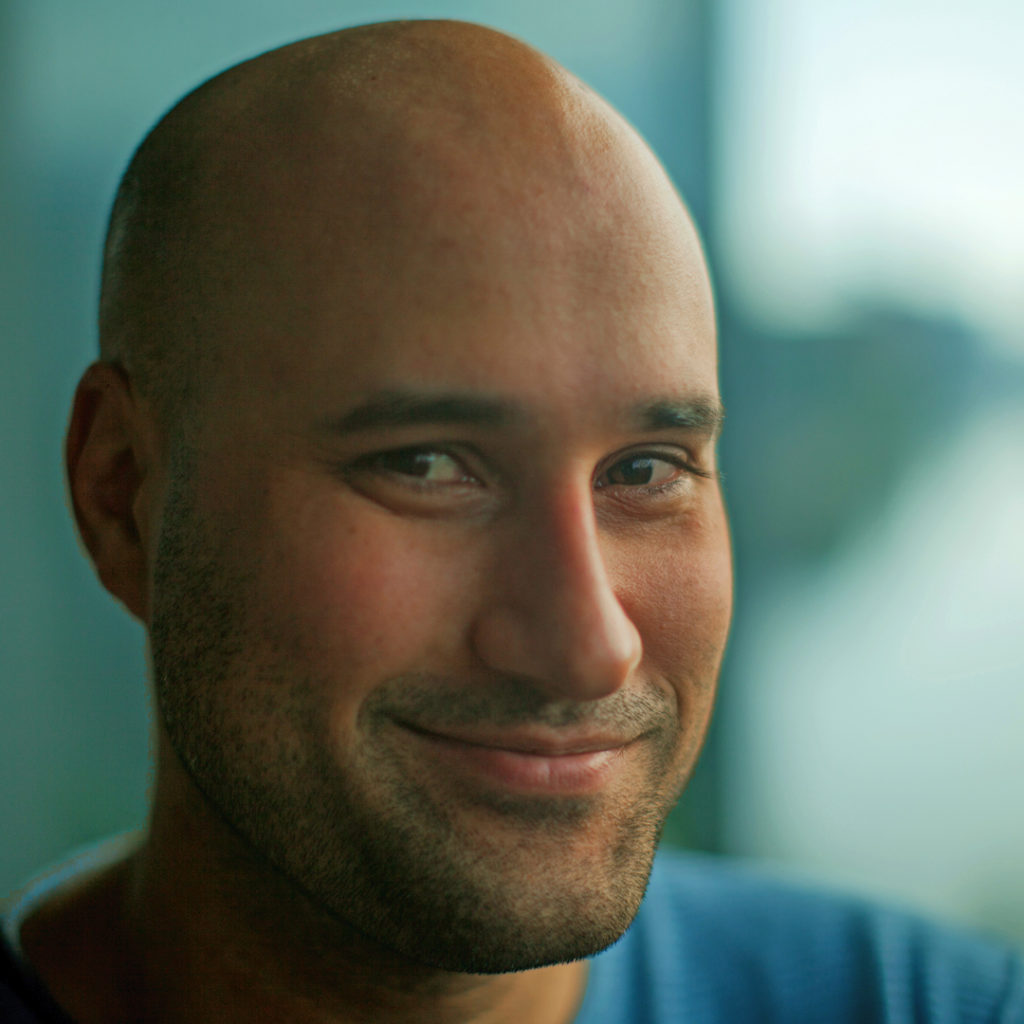 Just keep talking keep talking.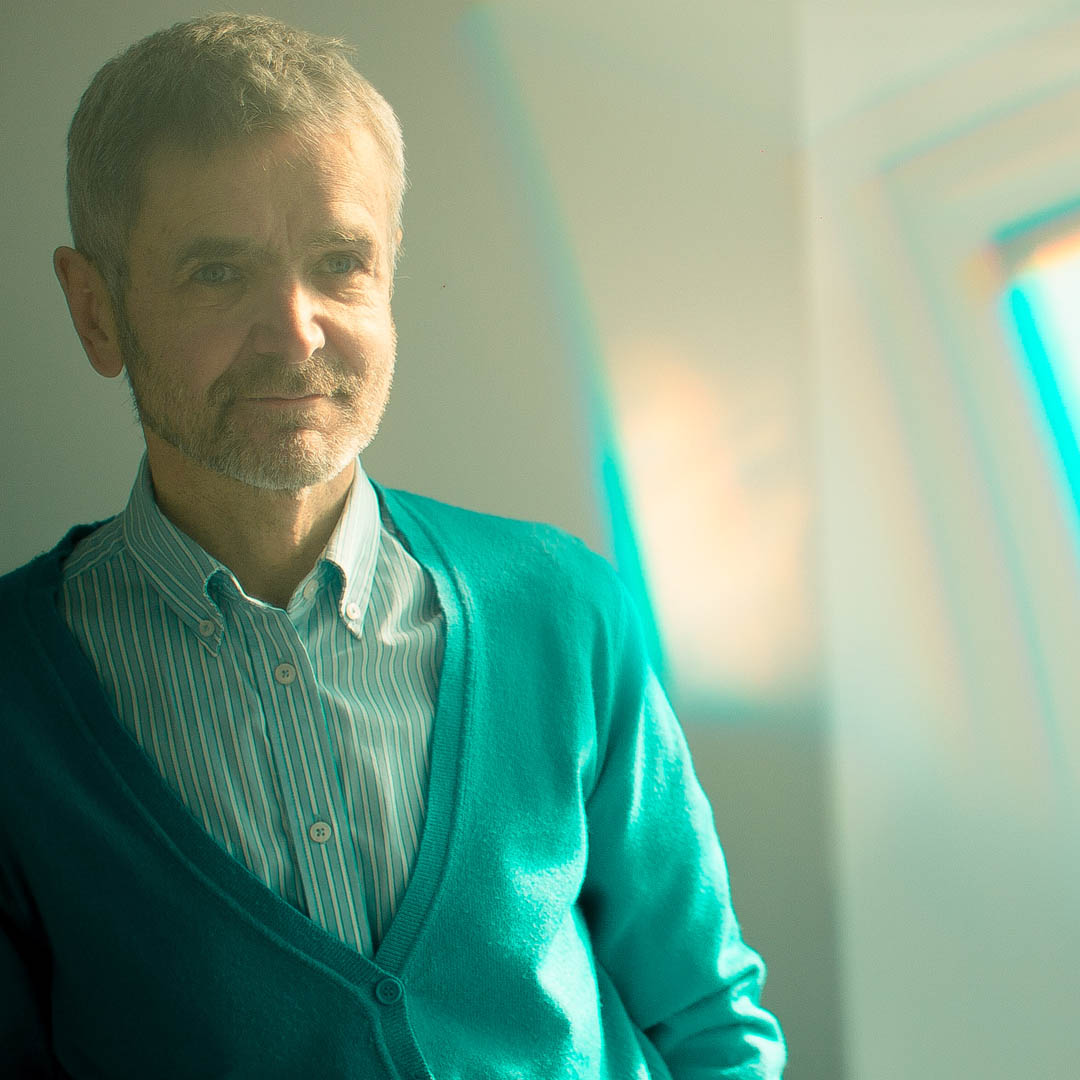 Richard
(therapy and counselling in london)
talks:
aNow the thing is we've got this thing that psychoanalysts called unconscious fantasies okay their subconscious, fears, worries, desires, impulses, the stuff that come in our dreams that we sometimes it pretty dark. we call these things unconscious fantasies and when the therapist leaves a silence you might find unconscious fantasies coming up so I'll give you an example you you talk and you say what do you think and then I'm a therapist I look back at you and i don't answer yet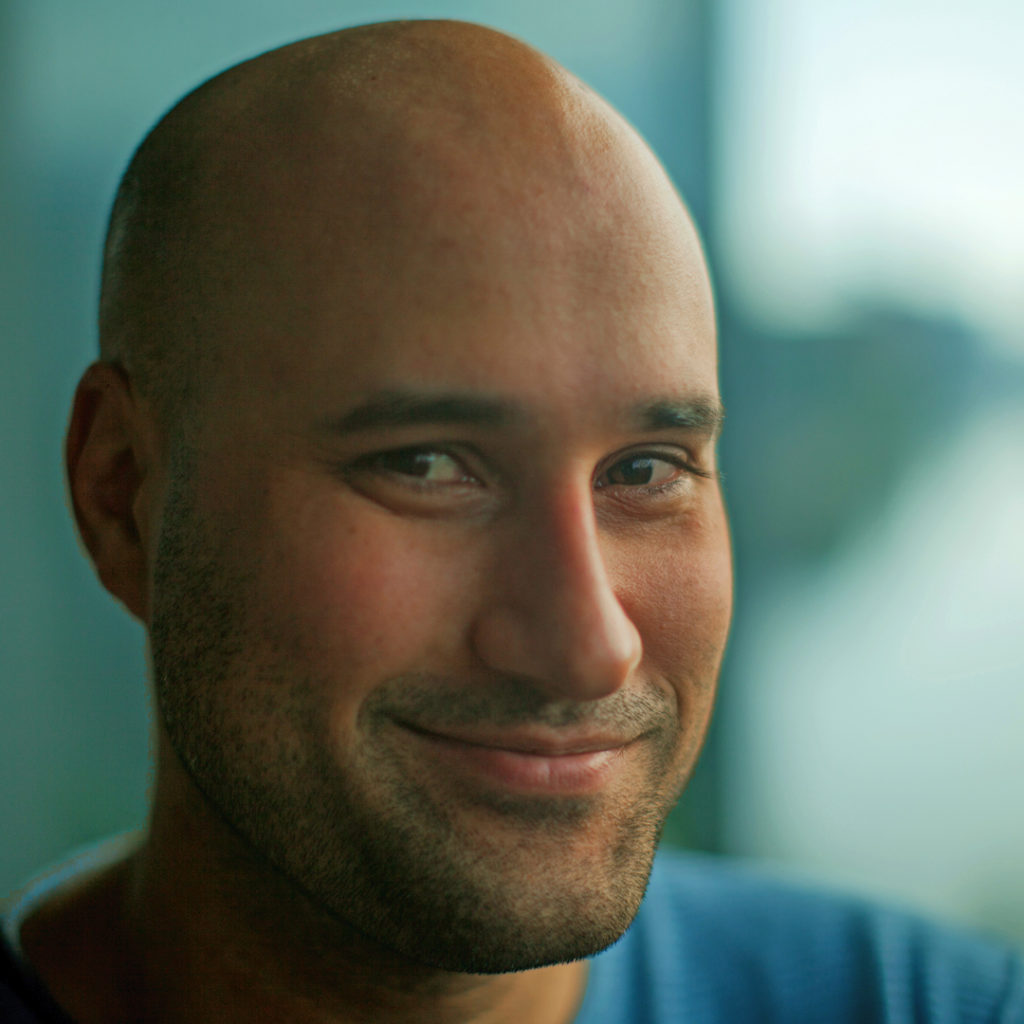 Oh yeah yeah that's happened to me in CBC before.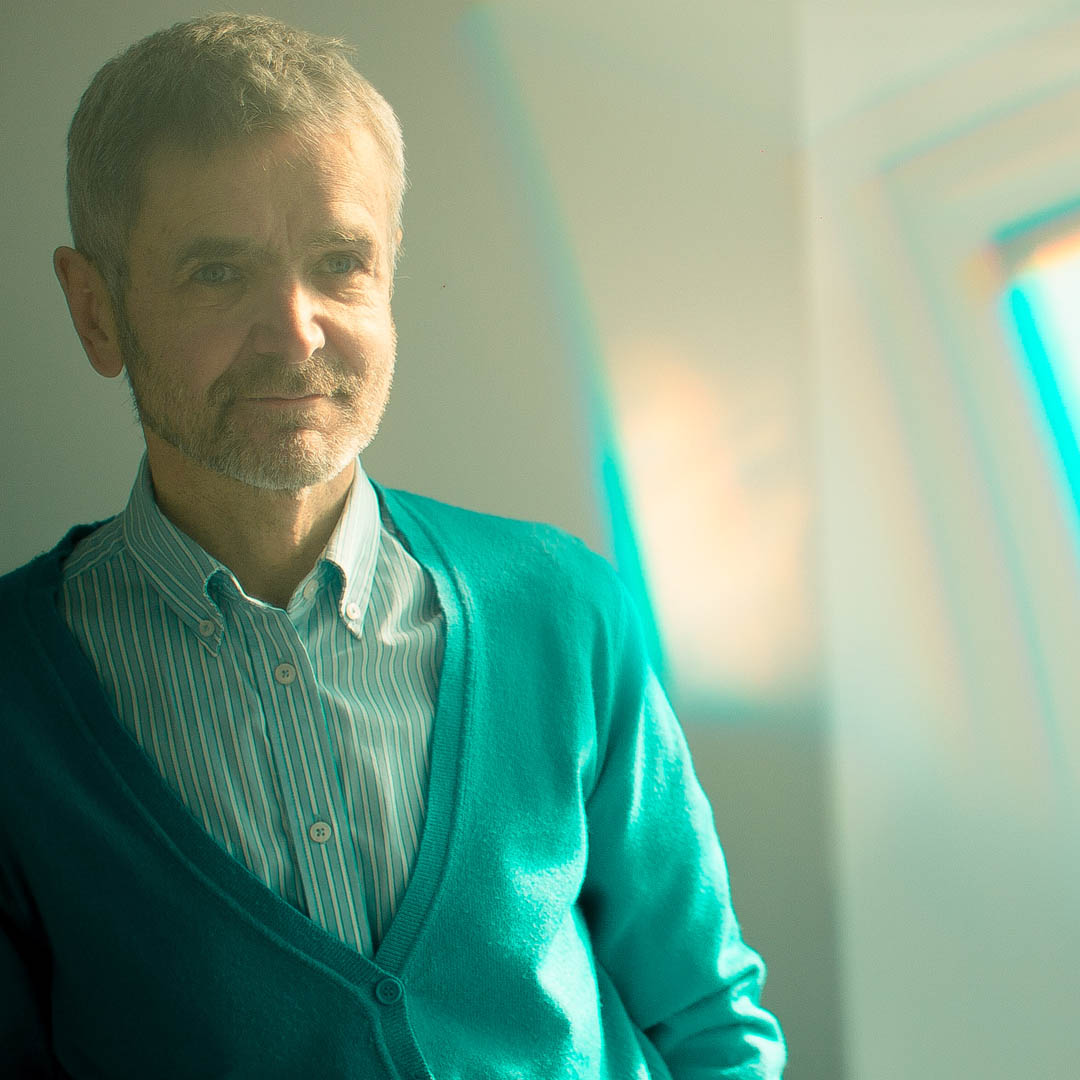 Richard
(therapy and counselling in london)
talks:
yeah and then I look away and I am still thinking and in a normal conversation out of jumped in and we go you might you might then start to think what's he thinking does he think I'm just talked a load of rubbish is he thinking god this guy's really boring I think it's time to end therapy because I can't stand meeting him so you your unconscious fantasies have been bad bad news for people comes up and if you know and then well not necessarily confirmed that might feel confirmed to you. You might come to a point then hopefully you could say I hate it when you could say to me I hate it when you leave a silence like that I don't like it I know I might say to you what comes up then and then you might say well I had these thoughts of being useless or I'm bad news for people and we brought some it's a light so that's what that can be useful so my advice to anyone is first to stick with it but before that talk to your therapist. People even say to your therapist why do you do it why do you do these silences I don't like it don't worry about giving your therapist a hard time. it's what lot of people do we we know relationships with people we try and smooth things over we trying you know happy face do what's expected of us we don't rock the boat you know it's my turn to buy the drinks we don't want to be seen as unpleasant we don't want to ask awkward questions.
Well my advice is try and leave that behind you when you arrive for your counselling session and say anything you like and ask you therapist any question you like.