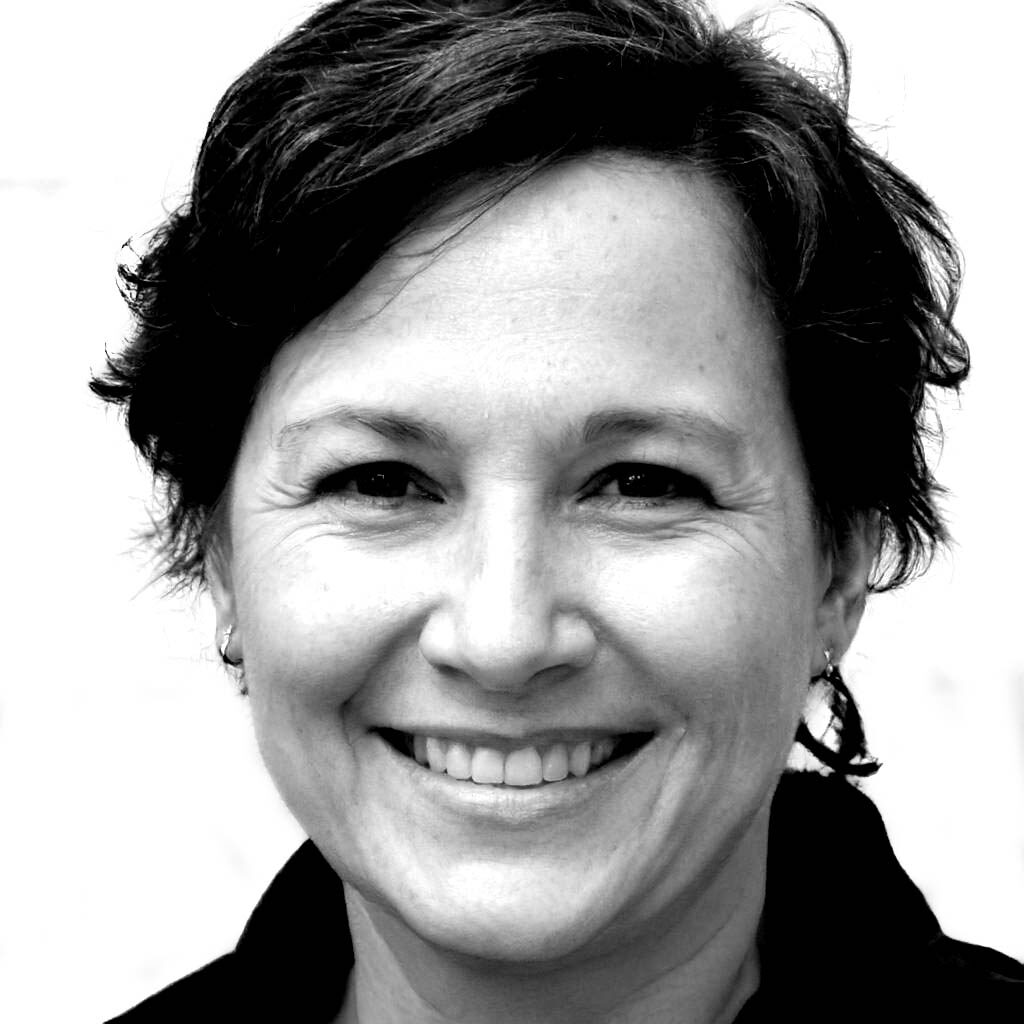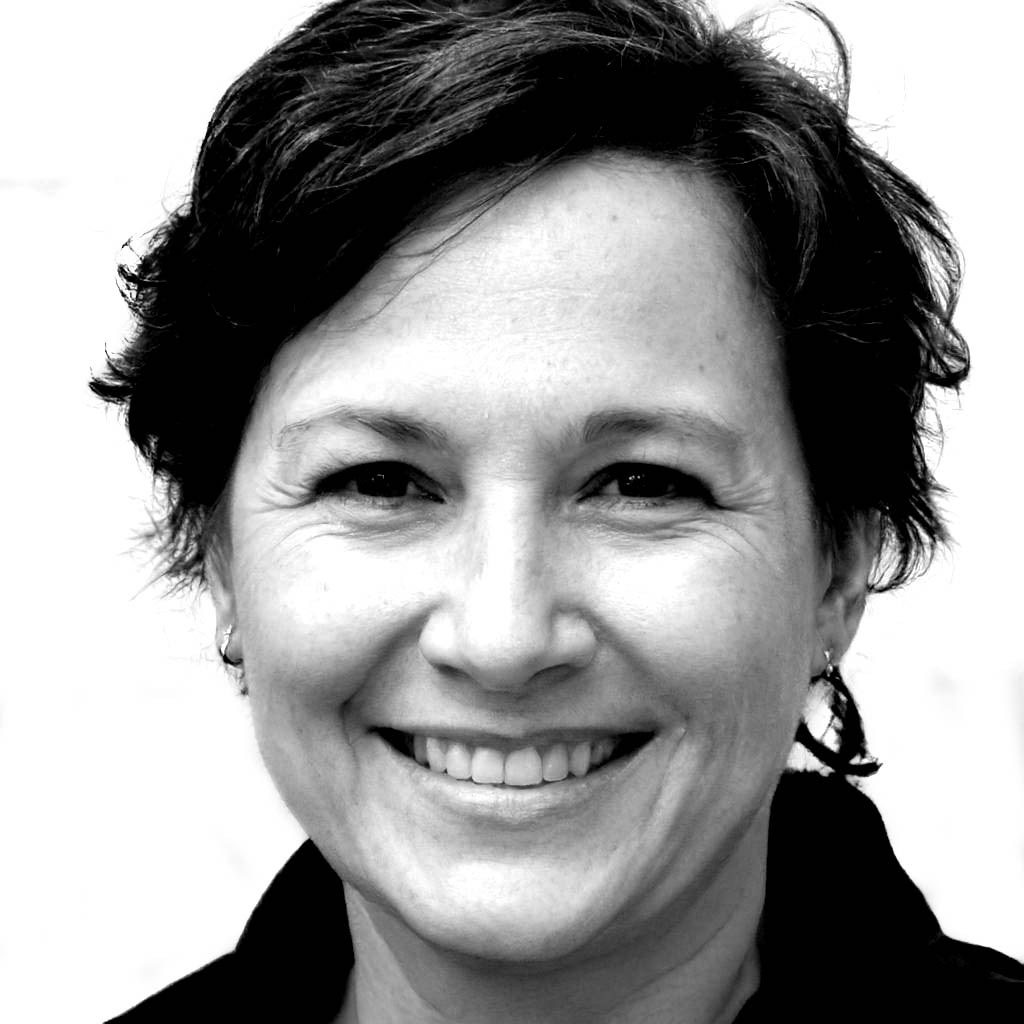 Counselling in London
Kathy's been counselling in london for 3 years and offers person centred therapy. Originally Kathy is from the business background she is well grounded in the realities of the fast paced life in London. Kathy brings with her own experiences of love life and loss and crucially her empathic understanding of other people's unique story.
Kathy helps people gain greater understanding of themselves and look at the ways their experiences may be affecting them. In a confidential space here at Save Therapy Kathy can give you the opportunity to explore with why you might not be feeling like your self, hoping you can enjoy the true essence of who they are. Are you looking for a Marriage Counsellor London ?
Training & qualifications
Personality disorders M.S.
Psychology, B.Sc.
PG Diploma Counselling and Psychotherapy.
COSCA Certificate Counselling Skills.
SMHFA Mental Health First Aid.
PVG
Clinical Psychology-the individual and mental health module
Psychology-Investigating Behaviour module
Abuse
Alcoholism
Bereavement
Depression
Emotional abuse
Addiction(s)
Anger management
Bullying
Domestic violence
Family issues
Generalised anxiety disorder
Low self-confidence
Panic attacks
Redundancy
Spirituality
Work-related stress
Affairs and betrayals
Anxiety
Gambling
Infertility
Low self-esteem
Phobias
Relationship problems
Stress
Career counselling
Drug addiction
Feeling sad
Learning difficulties
Loneliness
Miscarriage
Physical abuse
Separation and divorce
Trauma
Humanistic therapy
Person-centred therapy
No availability until 2021
Skype only.
In person assessment £120
Adult Counselling £100-£120
Adult trauma Counselling £120
Adult Phone Counselling £100 (evenings & Weekends)
Child Counselling sessions £100-£120
Couples therapy £120