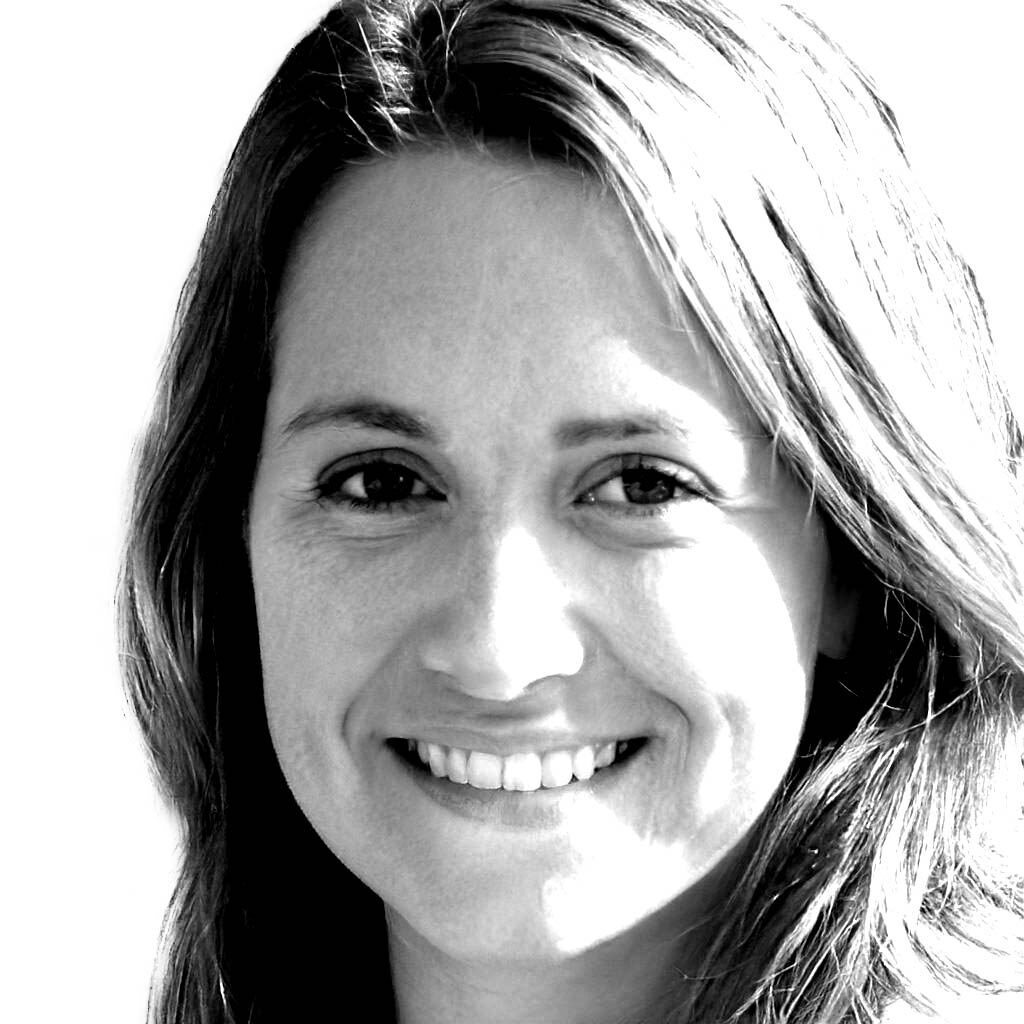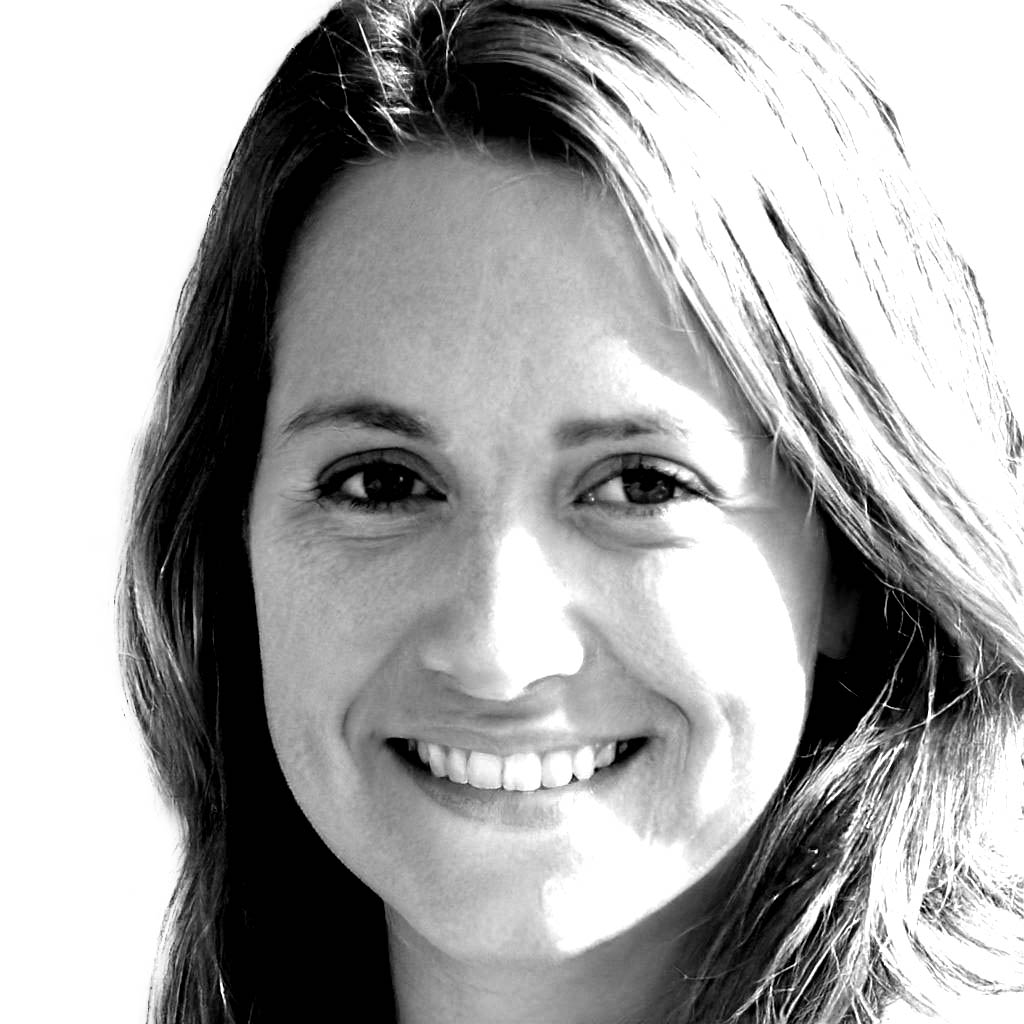 Counselling in London
Louise is a BACP registered Psychotherapist and has been counselling in London since 2015, and has been since a therapist since 2014. Ruth works with Children, Adolescents, Adults and also offer support to families as whole.Ruth has worked in the field since 2014 years and have worked through charities, the NHS, Ruth also as Clinical Lead managing a service in London.
Ruth's background is in Psychology. While she is passionate and very interested in the intellectual side of research into best practice, Ruth is also very warm, and an approachable psychotherapist who is able to put prospective clients at ease.Ruth understands how daunting it can be to see a therapist, it can be an overwhelming choice.From the first call to Save Therapy and right through to all of the therapy sessions with Ruth you will feel comfortable and at ease with her, Ruth believes that the relationship between the client and the therapist is one of the most important parts of the work. Are you looking for a Marriage Counsellor London ?
Training & qualifications
Psychology degree
Registered member of the British Association of Counselling and Psychotherapy (BACP) (Accred)
Diploma in Therapeutic Counselling (Integrative)
Certficate in Cognitive-Behavioural Therapy (CBT) (Centre for Stress Management)
Certificate in Supervision
Anxiety and Stress Management training (Centre for Stress Management, London)
Solution Focused Brief Therapy training
Trained Bereavement Counsellor
Abortion
Affairs and betrayals
Asperger's syndrome
Bullying
Carer support
Dementia
Disabilities
Gender dysphoria
HIV/AIDS
Low self-confidence
Obsessive compulsive disorder (OCD)
Passive aggressive behaviour
Panic attacks
Post-traumatic stress disorder (PTSD)
Redundancy
Self-harm
Sexuality
Stress
ADHD
Anxiety
Pregnancy and birth
Seasonal affective disorder (SAD)
Smoking
Trauma
Abuse
Anger management
Bipolar disorder
Career counselling
Chronic fatigue syndrome/ME
Eating disorders
Feeling sad
Bereavement
Cancer
Child related issues
Depression
Family issues
Generalised anxiety disorder
Loneliness
Miscarriage
Infertility
Low self-esteem
Obsessive-compulsive personality disorder
Phobias
Postnatal depression
Relationship problems
Separation and divorce
Spirituality
Work-related stress
Integrative therapy
Mindfulness therapy
Psychoanalytical and psychodynamic
Solution focused brief therapy
Couples counselling
Existential therapy
Humanistic therapies
No availability until 2021
Skype only.
In person assessment £65
£65 per session for one to one counselling.
£120 per session for couple counselling