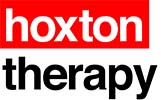 07305890303
Ruth
Ruth is a BACP registered Psychotherapist and Counsellor, and has been since 2014. Ruth works with Children, Adolescents, Adults and also offer support to families as whole.Ruth has worked in the field since 2014 years and have worked through charities, the NHS, Ruth also as Clinical Lead managing a service in London.
Ruth's background is in Psychology. While she is passionate and very interested in the intellectual side of research into best practice, Ruth is also very warm, and an approachable psychotherapist who is able to put prospective clients at ease.Ruth understands how daunting it can be to see a therapist, it can be an overwhelming choice.From the first call to Hoxton Therapy and right through to all of the therapy sessions with Ruth you will feel comfortable and at ease with her, Ruth believes that the relationship between the client and the therapist is one of the most important parts of the work.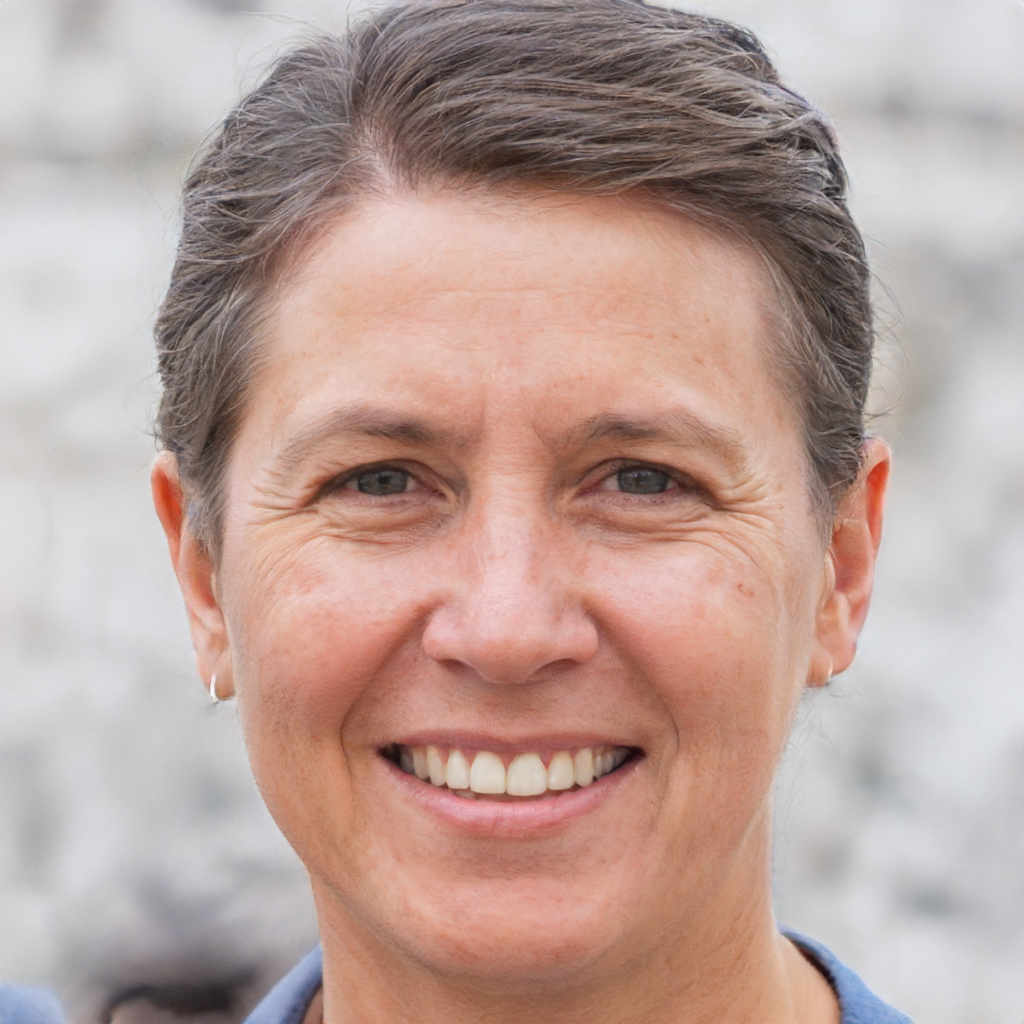 Anne BS
With Anne's many years experience, she specialises in working with couples, gay/lesbian individuals on any issues they bring, as all of her client have unique needs. Anne works within a time period agreed with the client(s).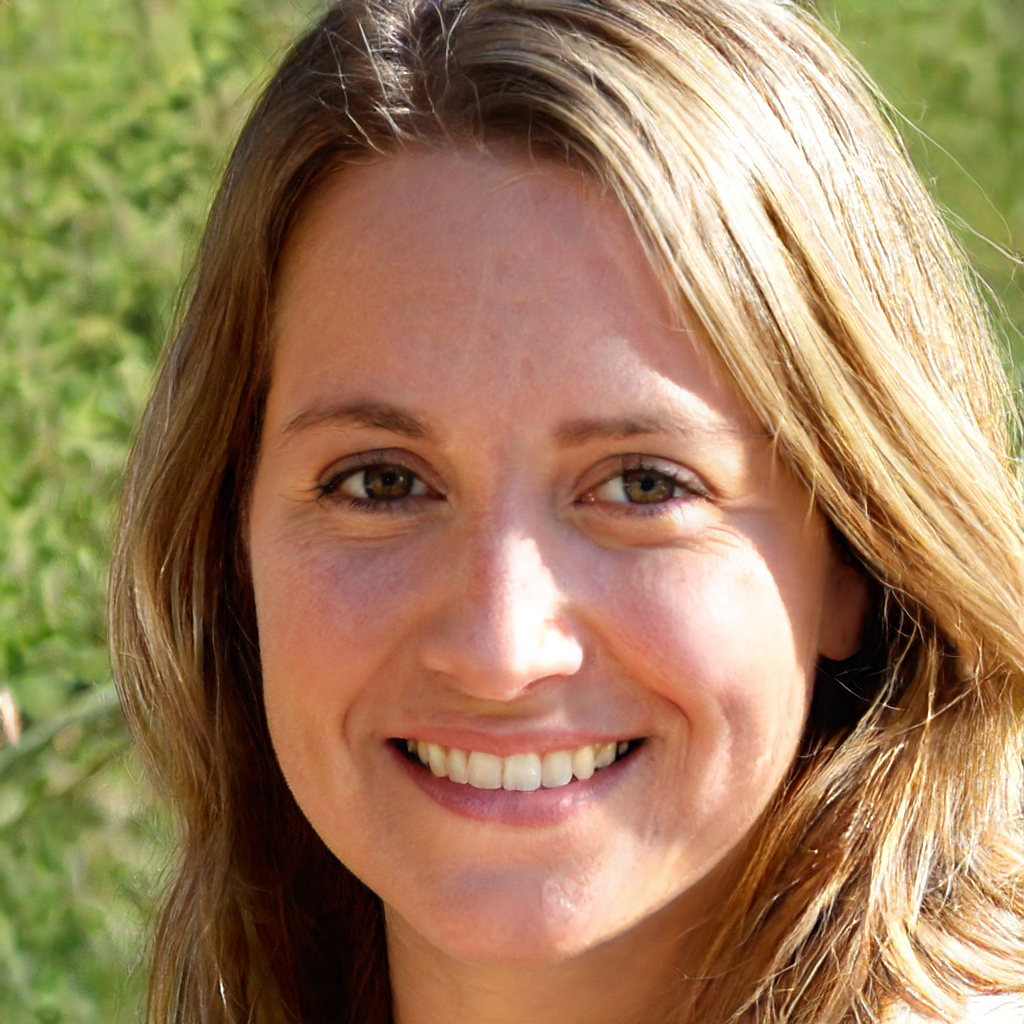 Dr Atkinson
Dr Atkinson's approach is integrative and is tailored to suit you as an individual person with unique needs. Dr Atkinson offers both longer-term individual therapy for adults, whilst not forgetting shorter term clients also. Dr Atkinson is a fully qualified, accredited (HCPC, BPS) and experienced Clinical Psychologist.Dr Atkinson can help you explore the issues you are presenting with, but also helping you understand what is holding you back from leading a much more fuller life.
Dr Atikinson will generally use:Cognitive Behavioural TherapySchema TherapyAcceptance and Commitment TherapyEye Movement Desensitisation and Reprocessing which is very good at helping treat post-traumatic stress, obsessive behaviours, panic attacks, phobias and to process past experiences such as childhood trauma and abuse etc…Mindfulness is used to learn to disengage from unhelpful thought patterns which often maintain depression and anxiety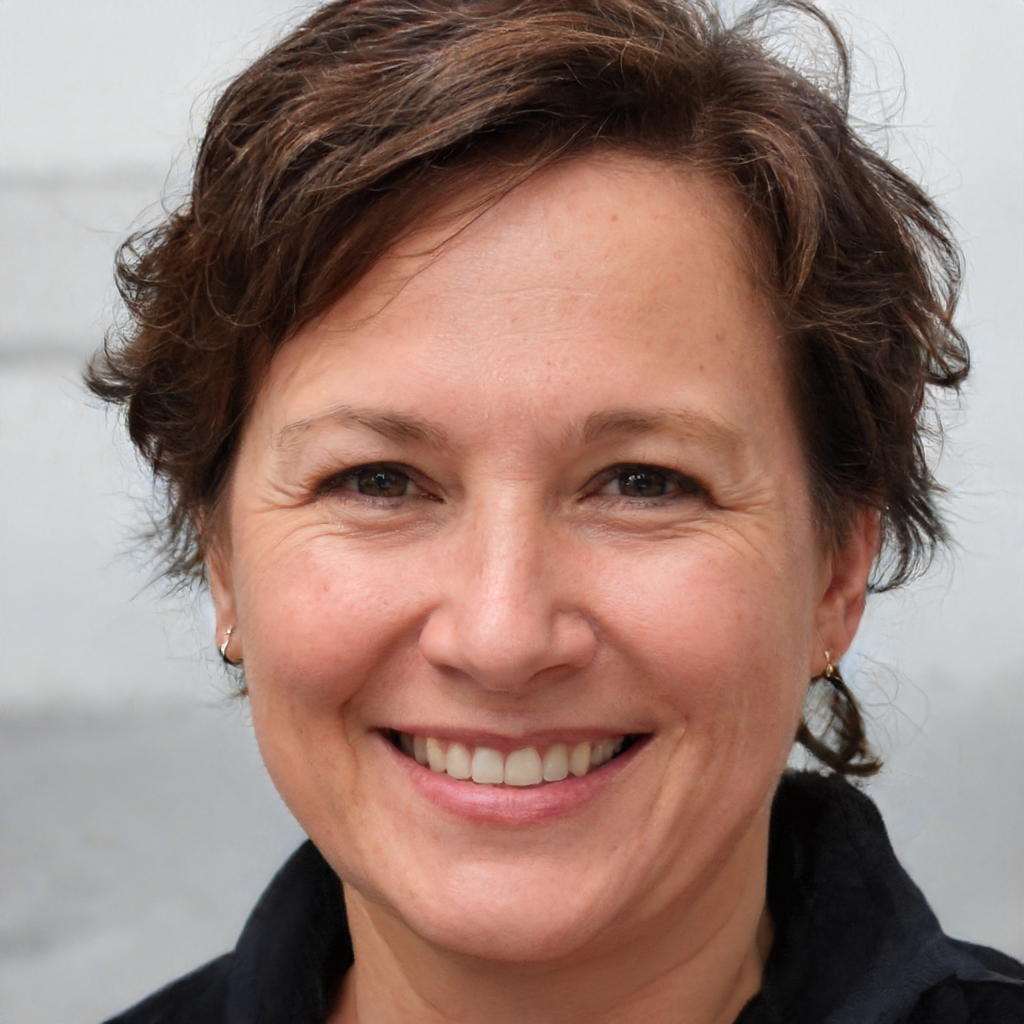 Kathy MSc
Kathy practice's person centred therapy. Originally Kathy is from the business background she is well grounded in the realities of the fast paced life in London. Kathy brings with her own experiences of love life and loss and crucially her empathic understanding of other people's unique story.
Kathy helps people gain greater understanding of themselves and look at the ways their experiences may be affecting them. In a confidential space here at Hoxton Therapy Kathy can give you the opportunity to explore with why you might not be feeling like your self, hoping you can enjoy the true essence of who they are.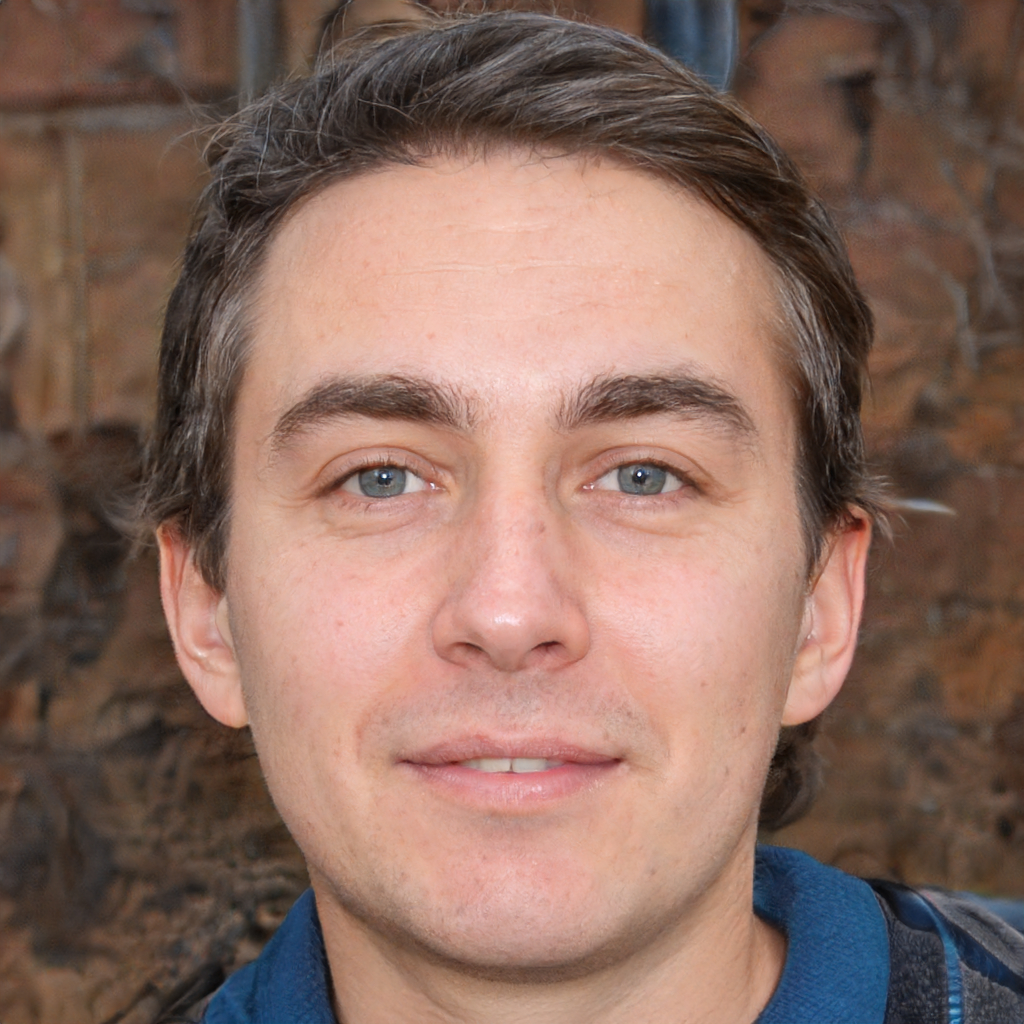 Peter MSc
For over a decade, Peter has been working with individuals who have common (mild to moderate) and severe mental health health issues. Peter has worked with the the voluntary / third party sector whilst also working in the NHS for nearly 12 years. Peter worked in primary care.
Peter is a BABCP (British Association for Behavioural and Cognitive Psychotherapies) Accredited Cognitive Behavioural Therapy (CBT) Psychotherapist and Eye Movement Desensitisation and Reprocessing (EMDR) Practitioner. Peter can provide 1 to 1 EMDR therapy or CBT to help you with anxiety and low mood difficulties: 
Generalised Anxiety Disorder, GAD, Illness Anxiety DisorderPost Traumatic Stress Disorder, PTSD, 
Body Dysmorphic Disorder, BDD
Depression
Obsessive Compulsive Disorder, OCD, Agoraphobia, 
Panic Disorder, Panic Attacks
, Specific Phobias, Social Anxiety Disorder
, Peter is an experienced psychological practitioner who is empathic, warm and able to take a collaborative approach to helping a you manage what your presenting with.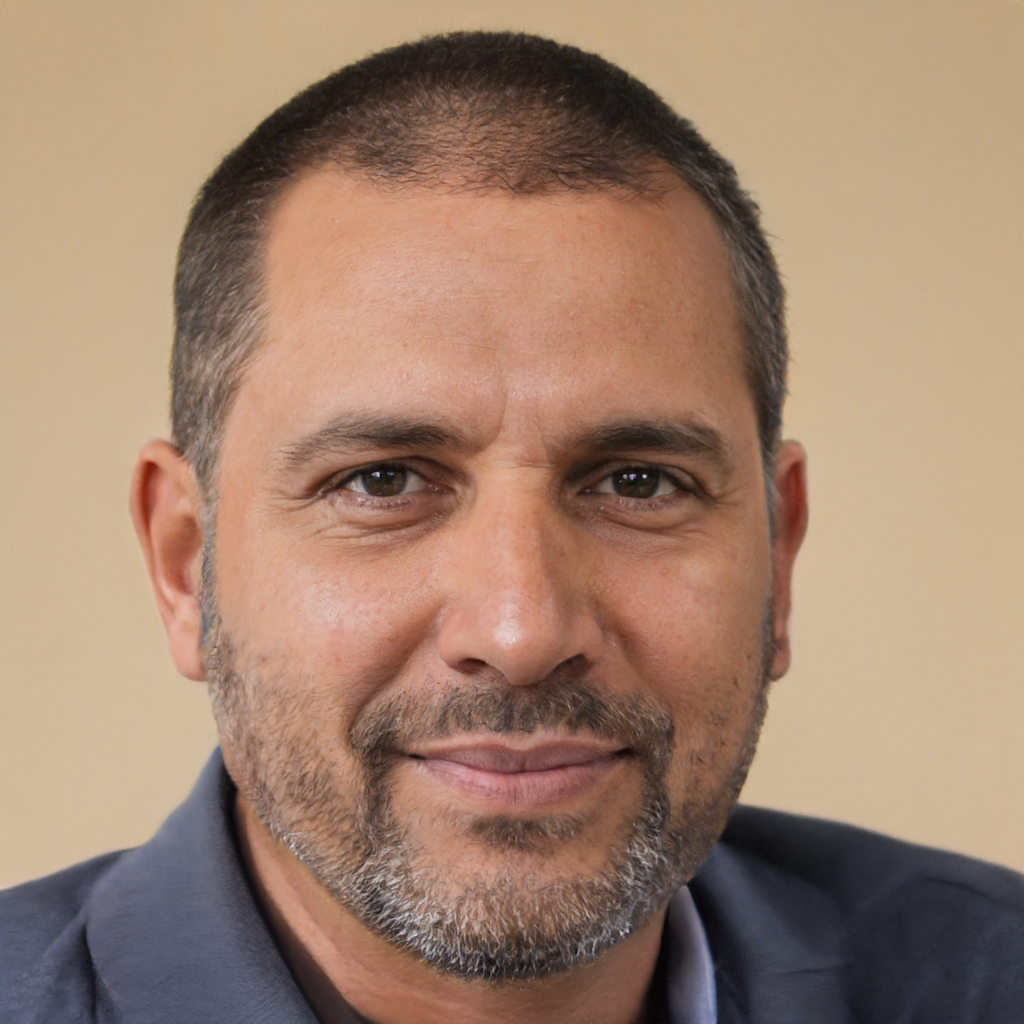 Mohammed
Muhammad is qualified as a Counsellor in 1999 and has worked in the public, private and voluntary sectors since then. Muhammad trained as an integrative therapist in 2000 at St John's University in York and completed his Masters at the University of Westminster in Counselling Studies thereafter progressing on to the Professional Doctoral Program in Counselling Studies.
Muhammad works with clients experiencing a range of emotional and mental health difficulties. His integrative approach is very holistic, encompassing the psychological, emotional, behavioural, religious and spiritual elements of the human being.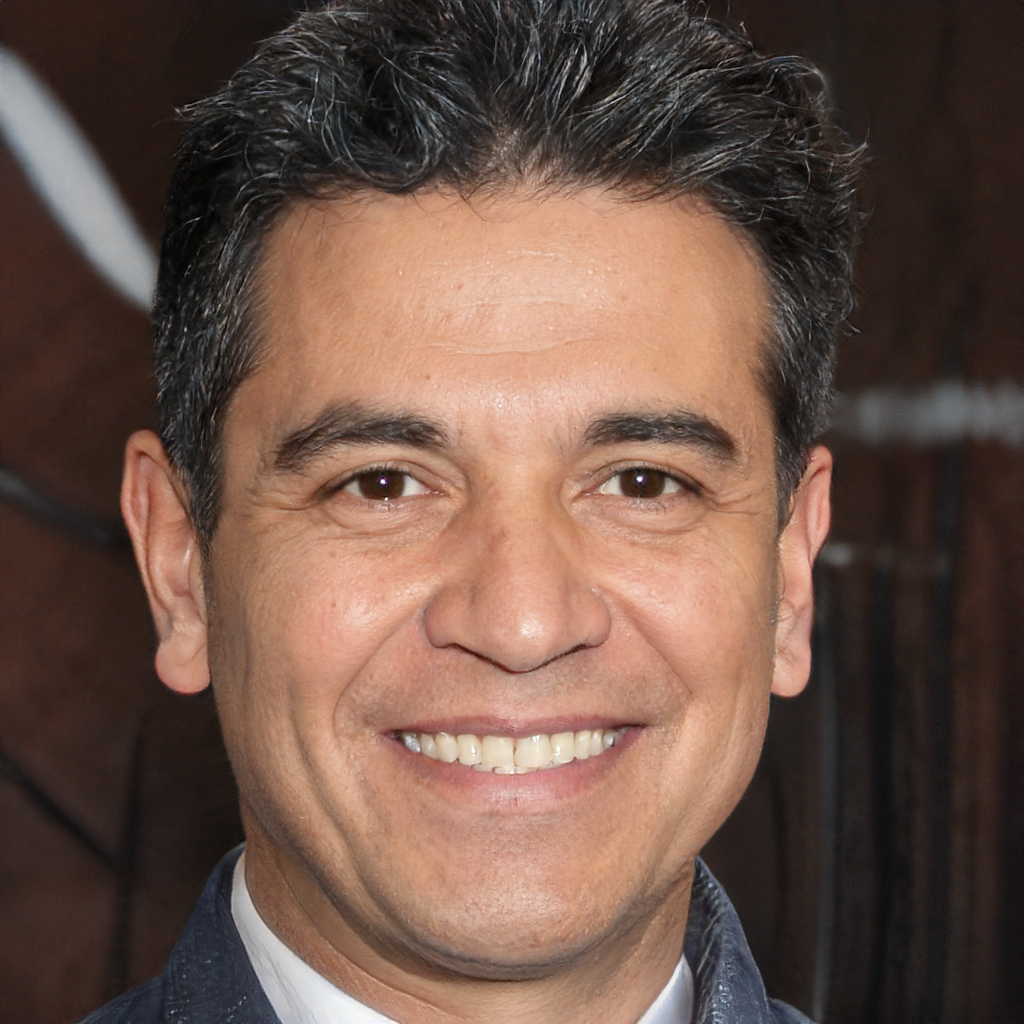 Ricardo
Ricardo has been a counsellor since 2016. As a counsellor Ricardo works in an Integrative Person Centred way which means you the client are the focus of our crucial time together at Hoxton Therapy. I will work alongside you, helping you to explore the issues of main concern that you are presenting with.With a wide amount experience in supporting Ricard's clients through Bereavement and Suicide, he understands the complex nature of loss and the subsequent changes when someone loses a loved one or friend. Understanding, often it can be hard imagining a future without them. Working together with Ricardo , he will support you to a point of acceptance of the new you.Ricardo has a very good amount of experience supporting people from the LGBT community, whether the issues presenting were associated to their status or not, he understands the different identities, pronouns, terminology and subsections that people associate with.Ricardo is also very interested to support clients that are presenting with many varied different issues and concerns, and has many years experience of working with individuals with learning disabilities like dyslexia, and their their families and carers.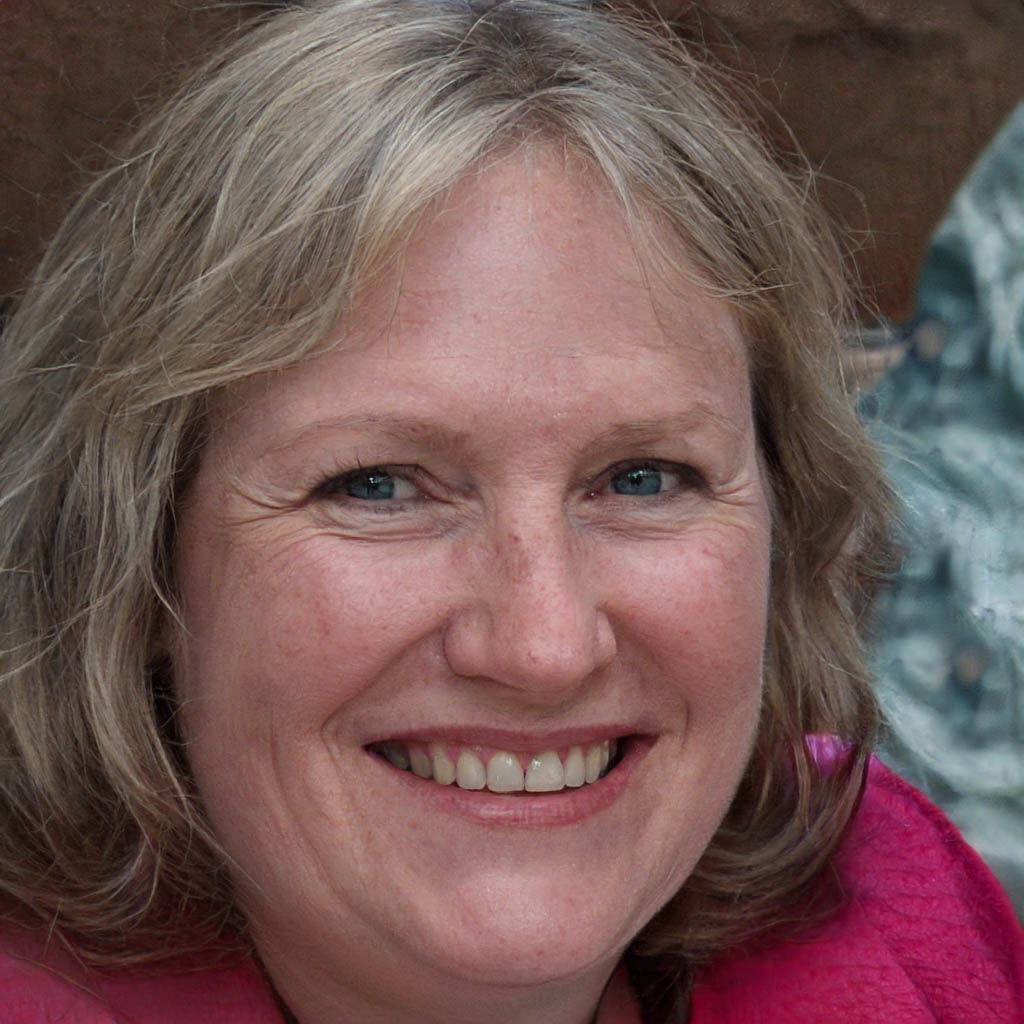 Sarah
With 13 years of counselling and psychotherapy expertise, I've spent my time in my profession offering people a safe, secure, confidential location to come to. I understand that you have to feel like you are being treated with respect, and that you have to find your own way forward. I look to do that by giving you access to the information that you need to dig deeper into the challenges that you face in your life. I withhold all judgement and bias, making sure that you can work through the issues at your own pace. By working with you to help you overcome anything from feelings of anxiety to coping with anything from loss to anger, my aim is to help you overcome your issues naturally. From general anxiety to coping with bereavement through to low self-confidence, I have helped many adults find a solution to their issues.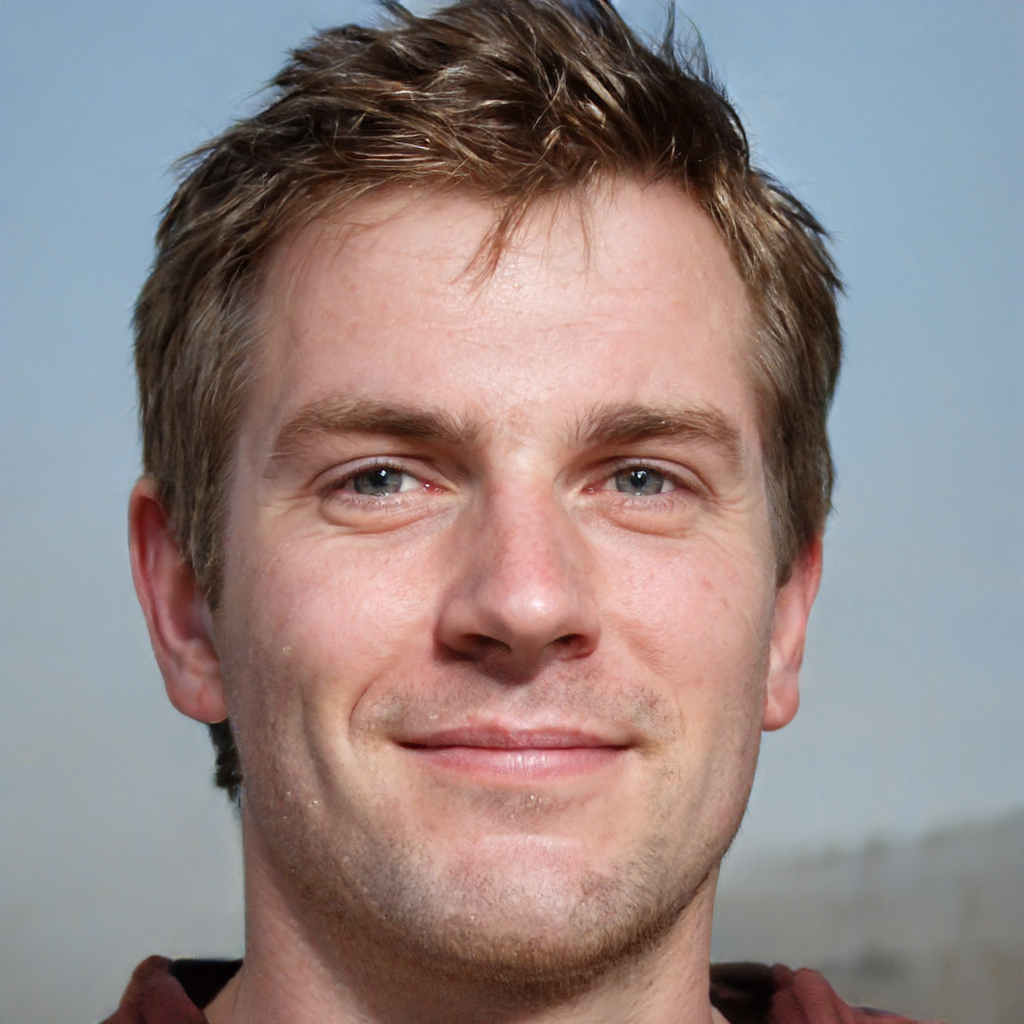 Scott
Having become a fully qualified Integrative Counsellor and Psychotherapist in 2012, my services have been utilised throughout London. I'm a fully registered BACP member, and in my life, I've enjoyed helping others to find their path in life.
As a deep believer in open and honest communication, I look to bring strong communication skills into every meeting and event. Having lived in the London area for most of my life, I understand how life can be in the city. I use my experience of London and my professional expertise to assist at various community events and counselling events across the city to help people to become much more independent.
It's my aim to help people find a sense of confidence and comfort that they cannot find on their own. I enjoy watching the people that I work with develop, shape, and change to fit their own personal vision. I take great pride in watching the people I work with and help progress into finding their own sense of comfort and personal satisfaction.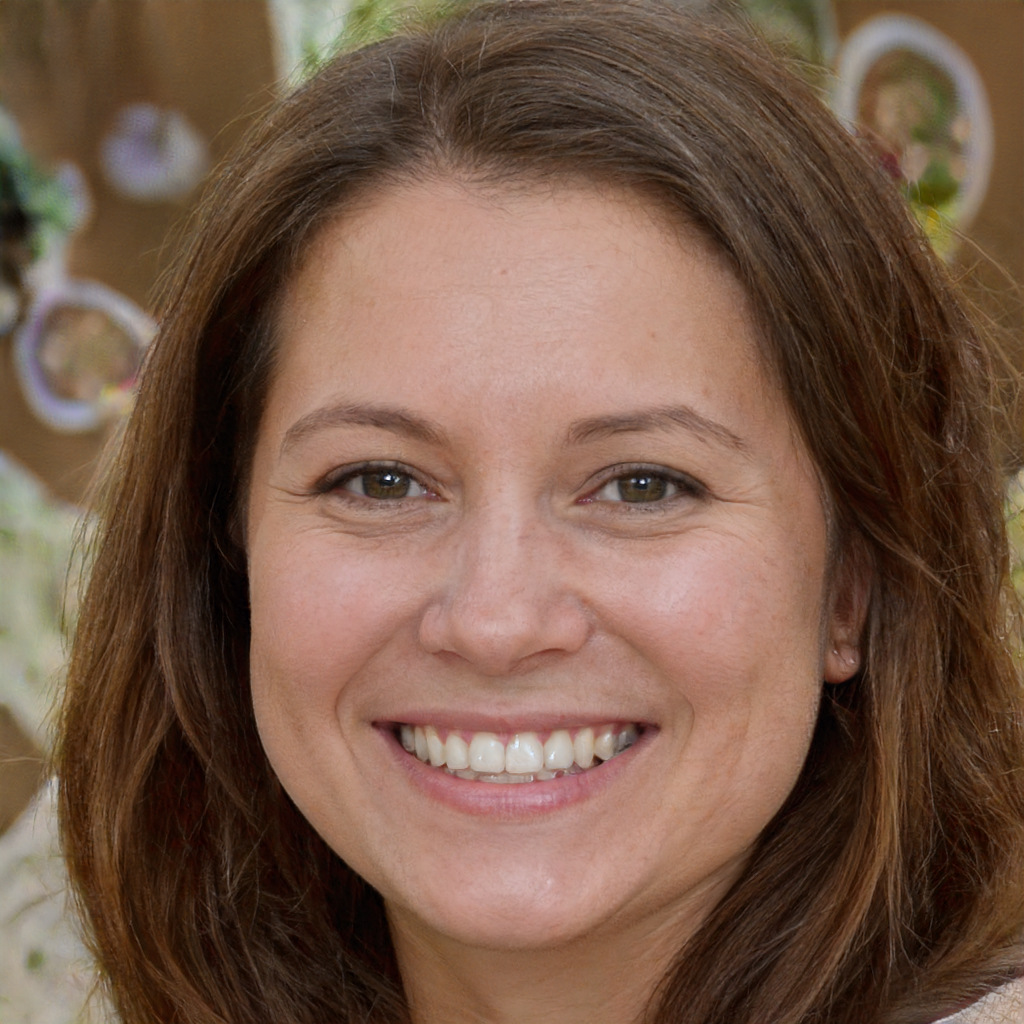 Louise
Louise is a practitioner in Counselling. She has helped people from all walks of life to find a therapy style that suits their own personality. In her time in the counselling industry, she has worked with people from all backgrounds and lifestyles to overcome the issues they face.
From dealing with bereavement and loss of life to problems in their personal or professional lives, Louise's counselling sessions have helped many people to rebuild their confidence and self-esteem. She has worked with people to help them overcome feelings of depression, worthlessness, and general unhappiness.
Having worked for the National Health Service as well as working for both private practice and not-for-profit groups, Louise is well experienced to work with a wide variety of clients.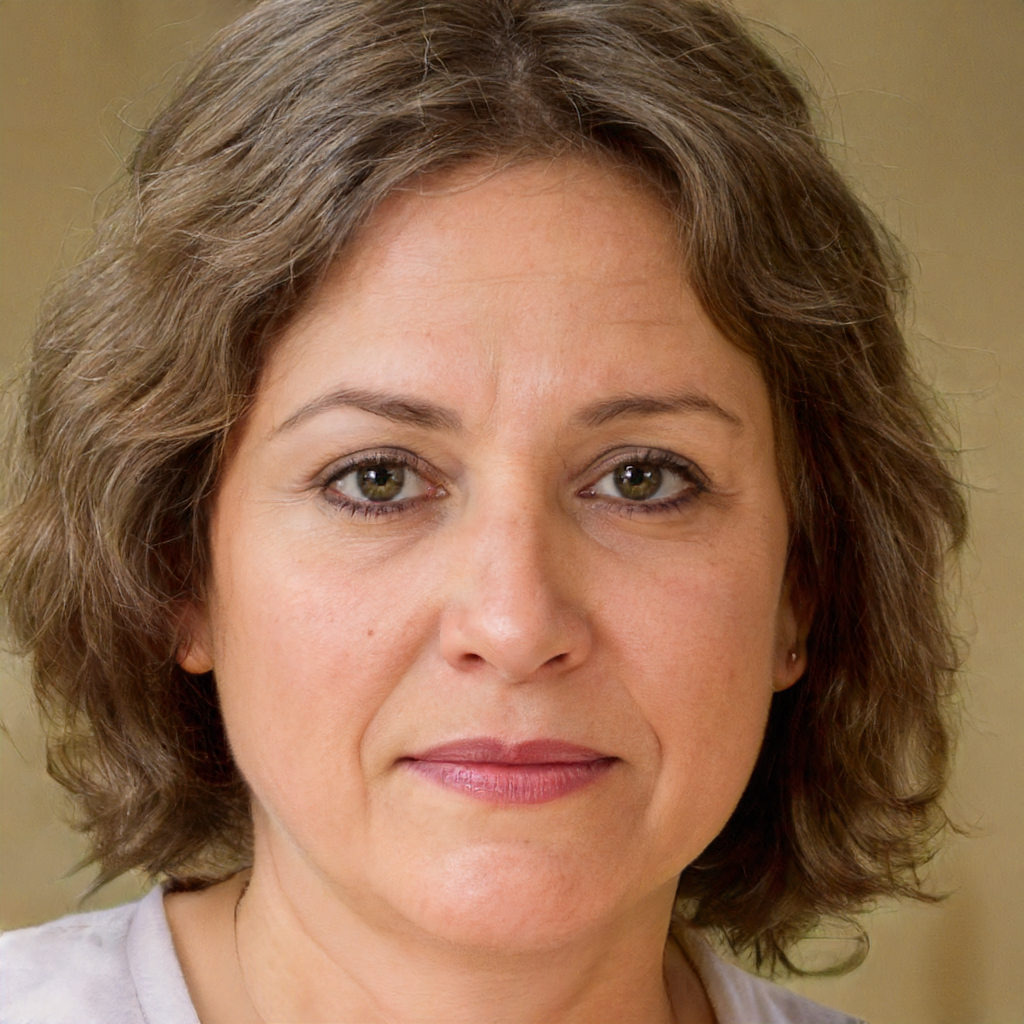 Deborah
For over 12 years, Deborah has enjoyed counselling individuals from all lifestyles and backgrounds, both individuals and couples. Her practice, that was based in Lincoln, provided a safe place for people to come if they wish to evaluate their issues in life. Working with her clients both in her previous private clinic and now Hoxton Therapy Deborah helps clients to find the most suitable solution, together they can explore every issue and difficulty that her clients face in life.
You will work together with Deborah to find a mutually beneficial solution that leaves you feeling like you are back in control. Whatever the issues you face are, Hoxton Therapy can give you the ideal place to find a solution. We'll talk about your counselling aims and what kind of solutions you expect to come out from your counselling.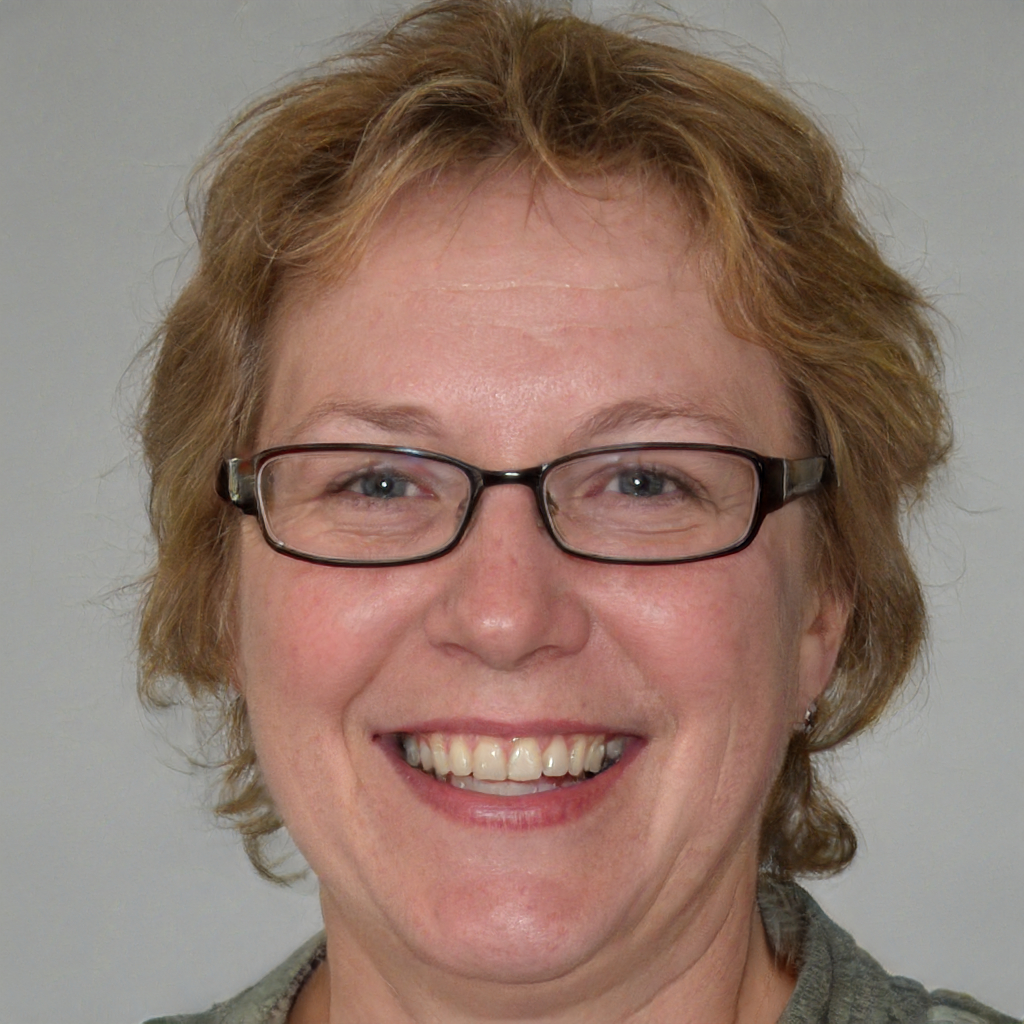 Heather
For those who want to enjoy a more relaxed and conversational counselling session, Heather is here to assist you. By listening to what you say intently, Heather will utilise her skills to help you work out the real meaning behind what you say. Heather can provide you with an engaging insight into the way that you progress towards the goals you wish to achieve.
Working with both singles and couples, Heather can help you to point out the issues that could be holding you back. By listening attentively during your sessions, Heather can make sure to never interrupt. You simply have the space and the time that you need to speak to heather and tell her everything you want her to know. Heather merely provide a source of ethical reflection about the issues that you feel are holding you back in life.
Every counselling session is unique, and some will react differently to others. However, please be aware that as an experienced practitioner Heather will not be offended nor put off by any reaction you take during counselling. Whether you are looking for a short-term session or a long-term approach to counselling, Heather along with Hoxton Therapy is here to help you.